The Samsung Galaxy S8 Will Feature an All-Screen Design and No Home Button
The battle between Samsung and Apple continues.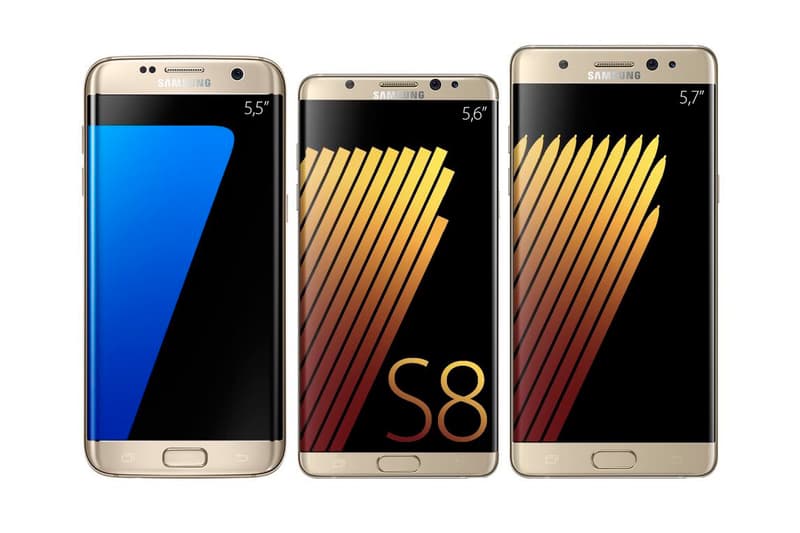 In a report by Bloomberg, an unidentified source claims the new Samsung Galaxy S8 will get rid of the home button in favor of a screen that covers all the front edges. This will keep the smartphones smaller while allowing for a growing display size. Samsung currently uses flexible OLED screens that wrap around the sides of the phone, but still has physical boarders on the top and bottom of the phone to hold the home sensor, camera and speakers.
The Galaxy S8 is set for a Spring 2017 release, which needs to be a hit since the brand has been tarnished after the Galaxy Note7 was prone to catching fire and exploding. This new innovative design could put Samsung back on par with rival Apple, which is reportedly considering similar features for the iPhone 8.