adidas Has Pushed Back the Re-Release for The "OG" NMD Colorway
It won't be in time for Christmas.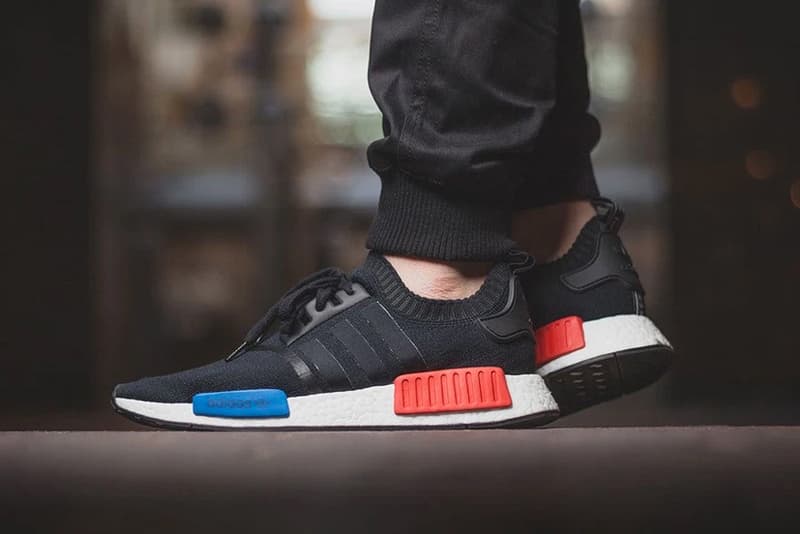 If you were looking to purchase a pair of "OG" NMDs for Christmas, you're going to have to find a new gift because the re-release on December 15 has been pushed back. Sources that wish to remain anonymous have informed us that the original black colorway with the red and blue sole plugs will in fact be re-releasing early next year on January 14. The reason for the rescheduling remains unclear, but we will keep you posted with any updates.
For more footwear news, make sure to check out our dedicated footwear section.