The Vanguard Roadster Motorcycle Is Ahead of Its Time
Looks like something RoboCop would ride.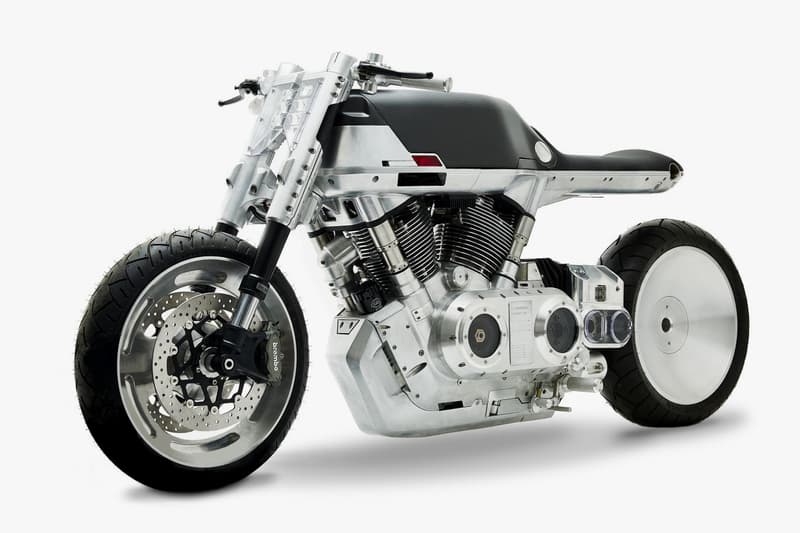 1 of 5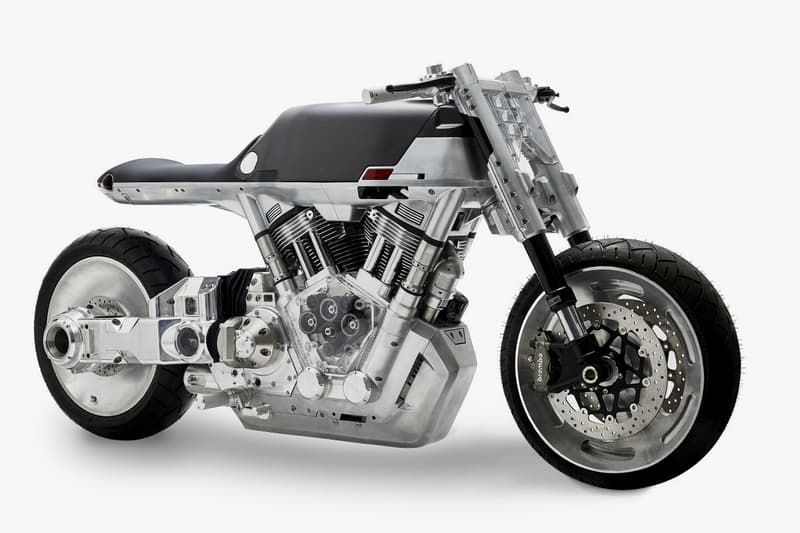 2 of 5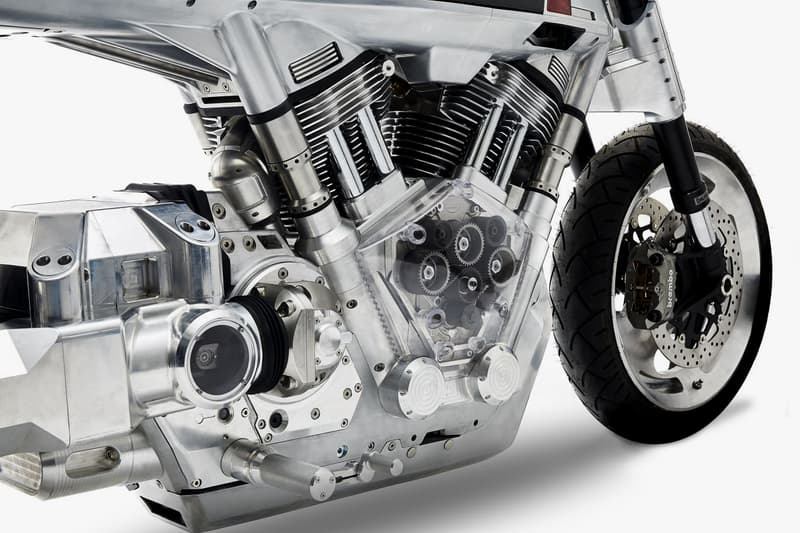 3 of 5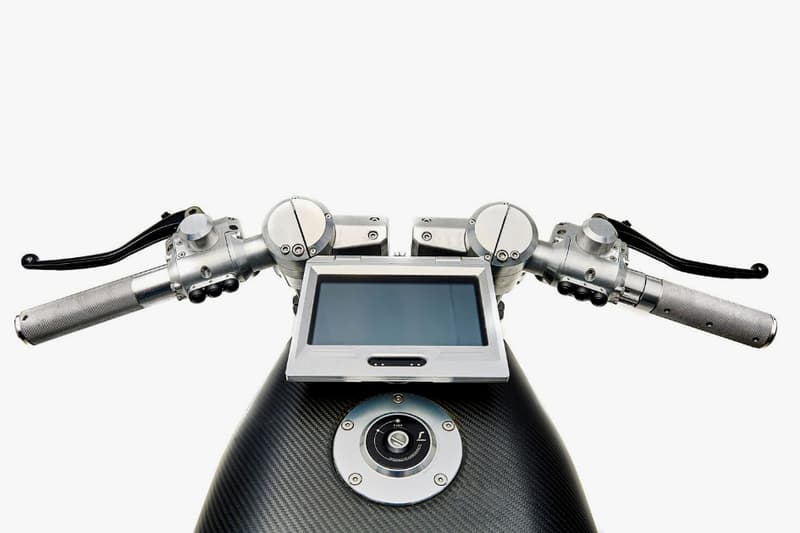 4 of 5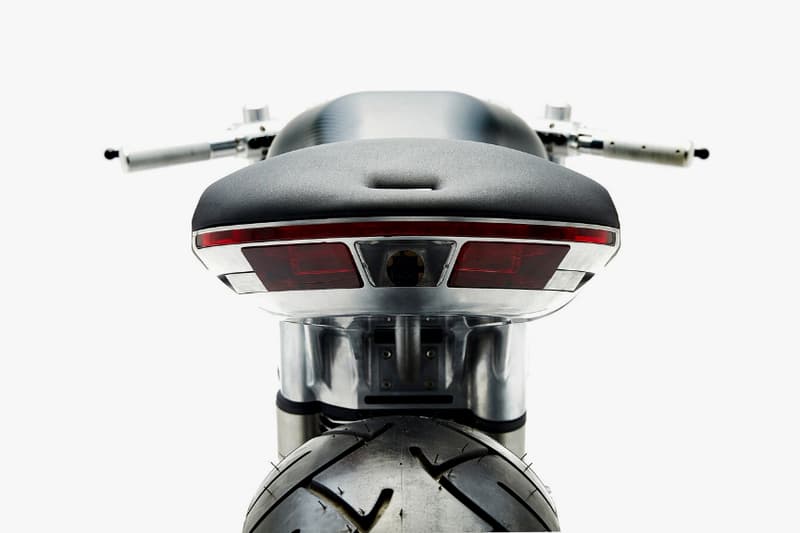 5 of 5
It's hard to create a motorcycle that stands out from the crowd and feels both vintage yet modern, rough yet sleek, sexy yet intimidating. However, that is exactly what co-founders Francois-Xavier Terny and Edward Jacobs have managed to achieve with their debut model at New York-based Vanguard Motorcycle. You may remember these two from Confederate Motorcycles, which built art on two wheels.
The duo introduced their new bike, the Vanguard Roadster, at the New York Motorcycle Show which took place December 9-11 at the Jacob Javits Center on the west side of Manhattan. At first glance, this is something we'd expect to see RoboCop or John Conor riding around on. It's clean, sleek, aggressive and looks like raw fun. Aesthetically you will notice that it has been stripped of both front and rear fenders, does not have a windshield or rear mirrors and has a unitized crankcase and integrated exhaust. With a fully digital dashboard, the rear mirrors were replaced by a rear-view camera. The monster 1917 cc, 117 cubic inch V-twin engine will put 110 lb-ft of torque straight from the Metzeler ME880 Marathon tires to the pavement and sport Brembo brakes to make sure you stop when you need to.
The Vanguard Roadster will retail for $30,000 USD and production is slated for 2018. You can check out Vanguard's website for more details.