The NFL Is Adding Dodgeball and a Skills Challenge to Pro Bowl Week
Finally, something to look forward to.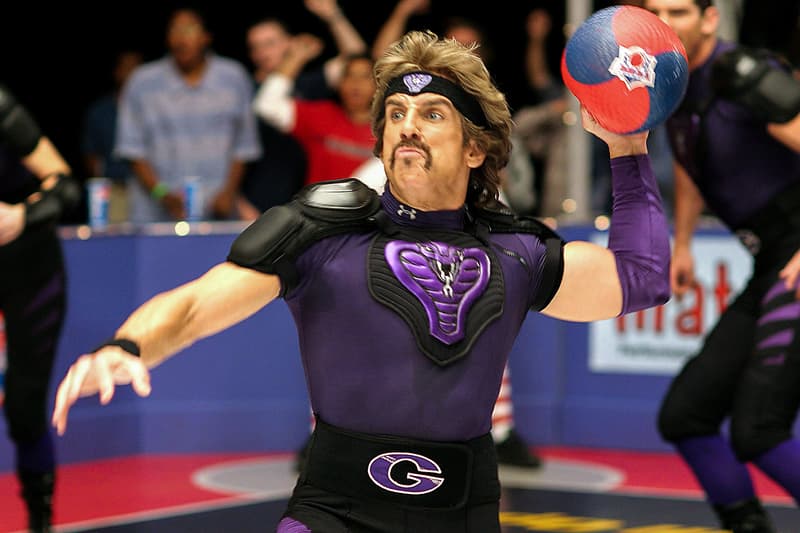 In an effort to build some anticipation around its awfully boring Pro Bowl, the NFL has announced the return of a skills challenge to the week-long itinerary of events. Produced by the group behind American Ninja Warrior, the Pro Bowl Skills Showdown will pit AFC and NFC players against one another in a number of events, including the "Power Relay Challenge," "Precision Passing," "Best Hands" and "Epic Pro Bowl Dodgeball." That's right, dodgeball.
Although the NFL didn't release any specifics on how dodgeball will be played and ruled, it did state the Power Relay Challenge will see four team members compete in a timed relay race; so that's pretty self-explanatory. The Precision Passing competition will feature two players on each team trying to hit moving targets of varying size and distance, while the Best Hands challenge will see quarterback and wide receiver duos attempting to connect on as many passes as possible before time runs out.
Each team in the showdown will feature a mix of quarterbacks, running backs, wide receivers, tight ends, linemen, linebackers and defensive backs. Furthermore, each team will then be led by a Pro Bowl legend, including Jerome Bettis and Ray Lewis of the AFC, and Tony Gonzalez and Charles Woodson of the NFC.
The Pro Bowl has been an eyesore on the NFL's season schedule for some time now. For one, the game has been played in Hawaii since 1980, so attendance has been poor. And due to the nature of the game, Pro Bowlers typically take it easy during this contest, treating it more like a practice scrimmage than an in-season game. The result is a lack of fun events leading up to the main attraction, and a main attraction that is just a boring mess of hail marys and missed tackles. So today's announcement is a very welcomed surprise. Just imagine Ezekiel Elliott playing dodgeball against Drew Brees, or Julio Jones handing off the relay baton to DeSean Jackson, or OBJ snatching everything in sight during the Best Hands competition. The NFL could probably just do away with the actual Pro Bowl game and replace it with the Skills Showdown and no one would miss it.
The Pro Bowl will be held at Camping World Stadium in Orlando, Florida, on Sunday, January 29, 2017. The Skills Showdown however will air Thursday, January 26 at 7:00 p.m. ET on ESPN. No, not ESPN the Ocho.
Oh, and here's NFL legend Charles Woodson and journalist Adam Schefter playing dodgeball with Moss, Hasselback and Dilfer.