Kanye West Meets With Donald Trump in New York City
What could this meeting be about?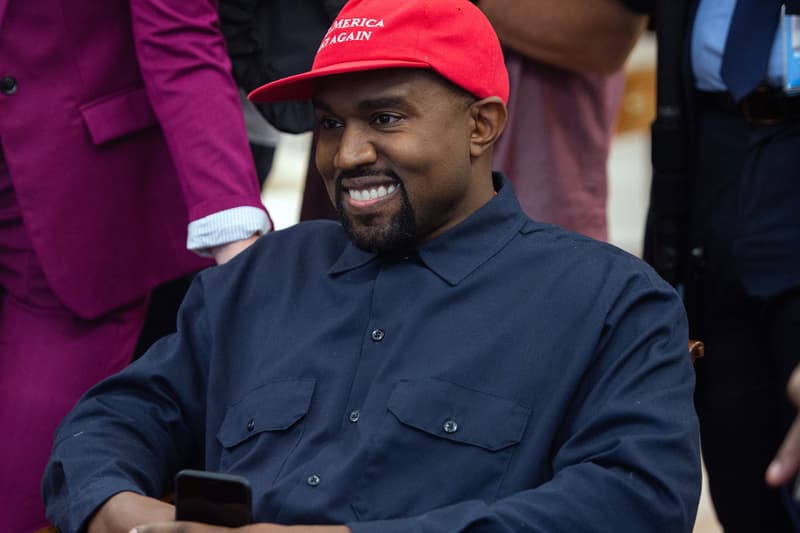 After recently being discharged from the hospital for "temporary psychosis," Kanye West is back on the scene. On Tuesday morning, West was spotted entering Trump Tower in midtown Manhattan with a large entourage in tow. A Trump spokesperson on hand would confirm with reporters he was there to meet with the president-elect. After their meeting, West and Trump would appear together in the building's lobby, roughly 45 minutes later. When reporters asked about what took place at the meeting Trump told reporters, "Just friends, just friends… he's a good man. We've been friends for a long time." Also adding their chat was about "life." Meanwhile, Kanye didn't take any questions, simply telling reporters "I just want to take a picture right now." They would eventually give each other dap and part ways with Trump saying, "So long, man. You take care of yourself, alright? See you soon." Watch their meeting and a clip of West's arrival at Trump Tower below.