There's Already a Release Date for the Sequel to 'Spider-Man: Homecoming'
Because of the massive reception to the first official trailer.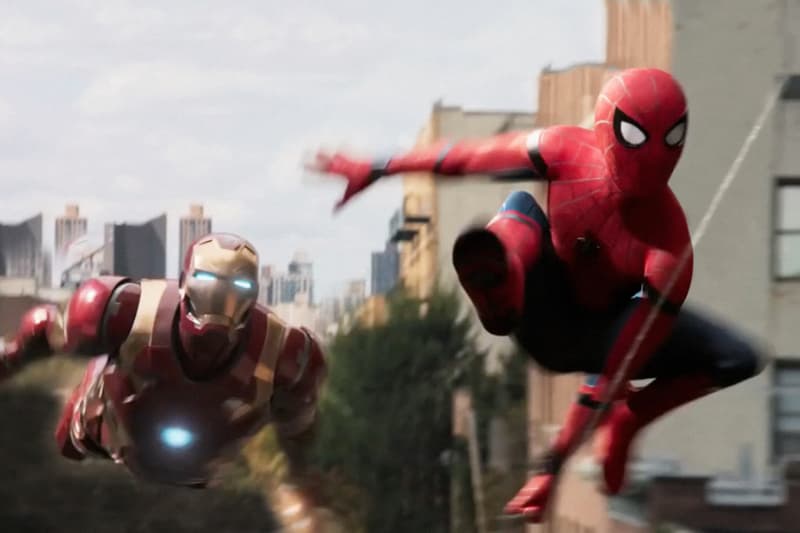 The first trailer to the new Spider-Man: Homecoming was just released a few days ago, but the popularity of the trailer has already prompted the movie's production company to confirm its sequel and the release date. Slated for Friday, July 5, 2019, the sequel will release two years after the first film. The series stars Tom Holland as the titular character, alongside Marissa Tomei, Zendaya and Michael Keaton. The first film will release July 7, 2017, check out the trailer below.