'The New York Times' Picks the Best Book Covers of 2016
The one time where it's OK to judge a book by its cover.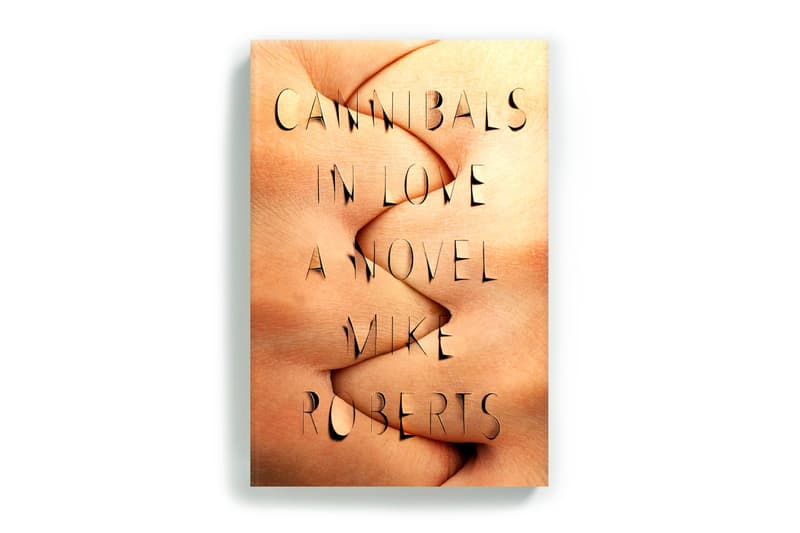 1 of 6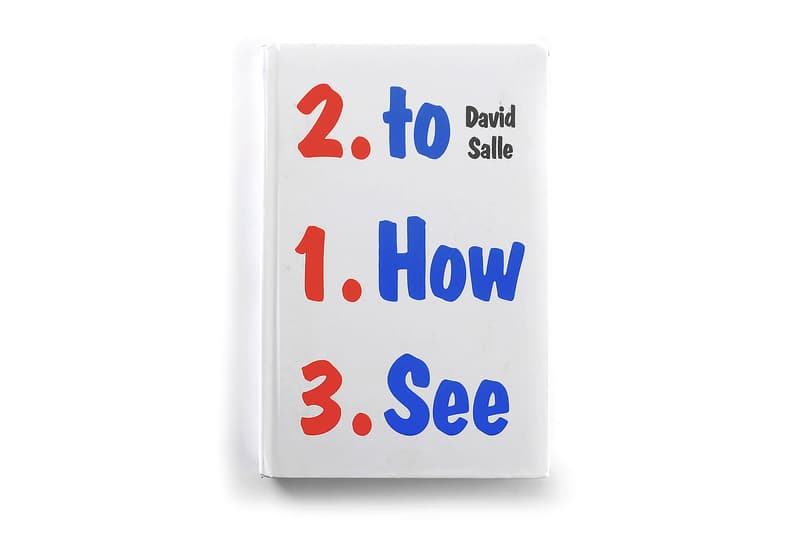 2 of 6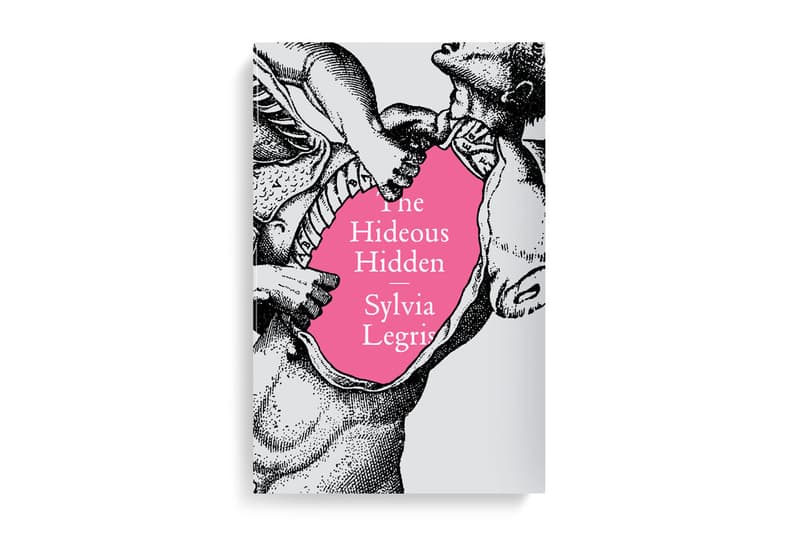 3 of 6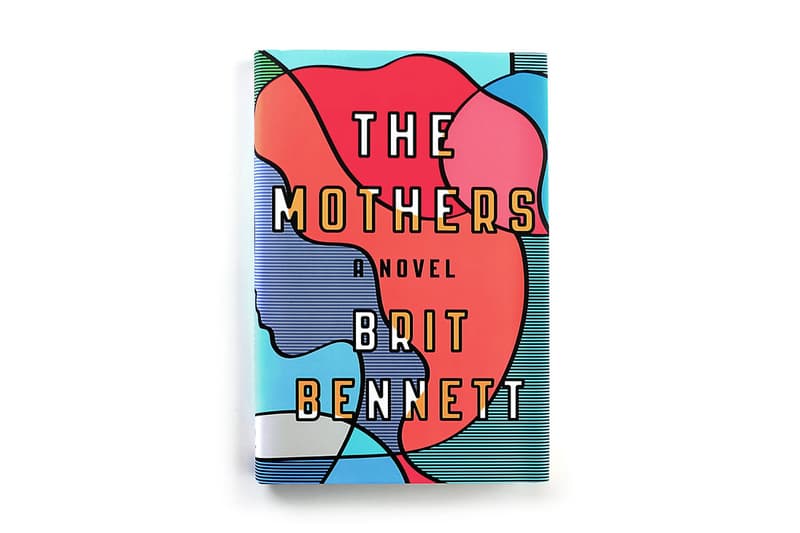 4 of 6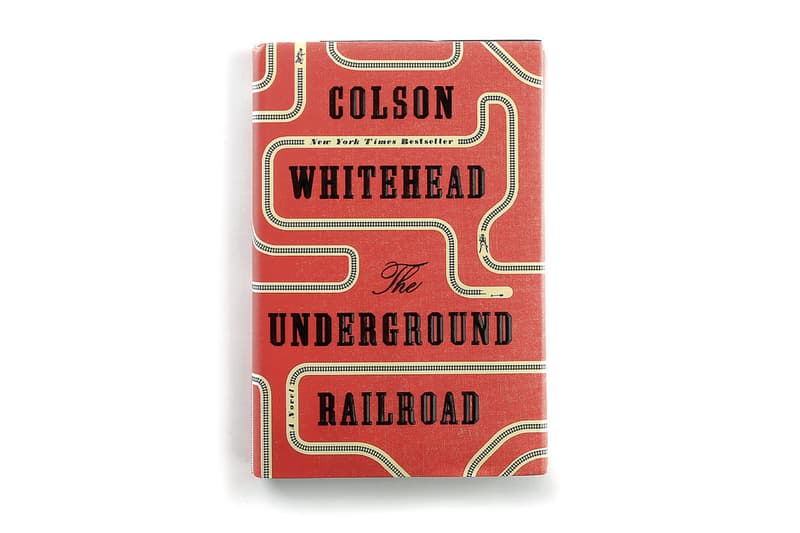 5 of 6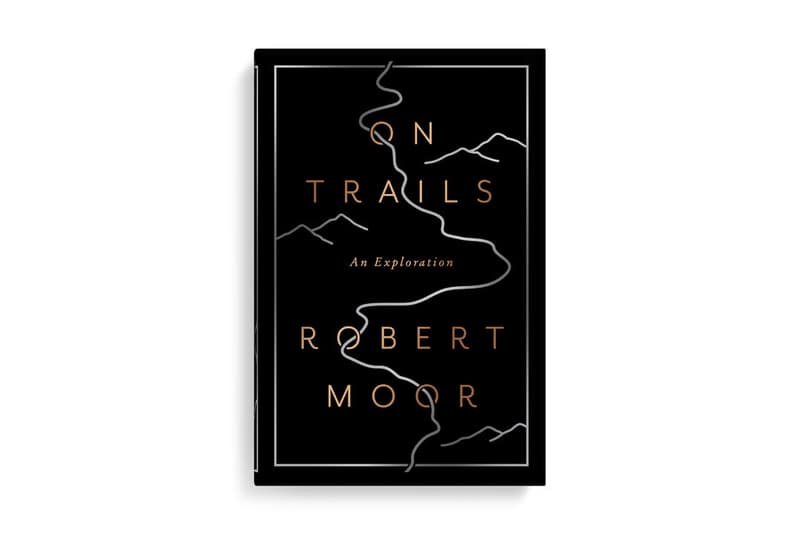 6 of 6
You probably haven't picked up a book to read in your own time in months, if not years — we don't blame you — but don't let that stop you from appreciating The New York Times' selection of the most well-designed book covers of this year. Chosen by the art director of The New York Times Book Review, Matt Dorfman, the covers both entice and enthrall, with their success hinging on beckoning you to read its contents within. As Dorfman puts it, "These covers are challenging without being impenetrable and playful without being precious — none of which is an easy task for a designer." Take a look at the entire selection here.