Chewbacca Gets Revamped Into a Bearbrick
Chewie becomes the latest inspiration for Medicom Toy's signature series.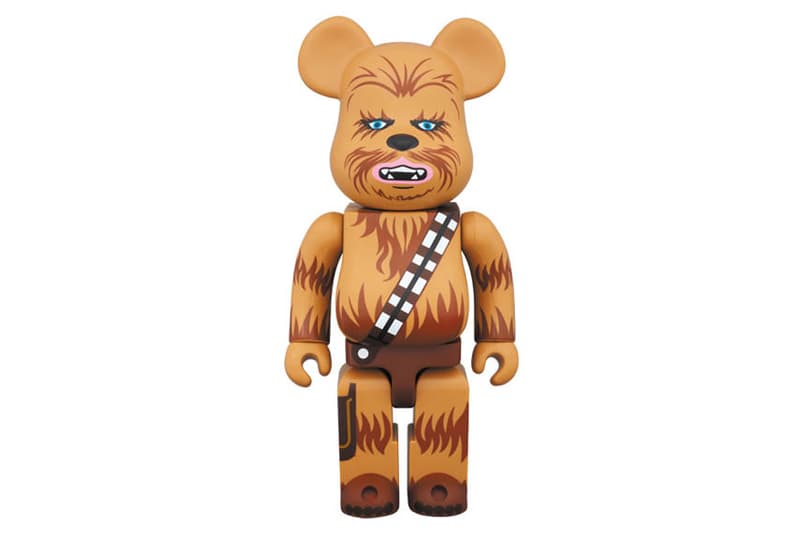 Following the release of its Star Wars figurines with R2-D2 and C-3PO, Medicom Toy unveils its latest Bearbrick inspired by another character from the franchise: Chewbacca. The classic silhouette embodies the Wookiee by replicating his fur, distinct facial features and trusty bandolier. Available in sizes of 100%, 400% and 1000%, the limited vinyl toy will be released on Saturday, Dec. 17 for 1,620 yen ($15 USD) 9,504 yen ($80 USD) and 39,960 yen ($345 USD), respectively. In order to pre-order one of these Bearbricks, a lottery is open via Medicom's website with additional details on how to purchase.