R. Kelly Is More Than Ready to Unleash More Chapters of 'Trapped in the Closet'
Are we ready for more?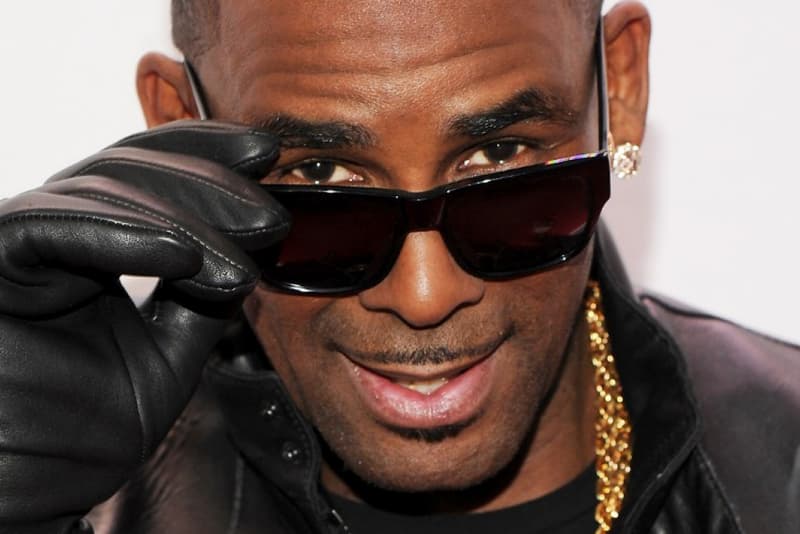 Back in 2005 R. Kelly introduced the world to his Trapped in the Closet video series that would surely be unforgettable, to say the least. In a recent interview with the Atlanta Journal-Constitution, Kelly sat down with Melissa Ruggieri to discuss what's next for the R&B legend who will soon celebrate his 50th birthday in January. Kelly expressed his thoughts upon the series's future by saying "I have 35 more chapters of that done." In addition, he further mentions that "It will absolutely be out next year."
With the hopes of possibly taking Trapped in the Closet on tour, you can check out more of R. Kelly's interview with Ruggieri here as he also discusses his October-released 12 Nights of Christmas album.