BAPE x mastermind JAPAN Collection Hit the Shelves Today
Instagram video confirms the hype.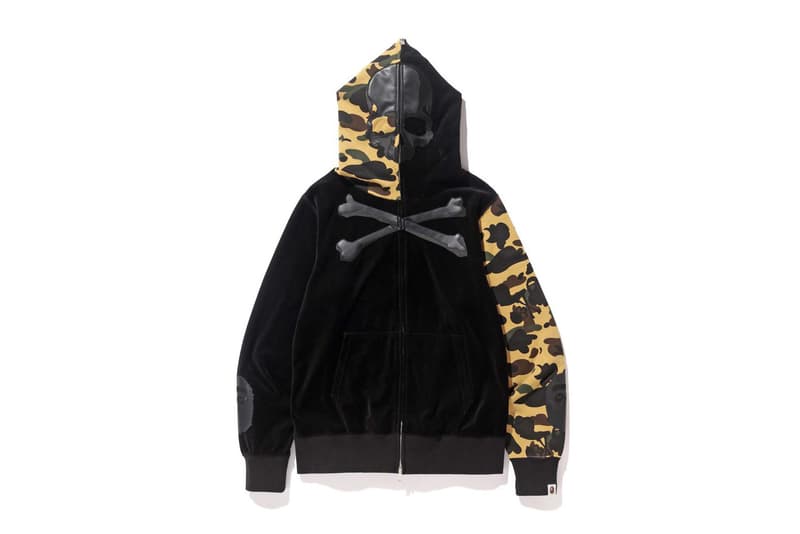 After an earlier tease and a full collection preview over the past few weeks, the heavily-hyped BAPE x mastermind JAPAN collection hit the shelves today as if out of nowhere. BAPE Japan took to Instagram to show the droves of customers who patiently waited in line — frigid temps and all — for a chance to snag pieces from the anticipated collab. Check out the video below for a closer look at these dedicated patrons.