Nike SB Goes GORE-TEX With Its New Coaches Jackets
Sideline-inspired style that's fit for the winter.
1 of 3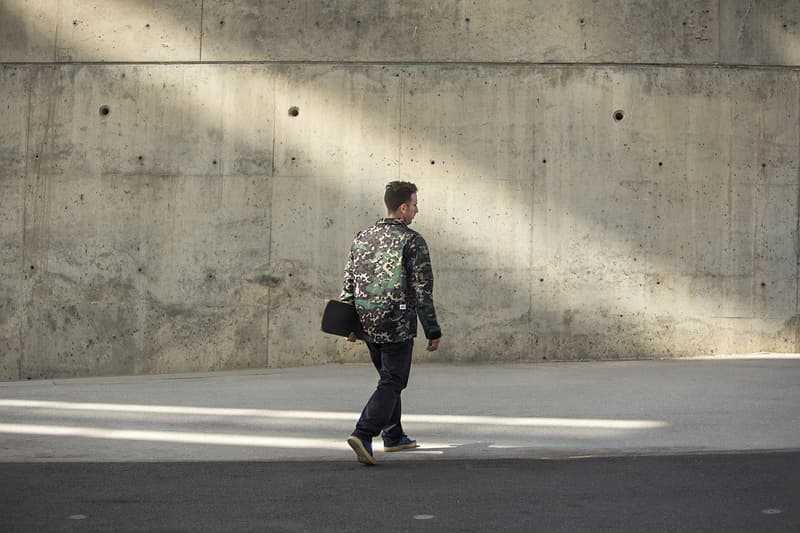 2 of 3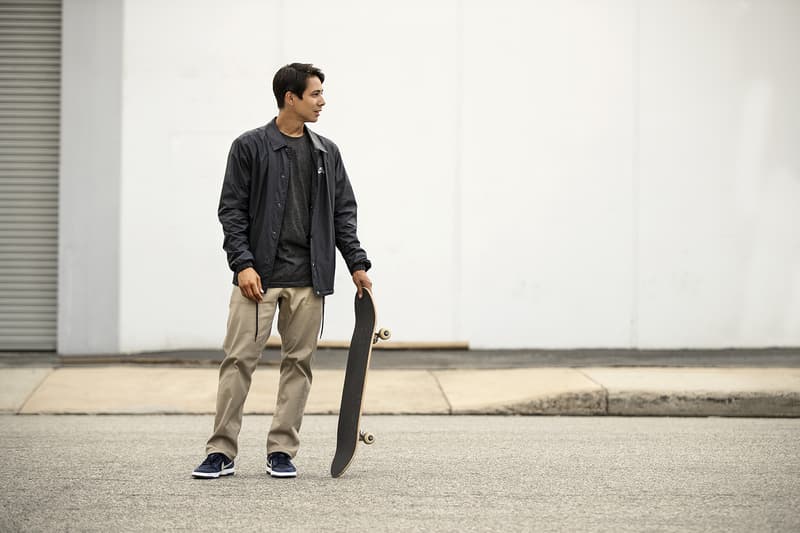 3 of 3
As Nike points out:
It's been said (and often proven) that constraint drives creativity. In skateboarding there's something akin to a standard uniform, but certainly not those seen on the average field of play. Instead, it's a mix of streetwear staples — effective whether on-board or simply on-route through the city. This reality creates a design challenge — how does one carry the style quota but still decode performance demands?
For Nike SB, the answer has always been to balance classic style with contemporary updates that offer the benefit of athletic apparel without being overly technical. "The ethos that we have set up, from a design standpoint, is that we are still going to make a hoodie, but we are going to do things that solve the idea of a skateboarder in motion," says Sebastian Huff, design director of Nike SB. "It is kind of a cool thing to solve for because you are providing performance in the product but you are also making it wearable. In transitional and colder seasons we design for three things: helping Keep skaters dry, warm and more visible in low light."
A perfect example of this is the Swoosh imprint's new Coaches Jacket. Featuring a seam-sealed GORE-TEX shell, the design is entirely waterproof to keep the elements at bay in the months ahead. There's even a Shield rendition of the streetwear staple on the way that not only offers Nike's water-repellant Shield construction, but a breathable mesh liner, too.
Look for the Nike SB GORE-TEX Coaches Jacket to hit select retailers and nike.com on Thursday, December 15, while the Shield version of the piece is set to hit shelves early next year.