KITH Rounds out a Successful 2016 With a Collaboration Alongside Coca-Cola
KITH's toast to a year of greatness.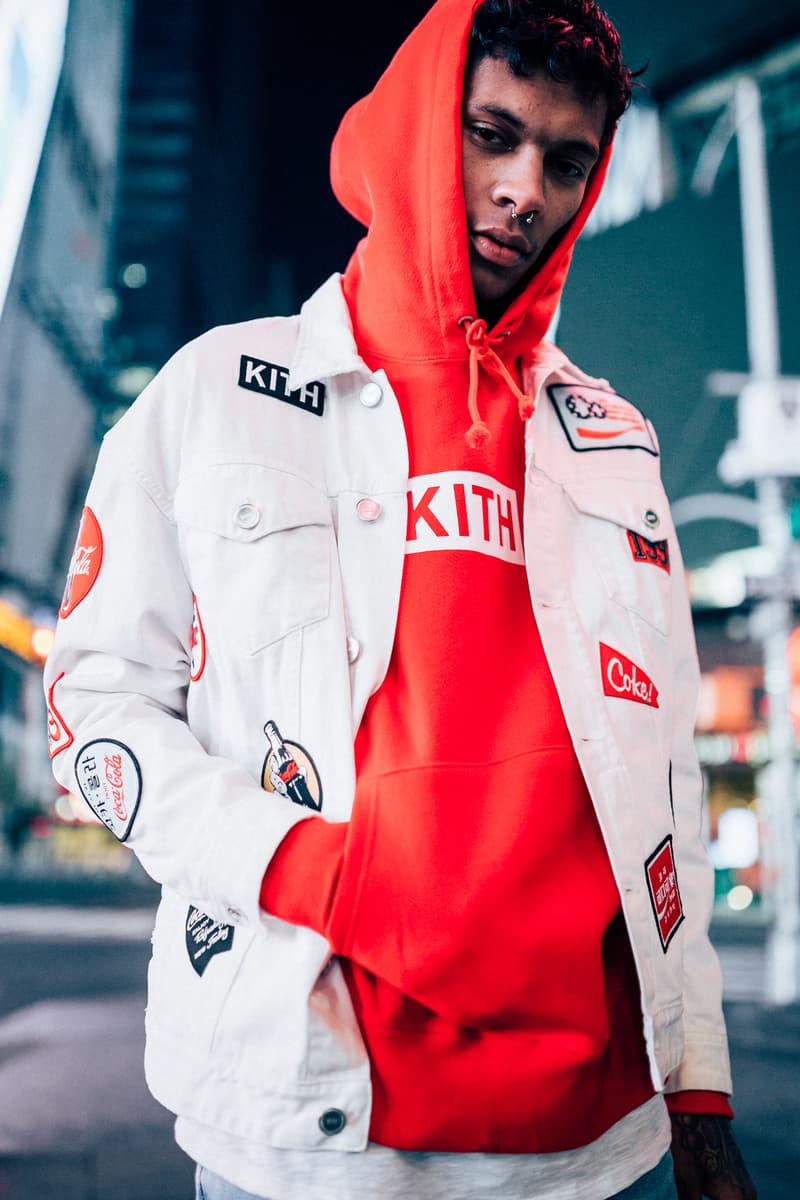 1 of 25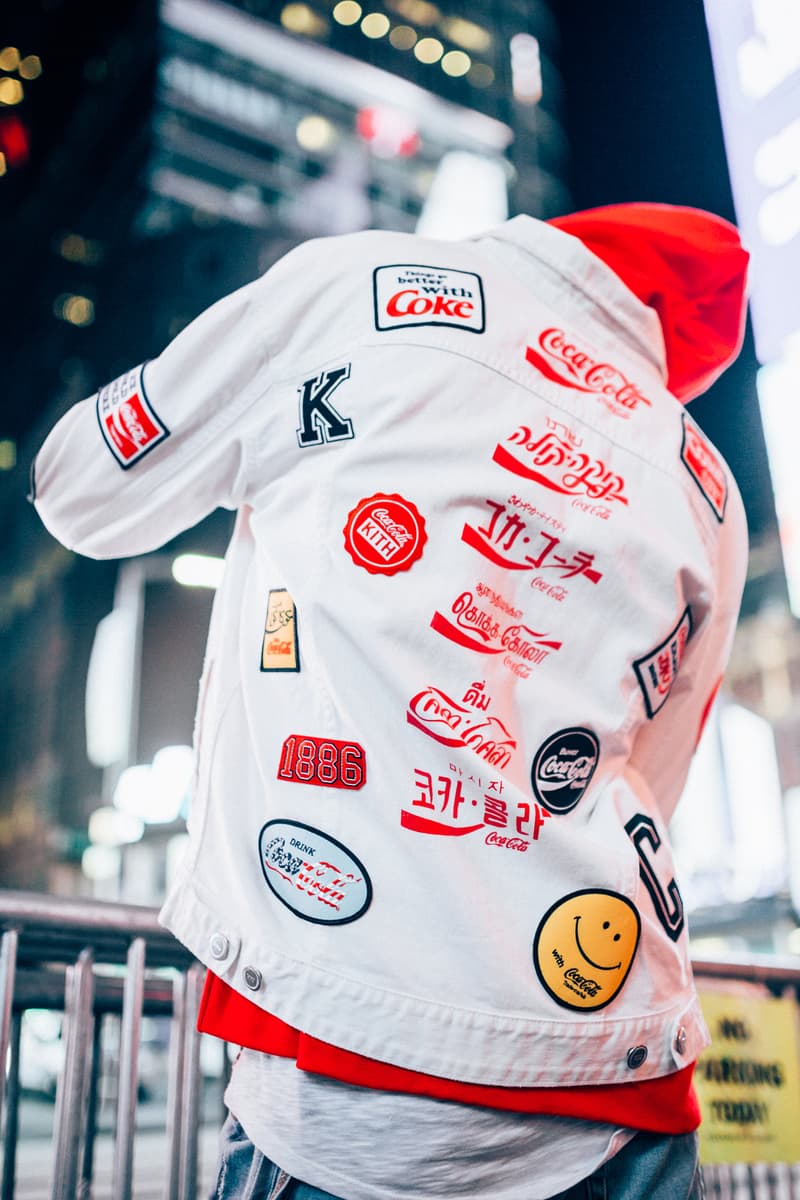 2 of 25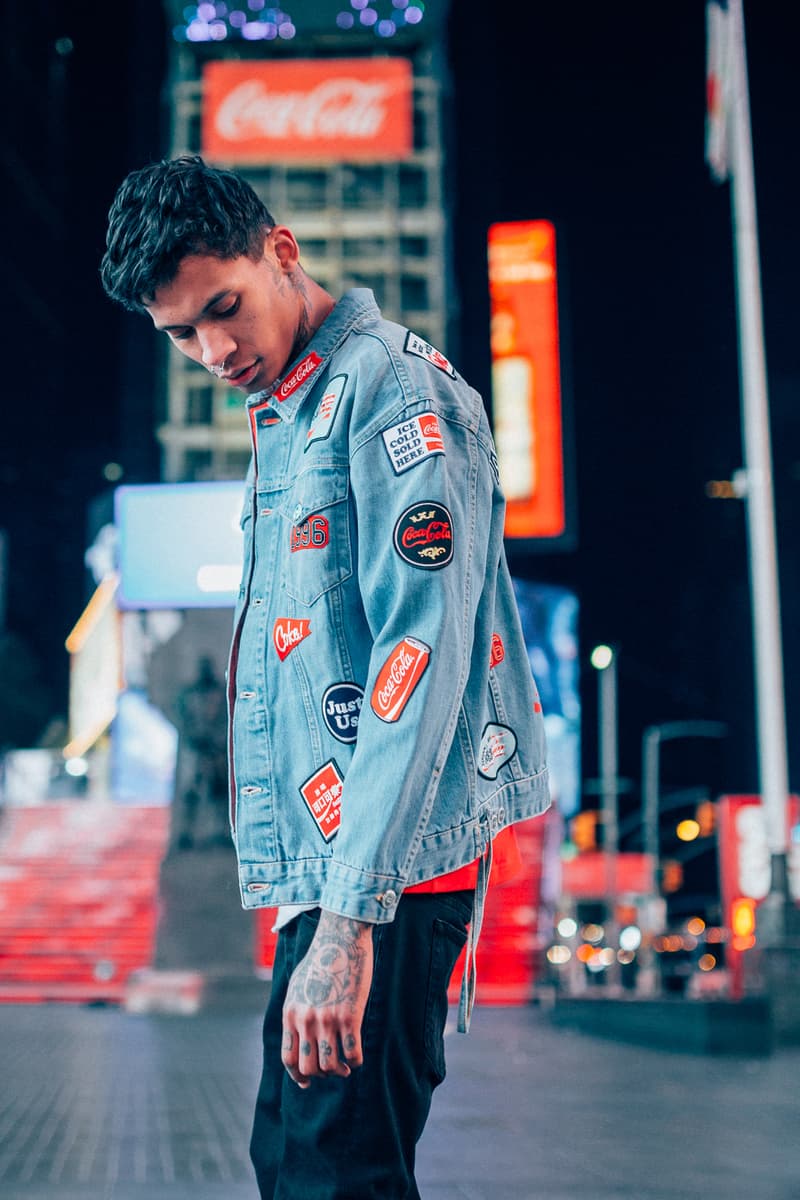 3 of 25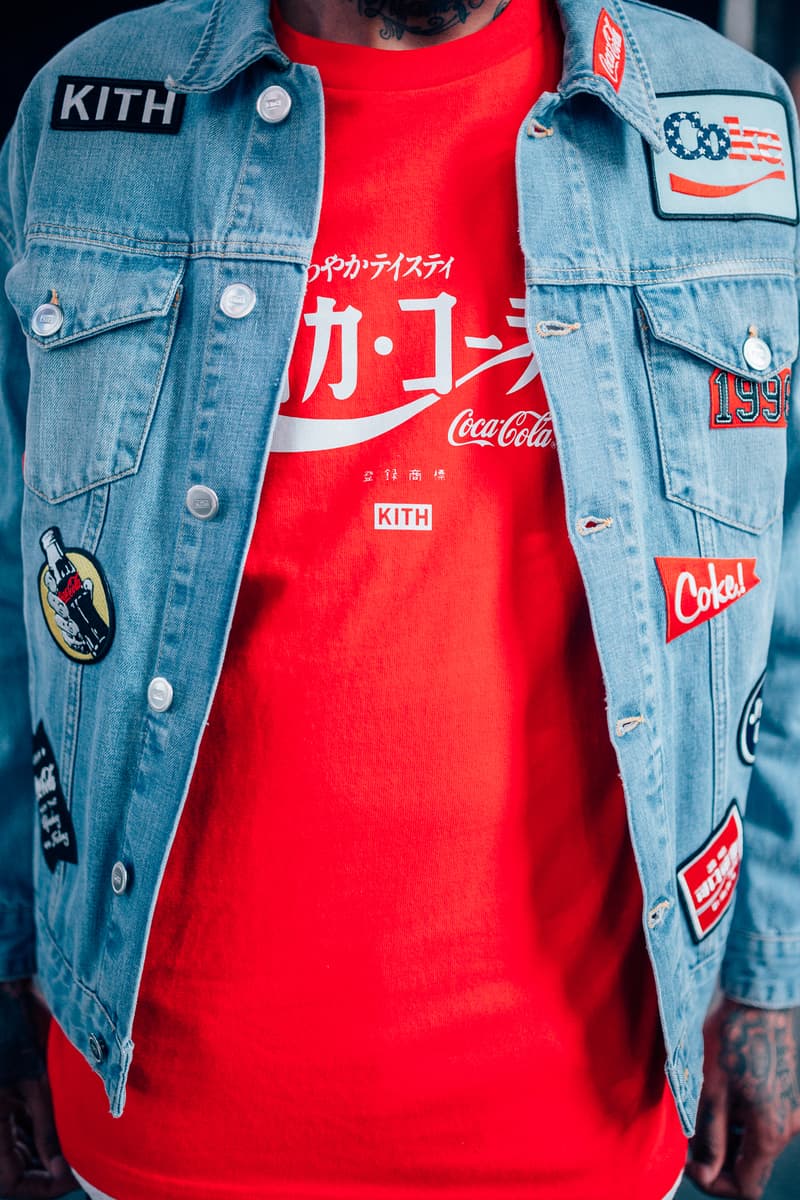 4 of 25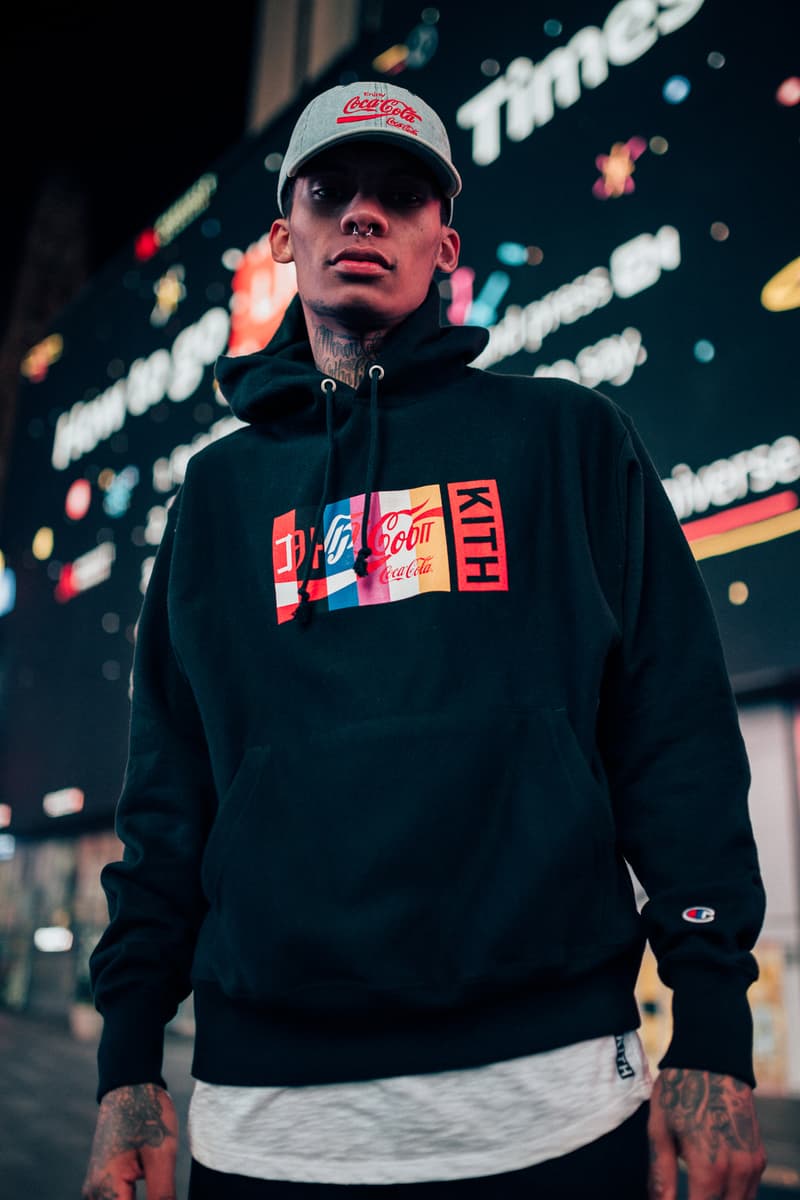 5 of 25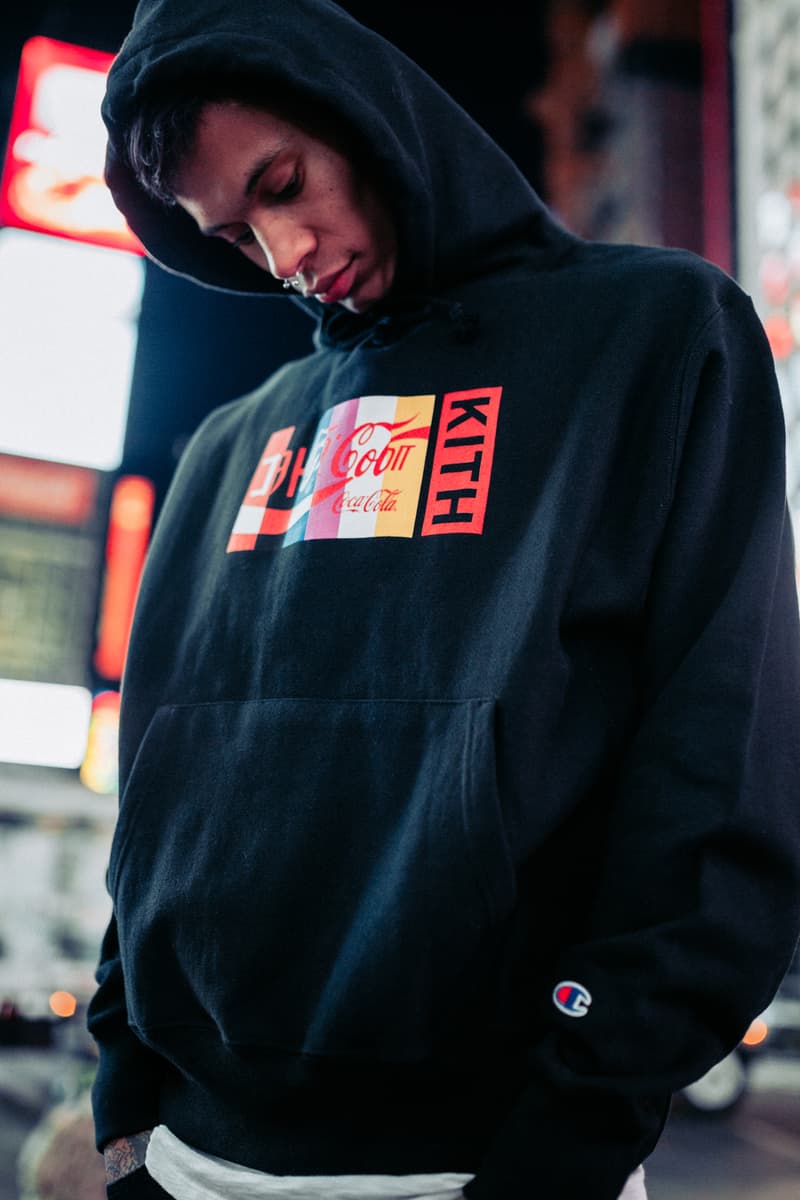 6 of 25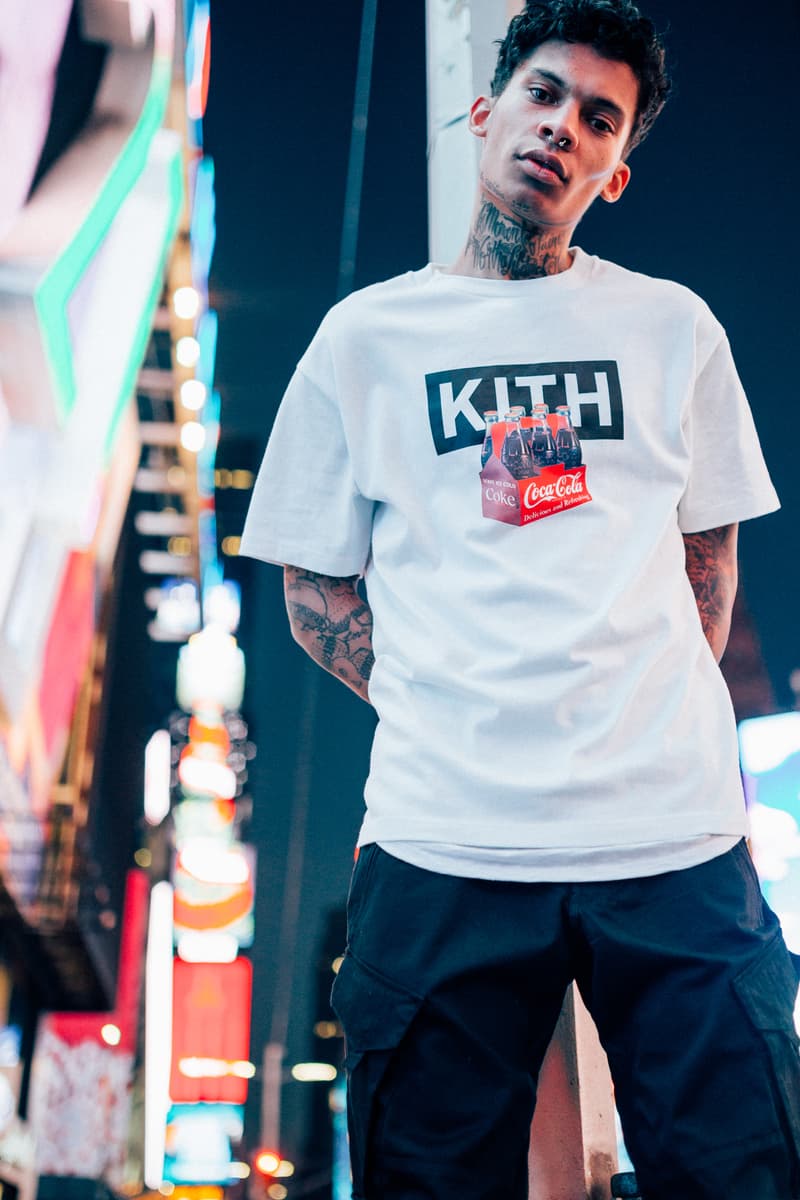 7 of 25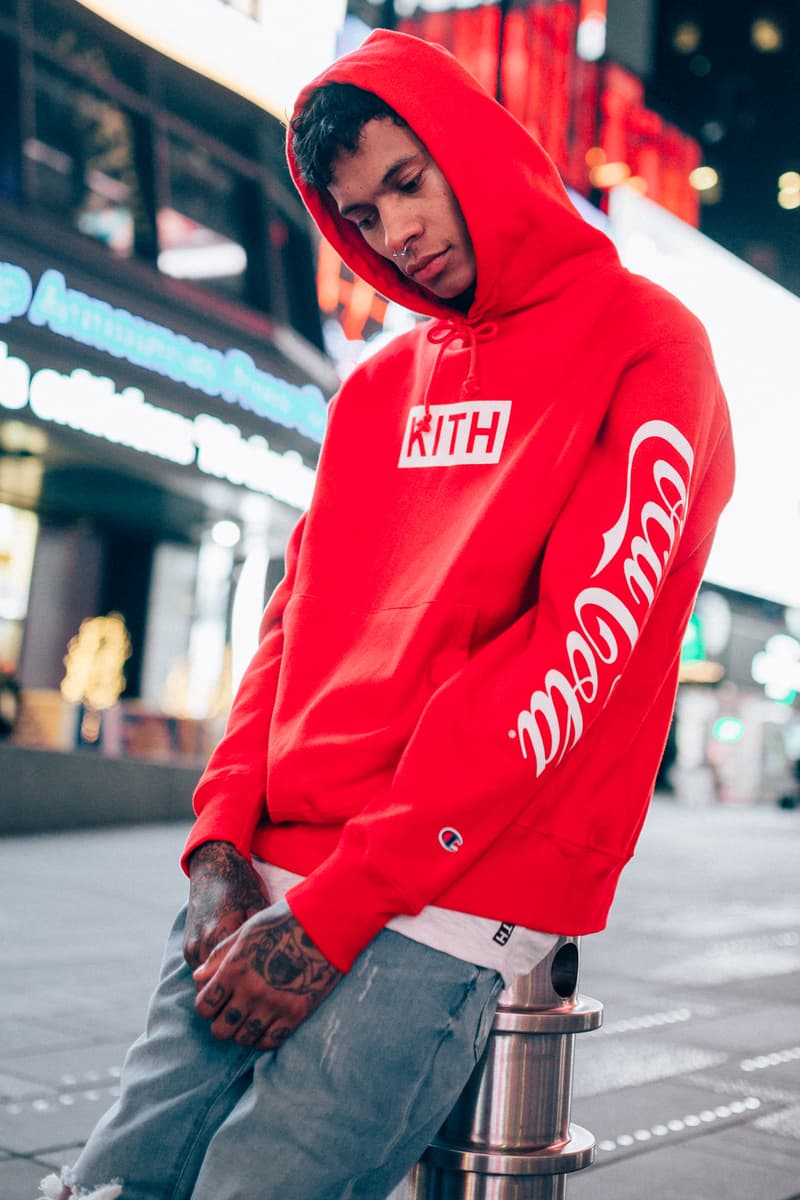 8 of 25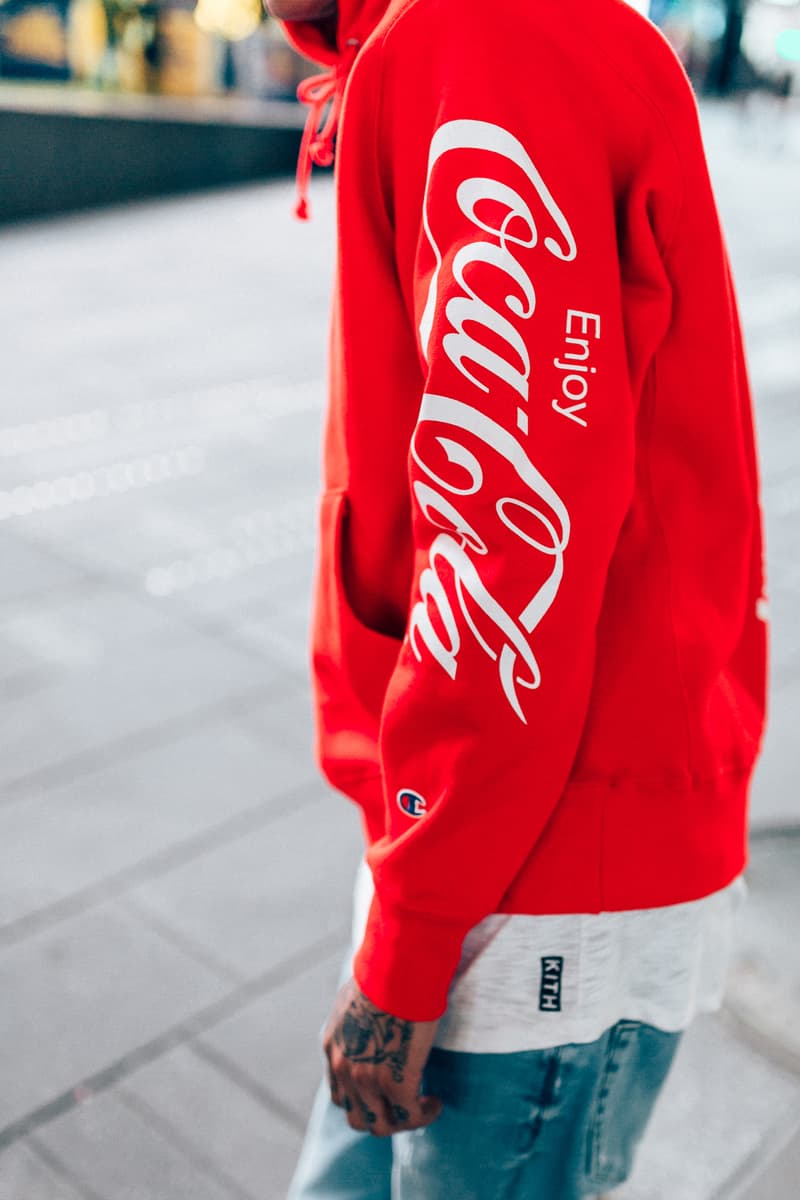 9 of 25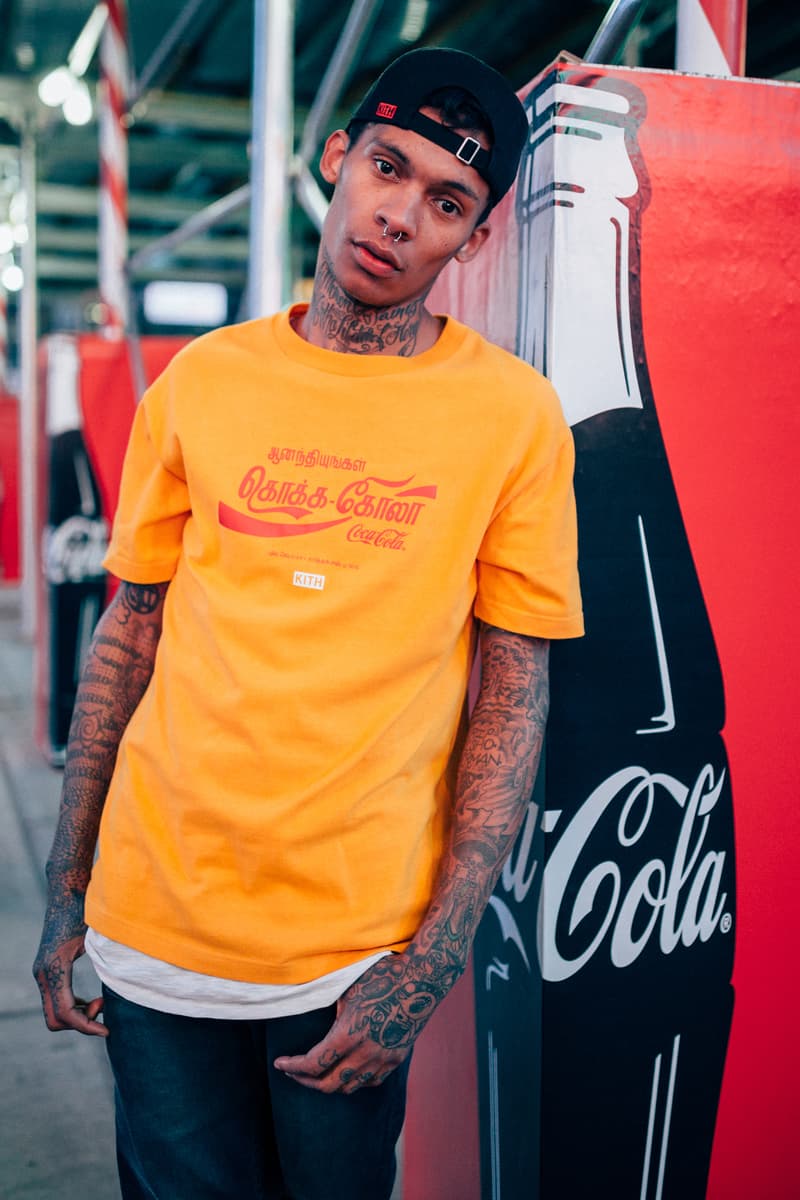 10 of 25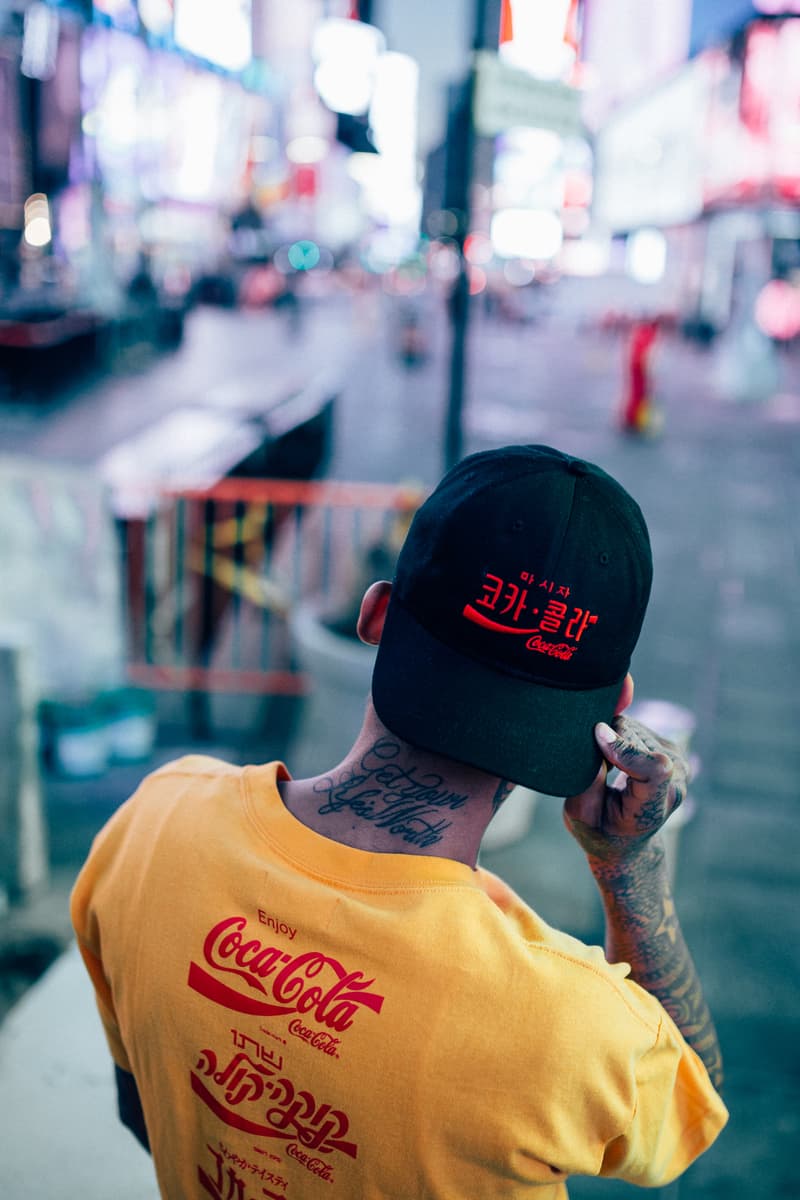 11 of 25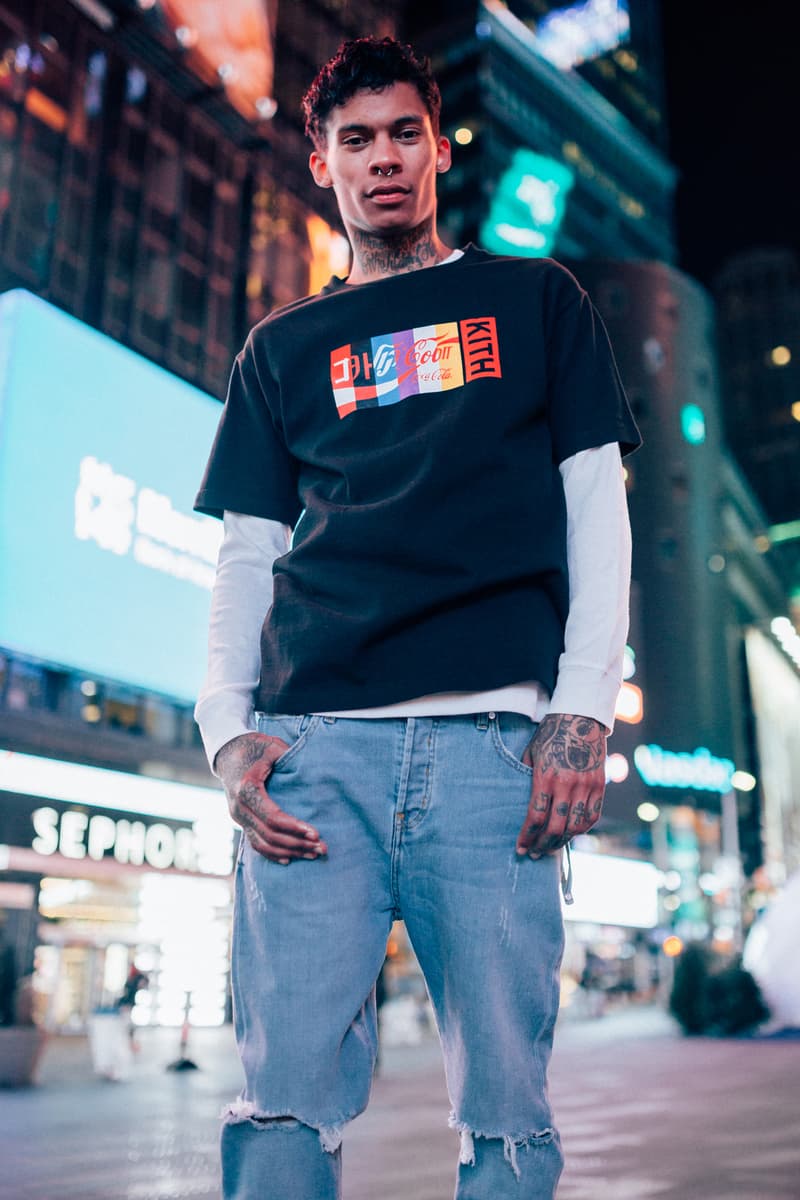 12 of 25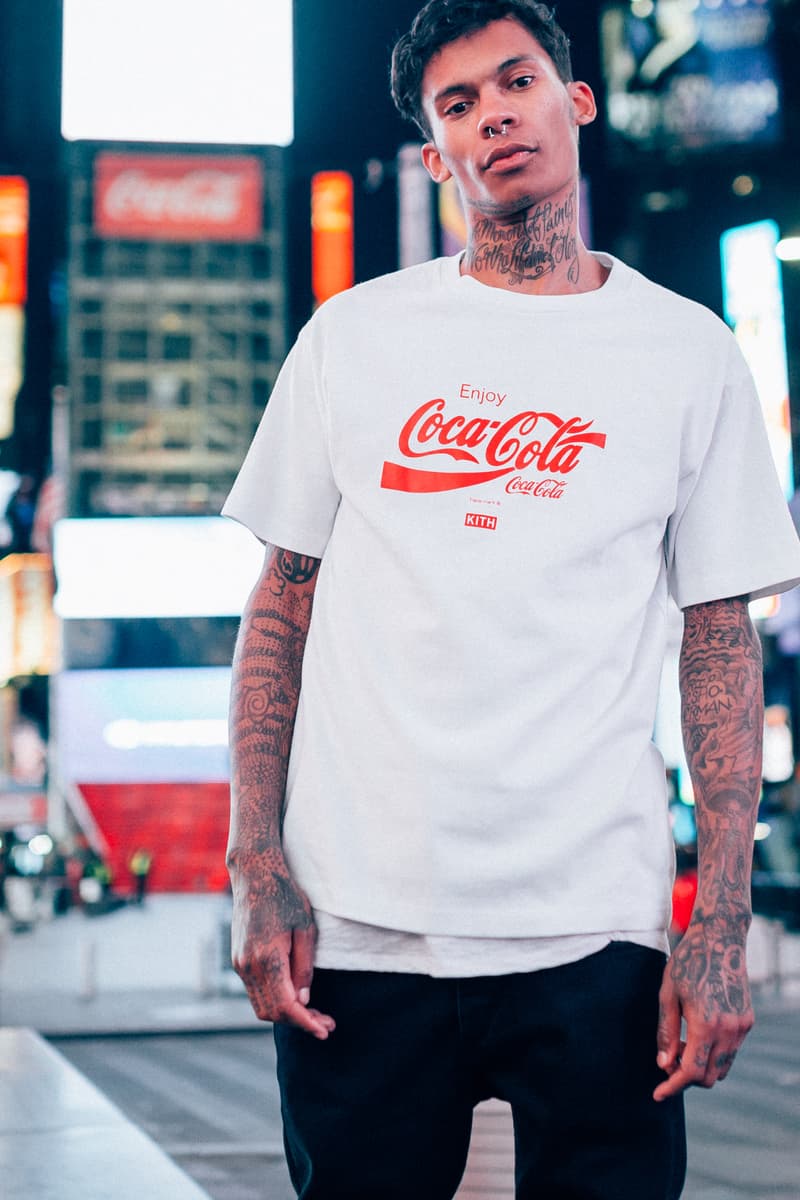 13 of 25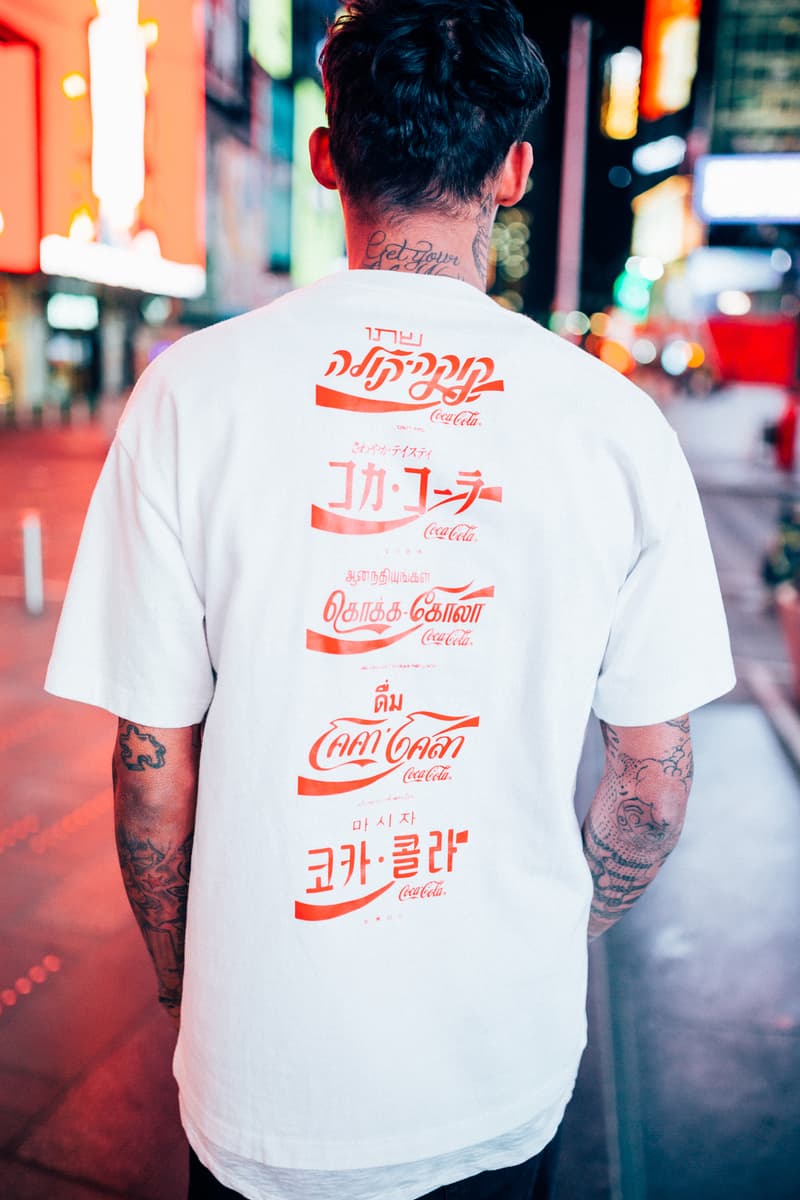 14 of 25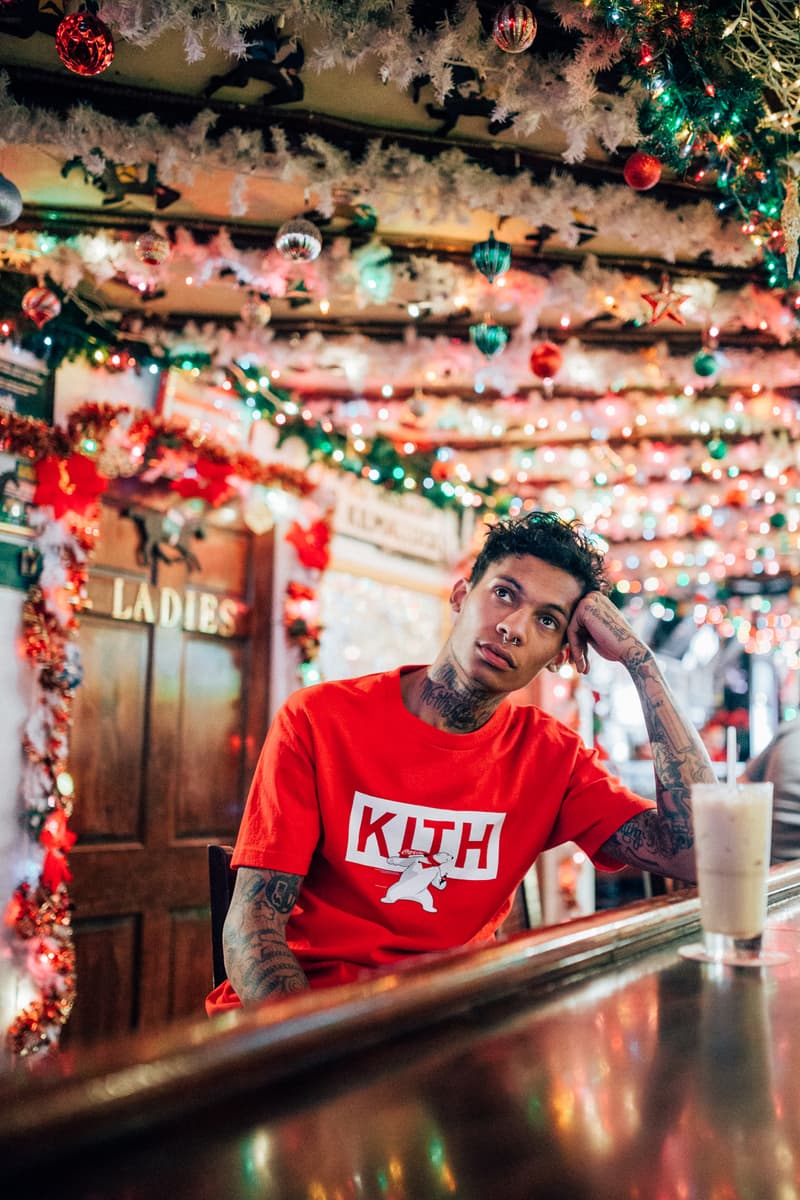 15 of 25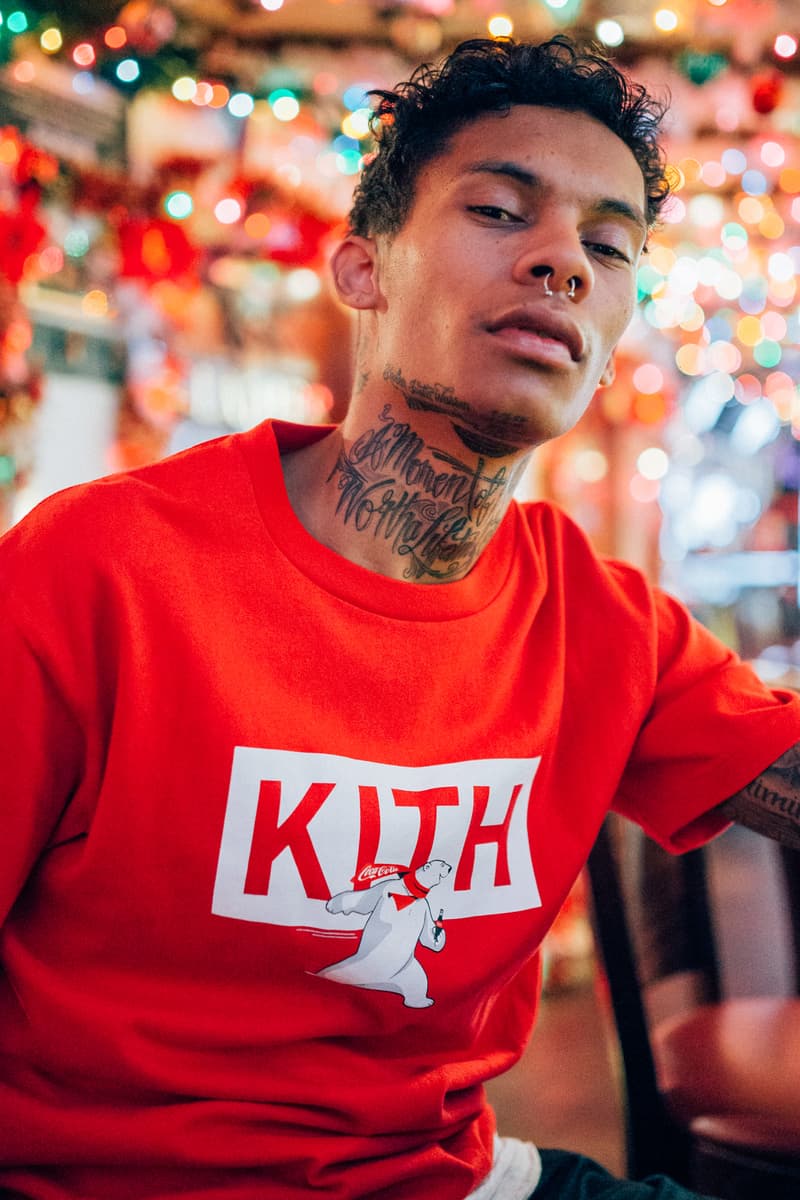 16 of 25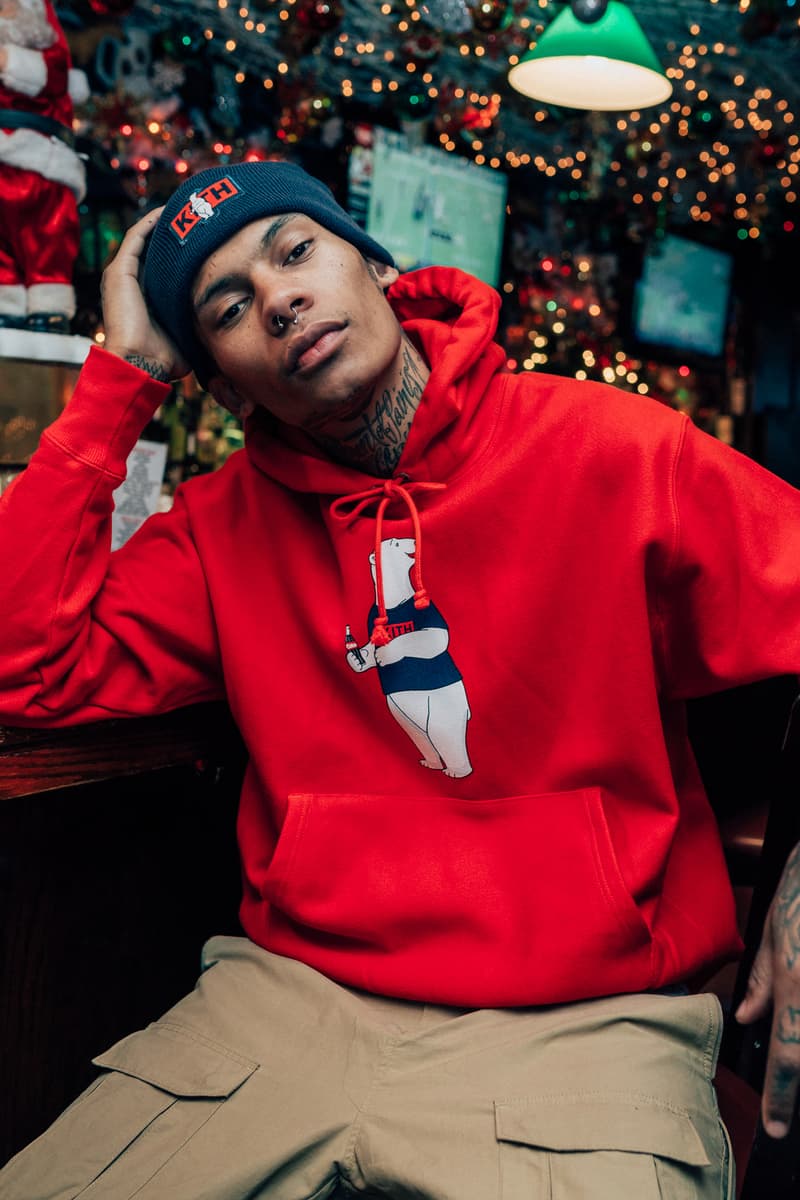 17 of 25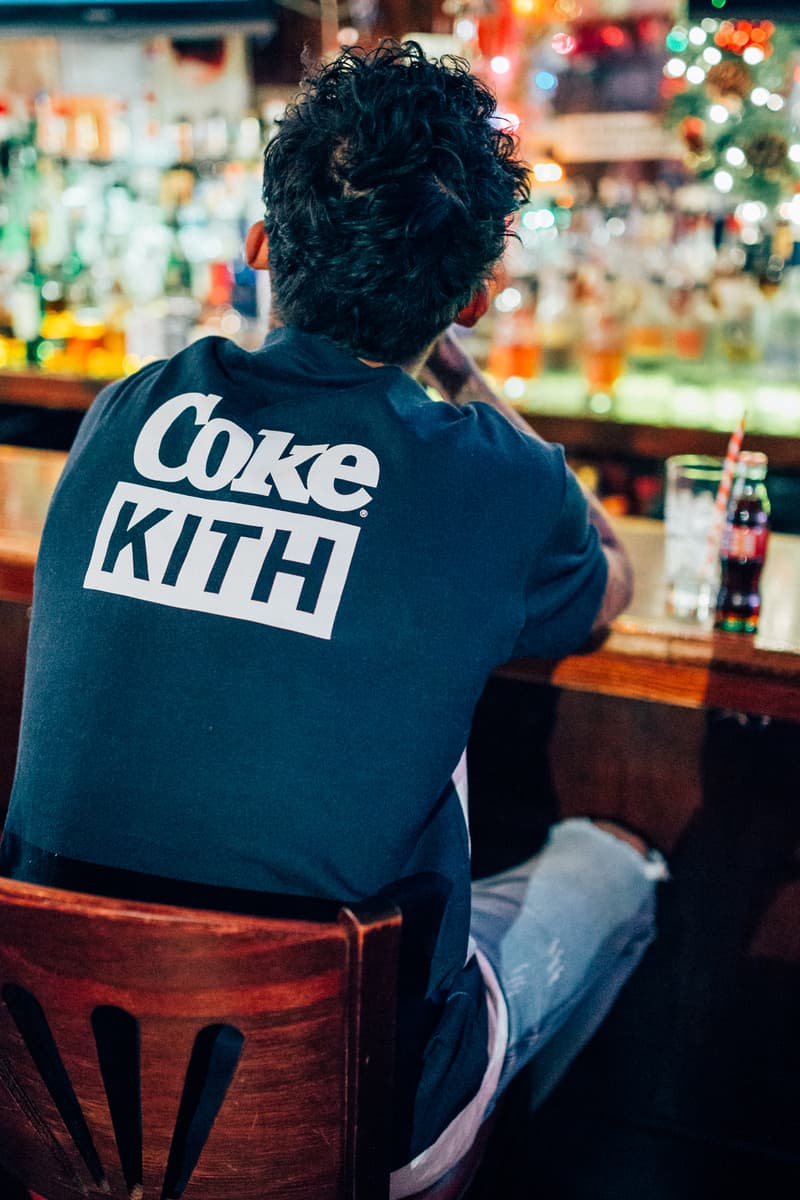 18 of 25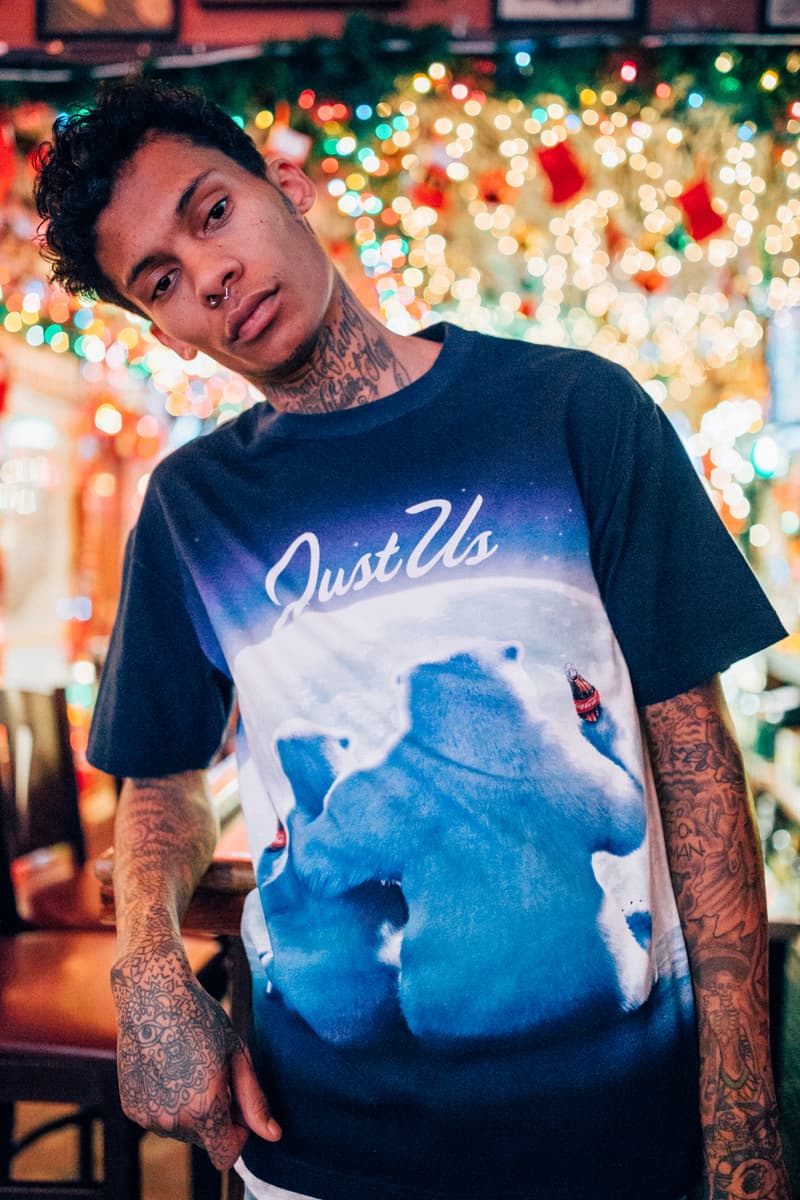 19 of 25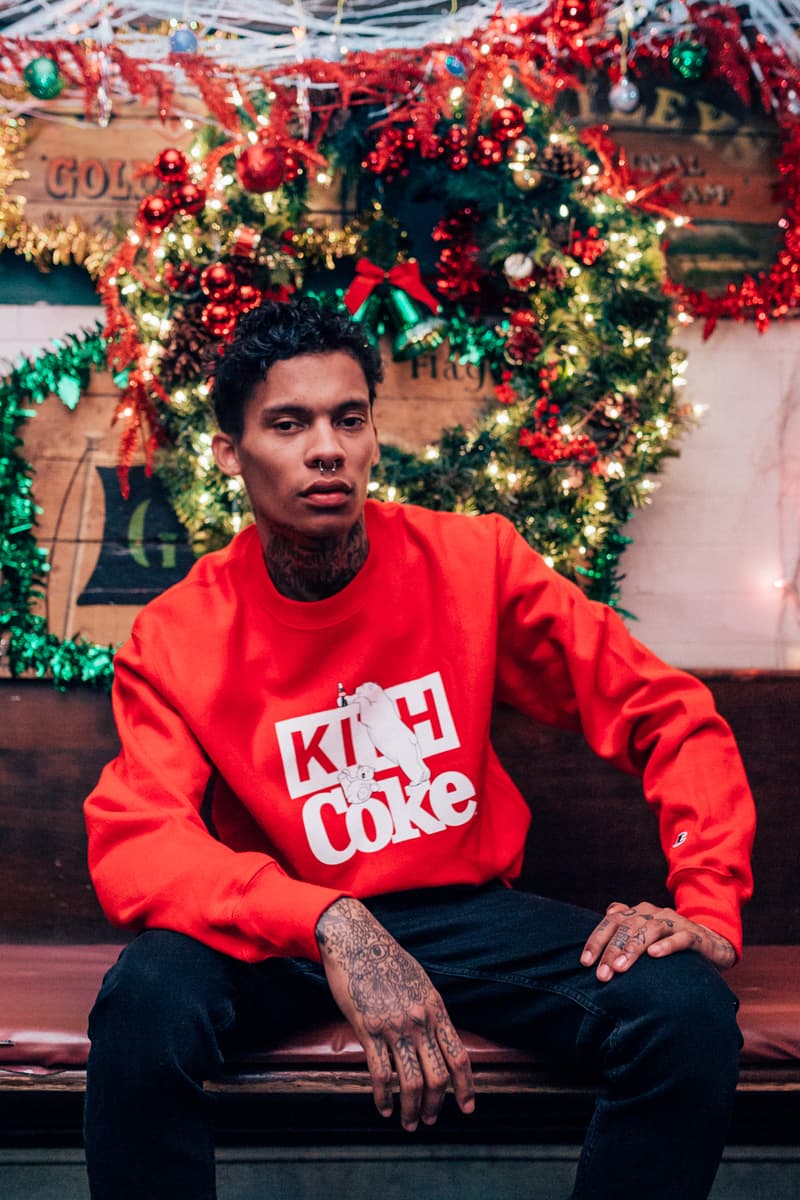 20 of 25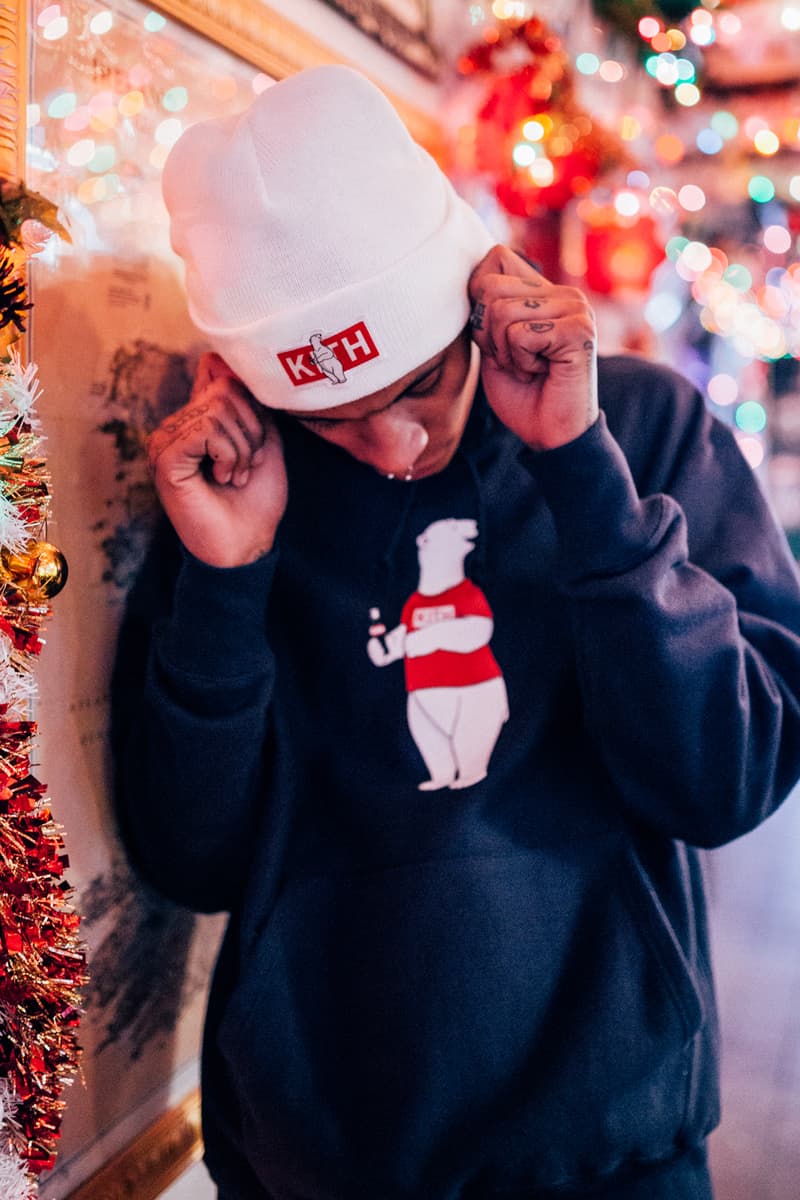 21 of 25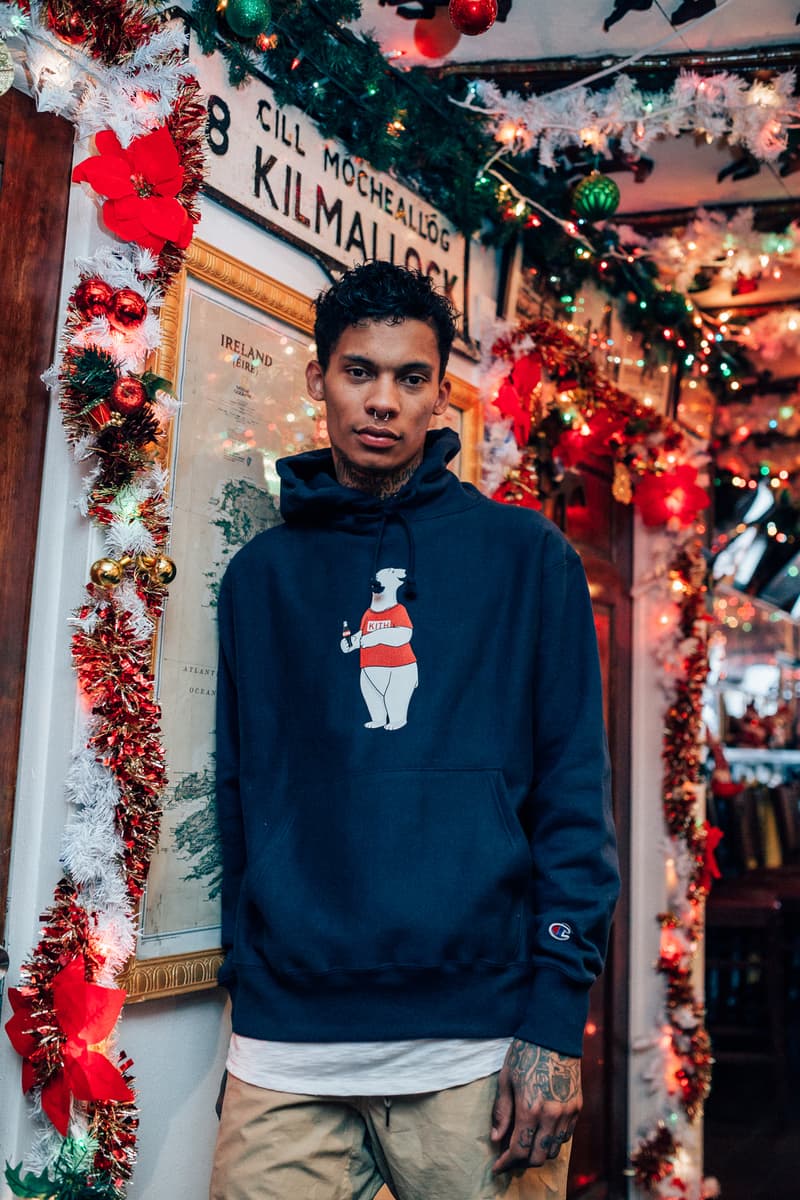 22 of 25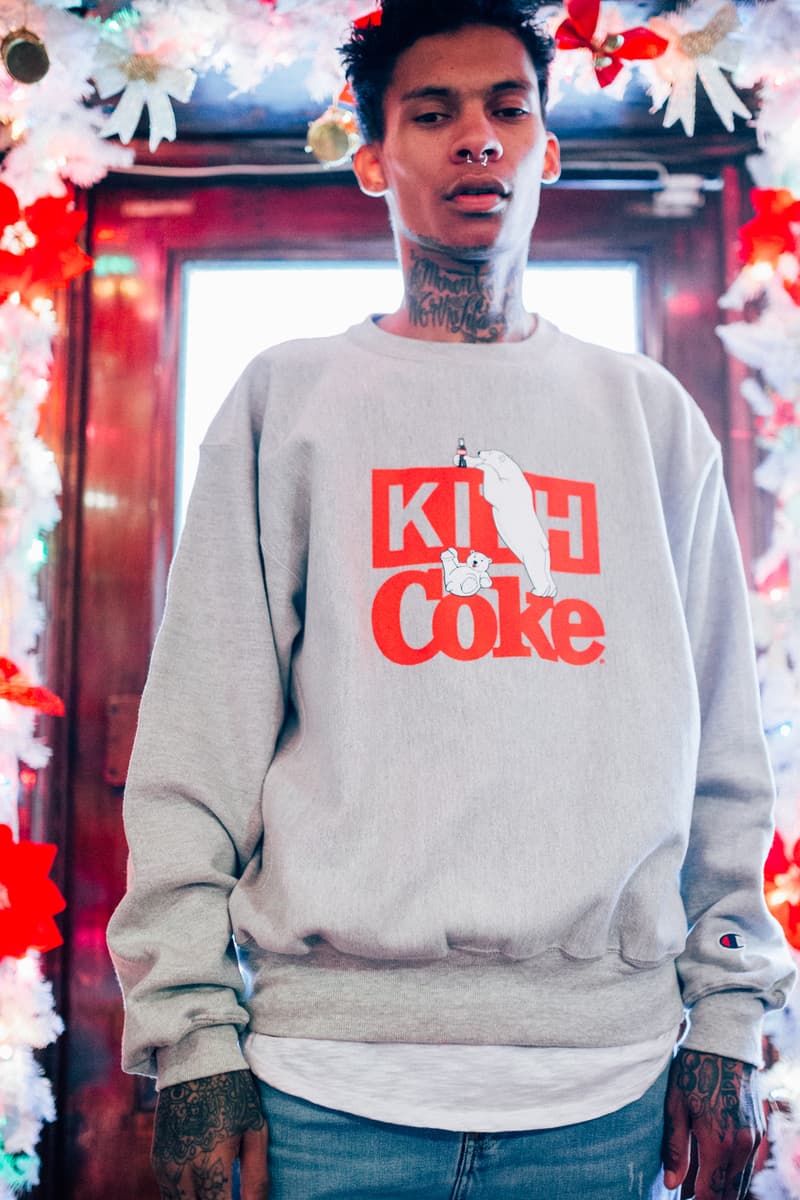 23 of 25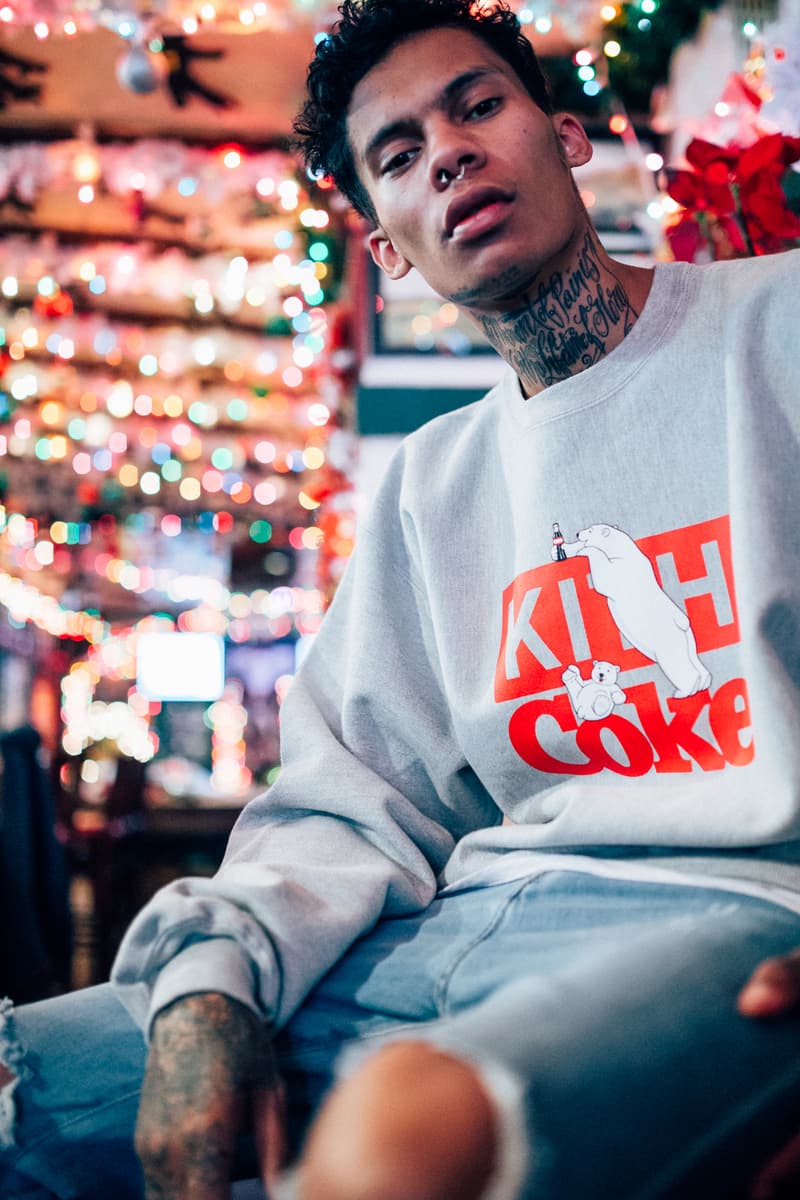 24 of 25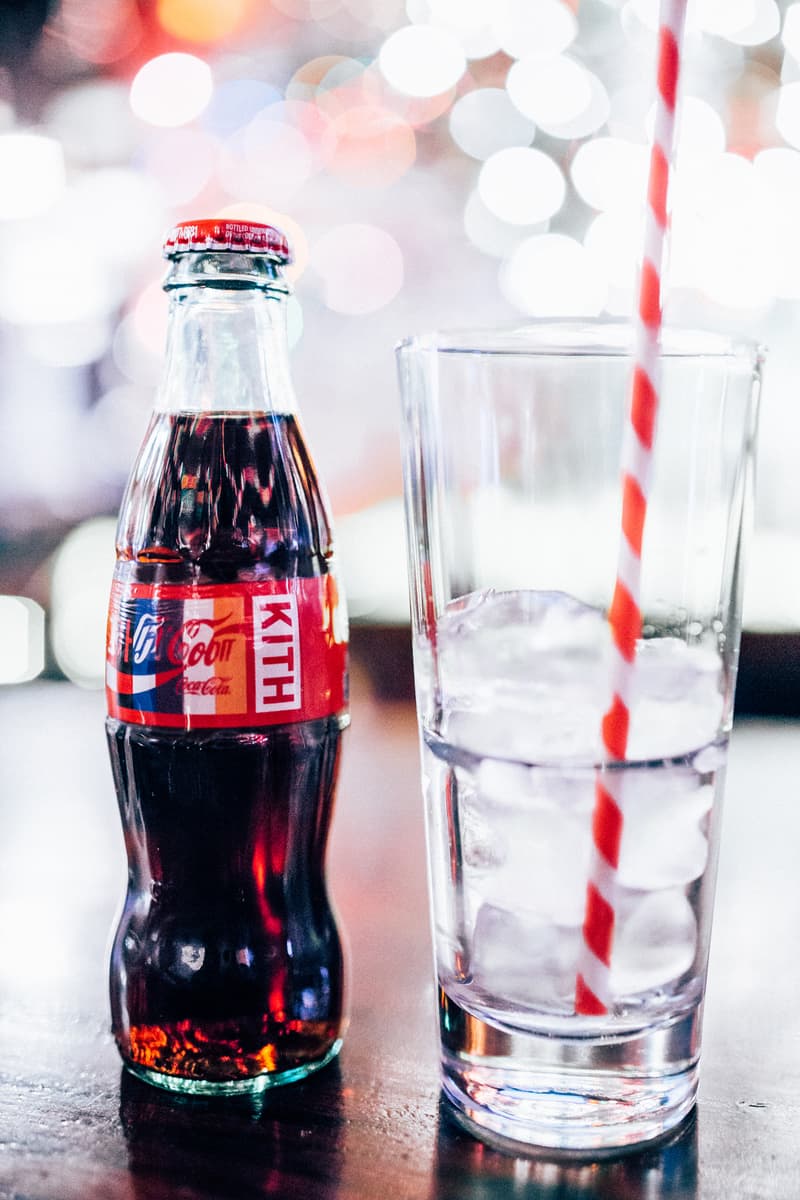 25 of 25
To help round out its five-year anniversary and commemorate the recent opening of its Miami and Aspen locations, KITH has joined forces with the iconic entity in Coca-Cola. The offering will be divided into two halves which pay close attention to special characteristics within Miami and Aspen's surroundings, respectively.
Kicking things off the Miami portion pays homage to the beautiful diversity found in the city of Miami Beach. As a result, a wide selection of Coca-Cola branding can be found on its pieces hailing from the lands of Israel, Japan, Korea, Sri Lanka, Thailand and the United States. The range will be comprised of denim jackets, pullover hoodies, T-shirts, caps and pins. To bring it full circle, Coca-Cola's nostalgic glass bottle has received a special makeover sporting a combination the iconic logo in the aforementioned languages. Instead of being sold, the limited bottles will be given to customers who make an in-store purchase. To make your experience unforgettable, KITH Miami's KITH Treats section will host a special Coke Float Bar.
Aspen's beautiful mountains are the source of influence for the second half of its release. As an ode to its frigid weather and breathtaking scenery, Coke's traditional polar bear tales are brought to life through the upcoming pieces. The animal has been reimagined onto a selection of items such as graphic hoodies, T-shirts, beanies and more, marking it as the first time that the legendary polar bear will sport a different wardrobe.
The Coca-Cola x KITH collaborative collection will officially launch on December 31 with its first half releasing at all flagship stores as well as online. The second half of its drop will also release at the aforementioned locations as well as KITH Aspen's pop-up location.