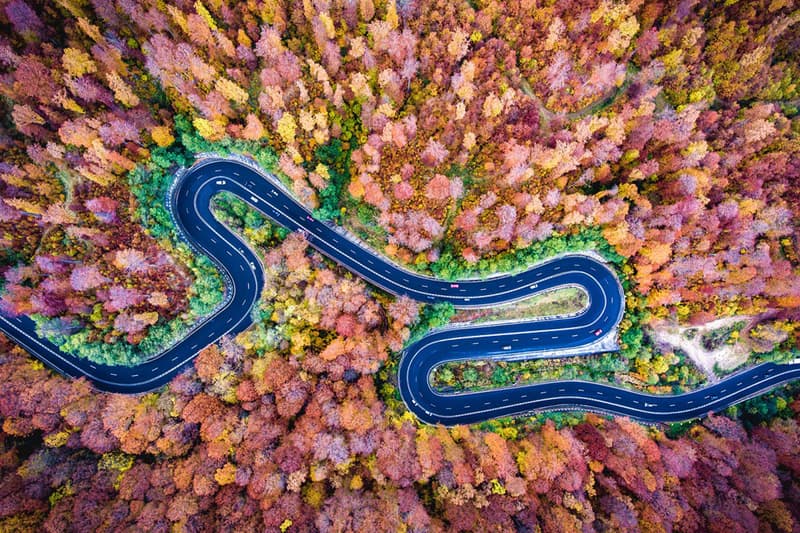 1 of 9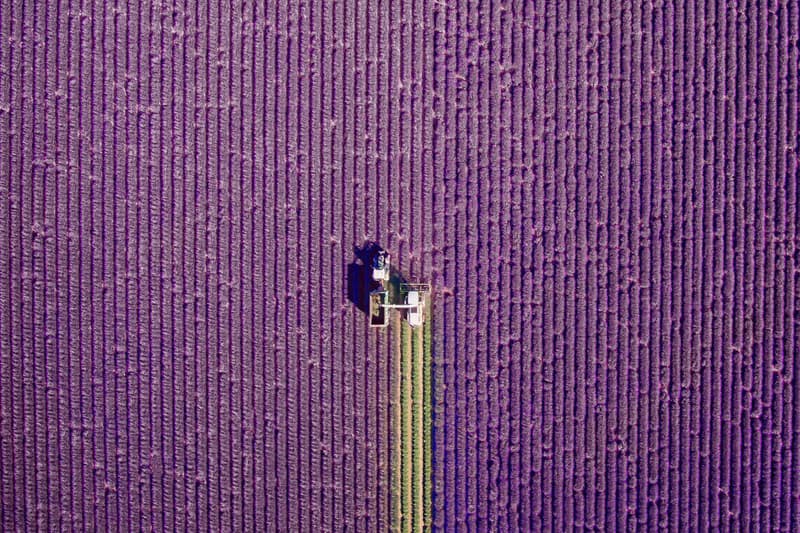 2 of 9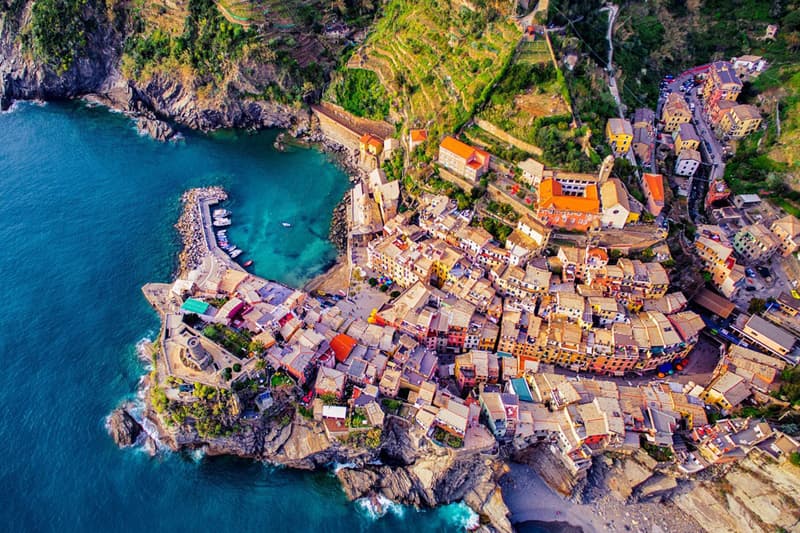 3 of 9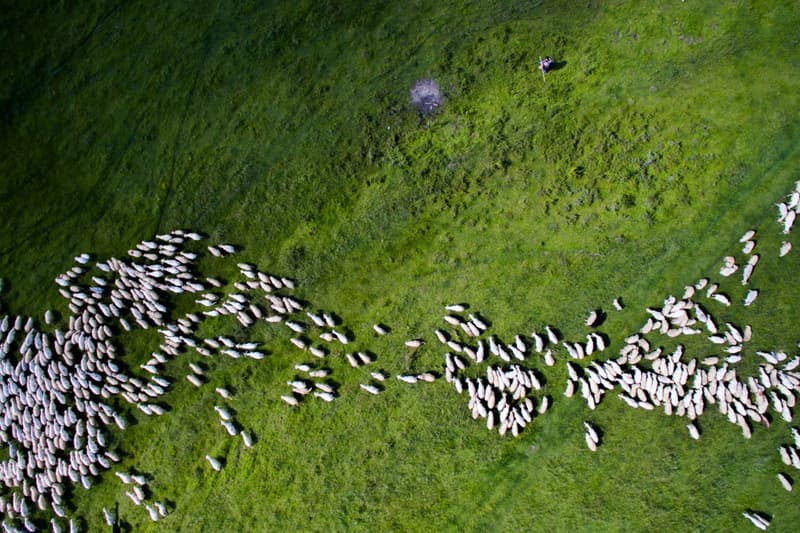 4 of 9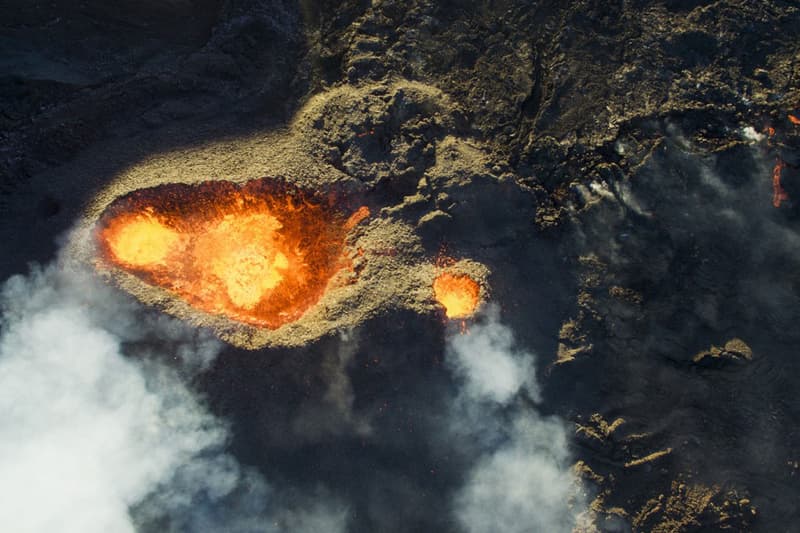 5 of 9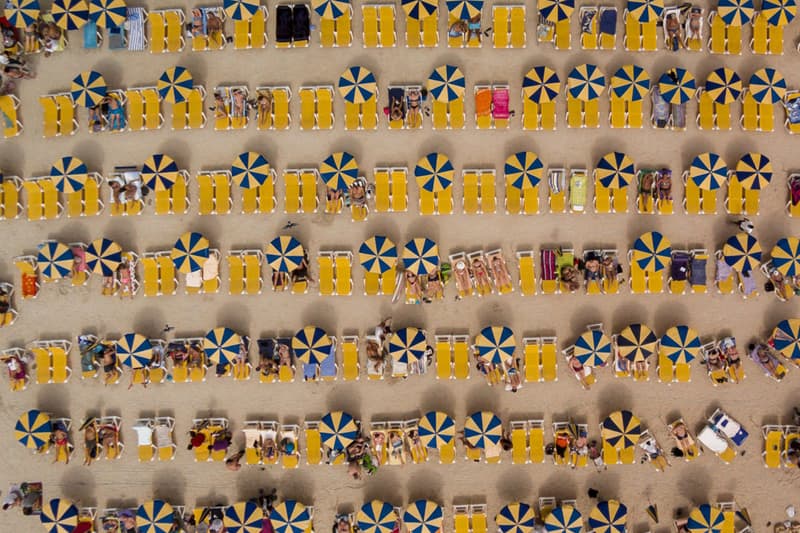 6 of 9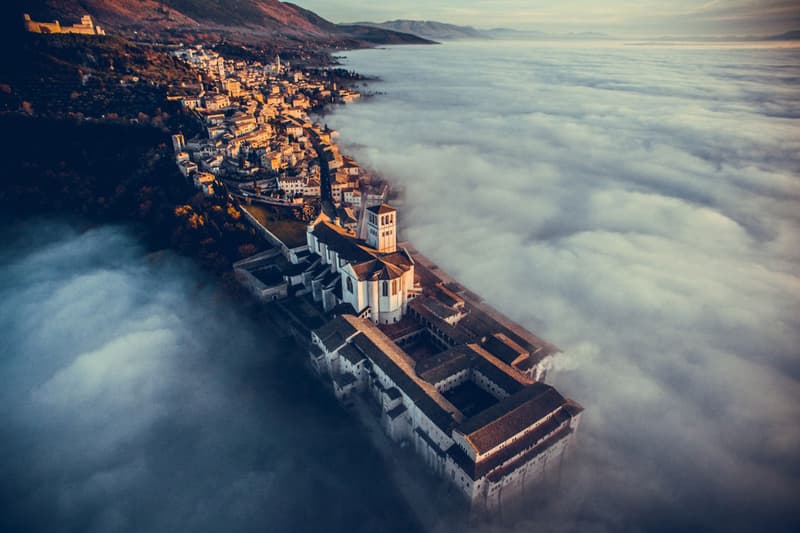 7 of 9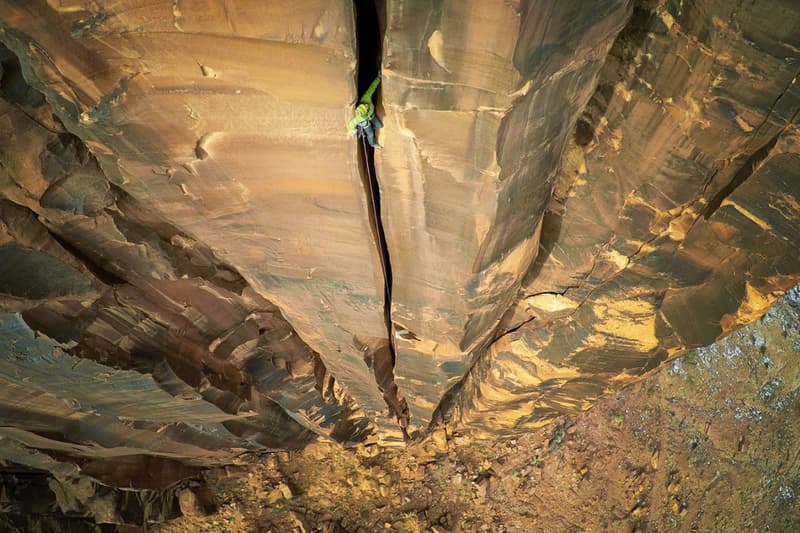 8 of 9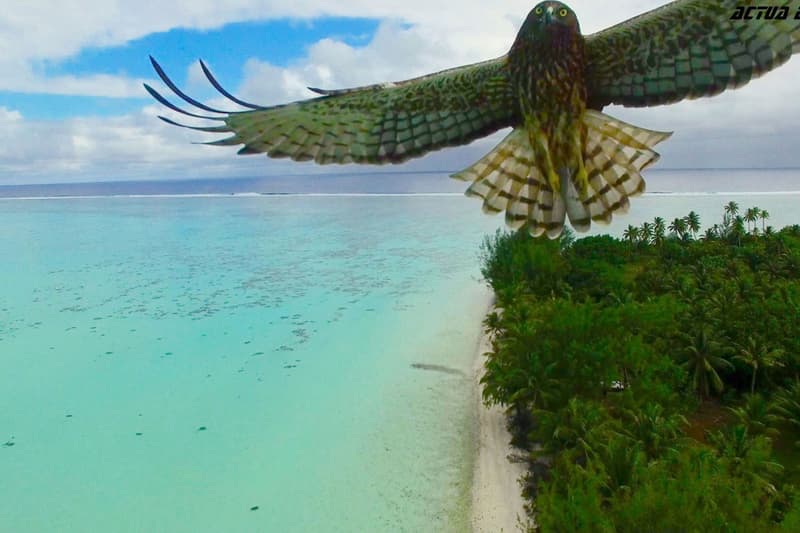 9 of 9
These Are Some of the Best Photographs Captured by Drones in 2016
Art of the aerial shot.
---
2016 was a big year for drones on so many levels — humans being transported by drones could soon be a thing and Amazon completed its first-ever drone delivery. On the more artistic side however, drone photography has produced some of the most beautiful images this year. Dronestagram, the world's first drone photography social network, highlighted the best pics to come from its community. They include above shots of Bogata Forest, Niagra Falls, the Basilica of Saint Francis of Assisi, and more.
Look through some of the selections above and see the rest here.