Essentials: Hodgy, Rapper and Odd Future Co-Founder
The Golf Wang pioneer shows us what he keeps close to help him stay on point.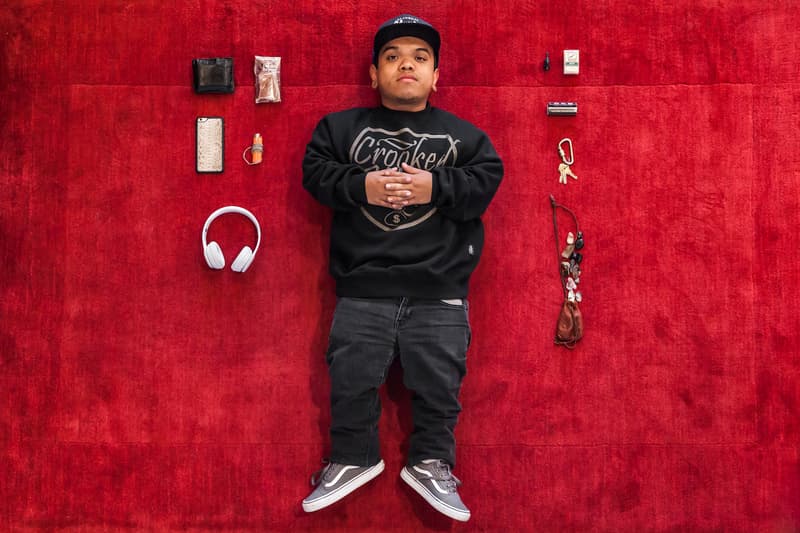 1 of 4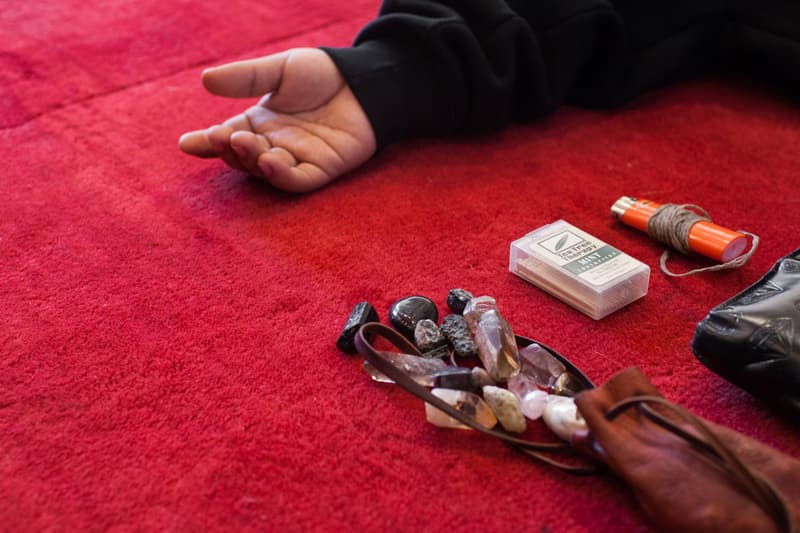 2 of 4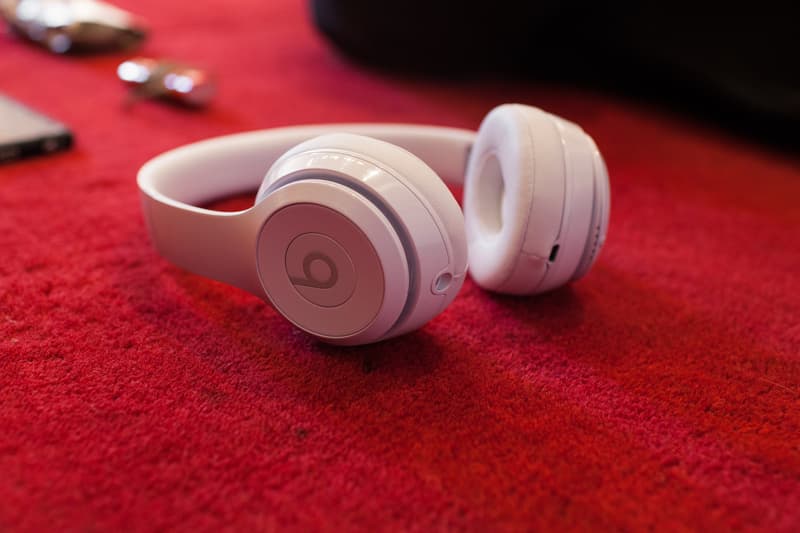 3 of 4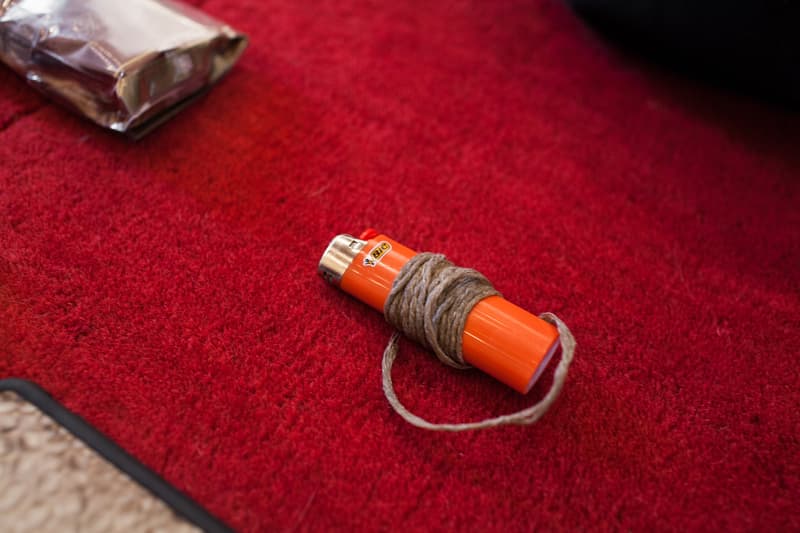 4 of 4
Along with our interview in support of the debut studio album from Hodgy, we also linked up with the Odd Future rapper for a new installment in our Essentials series. For his entry, Hodgy keeps his list of bare necessities lean but meaningful. His son Trenton's toy dinosaur is always kept close, while crystals are for good energy, and a timeworn Ice Cream wallet is intended to be an ode to Pharrell. He also keeps a pair of headphones on deck for musical inspiration and most notably, his close friend Miguel is used as the collection's centerpiece. You can view Hodgy's Essentials above and if you haven't already, stream his newest album Fireplace: TheNotTheOtherSide here.