Darth Vader's 'Rogue One' Appearance Gets a Nostalgic 16-Bit & LEGO-ized Rendition
Warning: spoilers ahead.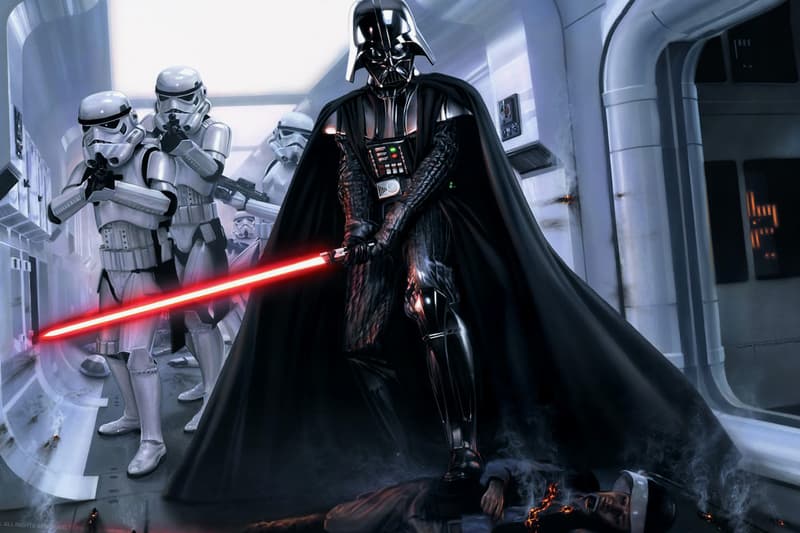 Star Wars fans can all agree that one of the best moments from Gareth Edwards' Rogue One: A Star Wars Story was when infamous villain Darth Vader takes out a ton of Rebel troopers as they try to escape on the Tantive IV with the Death Star's blueprints. If you're itching to re-watch the final scene, you're in luck, as YouTube fans Mr Sunday Movies and Lego Man have recreated the scene in 16-bit from and LEGO form. Check out both versions below.