Big K.R.I.T. Joins Wolfe De Mchls for the Moody & Melancholic "Sunset Park"
The R&B-rap hybrid of the future.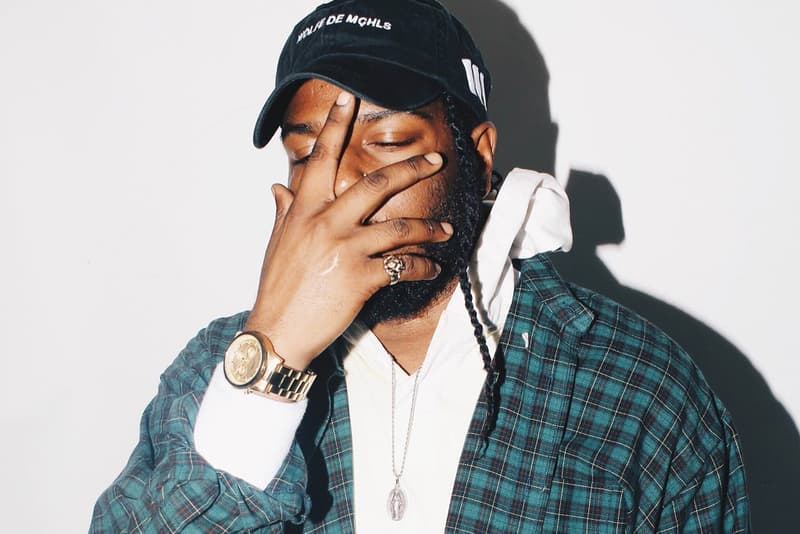 In recent years, Wolfe De Mchls has been heating up SoundCloud with his moody, melancholic and forward-thinking spin on modern R&B and his sinister, menacing beats for fast-rising underground king Maxo Kream. Now, Wolfe is finally ready to drop his debut studio album as a solo artist. Titled NAKED, the project will officially arrive next Friday, December 2. To promote and support the LP, Wolfe De Mchls links up with close collaborator and newly-independent rapper Big K.R.I.T. for "Sunset Park." Breaking down the self-produced record and his decision to work with K.R.I.T., Wolfe De Mchls is quoted as saying: "I wanted a record that captured a certain aesthetic while remaining timeless; the drums were a good pair of jeans. I literally mimicked K.R.I.T.'s voice after I finished the record and knew I wanted him there in that space."
You can stream "Sunset Park" below, and check back next Friday for Wolfe De Mchls' debut album.