WhatsApp Launches Video Calling Feature
It's about time.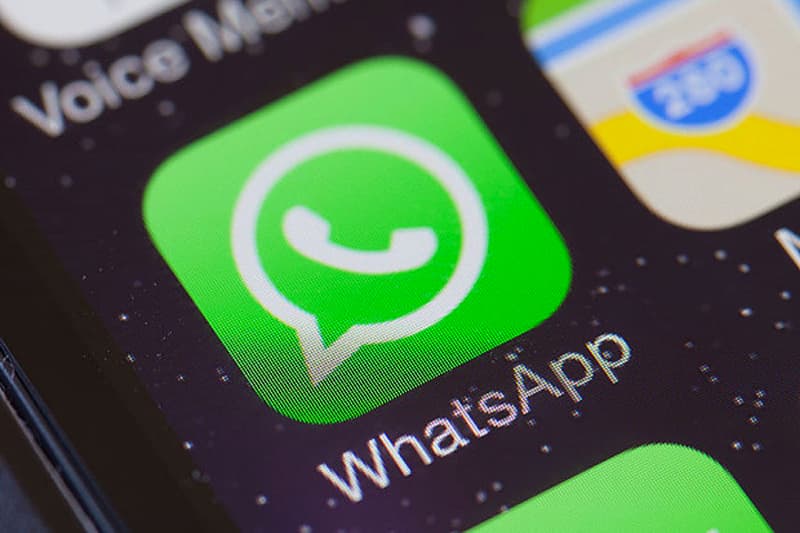 WhatsApp has just announced that video calling will now be available to the app's over 1 billion monthly active users. Since May, the Facebook-owned messaging app has been prototyping beta video launches and developing cross-platform support that will work on all Apple, Android and Windows phone devices. This universality will give WhatsApp an edge over competing services such as FaceTime, which isn't compatible with non-Apple devices, and Google Duo, which loses function with earlier iOS models.
The new feature is user friendly — to start a video call, hit a call button on the upper right corner of a chat. It also offers the option to switch between your selfie camera and rear camera. The video calling rollout is scheduled to reach the entire WhatApp user base in the next couple of days.