Part-time Plumber Michael Fulmer and Corey Seager Win MLB's ROTY Awards
The future of baseball is looking bright.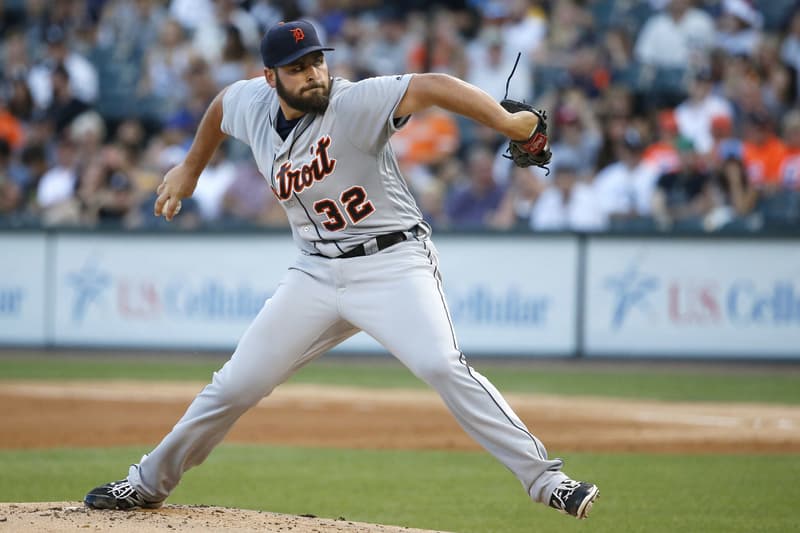 The first of the major MLB awards dropped on Monday, with Los Angeles Dodgers shortstop Corey Seager winning National League Rookie of the Year and Detroit Tigers starting pitcher Michael Fulmer winning top rookie honors for the American League. Seager, was also an MVP finalist in the National League, beat out teammate Kenta Maeda and the Washington Nationals' Trea Turner after hitting .308 with 26 homers and accumulating 6.1 WAR in his debut season.
On the other hand, Fulmer beat out Gary Sanchez of the New York Yankees and Tyler Naquin of the Cleveland Indians after posting a 3.06 ERA and 3.0 WAR across 159 innings for the Tigers. Fulmer becomes the fifth Tigers player to win the award, and the first since Justin Verlander in 2006. And in case you were wondering, Fulmer received 26 of the 30 first-place votes, with the rest going to Sanchez. Fulmer won't be spending his offseason celebrating however, as a story recently surfaced stating the Oklahoma native will spend his winter as a part-time plumber to earn some extra cash and keep busy.
In the meantime, check out Japan's Shohei Otani dominating the plate here.