Here's What Went Down at the 'Ghost in the Shell' Global Launch Party in Tokyo
Take a closer look at the props and costumes from the upcoming film.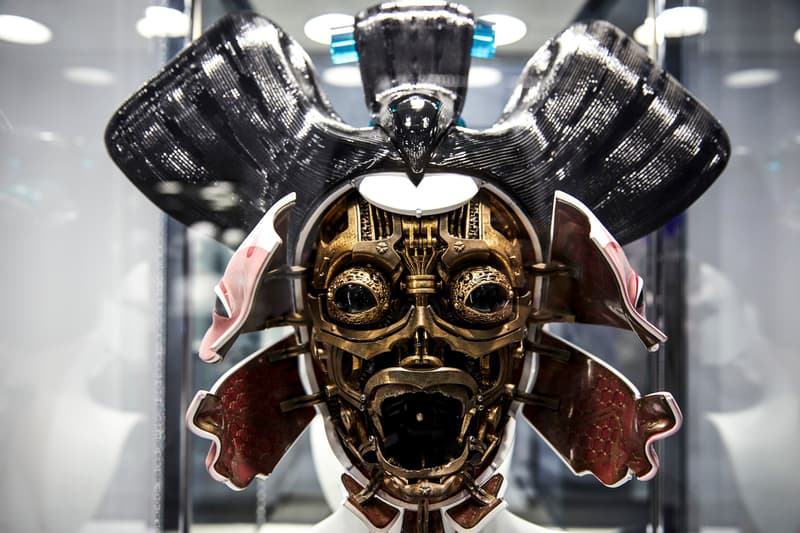 1 of 20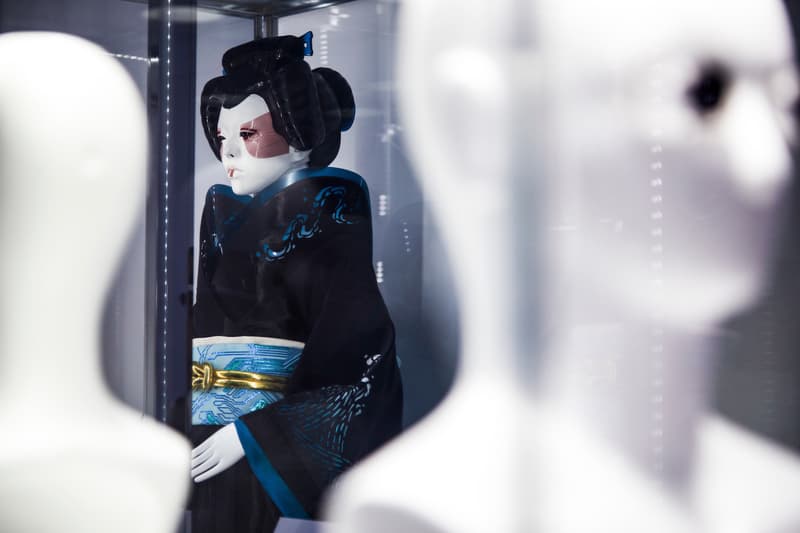 2 of 20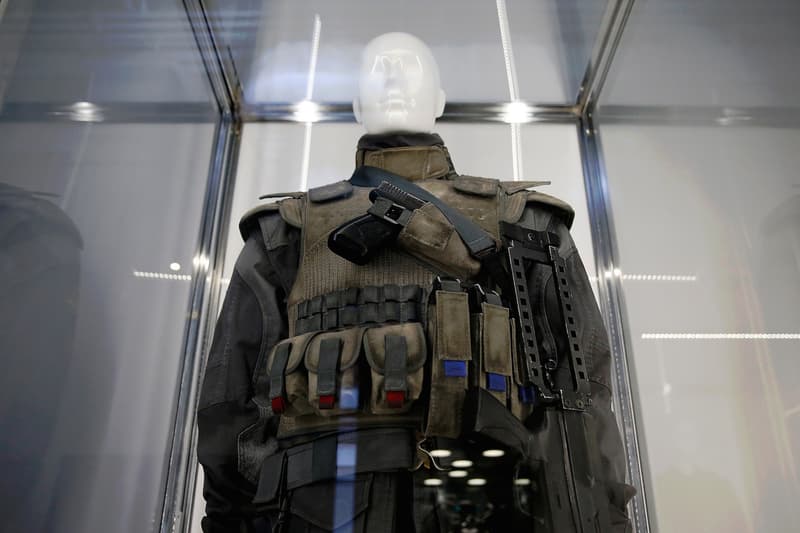 3 of 20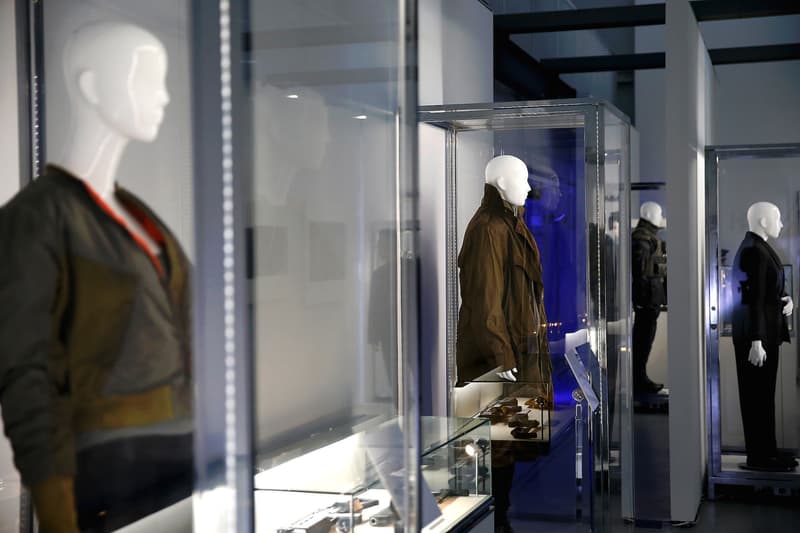 4 of 20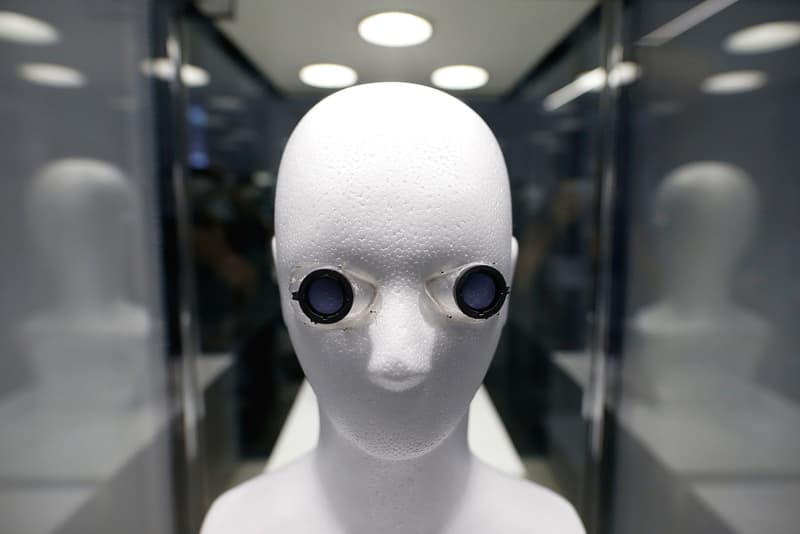 5 of 20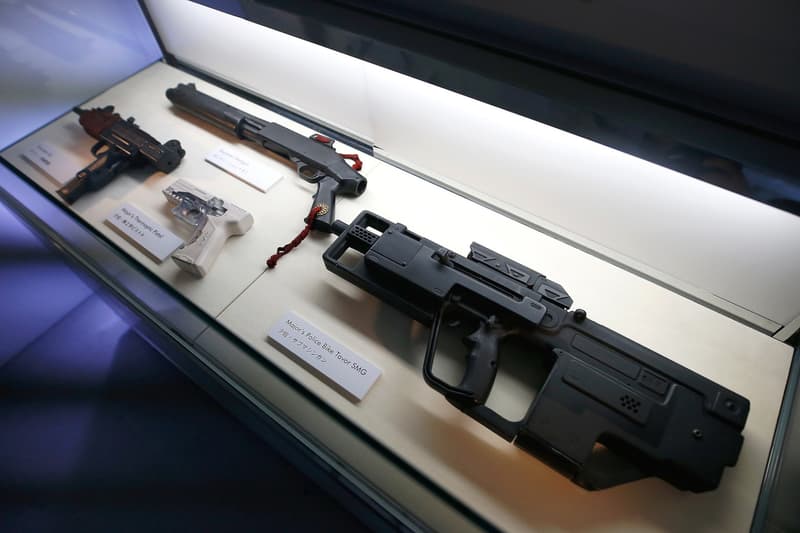 6 of 20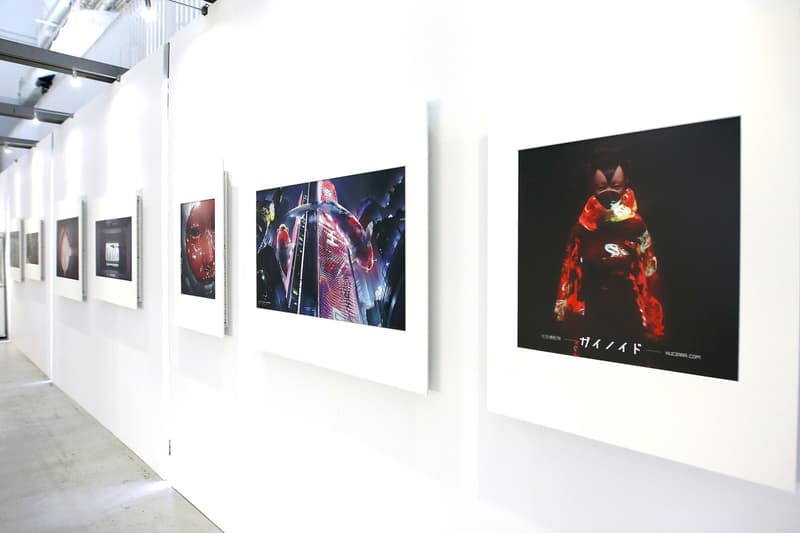 7 of 20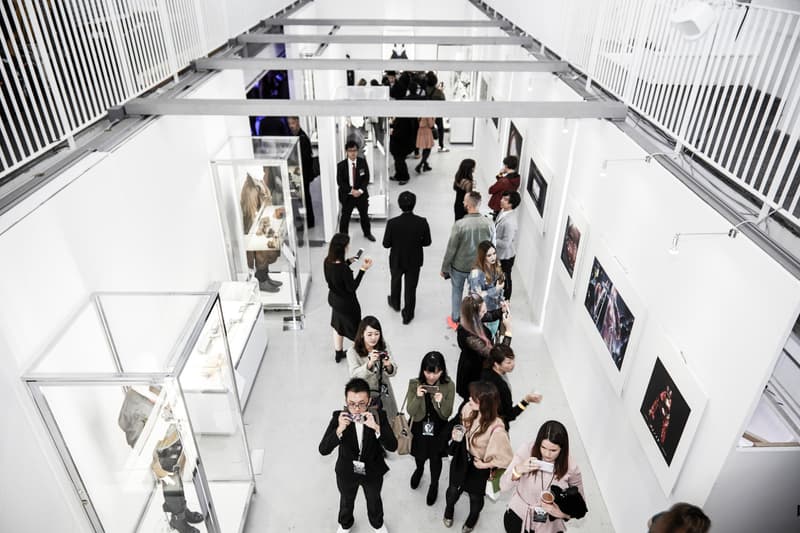 8 of 20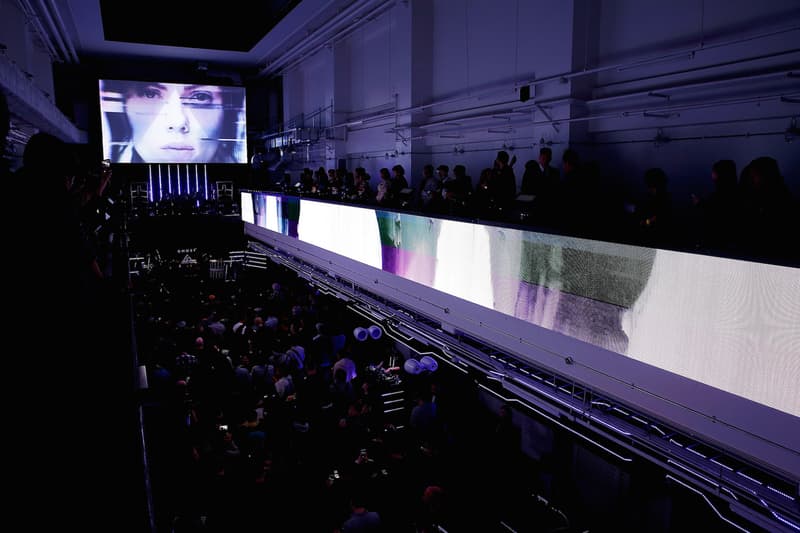 9 of 20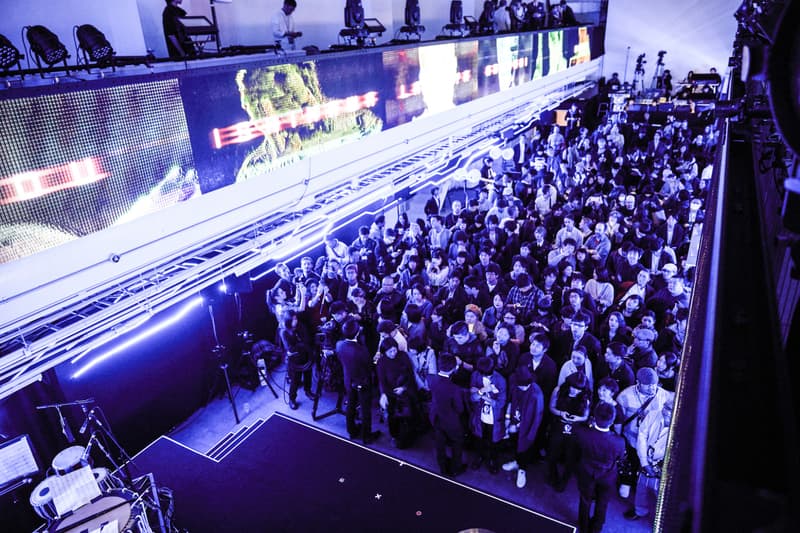 10 of 20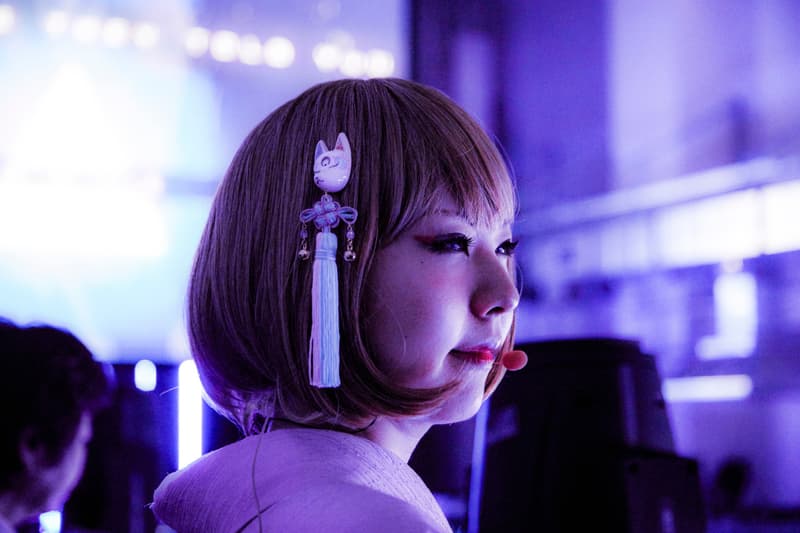 11 of 20
12 of 20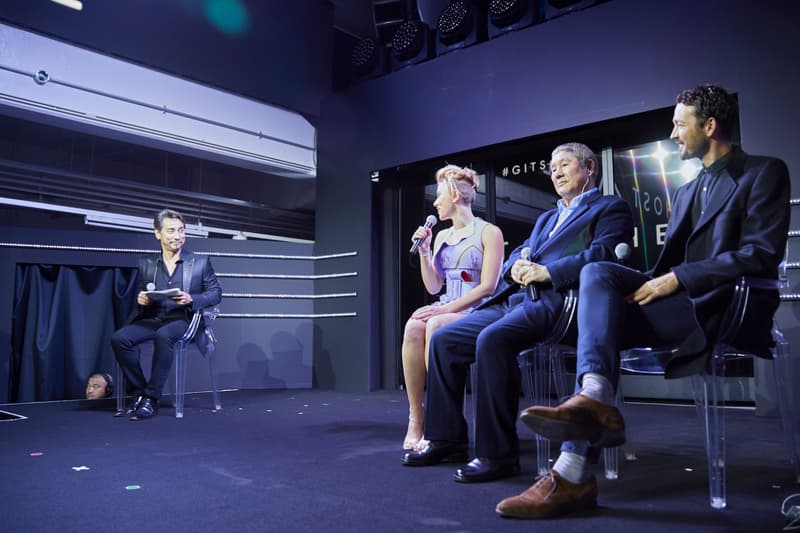 13 of 20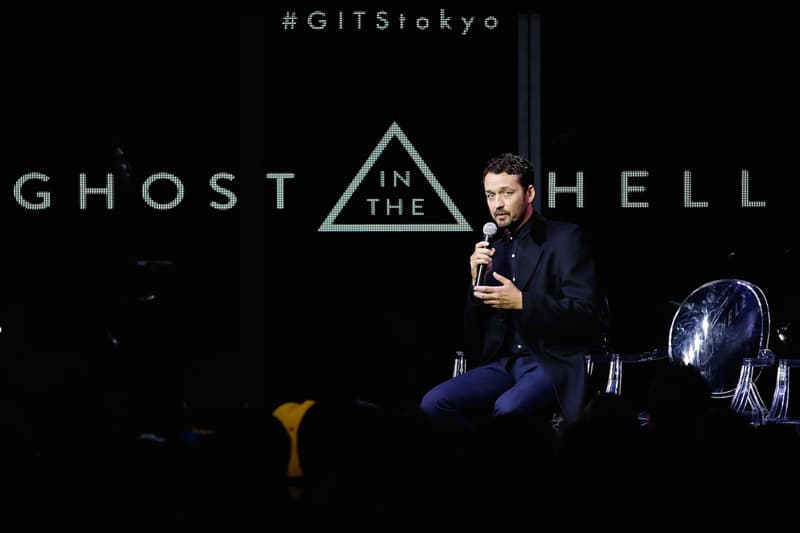 14 of 20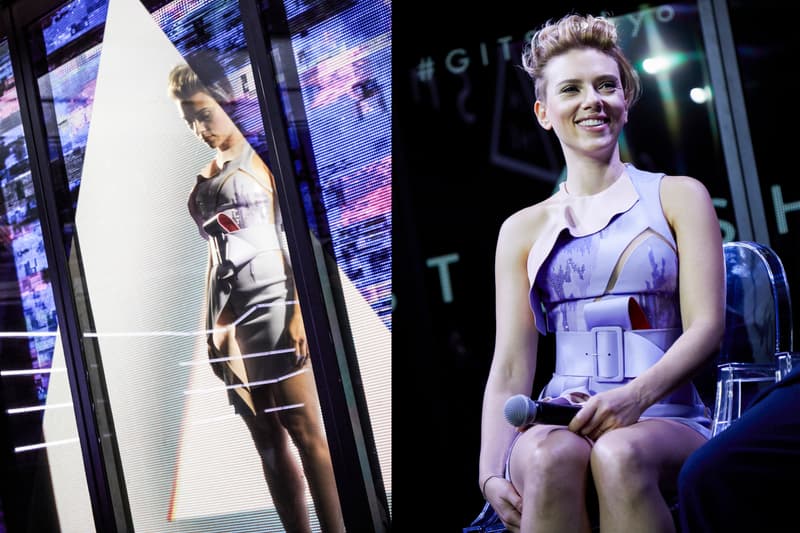 15 of 20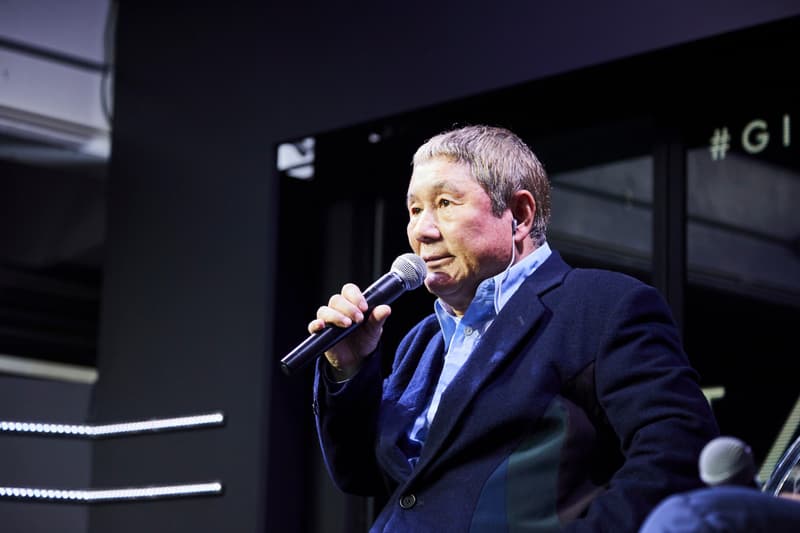 16 of 20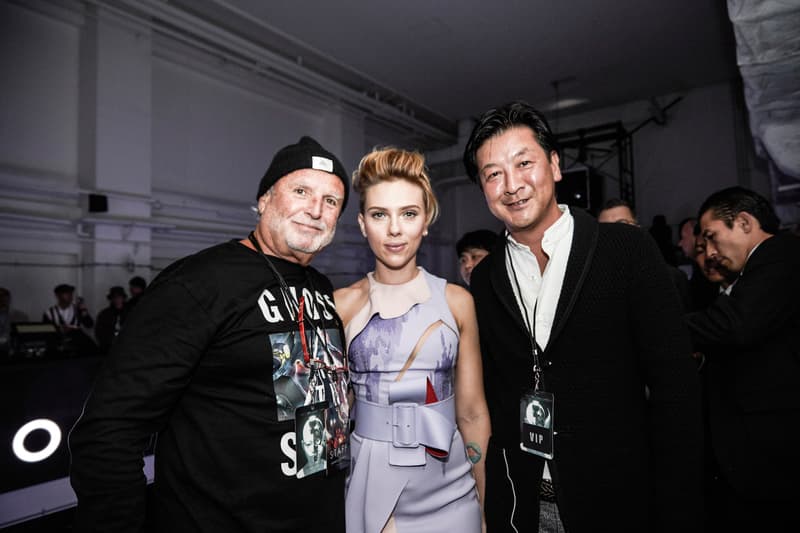 17 of 20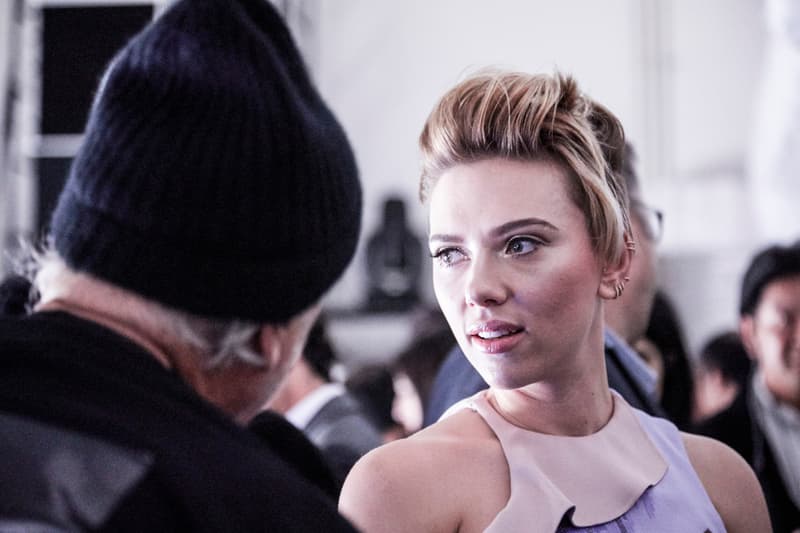 18 of 20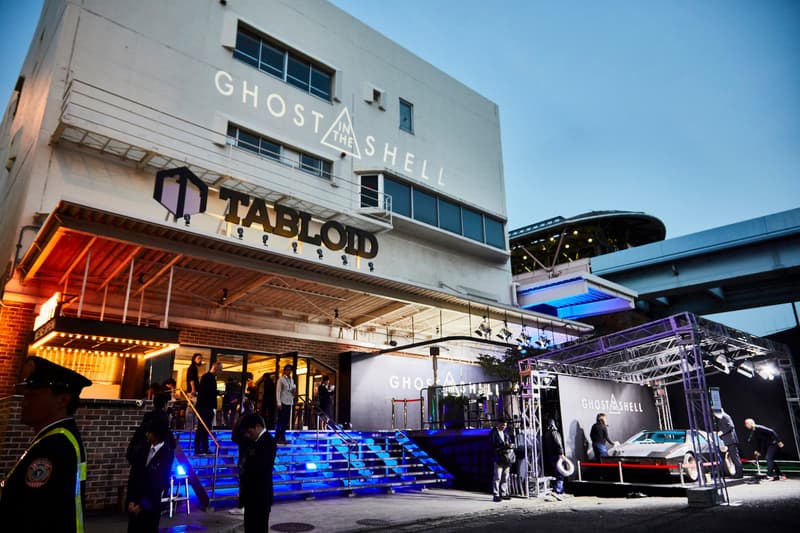 19 of 20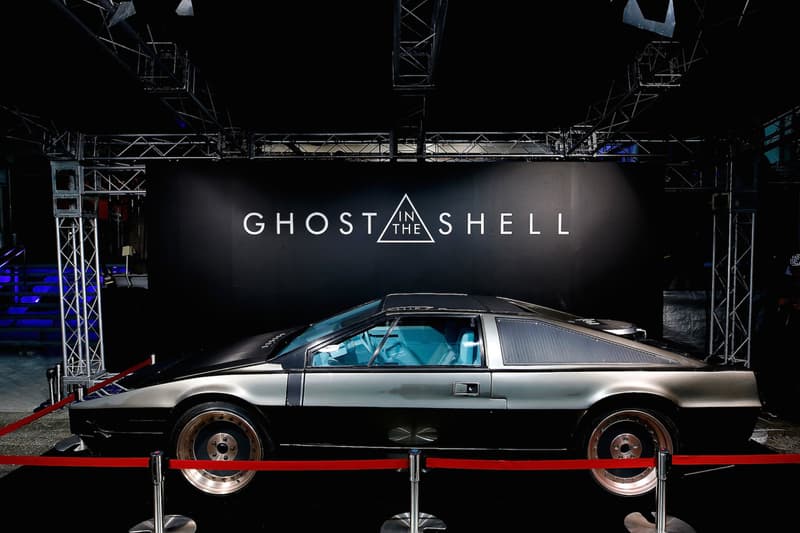 20 of 20
Last weekend the cast of the much-anticipated live-action adaptation of Ghost in the Shell stopped over in Tokyo for the film's global launch party. The special event was held at TABLOID and legendary anime composer Kenji Kawai, original author Masamune Shirow, director Rupert Sanders, Scarlett Johansson, "Beat" Takeshi Kitano and more were on hand for the film's first promotional event. Attendees were treated to live taiko drumming, a screening of the global trailer and never before seen footage, a display of costumes, and props from the film along with a "Becoming the Major" experiential photo booth. The live-action adaptation of Ghost in the Shell will be officially released March 31 of next year, but for now check out the video recap of the recent Tokyo launch below.