Manchester City Manager Pep Guardiola Apparently Gave His Players a Sex Curfew
Well, if you want to top the table.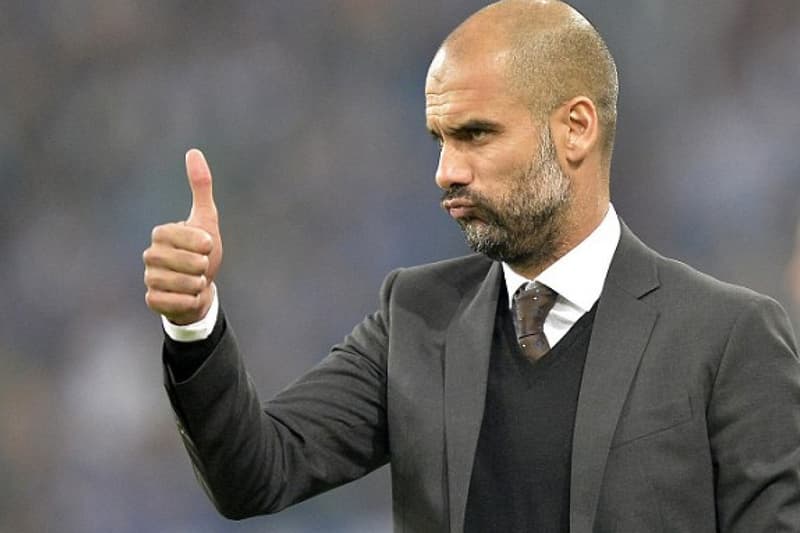 The former Spanish player Pep Guardiola is notoriously exacting. So exacting that the Manchester City manager used to regulate which cars his players were allowed to drive while he was coaching at Barcelona. Former Barca player Zlatan Ibrahimovic even stated, "At Barca, players were banned from driving their sports cars to training. I thought this was ridiculous, it was no one's business what car I drive. So in April, before a match with Almeria, I drove my Ferrari Enzo to work. It caused a scene."
Now, in a recent interview with French paper L'Equipe du Soir, former Man City player (who is currently on loan to Seville) Samir Nasri detailed Guardiola's sex advice, revealing that City manager Pep Guardiola would put certain limitations on his players' sexual activity. "For him, his players' sexual activity must take place before midnight in order to get a good night sleep, even if they are free tomorrow. He (Guardiola) said that he placed this rule on Messi and his muscles improved since." Nasri said. That's the sort of attention to detail that wins championships. Do you agree with Guardiola's tactics?