'Star Wars' Gets Turned Into the Classic Game 'Clue'
Featuring a 3D Death Star playing board.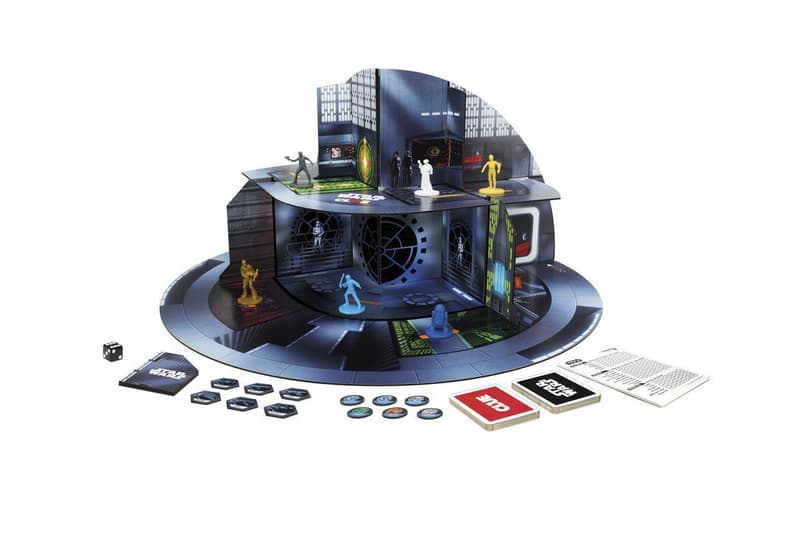 1 of 2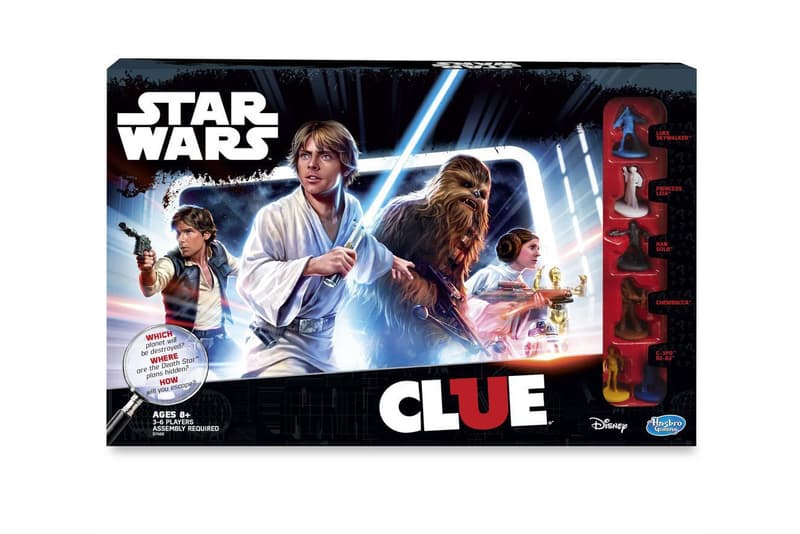 2 of 2
Hasbro's latest edition of its classic board game Clue sees a Star Wars makeover, just in time for the release of Rogue One: A Star Wars Story. The new Clue: Star Wars Edition includes a couple of twists compared to the classic, including the notable 3D Death Star where the game plays out. The biggest change however, is instead of solving a murder mystery, players have to try to escape the moon-sized weapon with a copy of the Death Star's plans. Take the role of Darth Vader, Luke Skywalker, Han Solo, Chewie, C-3P0, R2-D2 or Princess Leia as you try to escape. Clue: Star Wars Edition is now available at Hasbro stockists as well as online for $25 USD.