Listen to Ryan Hemsworth's New Single featuring Adamn Killa "Commas"
When music worlds collide.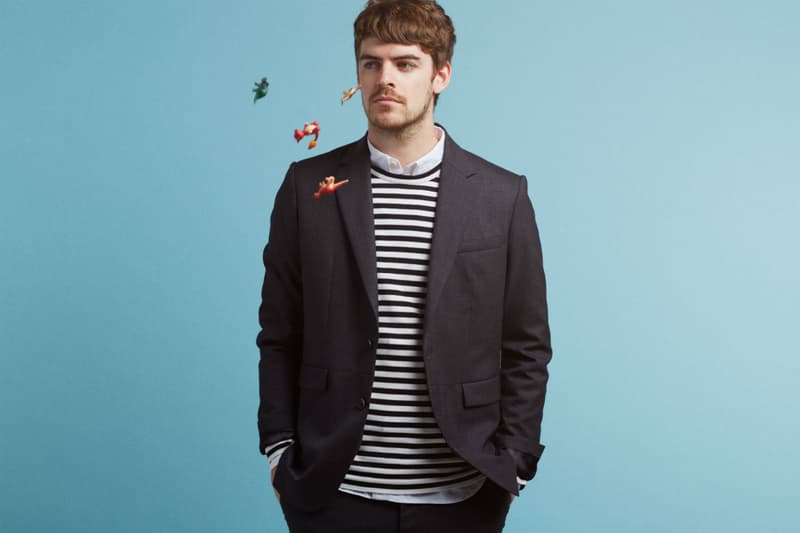 Producer Ryan Hemsworth has just shared a new single featuring buzzing Chicago upstart Adamn Killa. The smooth trap-esque offering, finds Adamn gliding over Ryan's intricate production with ease. Hemsworth is a specialist in realms of indie rock, dance and down temp electronic, but the producer has been more hands on with hip-hop as of late and event spent an entire summer in Atlanta cooking up some projects. Listen below and stay tuned.