Someone Spent $9 Million USD for a License Plate in Dubai
There's more to the stereotype than meets the eye.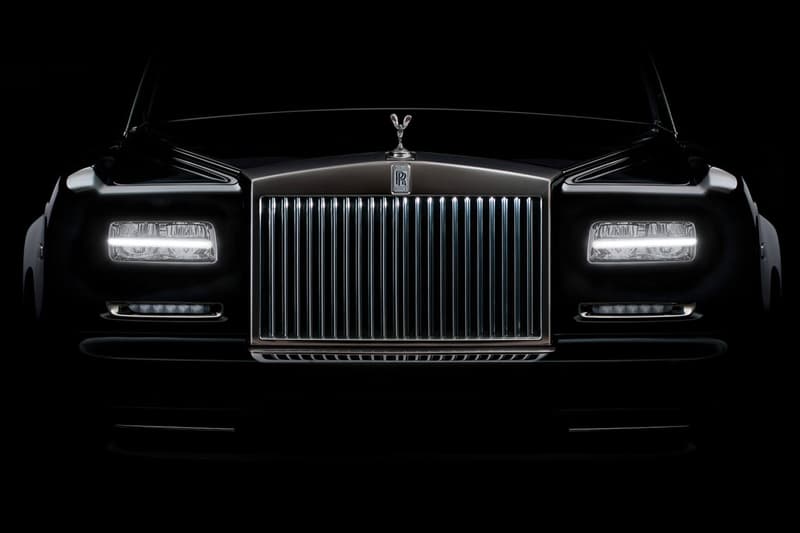 Dubai is known for excess. This week, the stereotype was met again with the purchase of a $9 million USD license plate. An Indian businessman living in Dubai won a coveted low number license plate, bearing the figures D5, at a government auction on October 29. The luxury license plate collector, Balwinder Sahani, justifies the money he spends as a form of charity and public service. Because Dubai has no income tax, millionaires are excused from participating in the common form of redistribution of wealth. According to Sahani, the license plate splurge was a response to this moral conundrum. "I believe in giving back," said Sahani. "The city has given me a lot." The money spent on license plates directly funds Dubai's Roads and Transport Authority so by paying an excessive amount of money on a car name-tag, one man used splurging as a way to give back to society. Let us know in the comments if you're convinced.