NIGO on the Intersection of Streetwear & Fast Fashion
The designer is primed to make his biggest impact in fashion yet.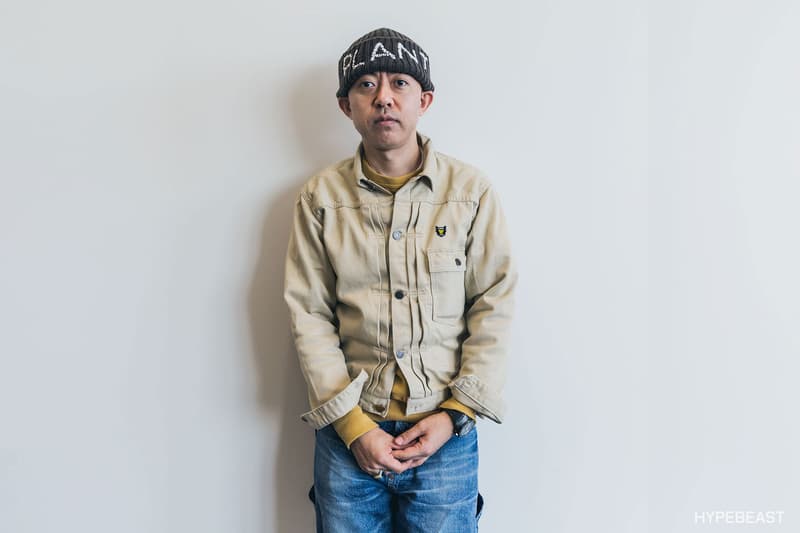 1 of 4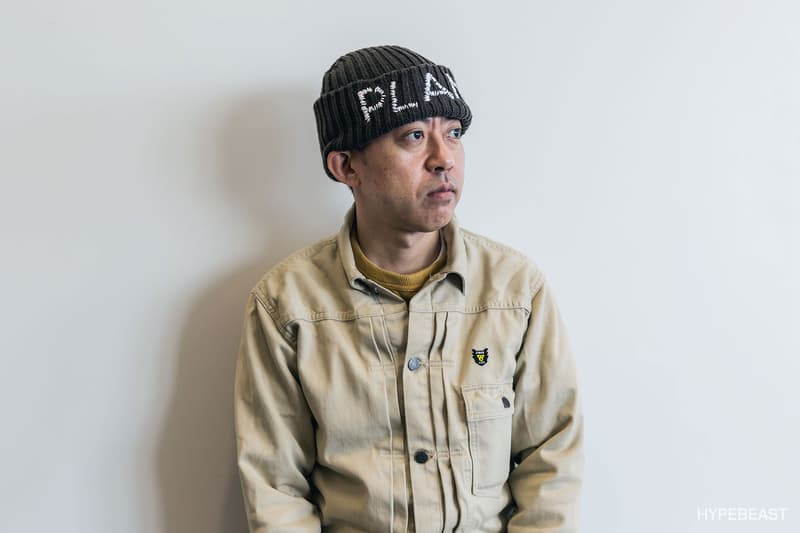 2 of 4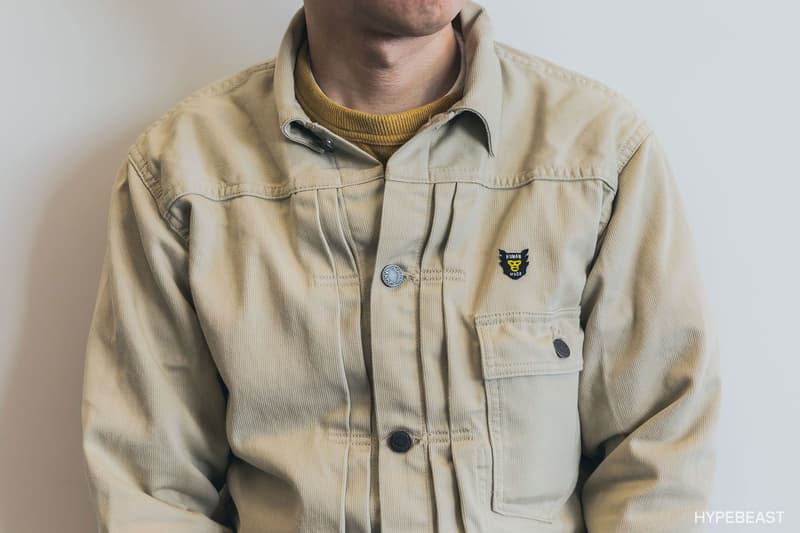 3 of 4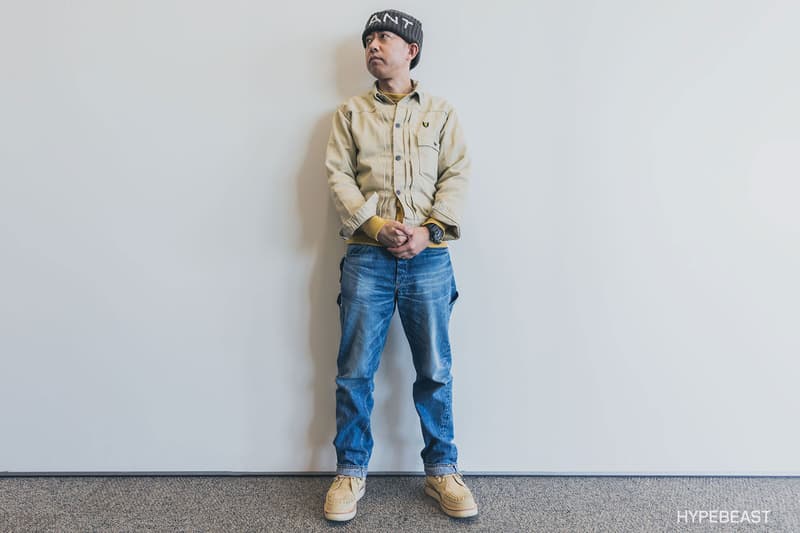 4 of 4
NIGO is a name that will forever be etched into the minds of all streetwear fans. Not enough can be said about the part he has played in shaping the industry starting with his very first store NOWHERE in Ura-Harajuku (designed by a young Masamichi Katayama nonetheless) to the flashy golden era of BAPE during the early 2000s, and even his most recent clothing endeavor HUMAN MADE, which channels many of the designer's biggest influences but in a less noisy manner. We probably won't ever catch sight of NIGO dressed in a BBC tee, screen-printed jeans, a camo fitted hat, color patent leather BAPESTAs, and iced out dollar sign chains all at once anymore, but his powerful albeit somewhat quirky vision is primed to make its biggest impact on the fashion landscape yet.
After assuming a more mature creative director role at Japanese retail powerhouse Uniqlo's UT line in 2014, NIGO's star has a chance to shine in front of a much grander audience, many of whom may be unfamiliar with his previous work. His appointment was, in a sense, a new start for both parties, one of whom was aiming to deviate away from its reserved sensibilities and tackle a more risky market, while the other looked to take on a more structured role that would ironically benefit from a splash of brashness and flair. Despite their obvious differences, it's still somewhat fitting that one of Japan's most influential fashion figures has teamed up with the country's first real global retail giant. Both of them have laid their mark on their respective industries in truly grandiose fashion, and now the dynamic partnership is busy producing the most visible intersection of streetwear and fast fashion yet. We got the chance to sit down with the one and only NIGO at the stunning Uniqlo headquarters in Midtown Tokyo to get a better understanding of his transition into fast fashion and the UT line's design process.
What have you brought to the Uniqlo UT line since you assumed the position of creative director?
It's hard for me to understand how the brand is perceived from the outside and therefore it's tough to see how it's changed. But my intention with UT is not to push my name, but rather to increase people's understanding of what UT means within Uniqlo. That intention matches Yanai-san's vision and that was what I was originally asked to do. It's hard to understand to what degree people are getting that or understanding it but I feel it has been going well from a commercial standpoint, and that's the most concrete sense that I have that it working. Business of UT is not to sell T-shirts but to sell culture. It's been about five years since I started working on the project under Yanai-san. I consider what Uniqlo makes more as life tools, outside of the T-shirt business, as they're all very simple and practical. My approach as a creative director is like a chef, to work with the ingredients that are available and to come up with new creations.
Given your own extensive network and of course Uniqlo's global reach, how do you pick and choose your collaborations?
It's a process of teamwork so the list of collaborators are decided between the design team and myself. In some cases there's a direct connection between myself and someone else from the past, which explains the Pharrell and KAWS projects, but in other cases it's something that works for the entire design team. It really varies case by case.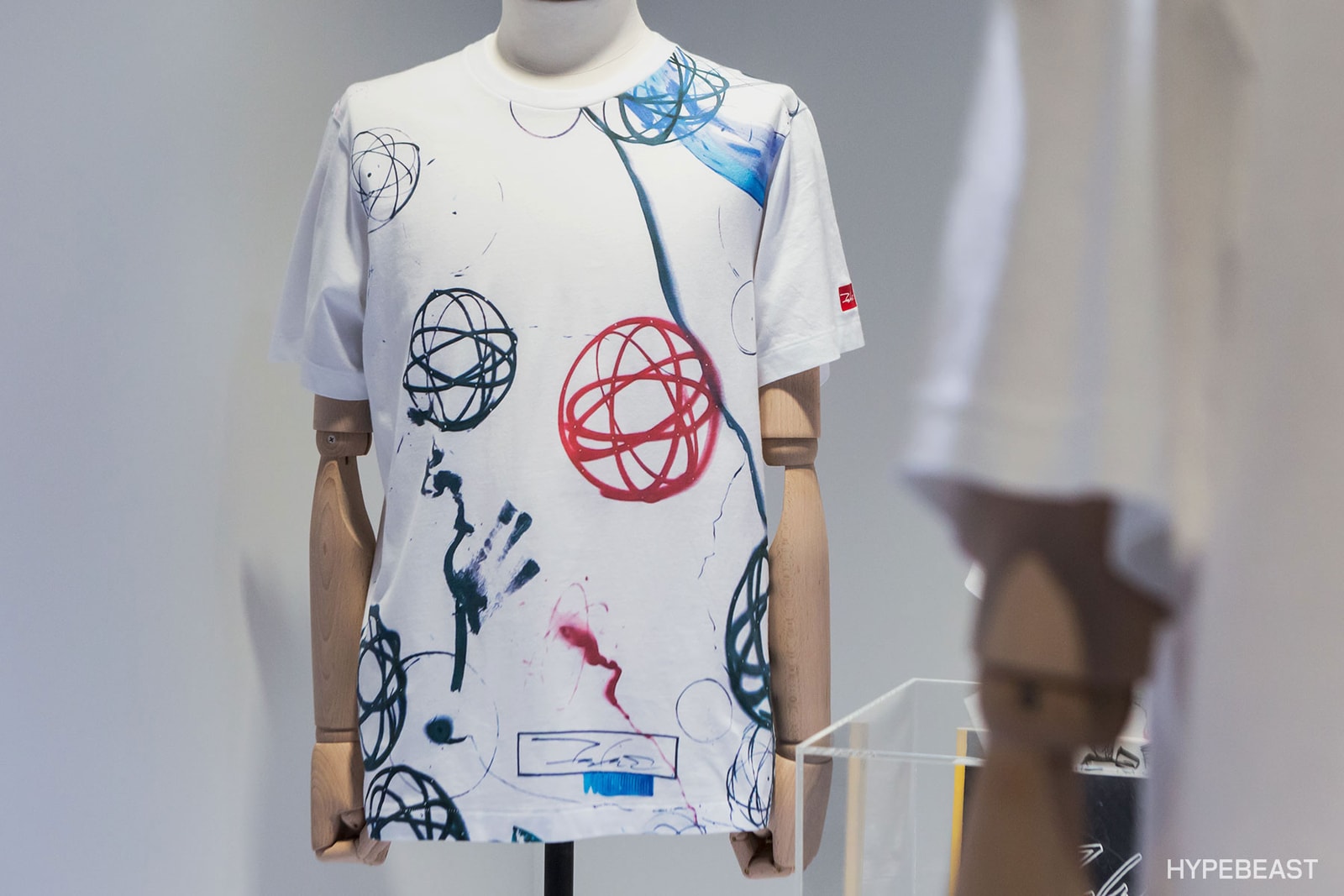 Are there any specific standards of selection for this process?
It's hard to define as a standard because it's quite a complicated process. There'll be things that the design team will be keen to do but I won't be that interested in it. Or there's other things where I want to do something but the entire design team is pushing back. Other times there will be things that both of us want to do but the president of the company isn't keen on. In every case it takes a long time before these things get through so there's not a universal standard that can be applied.
Many of the line's collaborative releases have been well-received amongst the average consumer and streetwear aficionados alike. Were you at all surprised by the overwhelmingly positive reaction?
Uniqlo is a popular brand so it's designed for larger audiences, so I'm always taking that into account when I work on projects. Particularly the opportunity to do the KAWS project, I was able to bring in elements that wouldn't be in Uniqlo's lineup so it was important for me that it would succeed on many different levels because it's designed for a wider public.
Coming from a relatively niche audience in streetwear, has it been difficult adjusting your design acumen for a bigger audience?
It's tough, not just for clothes but also for music. To make something that appeals to everyone is the hardest thing to do. There's a lot of different types of customers for Uniqlo so to make something that works for everyone is challenging.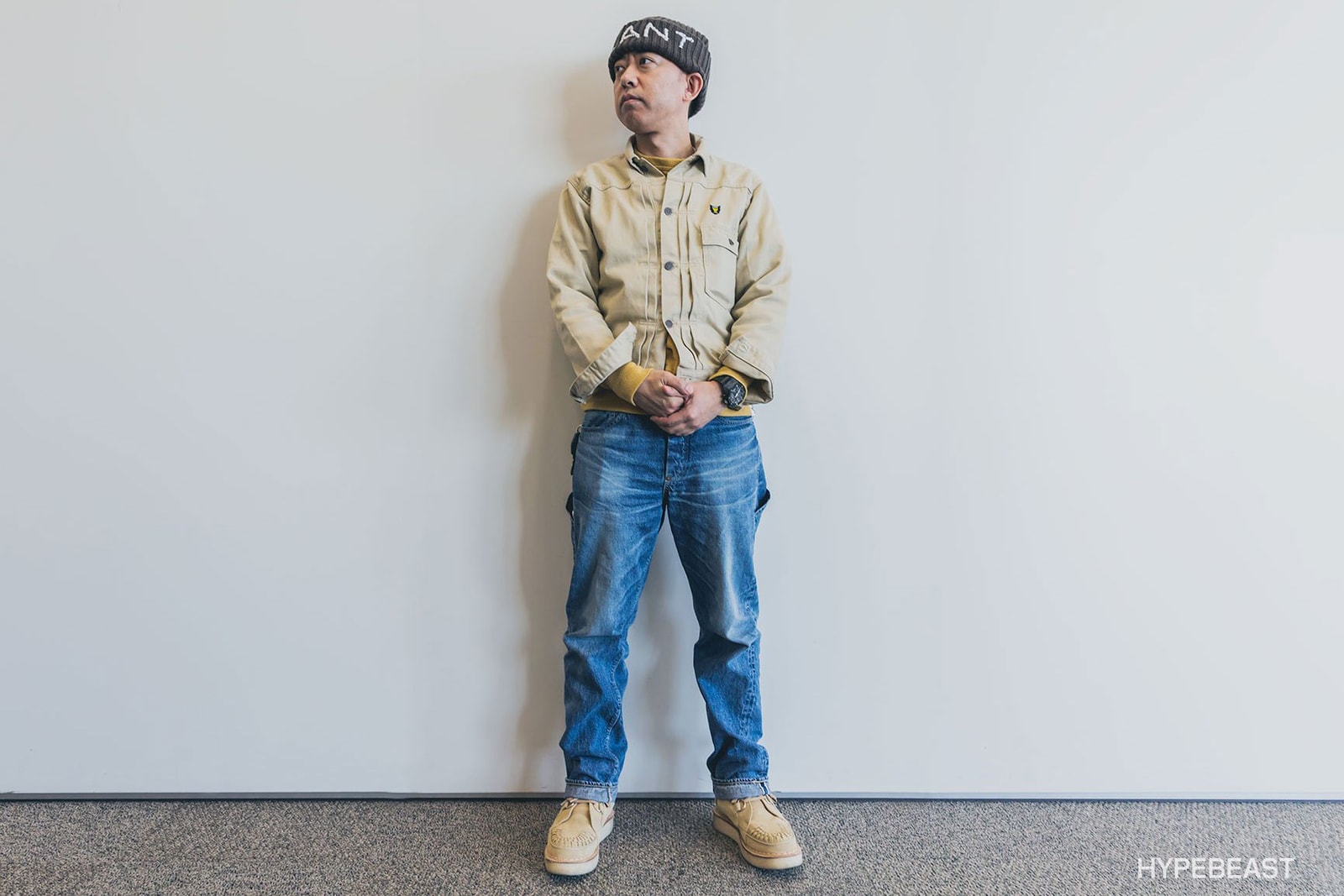 Is there anything in particular you have learned or noticed from your time at Uniqlo that you wish you knew back when you were starting some of your earlier brands?
The level of what I'm doing now is totally different. As an analogy of the difference, before I started working for Uniqlo it was like being on the ground and looking up, whereas now I get the view from above. It's a constant process of study for me and it's a completely new experience.
Why do you believe streetwear has become such a big influence in all realms of fashion?
I feel that to some degree the extent of this influence is partly due to the fact that a lot of the directors of even high fashion companies now are part of the same generation as me. To some degree we have been receiving the same influences even if we're totally different. It's kind of natural that there's a "street" influence to what we're doing. But as to what's different to the way I work, I'm not trying to make something because it's on trend. It's really something that I've been doing for 25 years.
There has been a recent trend for global retailers to team up with all sorts of designers and creatives. Why do you believe that this is the case?
I'm not sure why. The idea of piling contents on top of each other to create something more desirable is not something that necessarily happened before. I don't really have an answer for that, it just happened. I'm not the biggest fan of collaborations. The best situation is if a brand can achieve what it's looking to achieve without having to attach other names and influencers.
Do you have any plans on expanding from just this UT line under Uniqlo?
No plans as far as I'm concerned. We've made some tote bags and things in the past but there are no plans to expand from it now. If Mr. Yanai asked me to I would give it a shot.