Moncler Outfits Explorer Michele Pontrandolfo Once Again for an Expedition to Antarctica
To demonstrate the brand's undying dedication to functionality.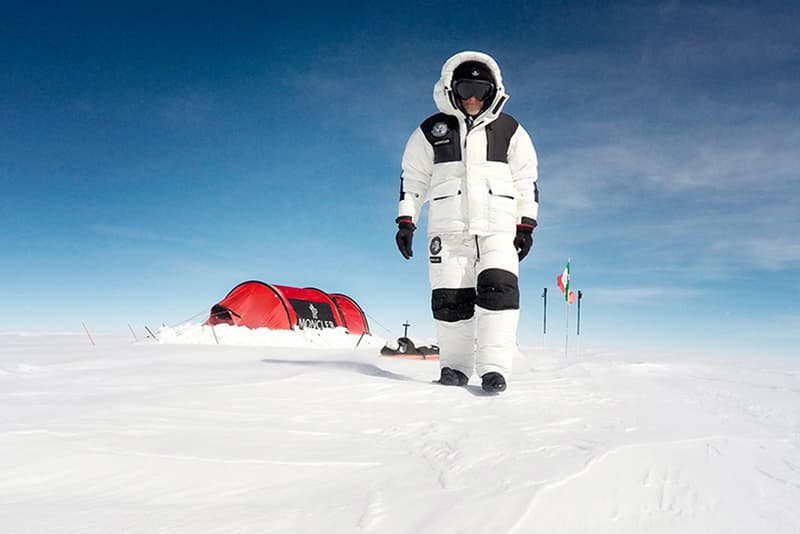 1 of 2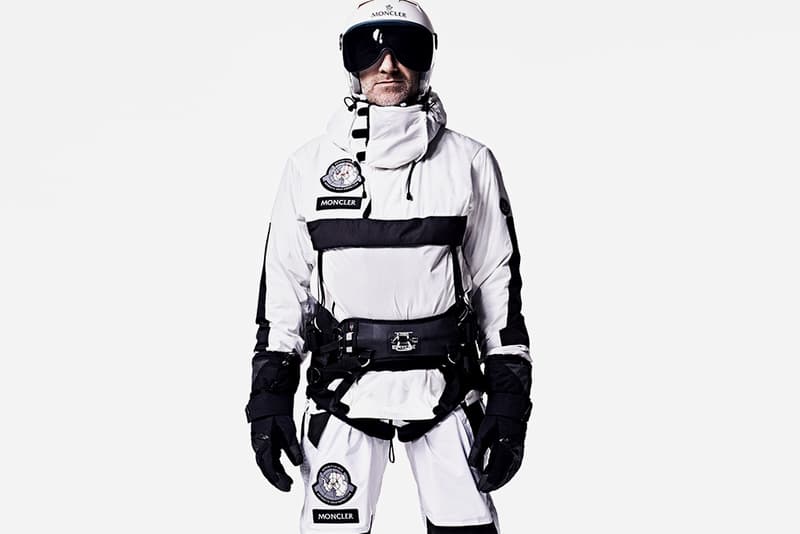 2 of 2
French apparel design house Moncler worked alongside Italian explorer, Michele Pontrandolfo last year to help promote the brand's Grenoble 2015 fall/winter collection. Continuing with their partnership this year, both connect once again for "Antarctica 2016." Last year saw the adventure to the South Pole come into fruition with the the brand helping Pontrandolfo use its functional harsh-weather battling garments. The same notion will happen once more as the brave explorer looks to tackle 40-50 degree below zero temperatures, rough terrain and unpredictable circumstances.
Furthermore, the event would also be the world's first lone exploration of the South Pole. As for the apparel, Pontrandolfo will get to wear high performance designs that are meant to take on the harshest freezing weather climates — according to Fucking Young!, "Antarctica 2016 is inspired by the Moncler Grenoble collection, which sees jackets with a high technical coefficient and performance combined with an innovative design. The key elements include fabrics that are highly water repellent and waterproof, accessories tested to withstand very low temperatures, heat taped seams and thermal insulation with an extremely high filling coefficient designed specifically to guarantee the utmost comfort under extreme conditions."
Stay with us on a regular basis as we find out more on this exciting project.