Facebook Now Has Over a Billion Mobile Users From Across the Globe
All hail King Zuck.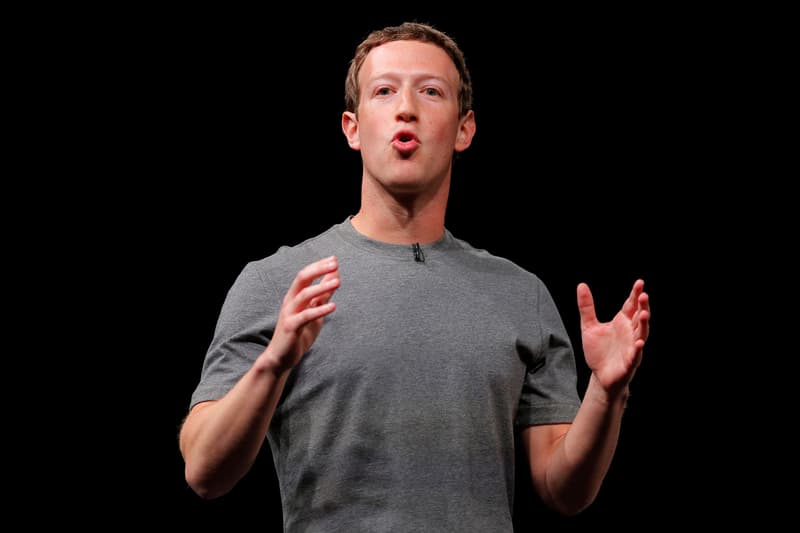 Not long ago, Facebook shared its third-quarter earnings which stated that approximately 1.79 billion people are avid mobile users on the ubiquitous social platform. This time, a new report from Internet Live Stats professed that there are a total of 3.42 billion netizens from across the globe — a number that was culled from a July 2016 analysis. This apparently means that more than half of the world's Internet users log into Facebook via their smartphones on an everyday basis. Not only is it remarkable that the Menlo Park-based company has that aforesaid amount of devotees, but it's pretty mind-blowing to see how folks are turning into full-fledged, mobile cybernauts.
Take a look at the entire analysis below and let us know how long you'll think it will take Facebook to wrangle the other 48% of Internet users.