Are You Ready for the McDonald's Nutella Burger?
The popular hazelnut cocoa spread goes fast food.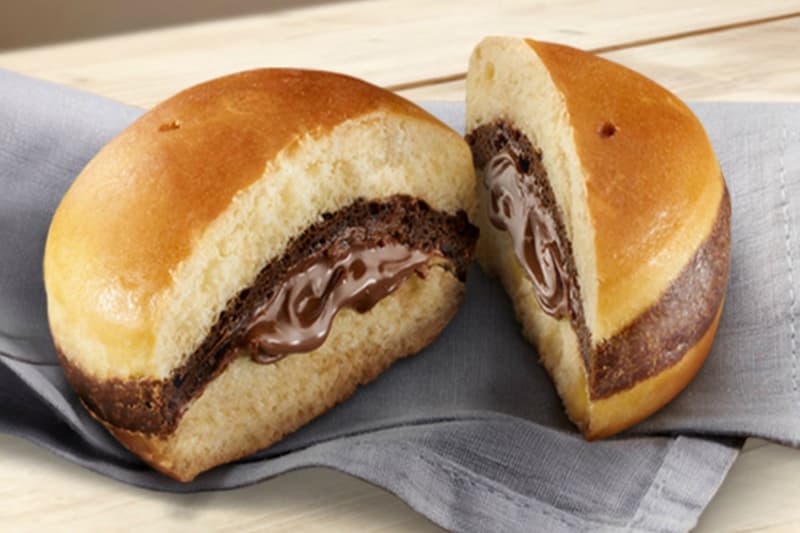 Fast food giant McDonald's is introducing a new item on its menu, albeit only for the Italian market. Dubbed the "Sweety con Nutella," this special 'burger' is made with a glob of the famous hazelnut spread generously sandwiched between the chain's famous soft buns. The sweet treat was announced on Facebook Thursday evening with the words, "A soft sweetness has arrived that you will not be able to resist. Try Sweety with Nutella now: soft bread with a creamy, indulgent center!"
The post has received more than 53,000 shares, 53,000 likes and 47,000 comments. No word yet if the special item will hit menus stateside.
@Stars_TheClouds look what McDonalds in Italy do pic.twitter.com/y9DXUGD8Zk

— James (@matkinsj) November 11, 2016