Mark Cuban Bans ESPN Journalists To Fight Robot Reporting
The robot takeover won't be happening at the American Airlines Center.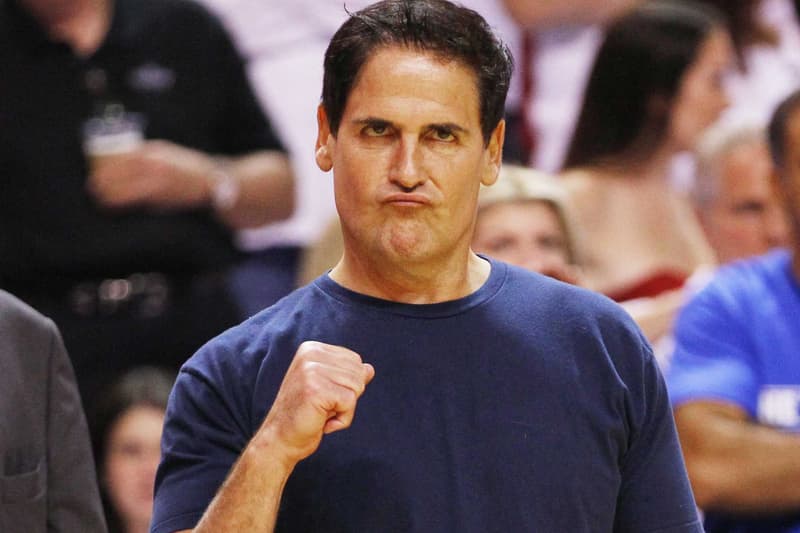 This past Sunday, Dallas Mavericks Owner Mark Cuban made headlines for revoking the press credentials of ESPN reporters Marc Stein and Tim MacMahon. Cuban took issue with ESPN's decision to move MacMahon off full-time beat-writing for Dallas and into writing more about the NBA's other 29 teams. His decision to remove reporters from the arena because they were writing less about the team, makes little sense on the surface, but the mogul admitted his decision is a bit more complicated in an interview with the Associated Press.
"Maybe I will be wrong but I see a direct path from the trends in coverage of games we are seeing over the last couple years to the automation of reporting on games and the curation of related content. This isn't a knock on wire services or their reporters. They are valued and valuable in sports coverage.

While it may seem counterintuitive to ban someone from covering us as a way of stopping automation, it really was my only option. As is evident by the AP partnership with Automated Insights, it's not if but when."
In short, Cuban banned ESPN and its reporters to draw attention to the recent increase in automated sports reporting and the possibility of it eventually replacing human-generated content. However, ESPN hasn't resorted to replacing human writers as of yet, but its coverage of Dallas home games has lessen over the past few seasons, mostly because they're not the contenders they once were.