Vitra Design Museum Unveils Extensive Dieter Rams Exhibition "Modular World"
The first exhibition to focus on Rams' furniture designs.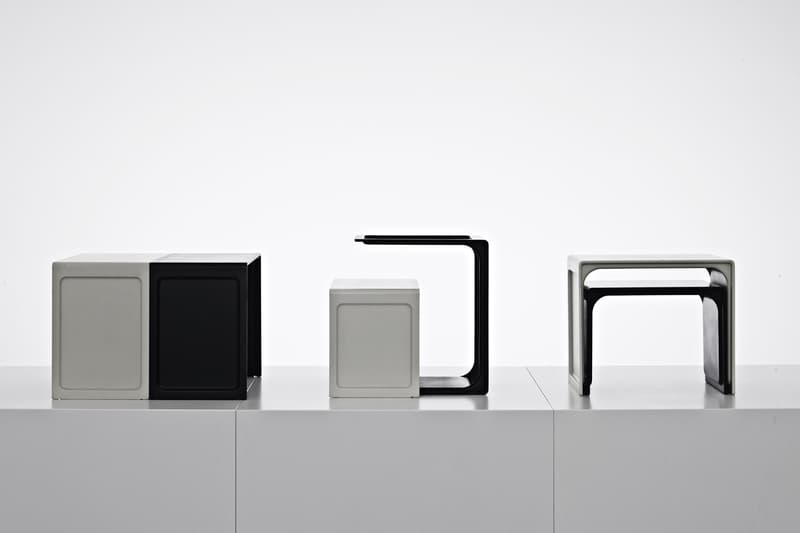 1 of 8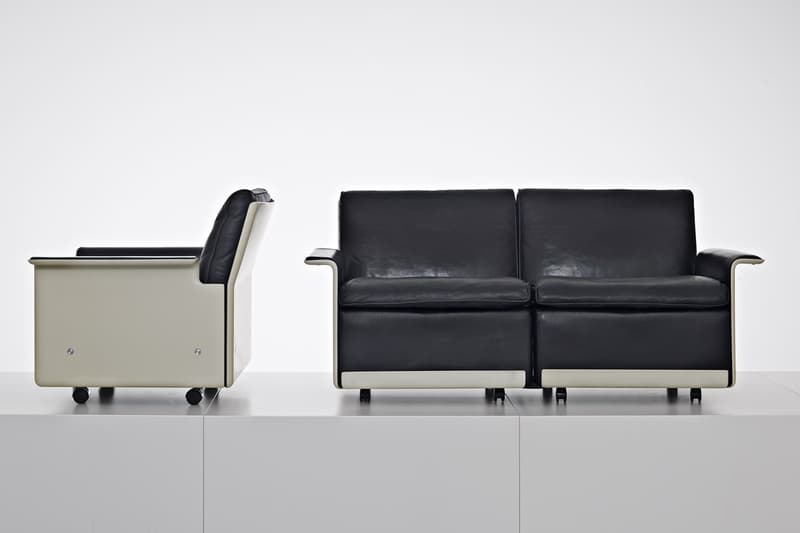 2 of 8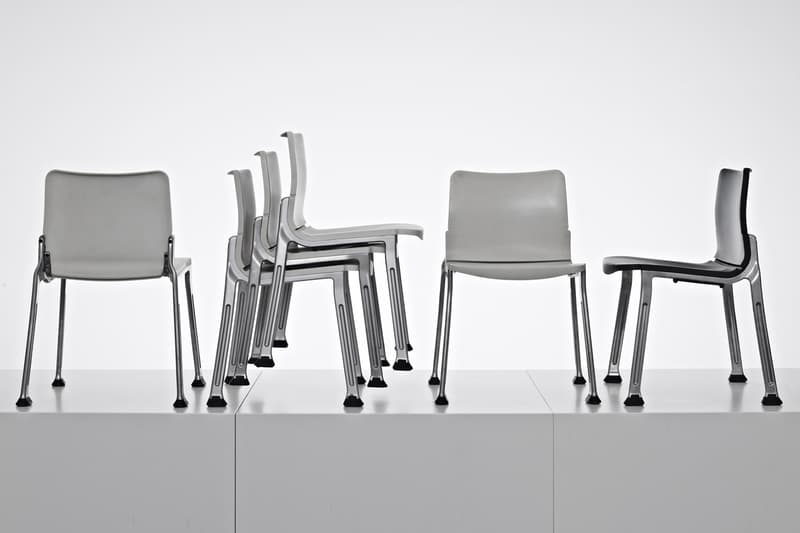 3 of 8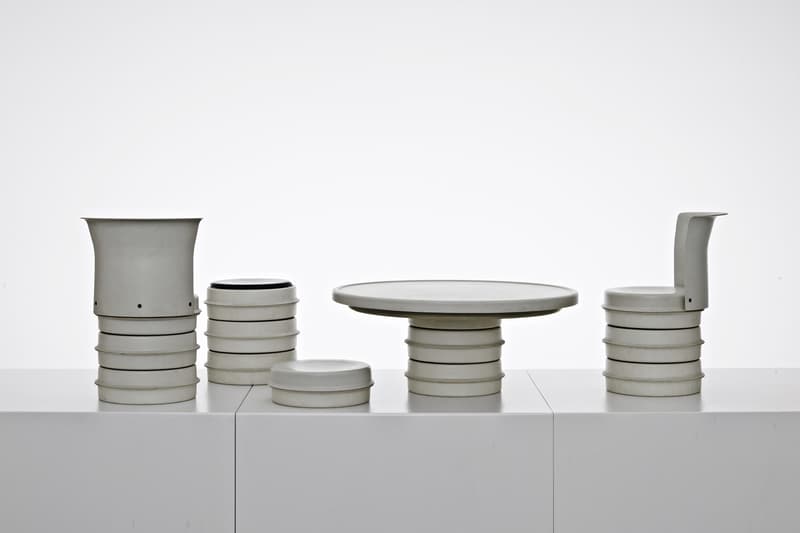 4 of 8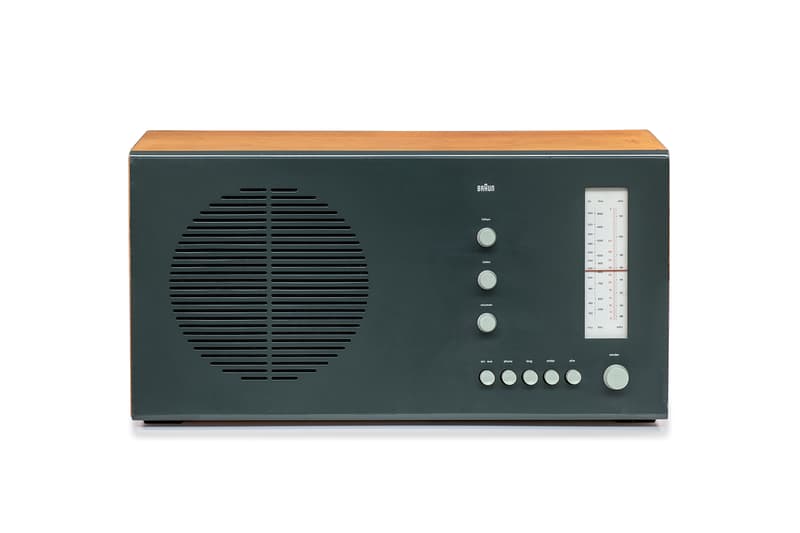 5 of 8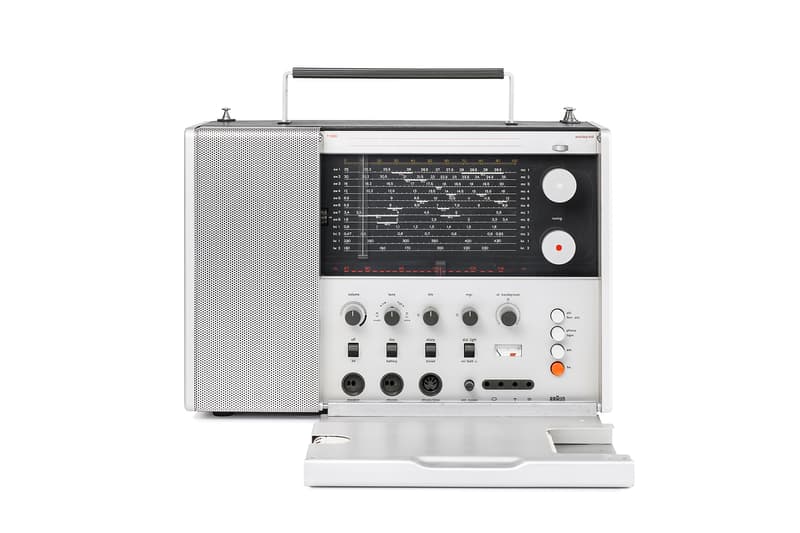 6 of 8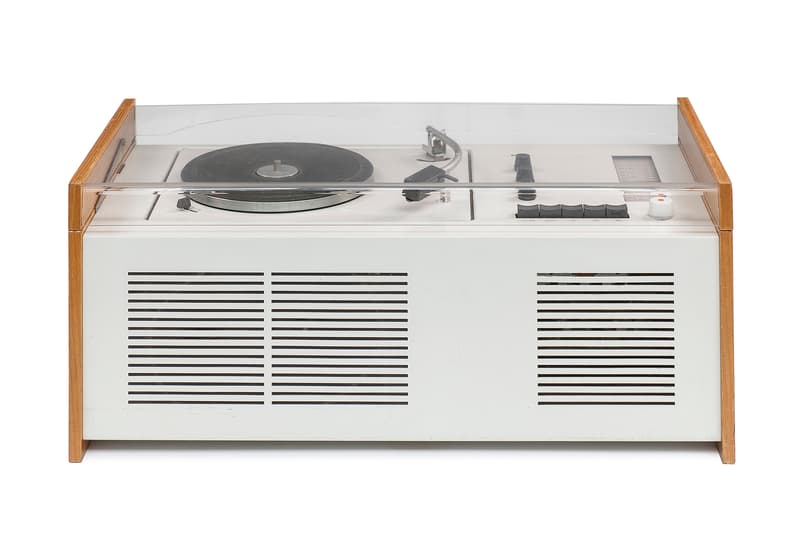 7 of 8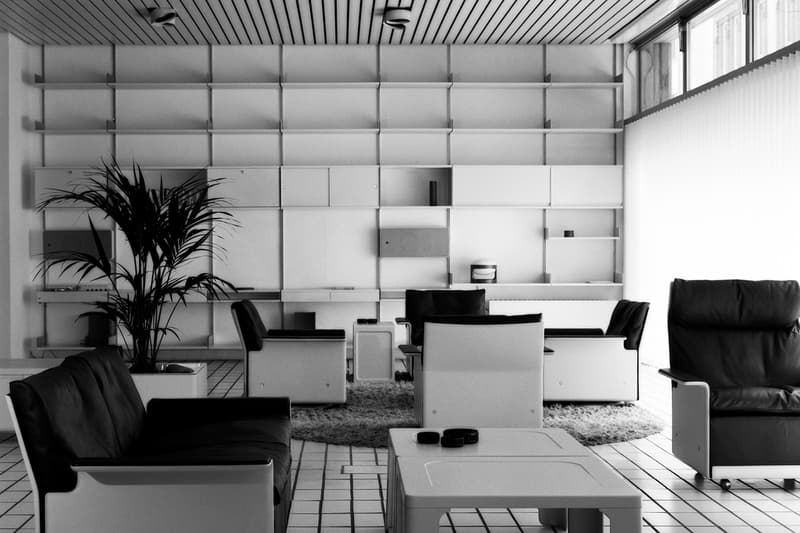 8 of 8
Vitra Design Museum has announced Dieter Rams: Modular World, an exhibition focusing on the furnishings and electrical appliances created by the legendary designer. Rams' influence extends beyond the world of design, with his Ten Principles for Good Design book becoming a mantra for up-and-coming designers of any specific craft – it's also known to have been a direct influence on Apple's products. The exhibition aims to showcase how closely his furniture designs are linked to his philosophy, spanning from his time as Braun's head of product design (a position he held from 1955 to 1997) to his lesser known work for Vitsoe. The Vitsoe part of the exhibition focuses on the 606 Universal Shelving System, which has been continuously produced since 1960, and the armchair from the 620 series alongside some slightly less well known designs. The exhibition takes place in Vitra's Design Museum in Germany, running from November 18 until March 12 2017.