Watch Ta-ku & Wafia Give an Intimate Performance of Their Collaborative Album '(m)edian'
The duo's first full collaborative project.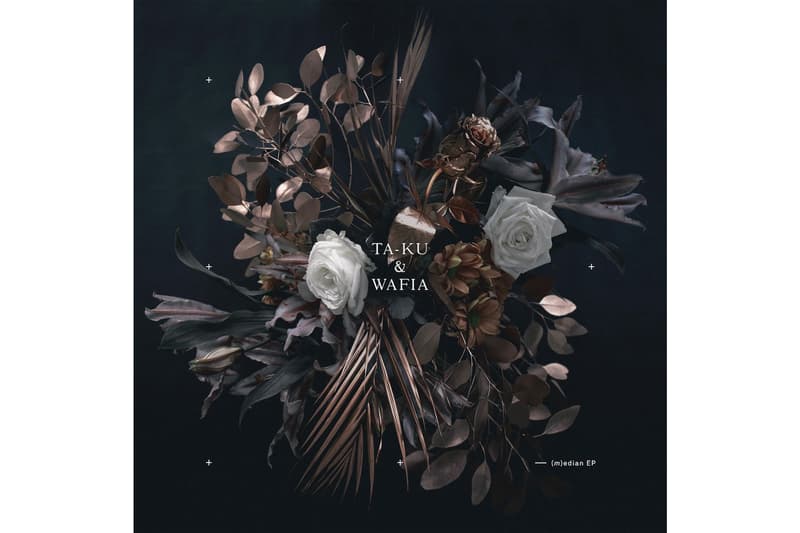 Fresh off the release of their collaborative album (m)edian, Ta-ku and Wafia recently dropped by NPR for an intimate performance of the tracks "Treading Water," "Meet In The Middle" and "Love Somebody." Backed by minimal percussion and resonant synths, the harmonious performance should convince you to purchase the album if you haven't already. (m)edian is available for purchase via iTunes and Amazon now.