Pierre Koenig's Design Classic House 21 Is Now Available to Buy
It's been a decade since the house was last on the market.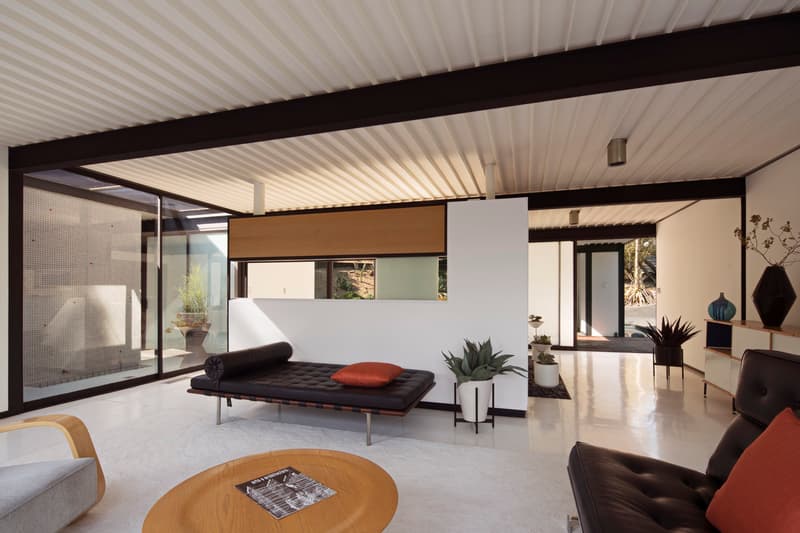 1 of 13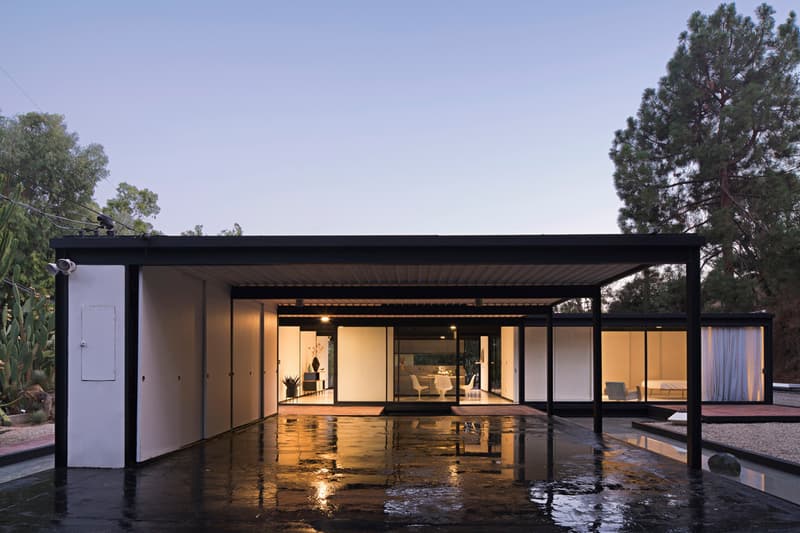 2 of 13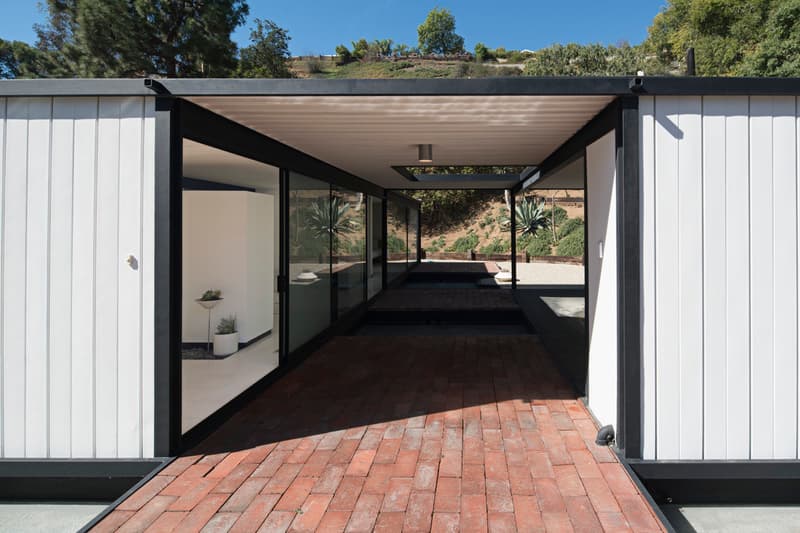 3 of 13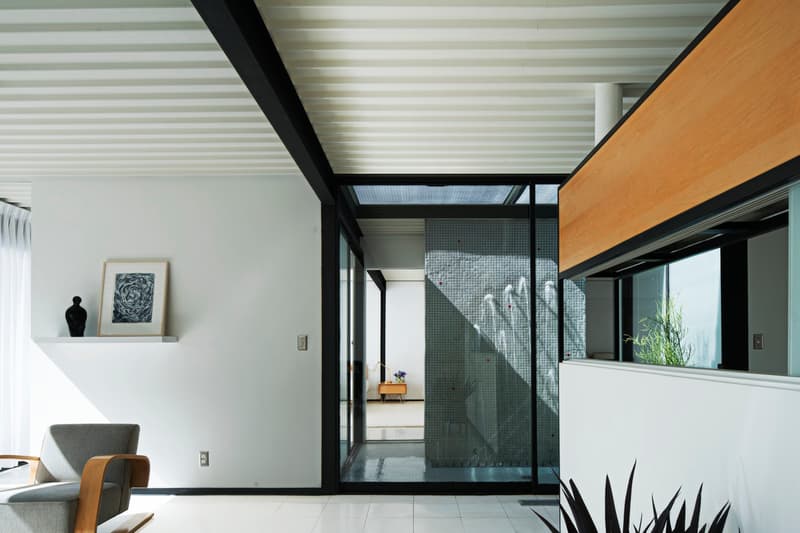 4 of 13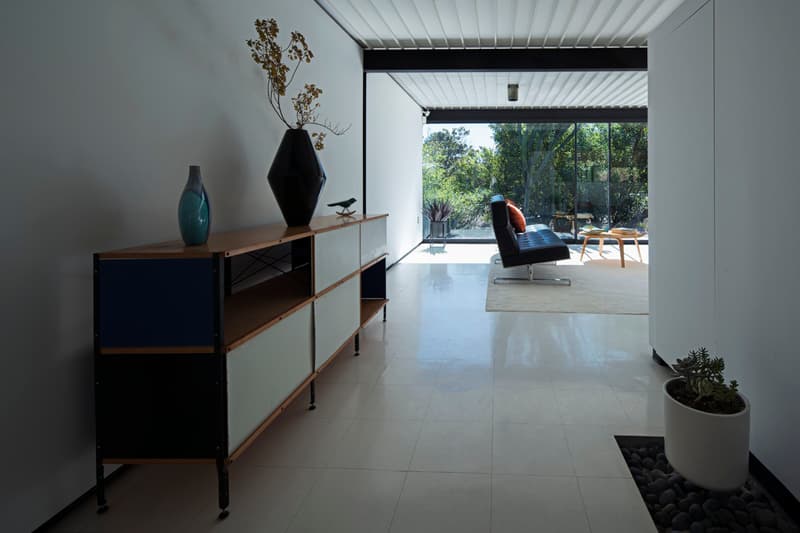 5 of 13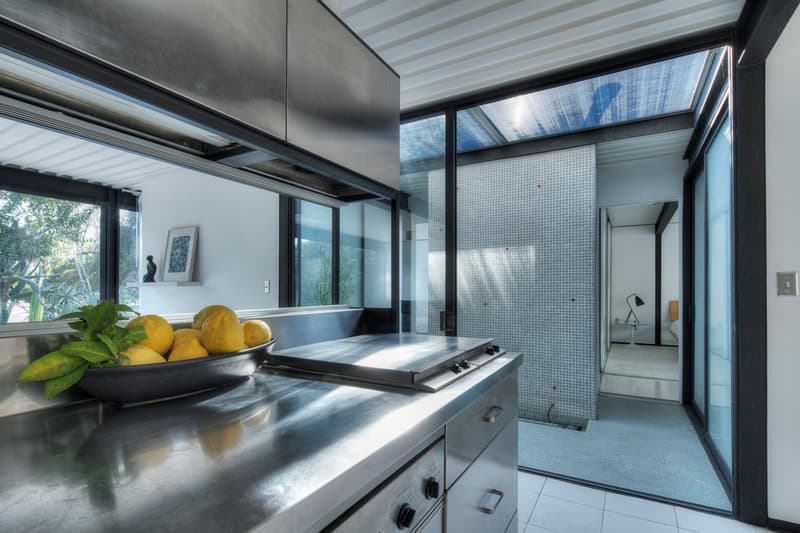 6 of 13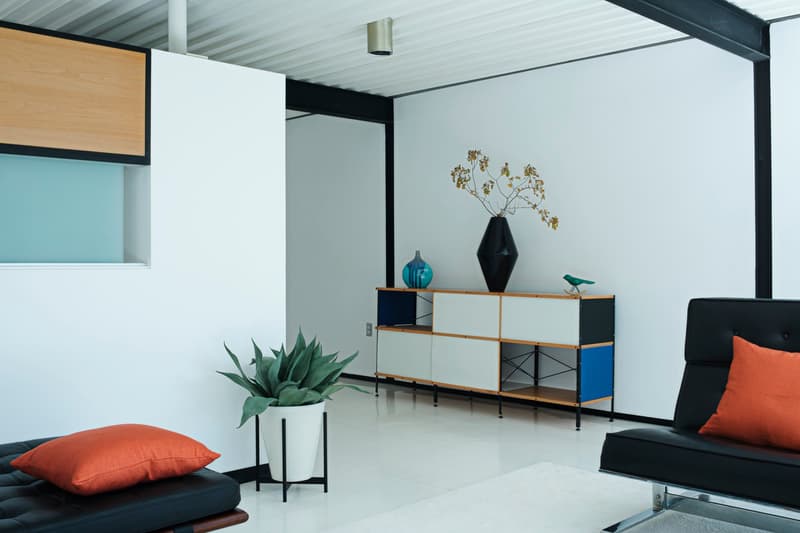 7 of 13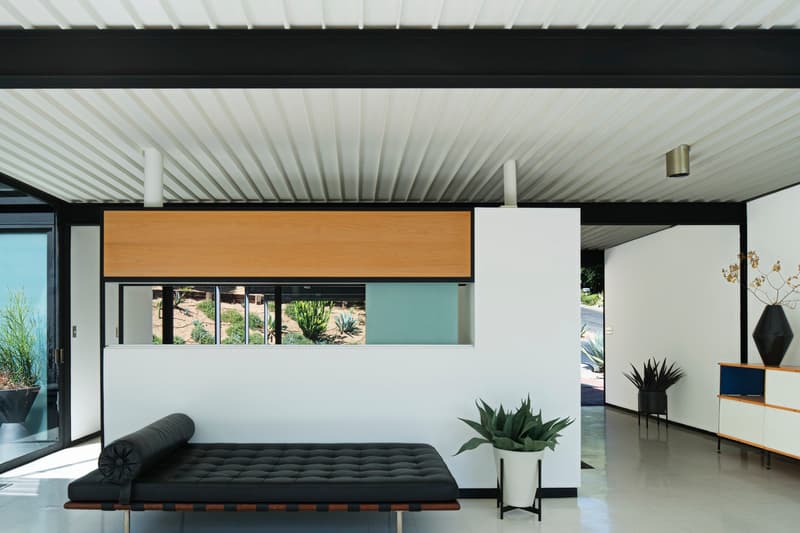 8 of 13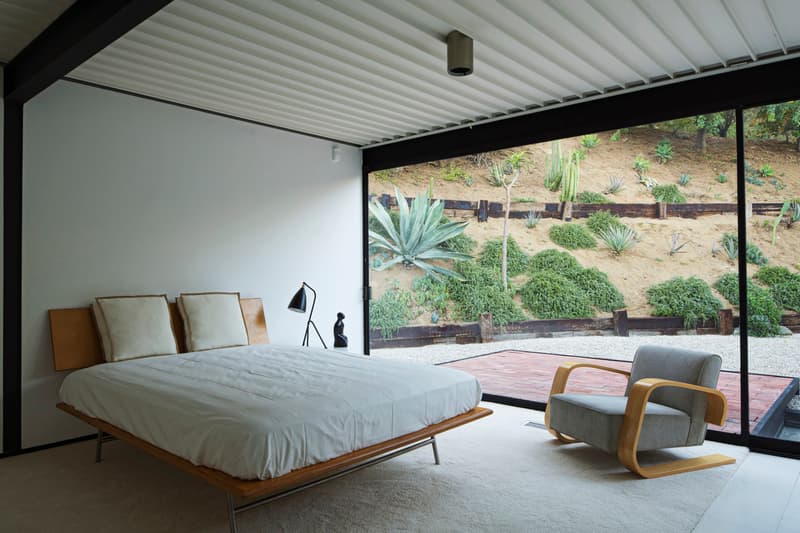 9 of 13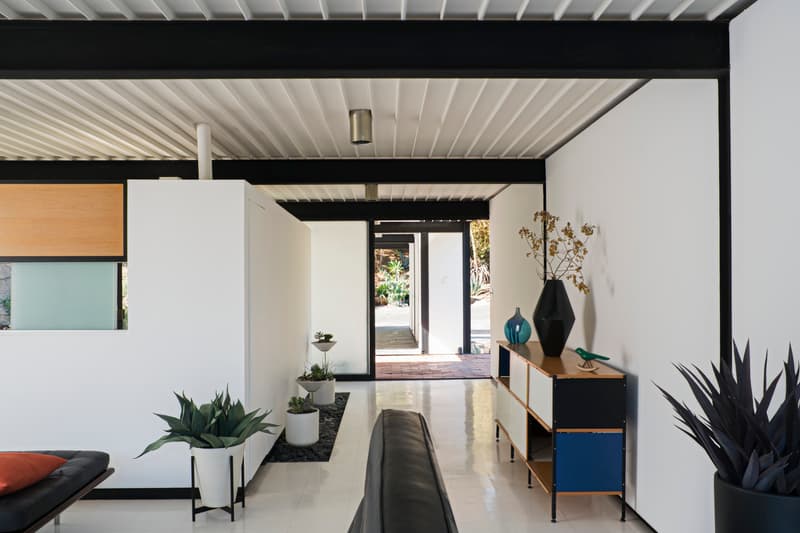 10 of 13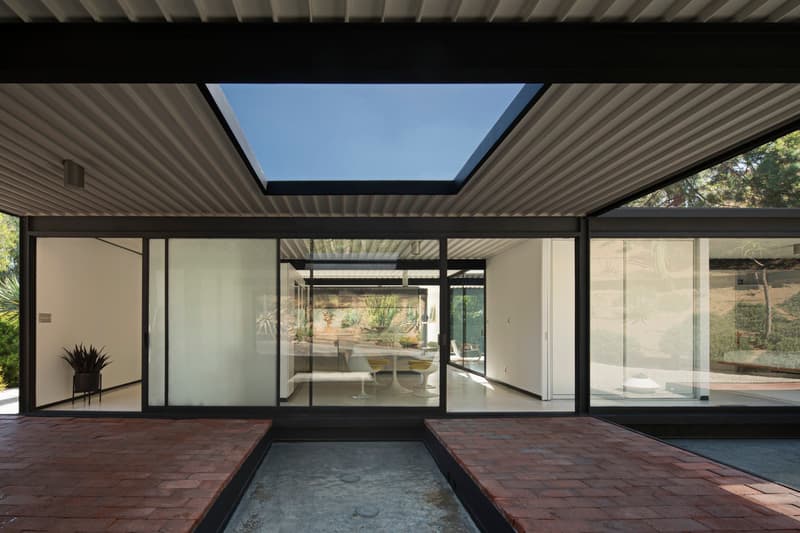 11 of 13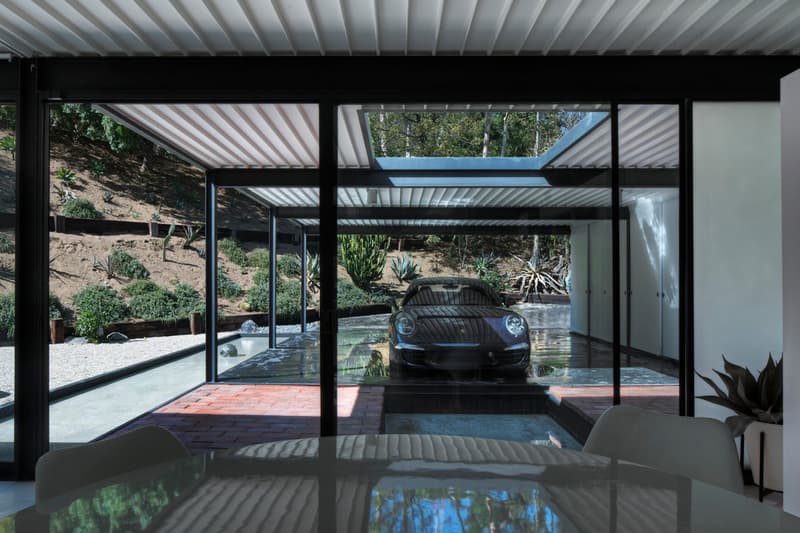 12 of 13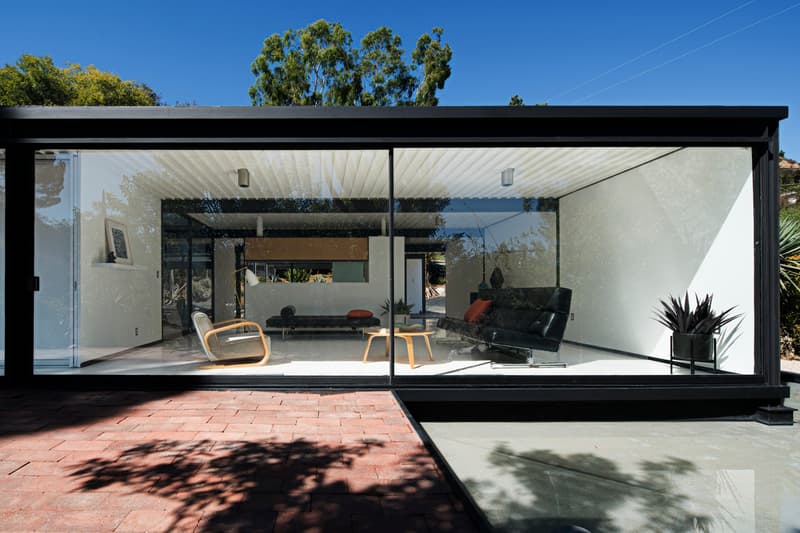 13 of 13
Pierre Koenig's Walter Bailey House, aka Case Study House 21, is back on the market for the first time since 2006. The house was part of the Case Study program, a legendary project created by John Entenza for Arts & Architecture magazine, who commissioned major architects to design and create affordable design-led model homes to deal with the residential housing boom of the period. Pierre Koenig's project was completed in 1959, remaining an influence in the world of home design ever since.
Now Sothebys has listed the iconic L.A. on the market again, last being sold at auction for an estimated $2.5-3.5 million USD back in December of 2006. There's no current price, but it can be assumed that it'll cost a fair amount more than what it sold for 10 years ago.