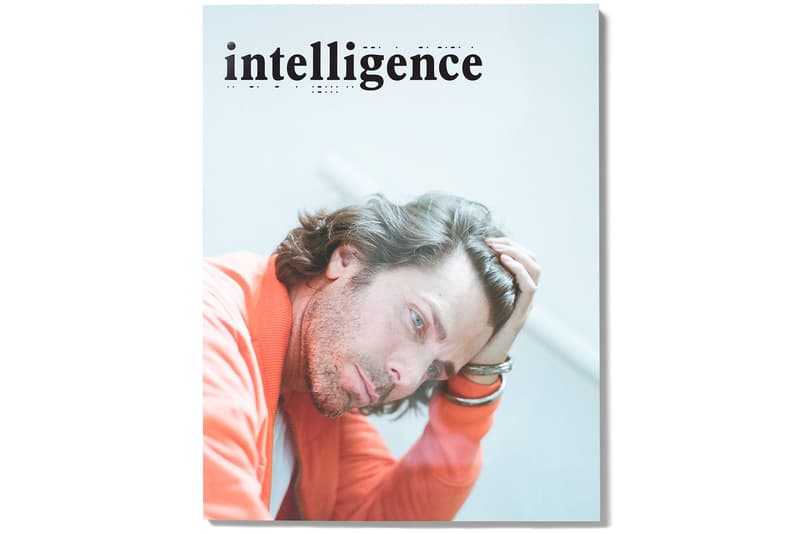 1 of 2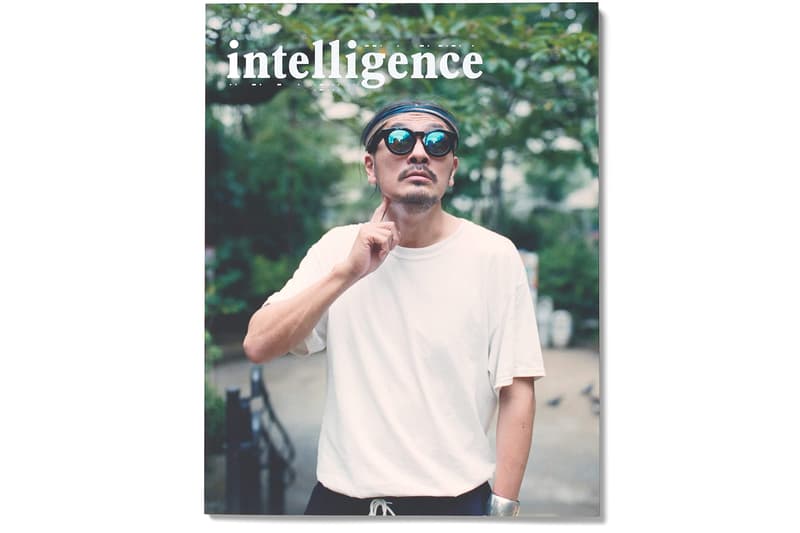 2 of 2
Greg Lauren & Sasquatchfabrix.'s Daisuke Yokoyama Cover the Third Issue of 'intelligence'
HAVEN's third publication is here.
---
After launching back in September of last year with a cover story on none other than the godfather of streetwear himself, Hiroshi Fujiwara, HAVEN's intelligence magazine has featured everyone from Kostas Seremetis, Tommy O'Gara, and Nobuo Araki to Sk8thing, Toby Feltwell, Hiroki Nakamura and more. Now the Canadian biannual returns with its third installment. This time around, the magazine features cover stories on both American artist and designer Greg Lauren and Daisuke Yokoyama of Sasquatchfabrix. Other highlights from issue #3 include an interview with KAPITAL's father-son duo Toshikiyo and Kiro Hiratai, as well as a sit-down with Kyle Ng and Ed Davis of Brain Dead.
Complete with a Brain Dead sticker page, the third issue of intelligence is available online now for $16 USD.