HAVEN's Arthur Chmielewski on Bridging the Pacific With 'intelligence' Magazine
The Canadian retailer embarks on a bold new direction into the world of print.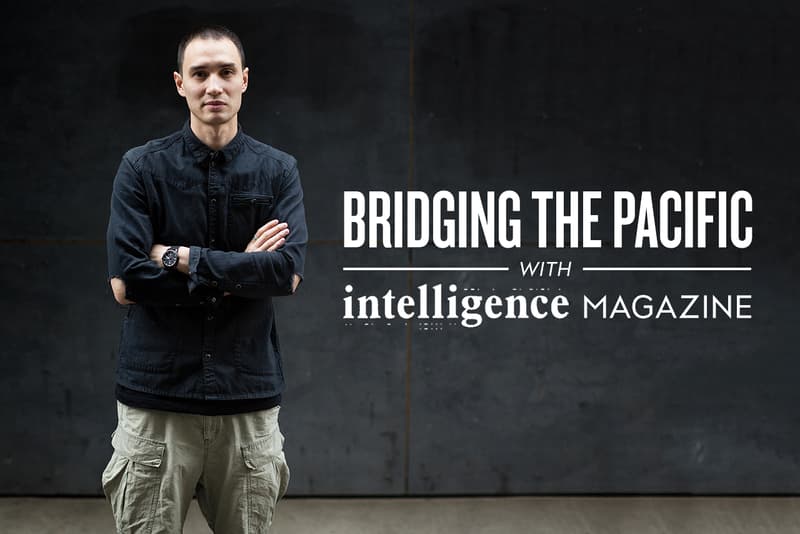 A staple of the Canadian menswear scene since its founding in 2006, Vancouver-based select shop HAVEN has had more than a hand to play in cultivating a fashion consciousness amongst the function-oriented, GORETEX touting inhabitants of its particular corner of the Pacific Northwest. With three locations across Canada, a successful webstore, an in-house apparel label, collaborations with the likes of NEIGHBORHOOD and Viberg, and a solid tastemaking reputation under its belt, HAVEN unveiled its latest venture earlier this month in the form of intelligence magazine, which aims to draw upon the unusually extensive editorial experiences of its team. Its entry into the world of print is a bold step for the retailer, underlining a lifestyle-centric direction that has previously been toyed with but never outrightly pursued. We talked to HAVEN co-founder Arthur Chmielewski on the who, what, and why of the new publication.
---
1 of 4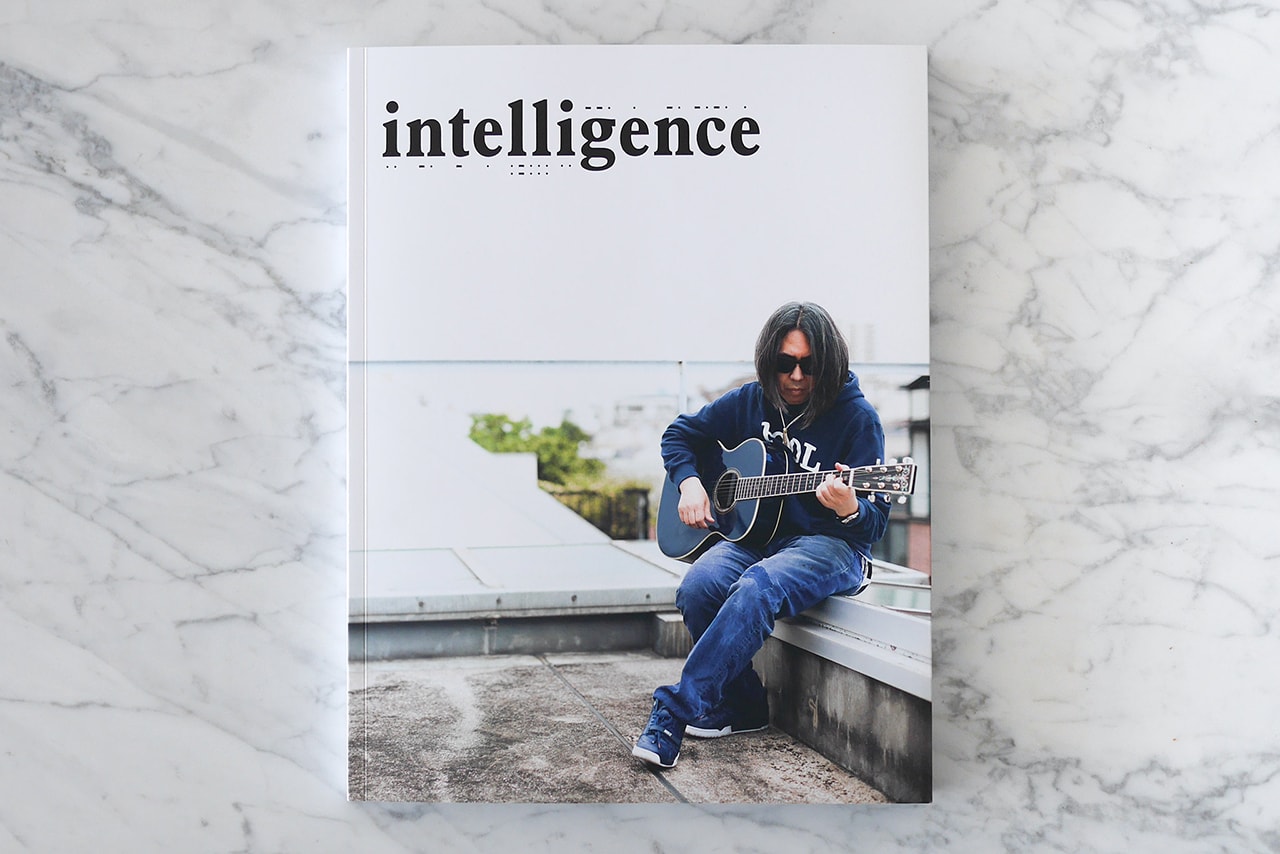 2 of 4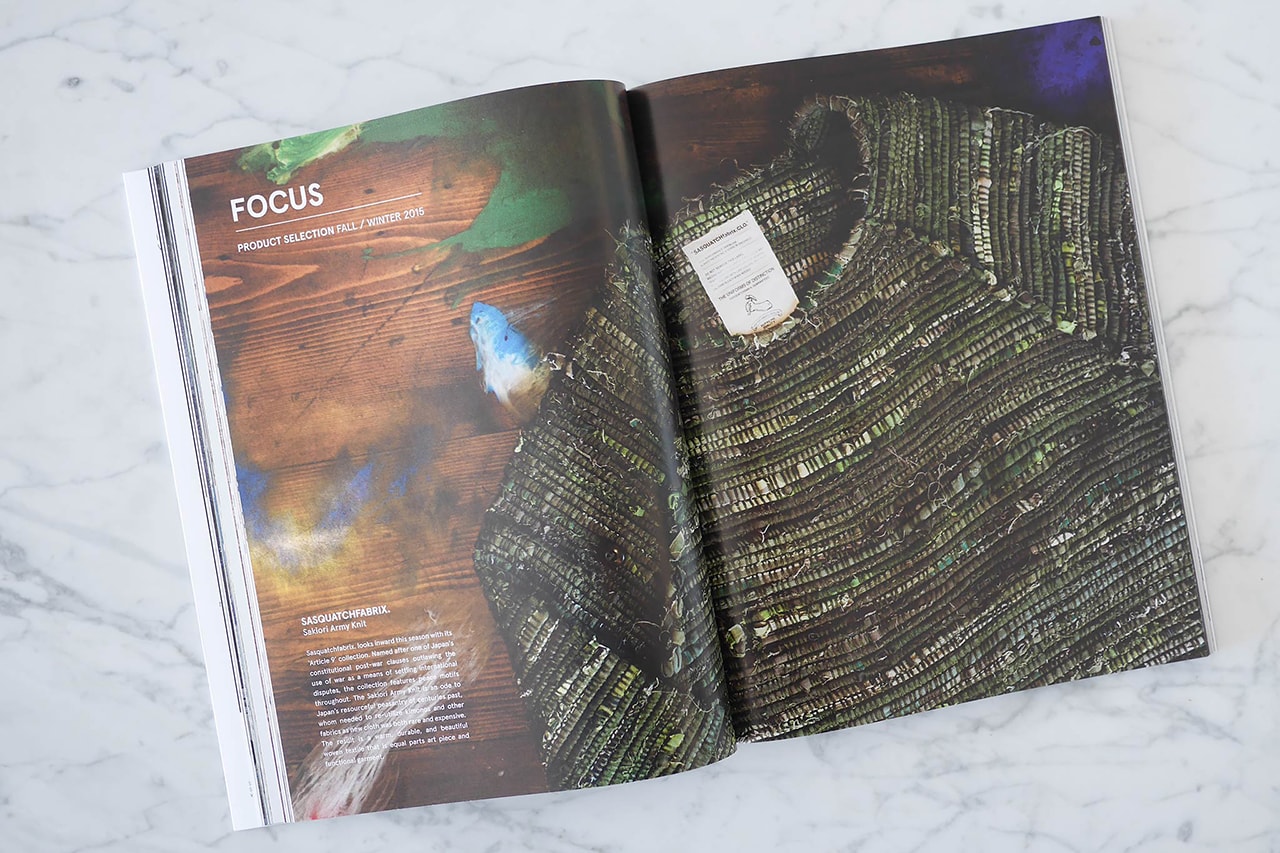 3 of 4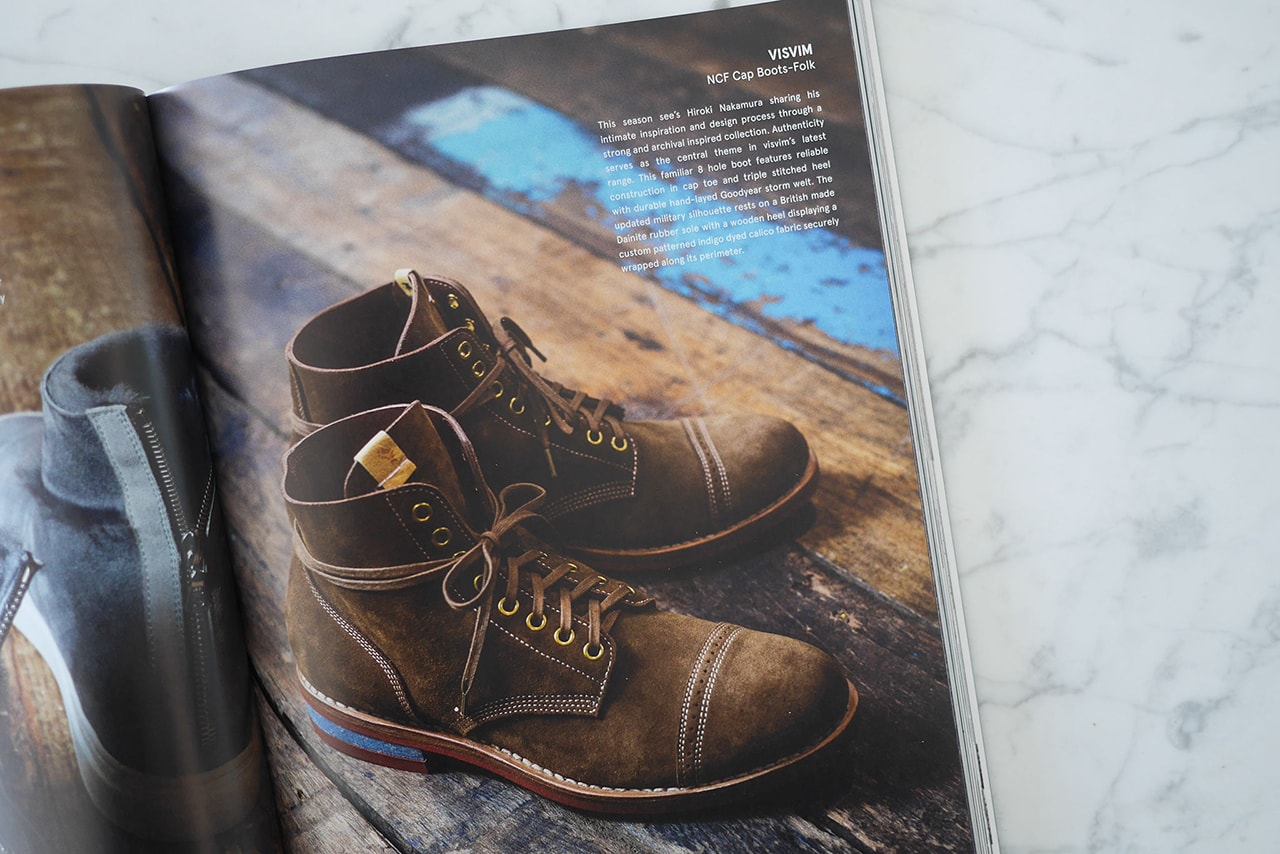 4 of 4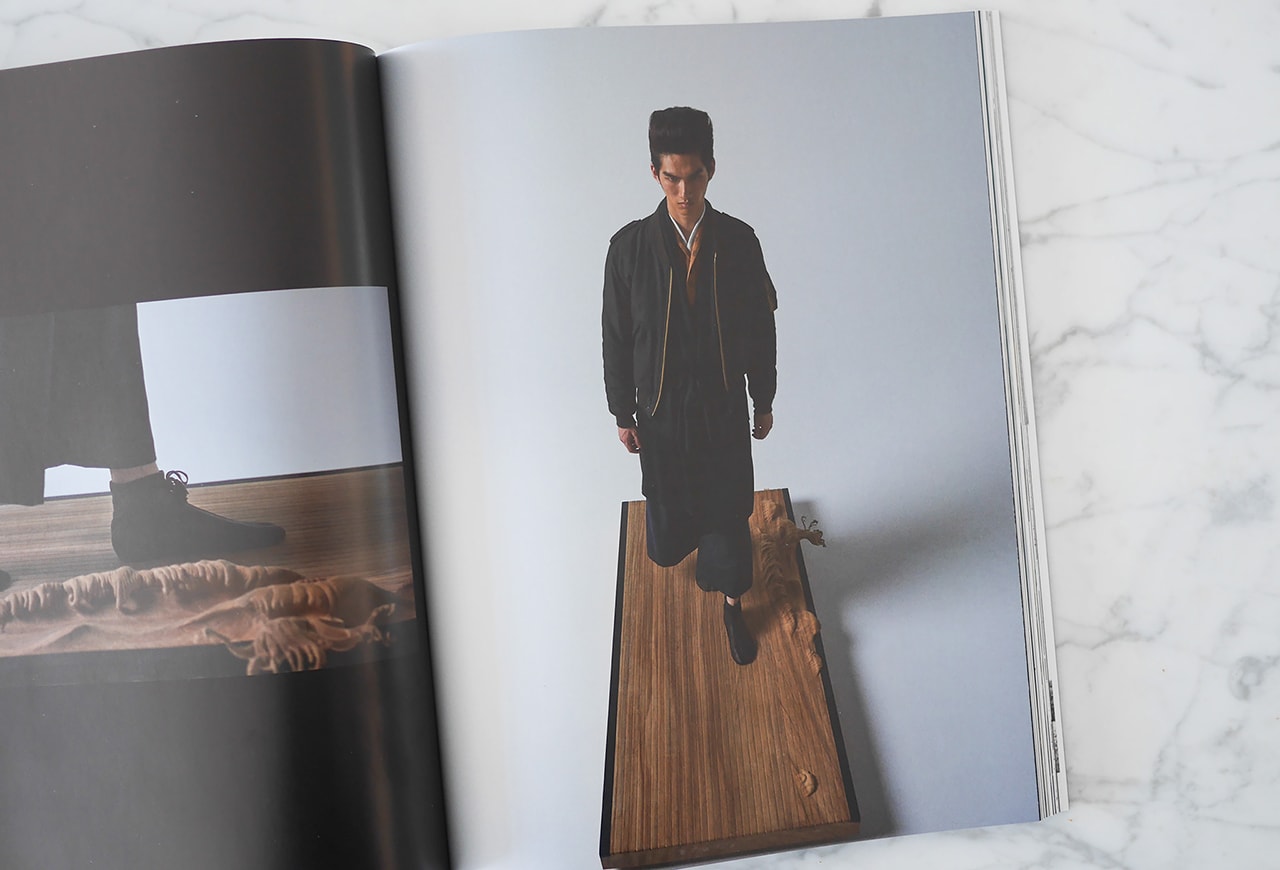 HAVEN has been operating since 2006. Why did you decide that 2015 was the year in which you should launch a magazine?
Creating a print publication has been an idea that we've actually been thinking about for a few years. Having done fairly extensive amounts of editorials and interviews in the past for the HAVEN website, it was a natural progression to have those projects culminate and evolve into its' own physical entity. Also, now living in a predominately digital age, I believe there is a growing number of individuals similar to myself who still look for and enjoy content in a form that is still tangible.
Many retailers, both online and physical, have delved into producing editorial content in recent years. In your eyes, how does this add value to the brand and to the customer experience?
For us, having our own unique content is integral to how our business operates. We try not to regurgitate information that is already provided elsewhere. We want HAVEN and intelligence to act as one of the first points of reference; this keeps people coming back to us for unique content and drives traffic to our websites and e-commerce business. We have a very unique perspective at HAVEN, and we tell our own story that I hope a lot people connect with. Over the years we've developed a very unique "HAVEN" aesthetic that our audience really gravitates too. It's authentic, it's stuff that we genuinely enjoy and have an interest in. We're not trying to appeal to the masses, our customer base is one of the most discerning in the world and those are the individuals that we cater to.
What were the challenges of creating an entire editorial operation from scratch? What lessons have you learnt along the way?
Through HAVEN we were creating editorials, interviews and video features for quite a few years already. With nearly ten years of travel and experience, it allowed us the privilege of interacting with talented individuals from around the globe and attain intimate access into their creative processes in various fields. Sometimes it didn't quite fit under the HAVEN scope but we still wanted to tell their stories, and intelligence gave us that outlet. We already had a strong grasp on content creation and it was a natural progression to allow intelligence to transition from being strictly an online platform, and also touch on subjects that weren't just fashion or HAVEN-related for that matter.
There were a lot of challenges involved; time management was a huge aspect to juggle. A lot of deadlines had to be met within short time frames, along with communicating with our team whom are split between Vancouver, Toronto and Tokyo. So there was definitely a flood of emails and daily Skype calls with erratic time scheduling.
The idea for intelligence was to create a whole new business model, separate from HAVEN. So there are quite a few people involved from myself and my brother Daniel, to several of our staff and other contributors from around the world. Creating something that looked cohesive and felt truly unique to us took some time and debating, and I believe that will always be the case moving forward. I think we've found a great starting point, and like anything we've done in the past it will continue to evolve and take on a life of its own.
Can you explain the process behind choosing to name the magazine intelligence?
We actually had a section on our HAVEN website that was called "intelligence" for a few years. This section has now just taken on the simple moniker — "Features."  However we really liked the sound and our use of the word intelligence, so we decided to remove it from the HAVEN website and rebrand it so it could take on it's own identity. We've always been drawn to military references, and its use in the army is, "The discipline that exploits a number of information and analysis approaches to provide guidance and direction to commanders in support of their decisions." It made sense to us, and we liked how it sounded in all honesty. We didn't think too hard about it. Again, it was natural.
1 of 4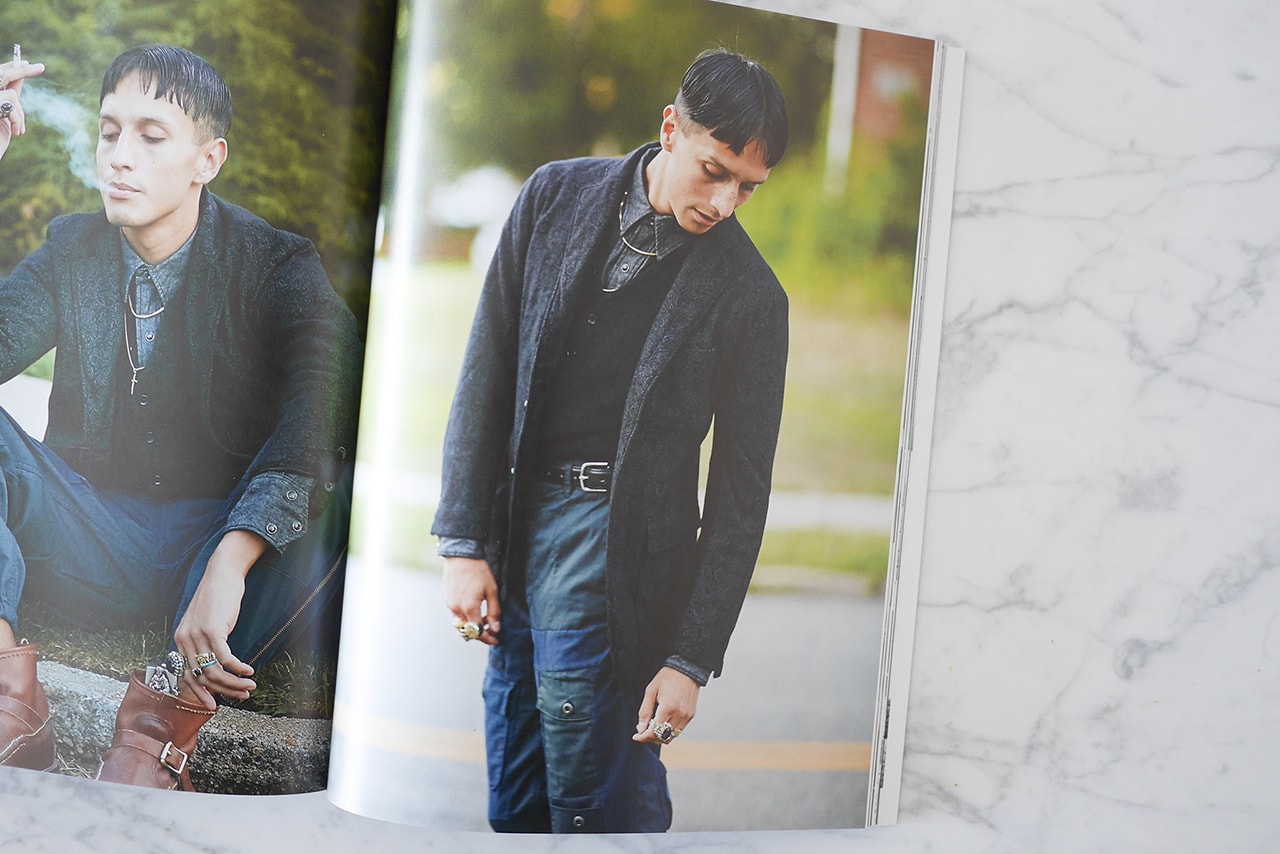 2 of 4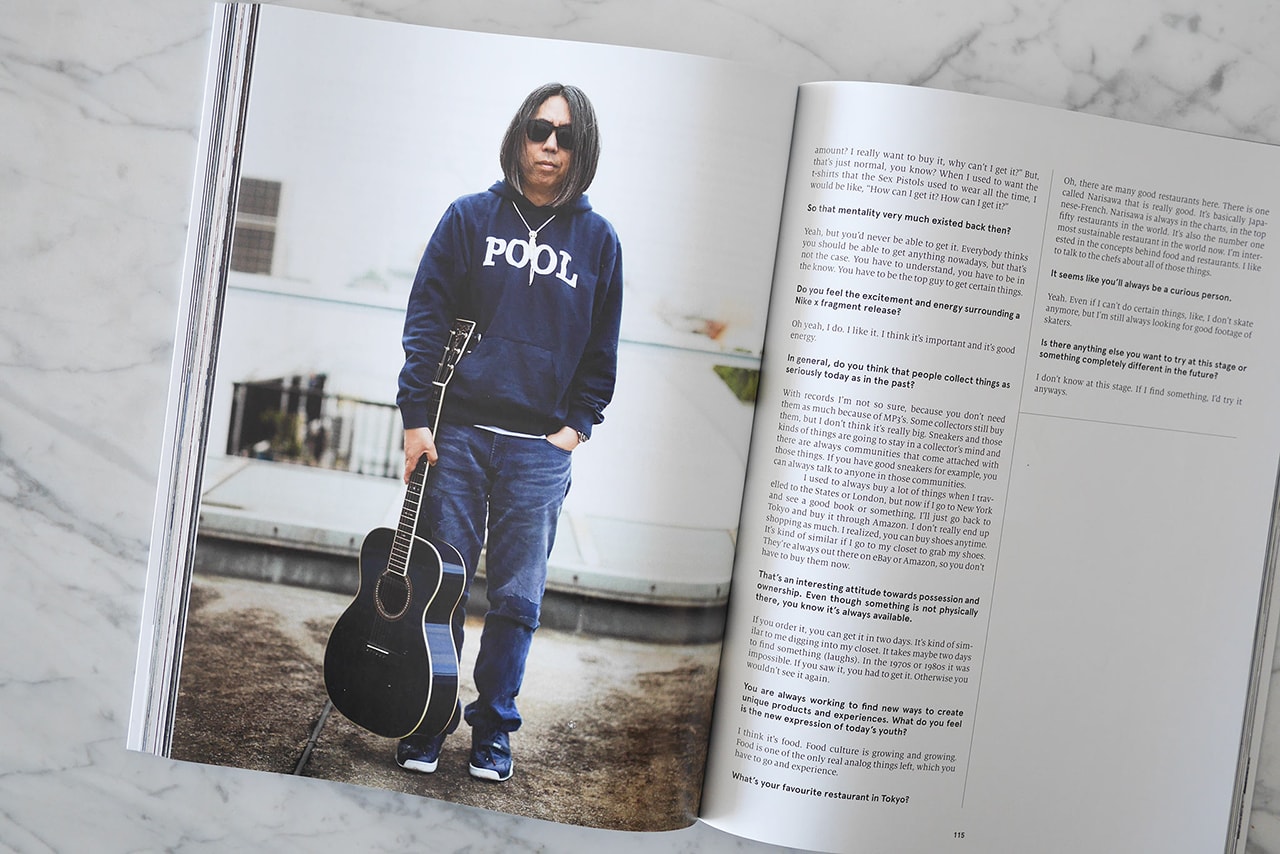 3 of 4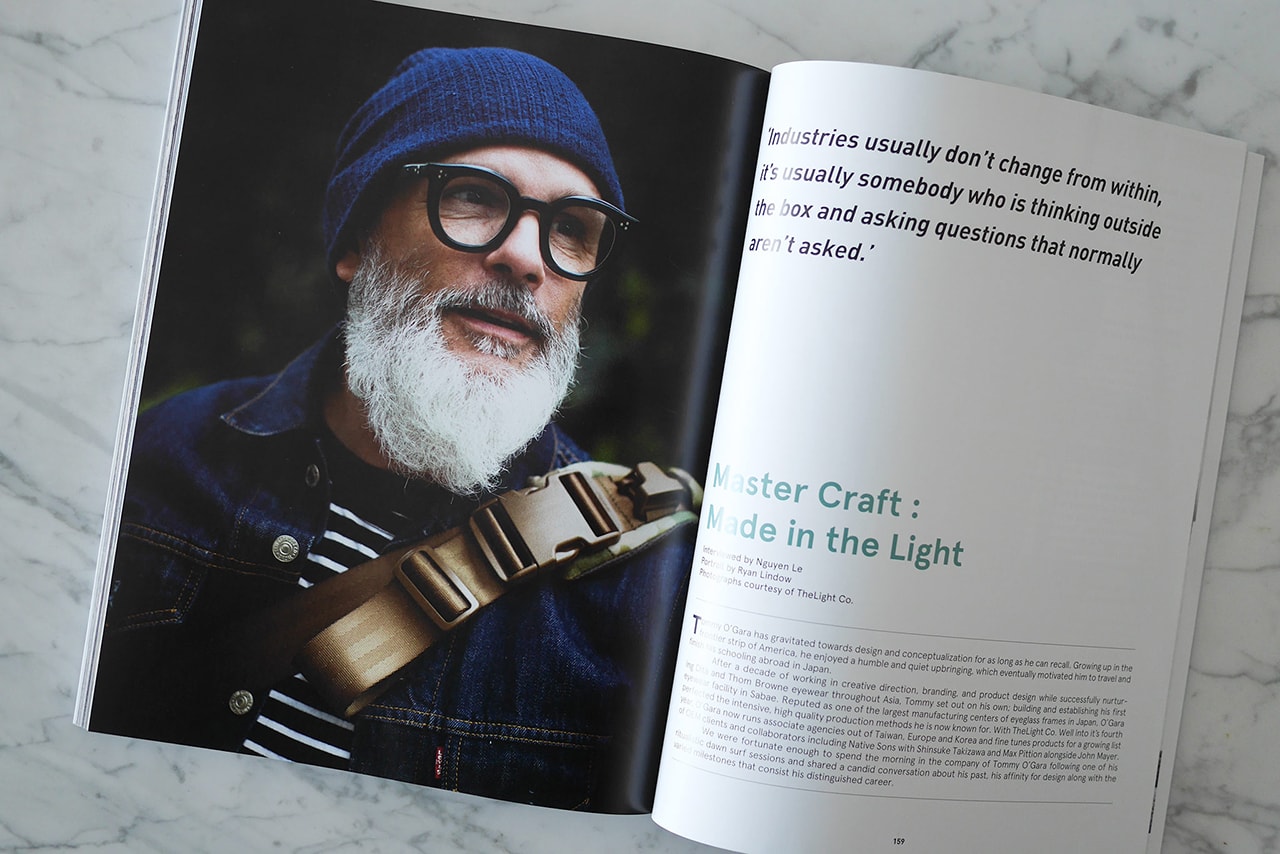 4 of 4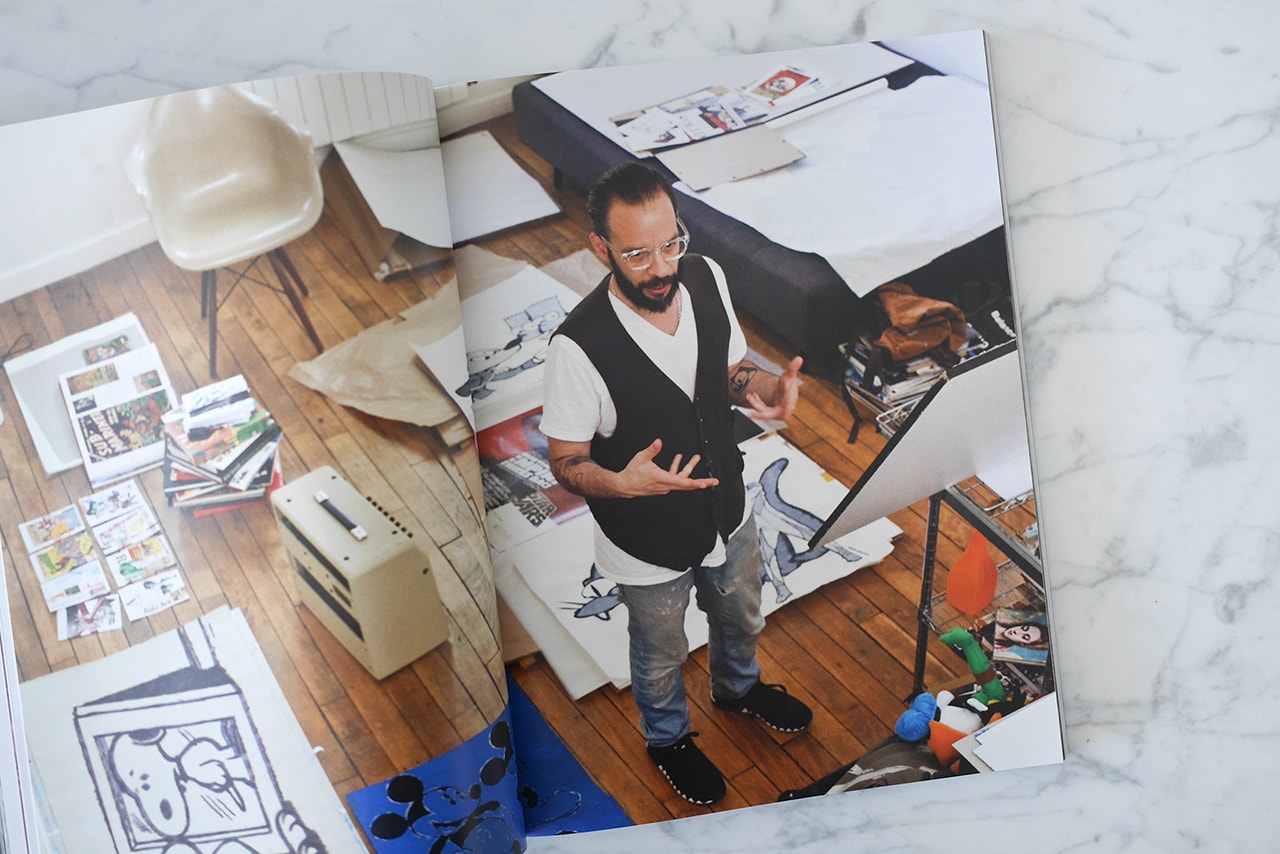 In a time when the attention span of millennials are arguably running shorter and shorter, how have you curated intelligence to make sure the audience is captivated?
We're not necessarily trying to target millennials, We're just trying to provide really good, in-depth content and journalism on the subjects that our team naturally gravitates to. In a way, creating content that we would like to read. We are approaching intelligence with a multi-armed business model.  It's intended to develop into its own media agency and website alongside the printed aspect. We're still building our website, where it'll be used to support the magazine as well as offer its own unique content that wont be found in the printed version. We're finding that a lot of the media that surrounds our culture isn't providing accurate or impactful content. We plan to have a very focused point of view. It's not for everyone, and we are definitely providing a niche product but we are fine with that.
Haven is known for its obscure Japanese imports and has developed a special sensibility backed by its heritage in British Columbia. In what ways have you ensured both Japan and Canada have a voice in this print issue?
This first issue aims to balance both sides.  I don't know if we have a "British Columbia" heritage — I'd say more of a Canadian/multicultural heritage. Our team consists of individuals from all walks of life and from different parts of the globe. We are proudly Canadian and are very supportive of everything that comes out of Canada that we think is relevant, and we have strong ties with Canadian industry leaders such as Arc'teryx Veilance, wings + horns and Reigning Champ. In this first issue we have a feature with the head designer of wings + horns, Tung Vo, as well as ex-professional skater and director of RONE footwear, Tony Ferguson, who both live in our backyard, Vancouver. We think that what is coming out of Canada is top of its class and I can honestly say competes and often outperforms many on an international level. We support that.
On the Japan side, through our strong personal and business relationships, we wanted to explore some people whom are incredibly passionate about what they are doing. We spoke to quite a few individuals that have long been making waves in Japan, however may not be fully recognized for their contributions to those outside of Japan. But the common theme among all the people we talked with were their enduring work ethic backed by personal passions.
You've featured Hiroshi Fujiwara as the cover story. What's your relationship with the famed designer? Is there anything he has taught you that has been valuable to your tenure with HAVEN?
We were introduced to Hiroshi through a mutual friend. He's really outgoing and friendly, and he was interested in speaking to us about a perspective that many people might not know. We weren't too keen on discussing his latest collaboration, or the fragment design project, but were more interested in discovering his passions and what really drives his creative spirit.
I think he inspired me more on a personal level, by just re-affirming that if you are truly passionate about something, even though it may not seem secure, to continue on your own path. To constantly evolve and things eventually fall into place. I treat what I do as a hobby and I genuinely enjoy it even though it's my livelihood; I'd like to hopefully continue that frame of mind into the future.
---
intelligence magazine: Issue 1 can now be purchased online for $22 CAD (approximately $17 USD).