The New Hieroglyphs: It's Time We Recognize Emoji as Art
A case for Unicode as a modern Rosetta Stone.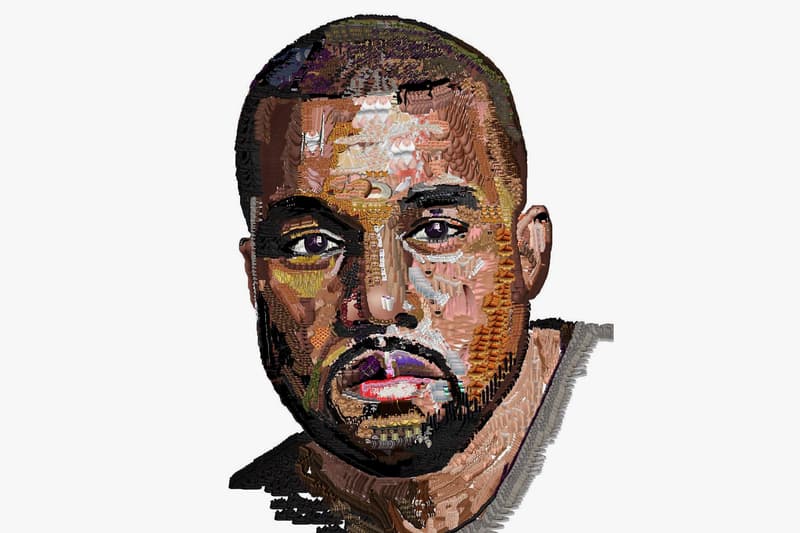 Nowadays, it's hard to imagine communicating without emojis. After all, how were humans supposed to convey complicated emotions and gestures like shrugs, prayer and thirst without succumbing to the shortcomings of language? The Unicode symbols are practically ubiquitous these days, having earned their place in everything from advertising campaigns to full-blown feature films in the past couple years alone.
With the MoMA's recent acquisition of Shigetaka Kurita's original 176 emojis, the symbols have finally made their long-deserved transition into the art realm. HYPEBEAST decided it's high time we take the little illustrations seriously and rounded up the case for emojis as an art form.
Politics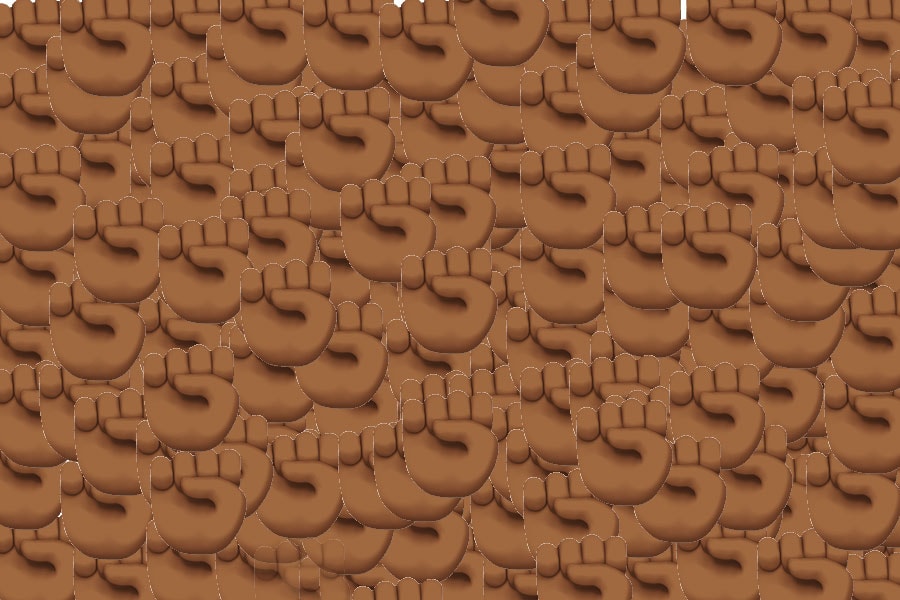 As with any form of media, emojis are not without their politics and discourse. Just as people of color were shut out of the classically whitewashed world of galleries and art shows for centuries, so too were the Unicode symbols often maligned for their lack of diversity. When Apple added an unprecedented 150 new racially diverse and gender-inclusive symbols in its iOS 9.1 update, it was widely considered a step in the right direction. But the update brought with it a slew of new debates as to the various political subtexts of emoji use, namely: why are white people so hesitant to use the provided white-skinned emoji, opting instead for the Simpsons-yellow option or even worse: using emoji of color in an act of cyber-minstrelsy. The New York Times asked: should men be using emoji anyway? Questions and discussions like these are crucial to the progression of emoji as both an artistic form and as a means of communication.
Medium
As far as visuals are concerned, California-based artist Yung Jake has flipped the script (no pun intended) and used emojis as a medium in an ongoing series of portraits that recreates the likenesses of contemporary celebrities, artists and memes alike. Jake's series—ranging from Kanye West to Larry David to Harambe—utilizes layer upon layer of toast, tacos and musical notes to show us what we're really made of while also showcasing the versatility of the emoji as a means of communication.
The New Hieroglyphics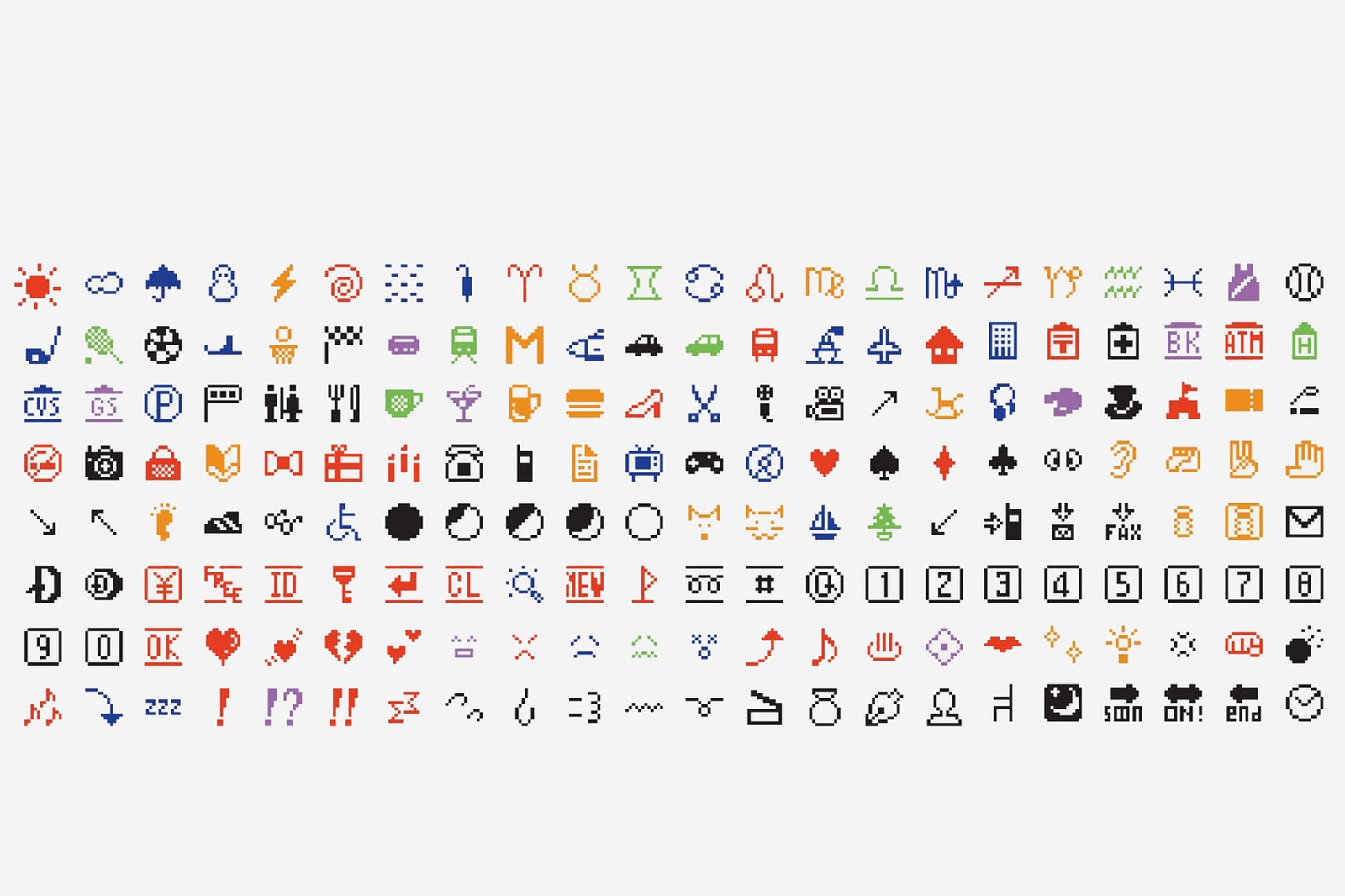 Much to the chagrin of modern linguists, emojis are practically a modern language unto themselves. In fact, the symbols are already the fastest-growing language in the UK. According to a TalkTalk Mobile survey, 72% of UK citizens aged 18-25 found it easier to communicate emotions using emoji rather than text. While many see humanity's reliance on these modern pictographs as a regressive slide back toward hieroglyphs, they are a modern-day Rosetta Stone of sorts; a means of communicating stories that circumvents errors in translation. Comedian Jordan Peele's emoji-only synopsis of The Shining is a perfect example of succinct storytelling told exclusively through symbols.
Movements & Periods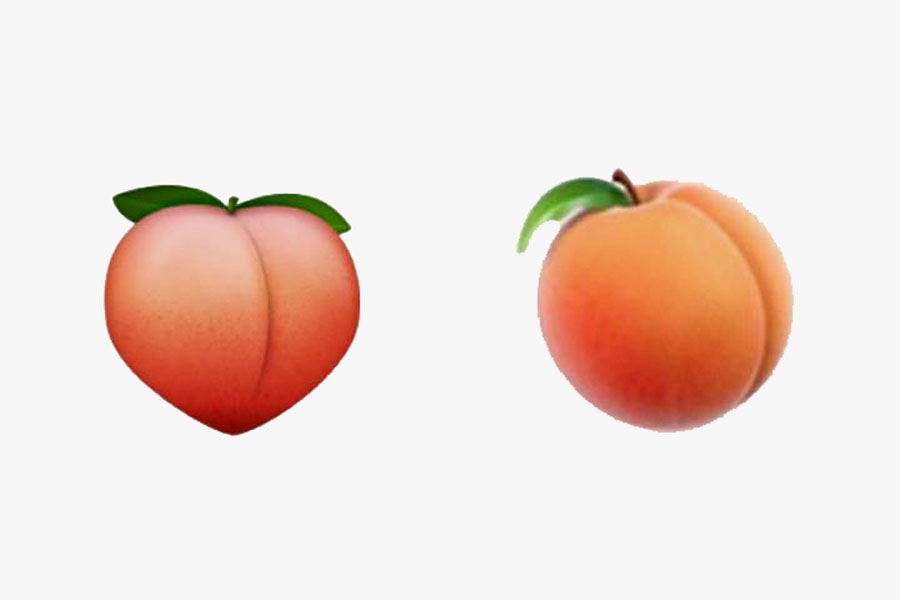 Emojis have come a long way in their 17-year history: for example, Shigetaka Kurita's original crop of symbols were much more typographical in nature (a martini glass meant a bar; a burger meant a restaurant), whereas recent updates have seen a shift away from cartoons to more photorealistic representations of real-world objects. These changes show that—much like the art world—emojis are susceptible to change.
These movements are themselves subjected to public opinion and intense criticism. Take Twitter's reaction to the new peach emoji, for example; when news broke that the next iOS update would bring a more photorealistic (and decidedly less butt-like) peach, people absolutely lost it.
They're a Lucrative Business
Back when Kim Kardashian-West launched Kimoji in December 2015, she literally shut down the App Store. At its peak, the app, which cost $1.99 USD at launch, attracted 9,000 downloads per second, earning KKW roughly $1M USD per minute. Following Kimoji's success, celebrities like Justin Bieber, Desiigner and Jordan Brand have all launched their own copycat applications in hopes of getting a piece of the pie.
1 of 2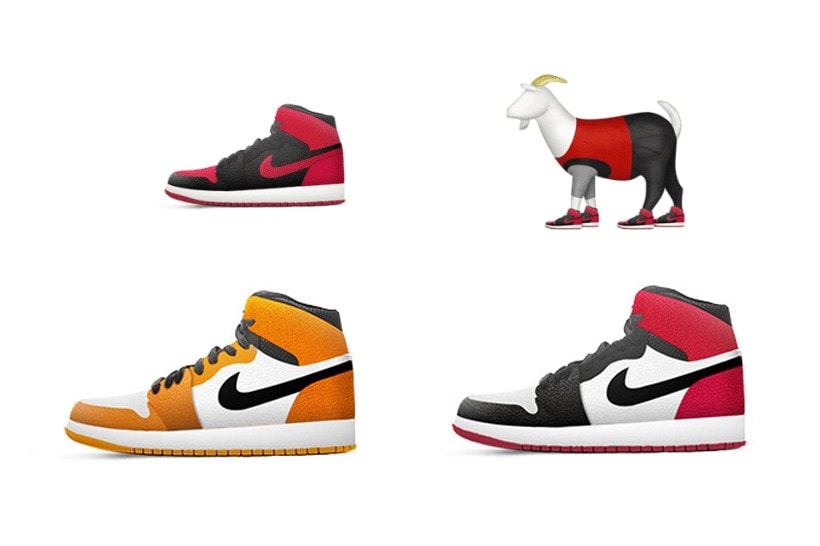 2 of 2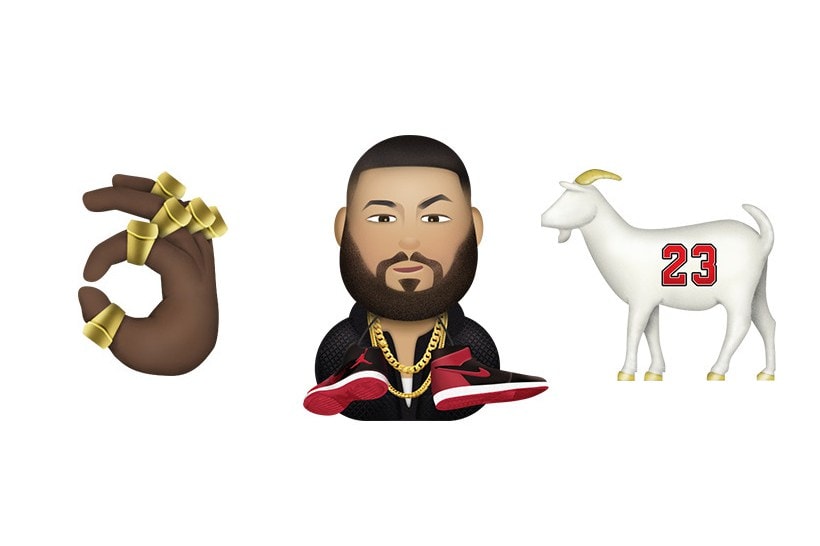 Jordan's emoji pack came complete with Breds, Shattered Backboards, and even a DJ Khaled symbol. This commercialization and commodification of the symbols echoes the oeuvre of Damien Hirst, who famously super-sized six pharmaceuticals and sold a series of 125 for upwards of $7,000 USD.
We've come along way from the pictographic symbols of 1999. Think-pieces like this one are bound to crop up every time Apple decides to update its hieroglyphic alphabet and with them comes an ever-expanding artistic and political discourse. As with any ongoing artistic movement, it is unclear what impact the advent of emoji will have on human history, but it's safe to say that it has changed the way we interact, communicate and perceive art. Will it ever be taken seriously, though?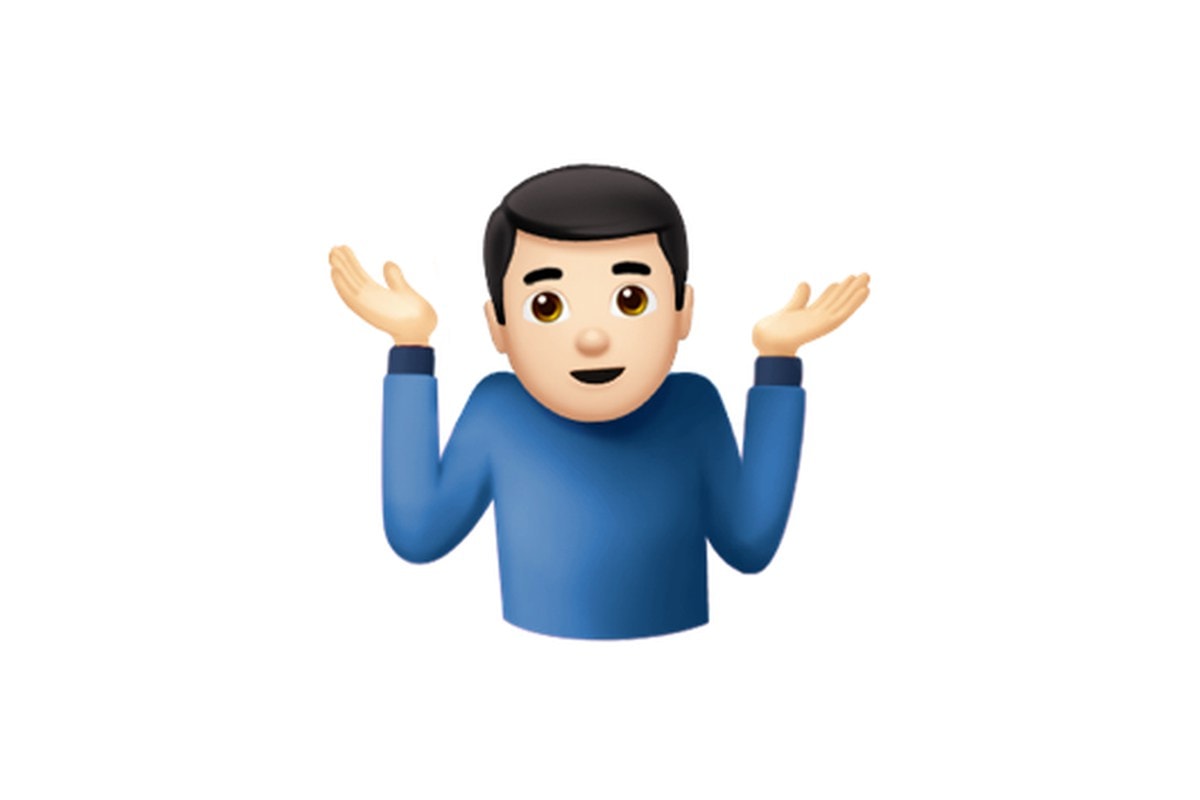 That's anyone's guess.