Drake's 'VIEWS' Album Just Reached Three Billion Streams on Spotify
The winning streak continues.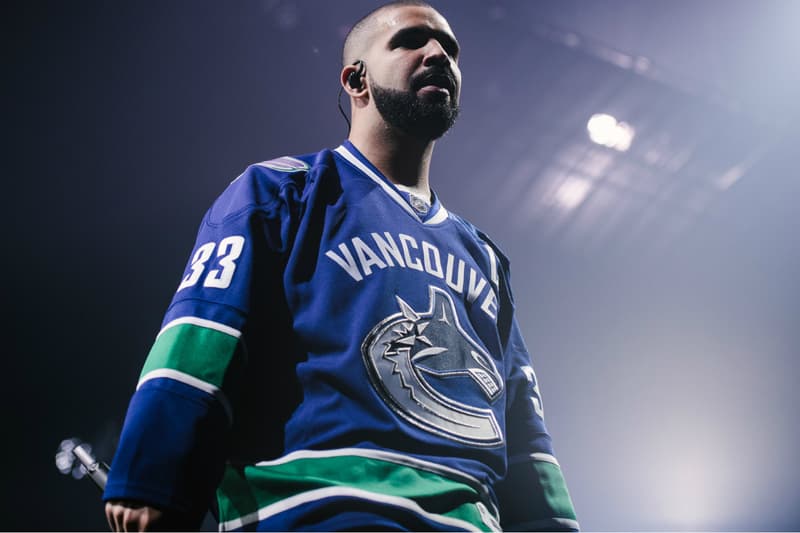 After copping a brand new Ferrari for 21 Savage, Drake is back at it again with the record breaking. In a new report from Billboard, VIEWS, which spent two weeks as an Apple exclusive on April 29, has not only surpassed nearly all the streaming records on Spotify, but has now hit 3 billion streams on the music platform. There's no denying, VIEWS has had extraordinary mainstream success since its release in April, and when mid-August rolled around, the project went triple platinum.
Check out Drake's four latest singles here.