Childish Gambino's 'Awaken, My Love!' Album to Release in December?
Could it possibly be?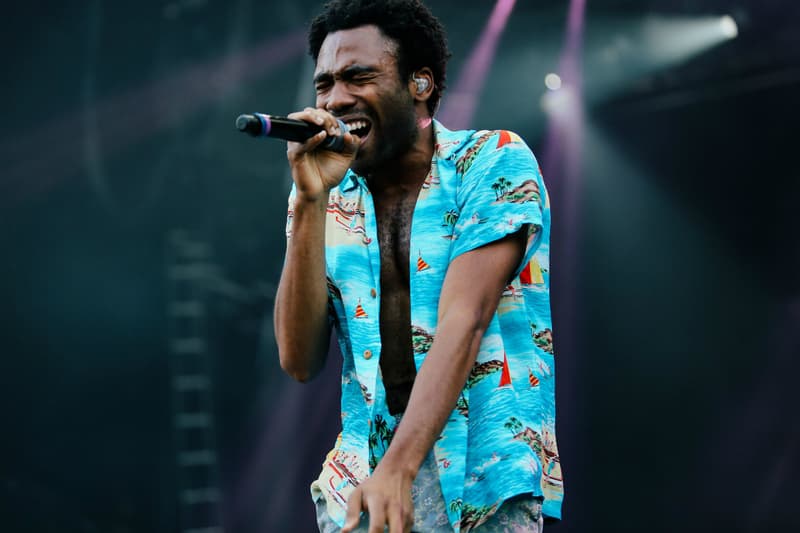 Now that Donald Glover's newest FX series, Atlanta has become a major hit, it appears 'Bino can now get back to the music. Courtesy of some of the internet's finest sleuths, it appears Glover's music persona, Childish Gambino will be releasing a new album this Winter. According to Amazon Canada's website, his new album Awaken, My Love!, will be releasing on December 2 with pre-orders currently available. Probably not the way he wanted to announce his new album, but nonetheless, fans are excited. His last project (STN MTN and Kauai) dropped over two years ago.
Check out all the details here on Amazon Canada's website.