Dave Chappelle Surprises With a Late-Night Rendition of Radiohead's "Creep"
At the SNL after party.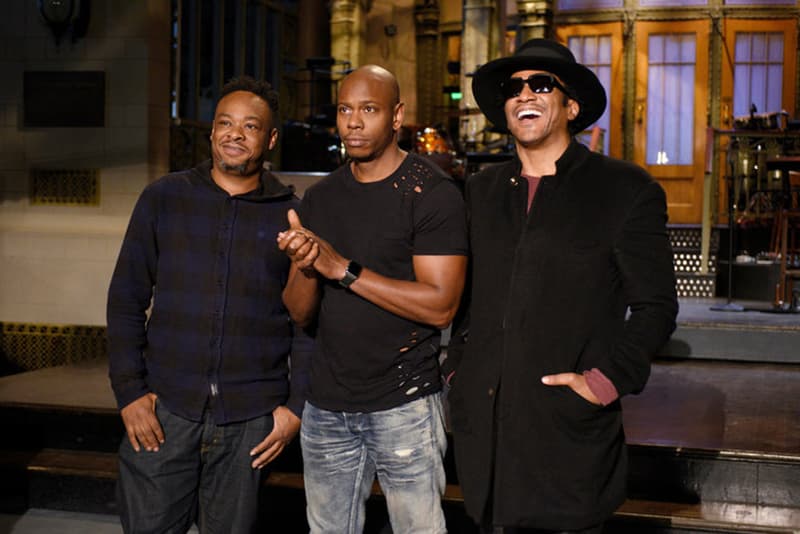 Dave Chapelle hosted SNL this weekend, offering a poignant and entertaining monologue that you can watch here. After hosting the episode with musical guests A Tribe Called Quest, the comedian went on to the show's afterparty at the Cutting Room. In an Instagram posted by Questlove, Chappelle went onstage with SNL cast member Leslie Jones and belted out an emotional rendition of Radiohead's "Creep." Watch the video below and let us know what you think.