Brendan Fowler Unveils Limited Edition 'Election Reform!' Hoodies
A gamut of embroidery and patchwork pieces.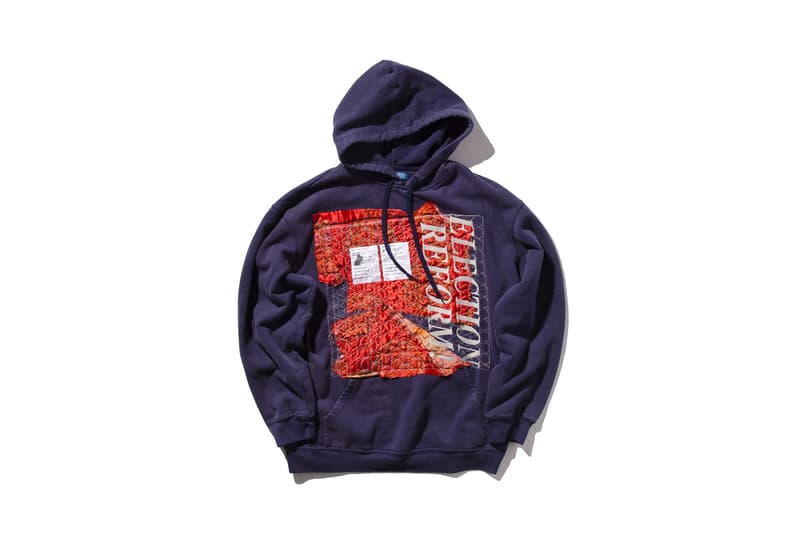 1 of 9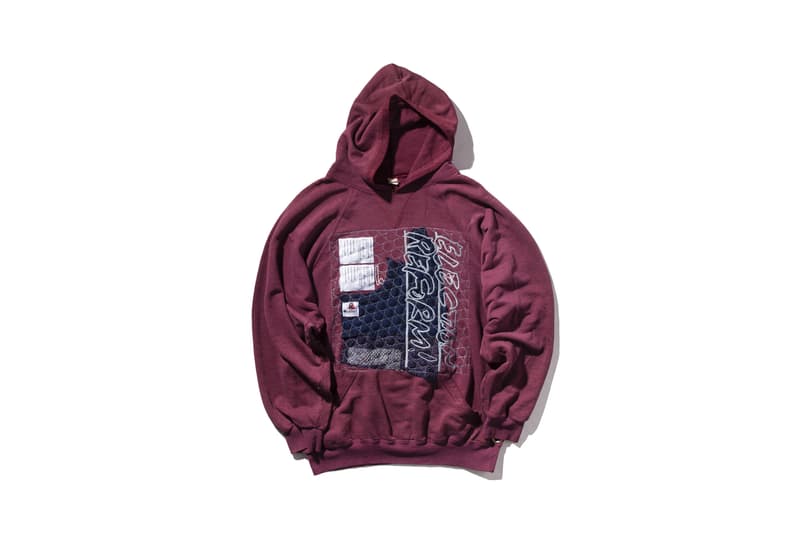 2 of 9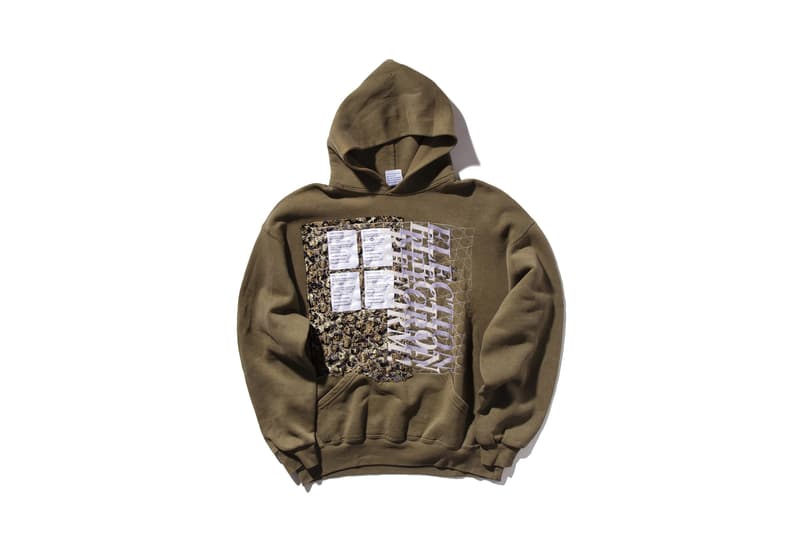 3 of 9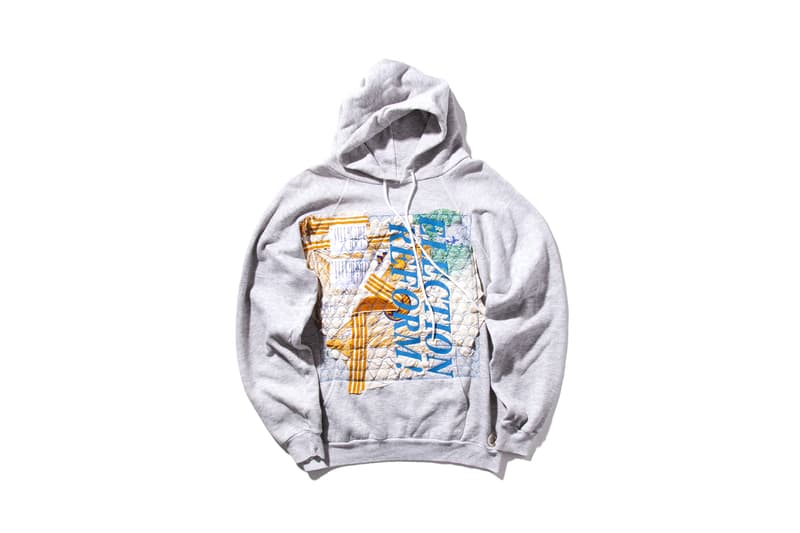 4 of 9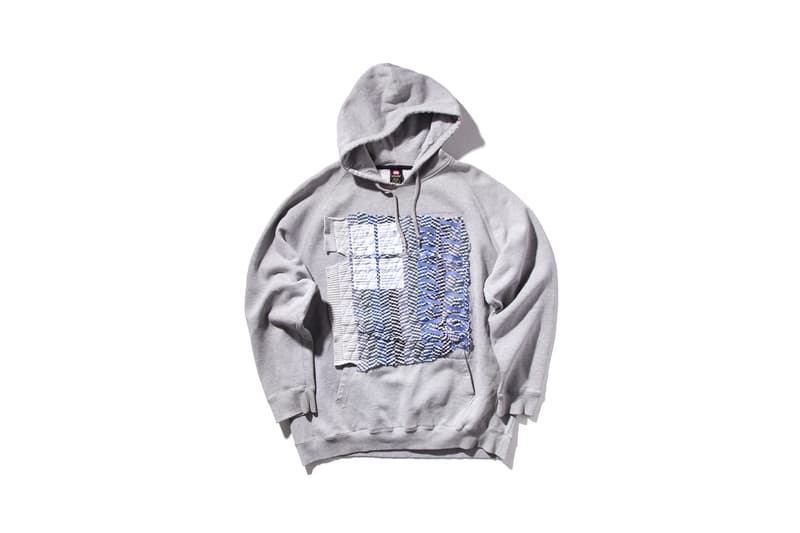 5 of 9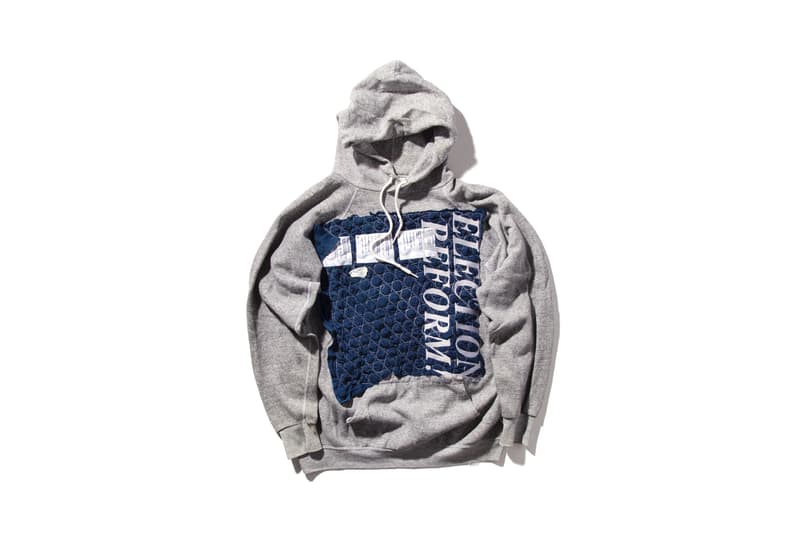 6 of 9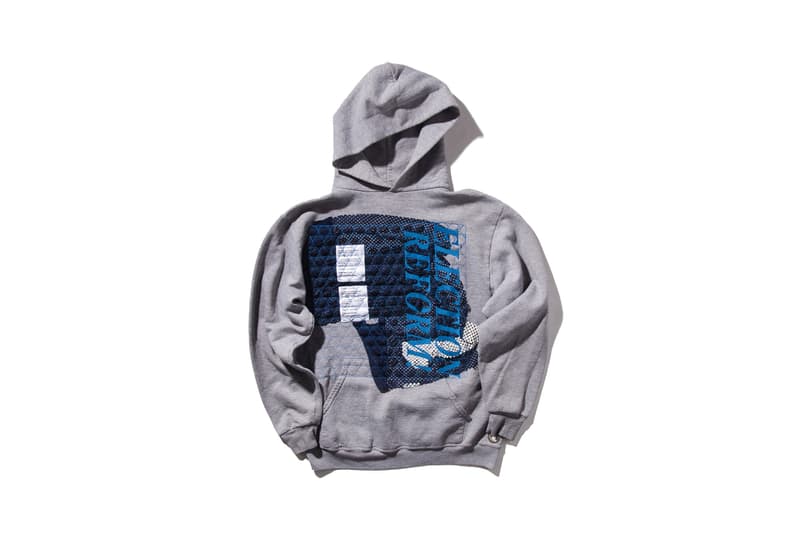 7 of 9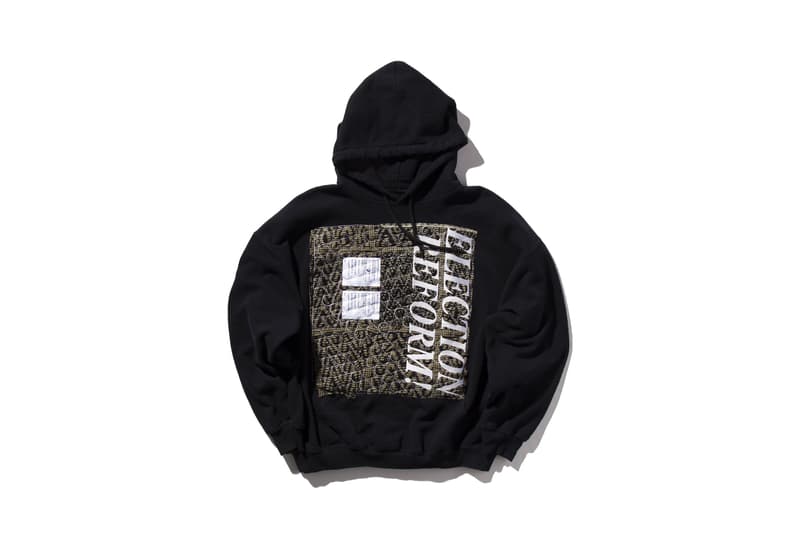 8 of 9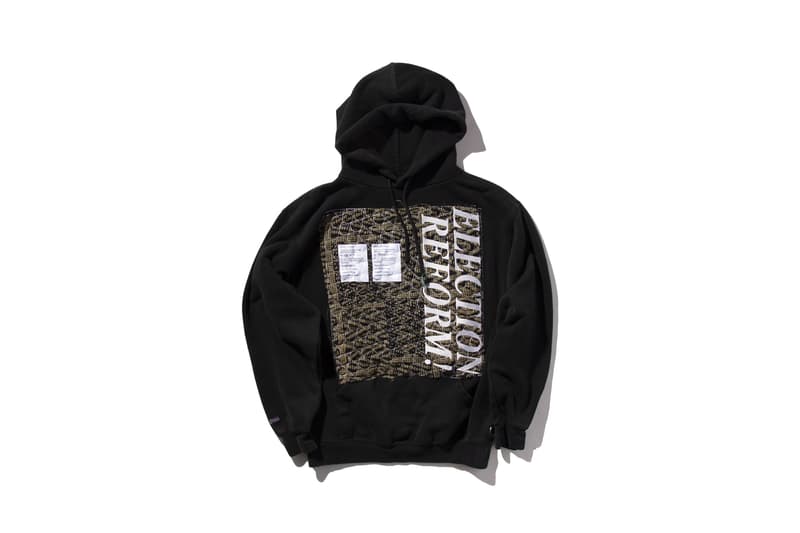 9 of 9
Brendan Fowler is ushering in a series of limited edition hoodies that aptly reflects the impending United States presidential election. Utilizing a pair of industrial embroidery machines, the Los Angeles creative meticulously embellished each piece with a colorful, patchwork design inspired by Fowler's personal photographs. The artist first used this technique on a collection of artwork that have been exhibited at the MoMA and LACMA. It's important to mention that all of the textiles used, including the hoodies, are recycled vintage pieces.
In regards to his Election Reform! project, Fowler told Union LA:
The problem is that we only talk about the system every four years when something goes wrong. The system's failings, some of which are inevitable and some of which are intentional, are there for lack of awareness of the people. If we can keep a dialog going around this all the time, then that's how we can go from disempowered and disenfranchised to speaking up and repairing this system and make it work for us, the citizens who's voice it is designed to serve.
Peruse the garments above and head over to Union LA's website to shop all hoodies priced at $250 USD each.