WYATT's 2017 Spring/Summer Pieces Are for All Ages & Body Types
Designer Tatsuya Togo offers up his own take on everyday basics.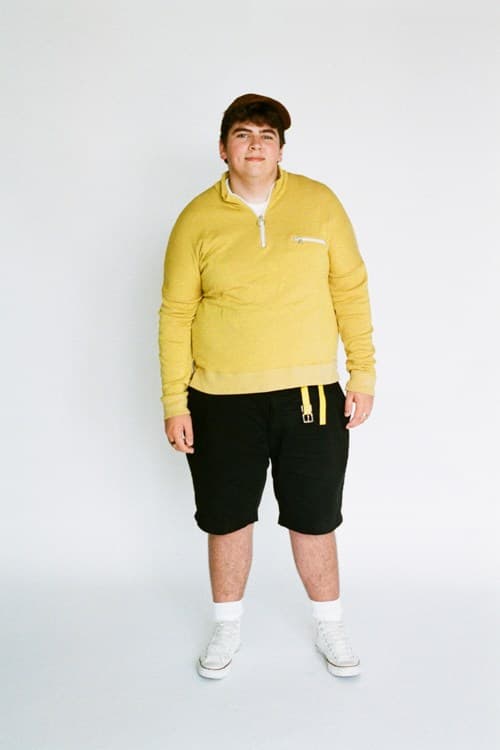 1 of 10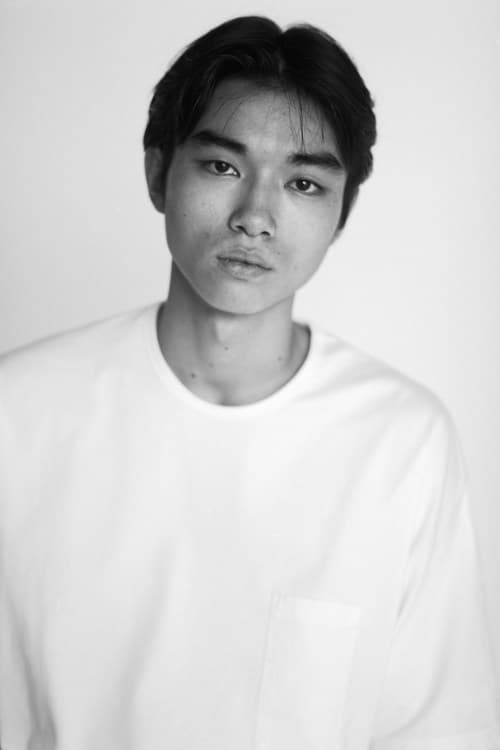 2 of 10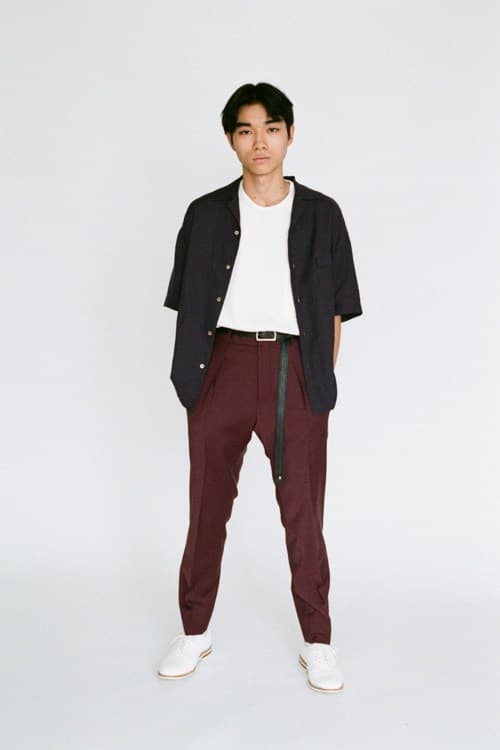 3 of 10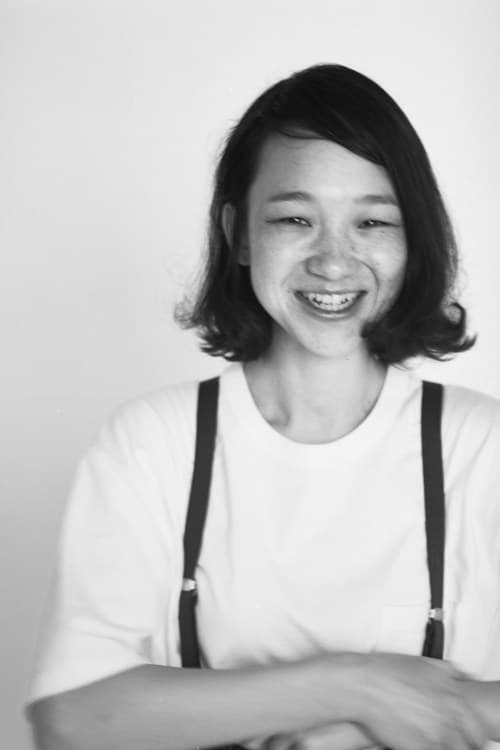 4 of 10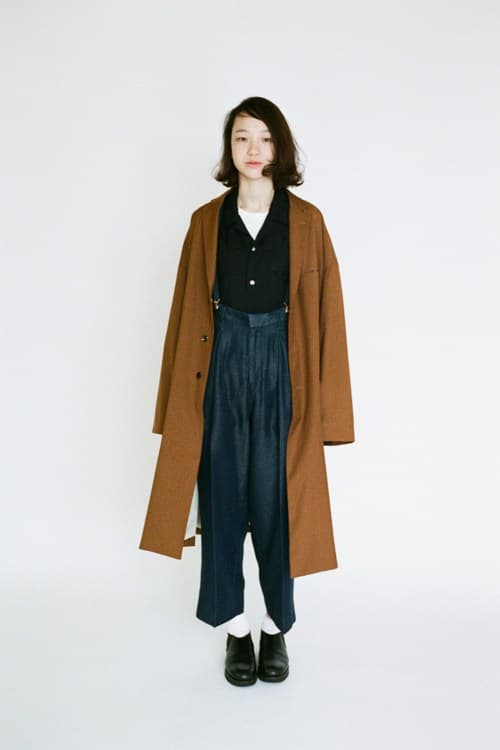 5 of 10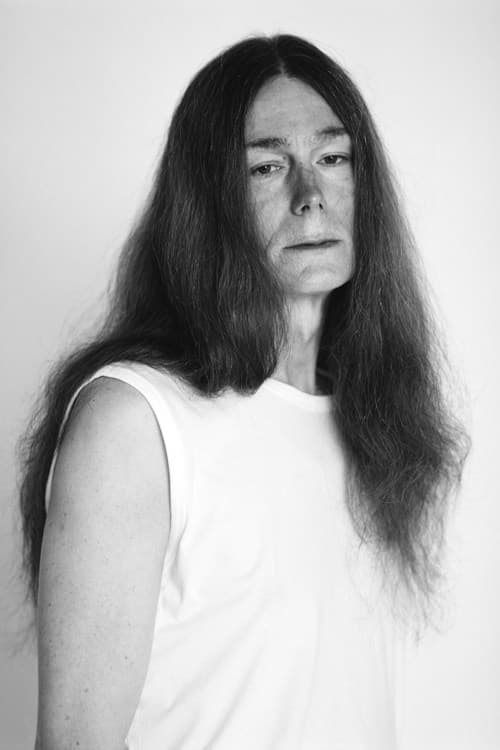 6 of 10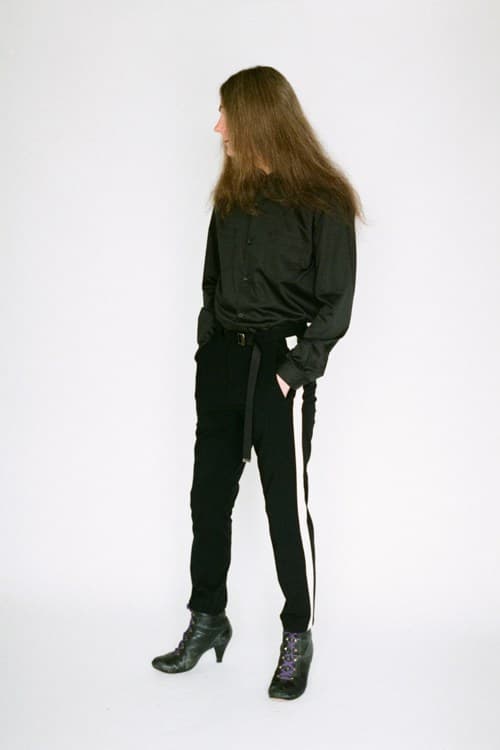 7 of 10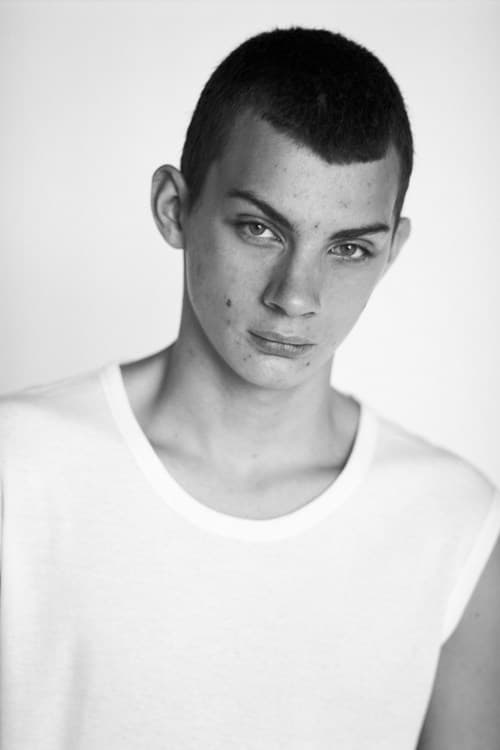 8 of 10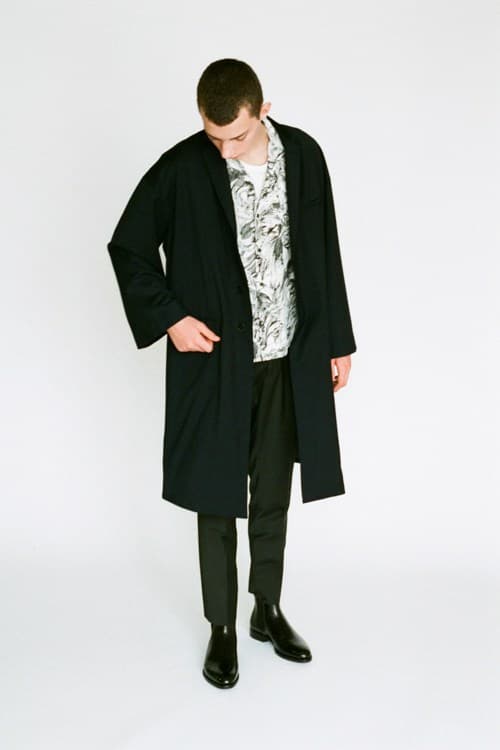 9 of 10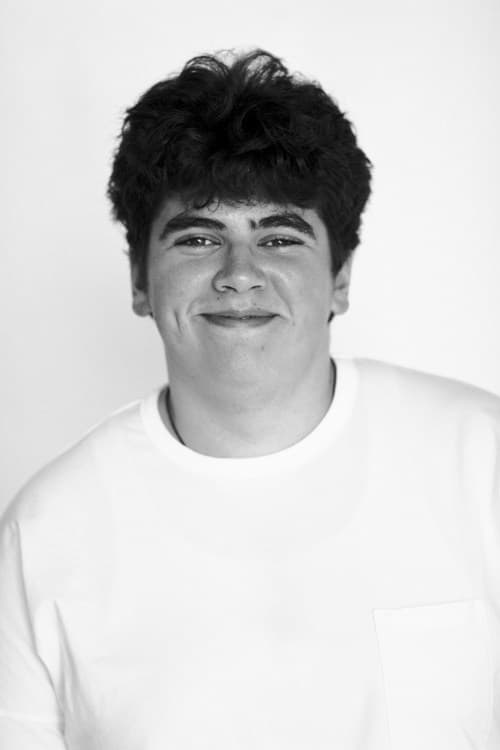 10 of 10
When so many labels cater to a very narrow vision of how their pieces can be worn or who can even wear them, it's nice to see a label like Japan's WYATT come along. Established with this year's spring/summer season, designer Tatsuya Togo's imprint offers up a decidedly broad take on wardrobe basics. Catering to all ages and body types, the range is chock full of clean takes on casual menswear and sportswear alike and features everything from fleece pullovers and elongated tees to pleated trousers, drapey overcoats, lengthy belts and more.
Take a look above and, for more, head on over to the Tokyo-based label's official website.