Samsung Attempts to Revive the Spirit of Note7 With Its Latest S7 Edge Update
An ode to the discontinued Note 7?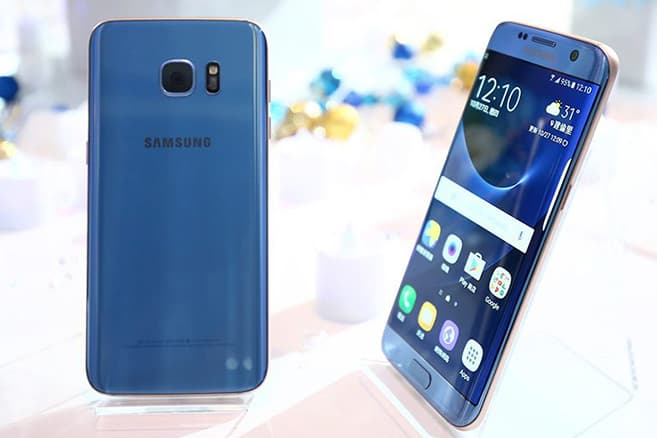 Now that Samsung has discontinued the Galaxy Note7 and lost billions in the process, the company is shifting its focus to the S7 Edge, which retains a bit of hope given that it has yet to spontaneously explode (at least for now). In what could be interpreted as a swan song for the Note7, those who pine for its existence can still hold onto a piece of it as the S7 Edge is now getting upgraded in Blue Coral, which was previously exclusive to the Note7. The alluring color was perhaps one of the most distinguishing factors of the gadget when it debuted earlier this summer with much fanfare. In addition to features and options that were formerly available only on the Note, it's clear the S7 Edge and S7 are slowly taking on more of the discontinued device's components in the latest software upgrade in order to increase value for customers. The new color option will be available in Singapore and Taiwan later this week, with no further details yet on a worldwide release.