Hajime Sorayama Brings His Sexy-Futuristic Robots to Jacob Lewis Gallery in NYC
With renderings of Marilyn Monroe, C-3P0 and R2-D2, Kate Moss and more.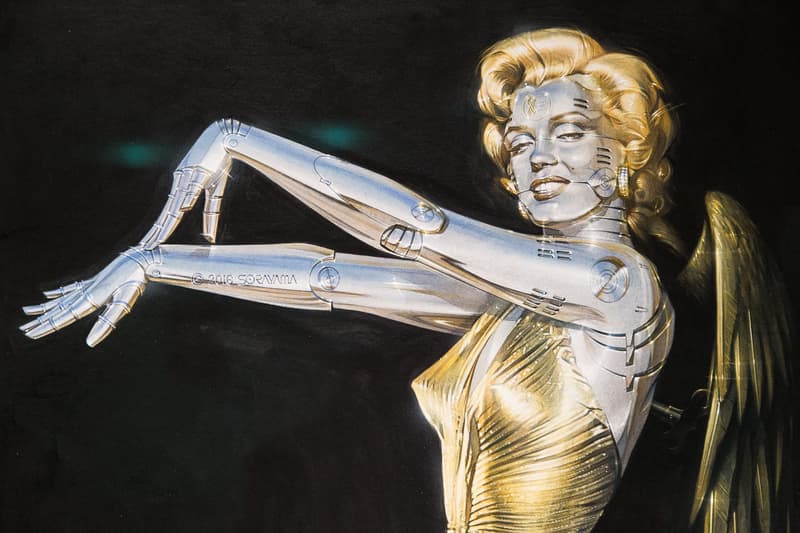 1 of 11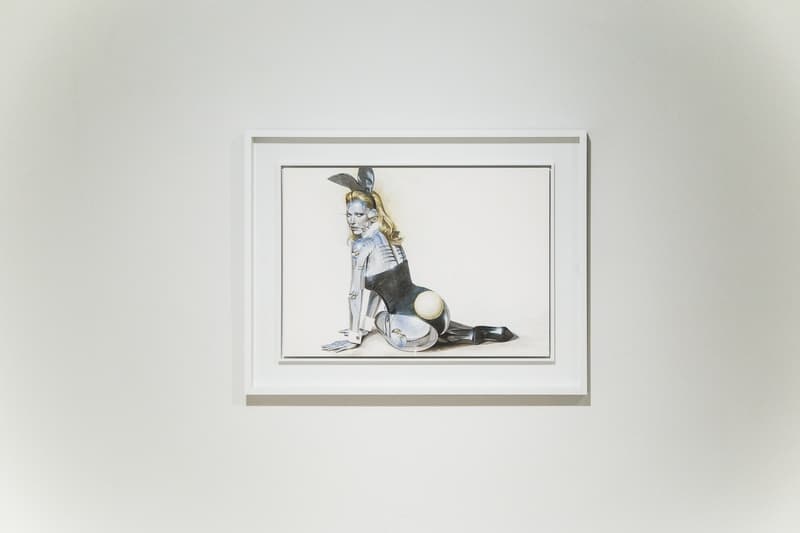 2 of 11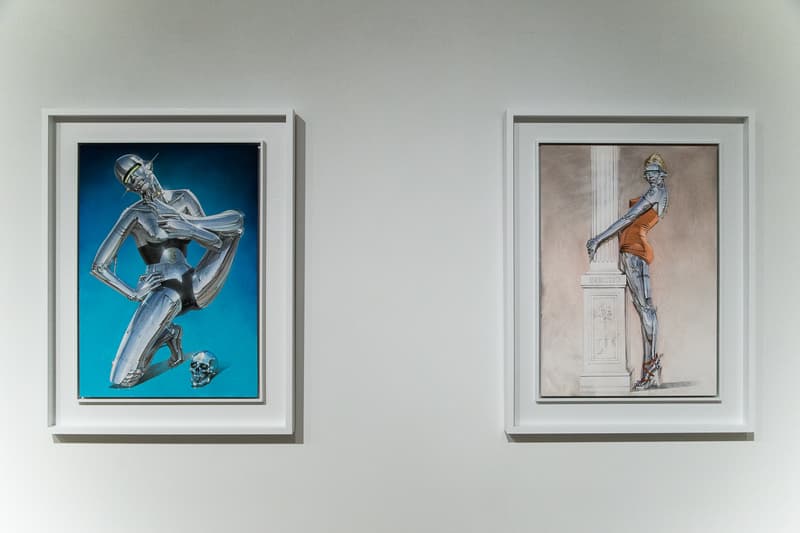 3 of 11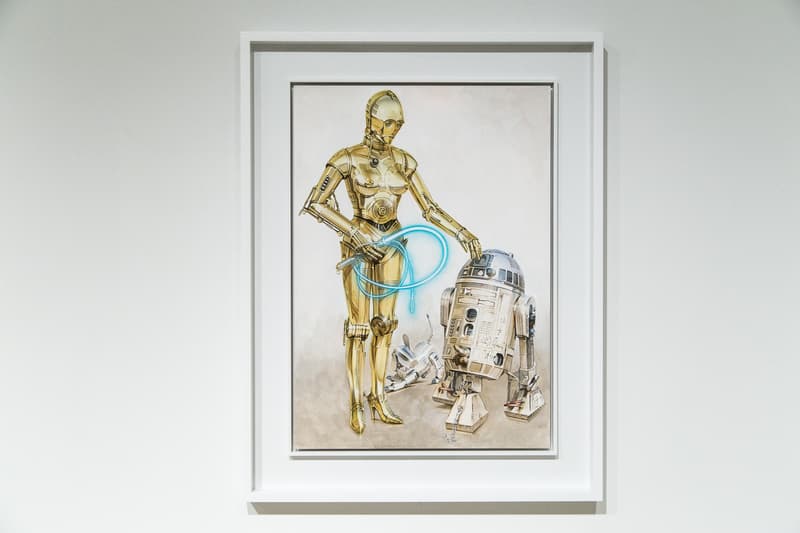 4 of 11
5 of 11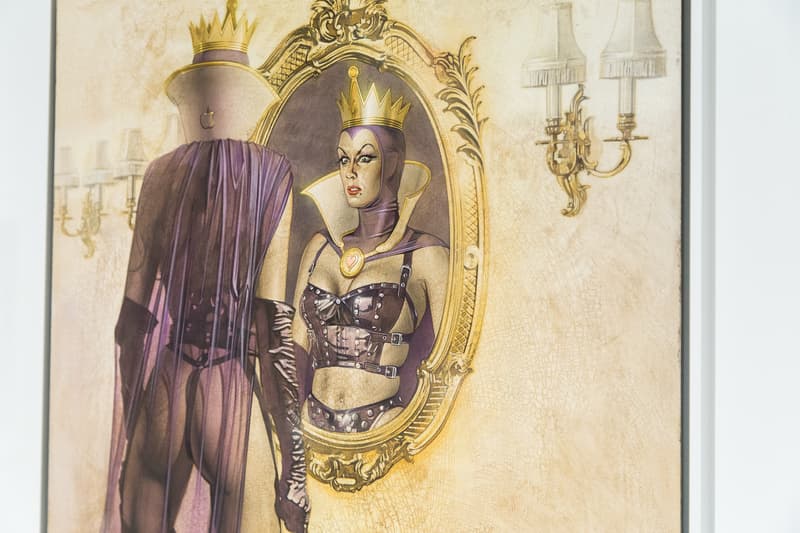 6 of 11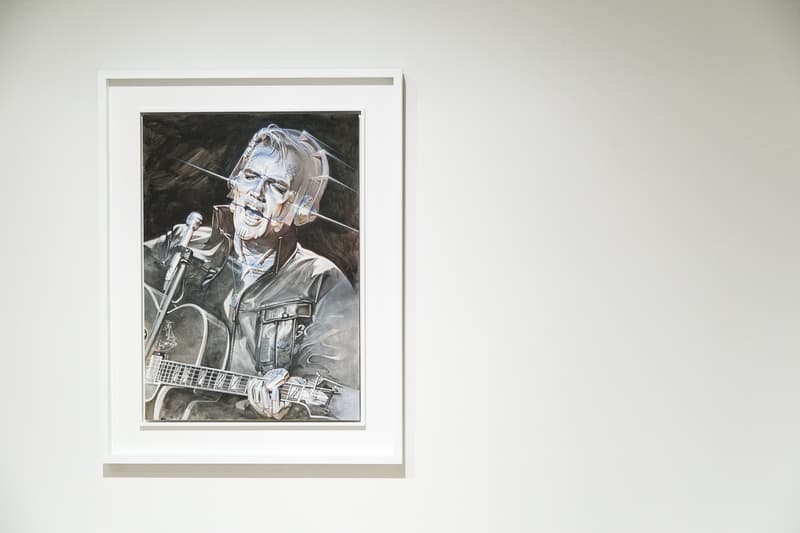 7 of 11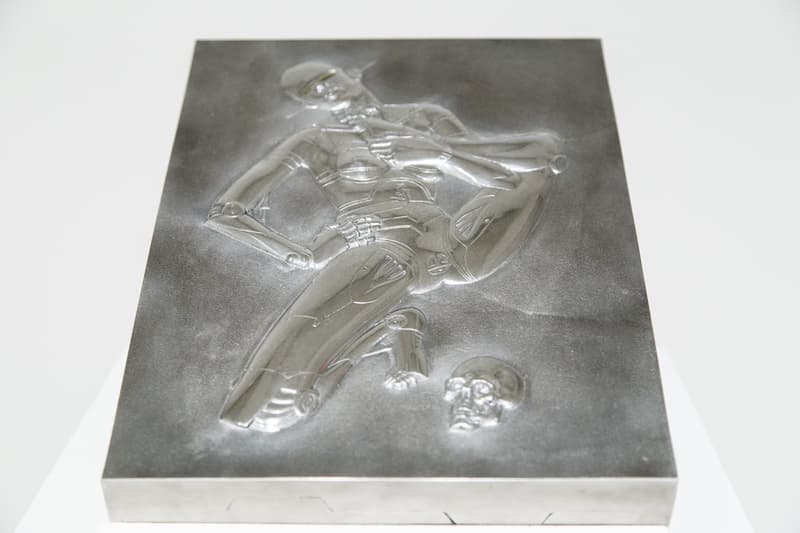 8 of 11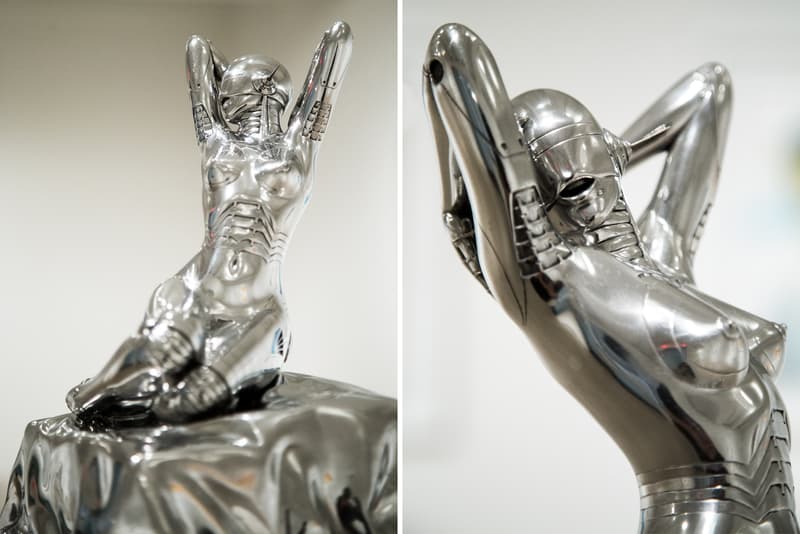 9 of 11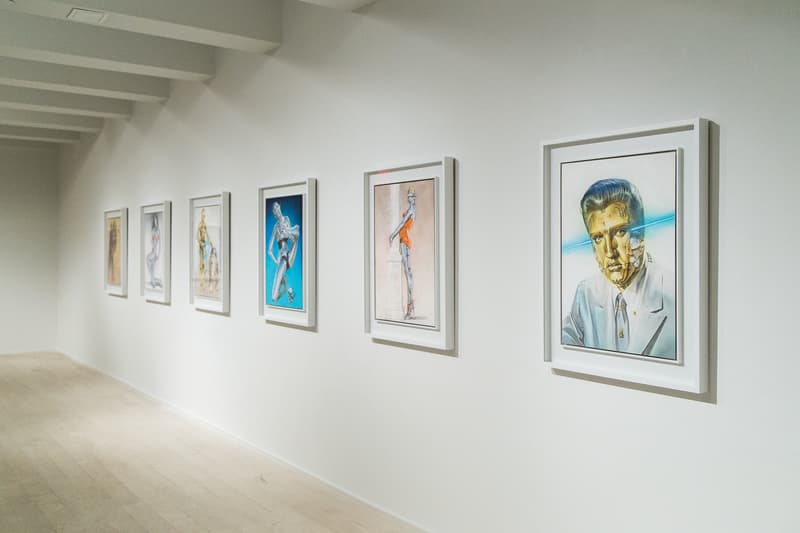 10 of 11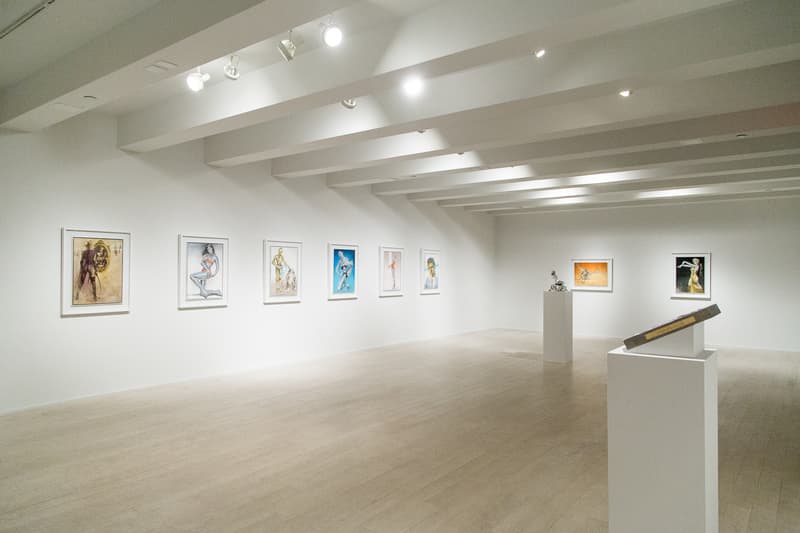 11 of 11
Japanese conceptual illustrator Hajime Sorayama's signature work has graced the presence of NYC fans with his latest exhibition at the Jacob Lewis Gallery. The small gallery space highlights Sorayama's latest 2016 work, which incorporates iconic pop culture icons like Marilyn Monroe, Elvis Presley, and even C-3P0 and R2-D2 into his "sexy robot" thematic aesthetic. A strict attention to detail is kept rightfully intact, as seen for example in a 1-for-1, albeit "upgraded," rendition of Kate Moss's appearance in Playboy magazine's January/February 2014 issue. Along with a select assortment of framed work, a Sorayama tome is also on display, while the pièce de résistance must be the alloy statue of his well-known sexy robot that takes center stage, set on a one-piece base, numbered 7/10.
Check out the gallery for yourself at the Jacob Lewis Gallery from now until December 17.
Jacob Lewis Gallery
521 West 26th Street, 4th Floor
New York, NY 10001
United States