The GINA Smart Coffee Instrument Is Art for Your Kitchen Counter
Functional and stunningly beautiful.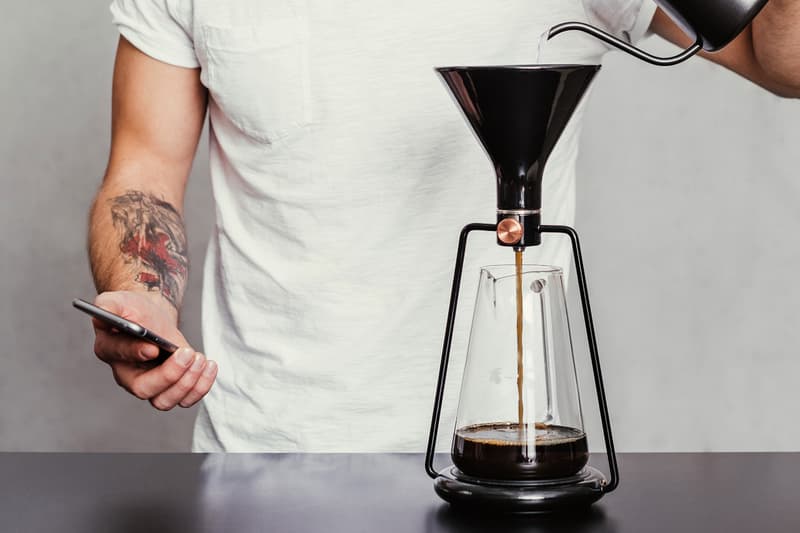 1 of 3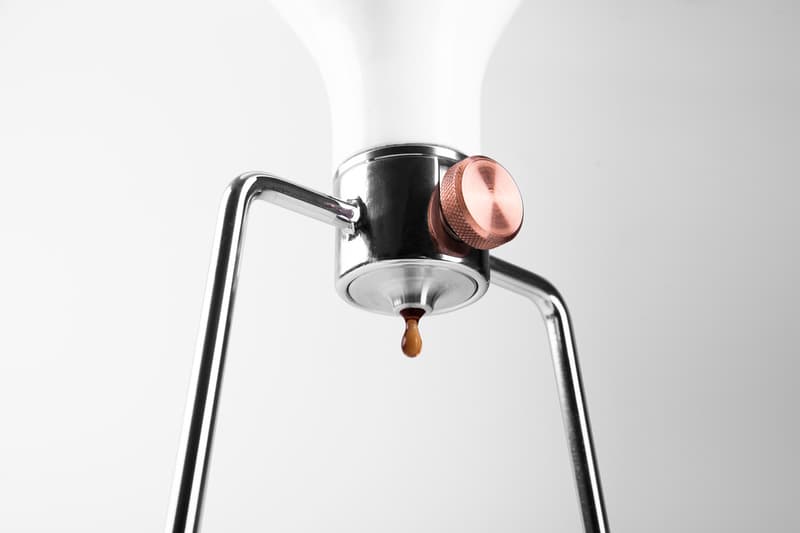 2 of 3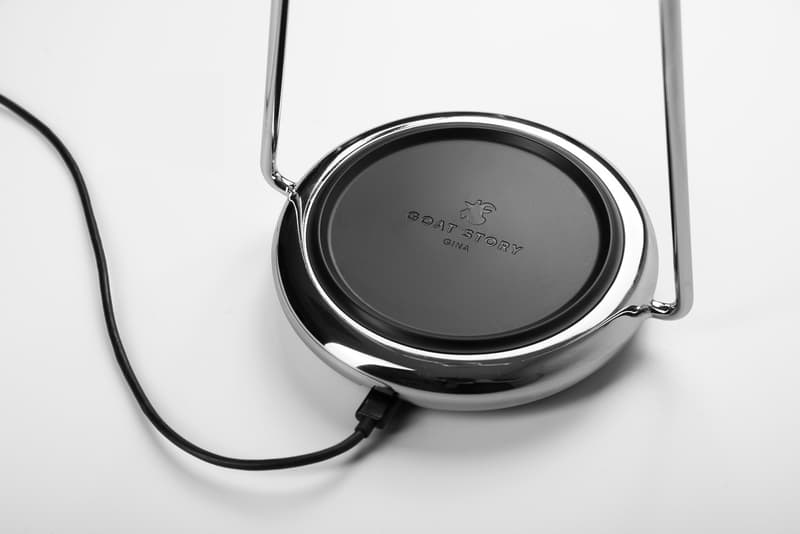 3 of 3
The creators of the Goat Mug have released their newest project on Kickstarter in the form of a smart coffee machine called GINA. Featuring a specially designed valve and built-in Bluetooth scale, GINA can connect to a dedicated smartphone app that allows you to brew pour-over, immersion, or cold drip as well as precisely controlling the brewing process. Via the app, users can log the types of coffee brewed, write notes to themselves for the next brew, as well as connecting the user to a like-minded community of coffee lovers worldwide. Available in three colorways, back this beautifully designed coffee apparatus online now at Kickstarter.