Gucci Mane Sets up Social Media Accounts for His Chain
St. Brick is the newest member of the 1017 family.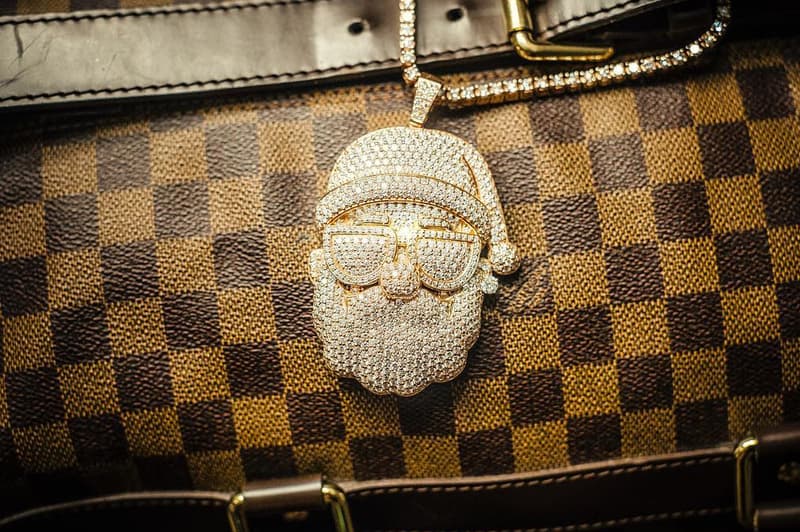 After taking to Twitter earlier tonight to tell fans he had a "big announcement," Guwop has finally unveiled the big news. His iced-out Santa Claus "St. Brick" chain has joined the 1017 family, complete with its own Instagram and Twitter accounts. Enjoy St. Brick's first IG posts below where it chills on a bed of fur and a variety of Gucci Mane favorites such as some Louis Vuitton leather and a Malcolm Gladwell book.