This Week's Most Instagram-Worthy Abandoned Places
Five derelict buildings to host a Halloween house party, complete with paranormal guests.
The world is brimming with eery and unnerving environments that are begging to be shot, and in this special Halloween edition, we round up five of the most photogenic haunted and abandoned places. Whether its for a simple #sneakerhand shot or a full-blown high fashion photoshoot, these relics of humanity are guaranteed to help you rack up the Likes while sending chills up your spine. Who knows? You might even be able to capture an ectoplasmic apparition lurking in the background if you're lucky.
For more inspiring cityscapes, explore our Instagram by clicking here.
IM Power Station Cooling Tower — Charleroi, Belgium
1 of 3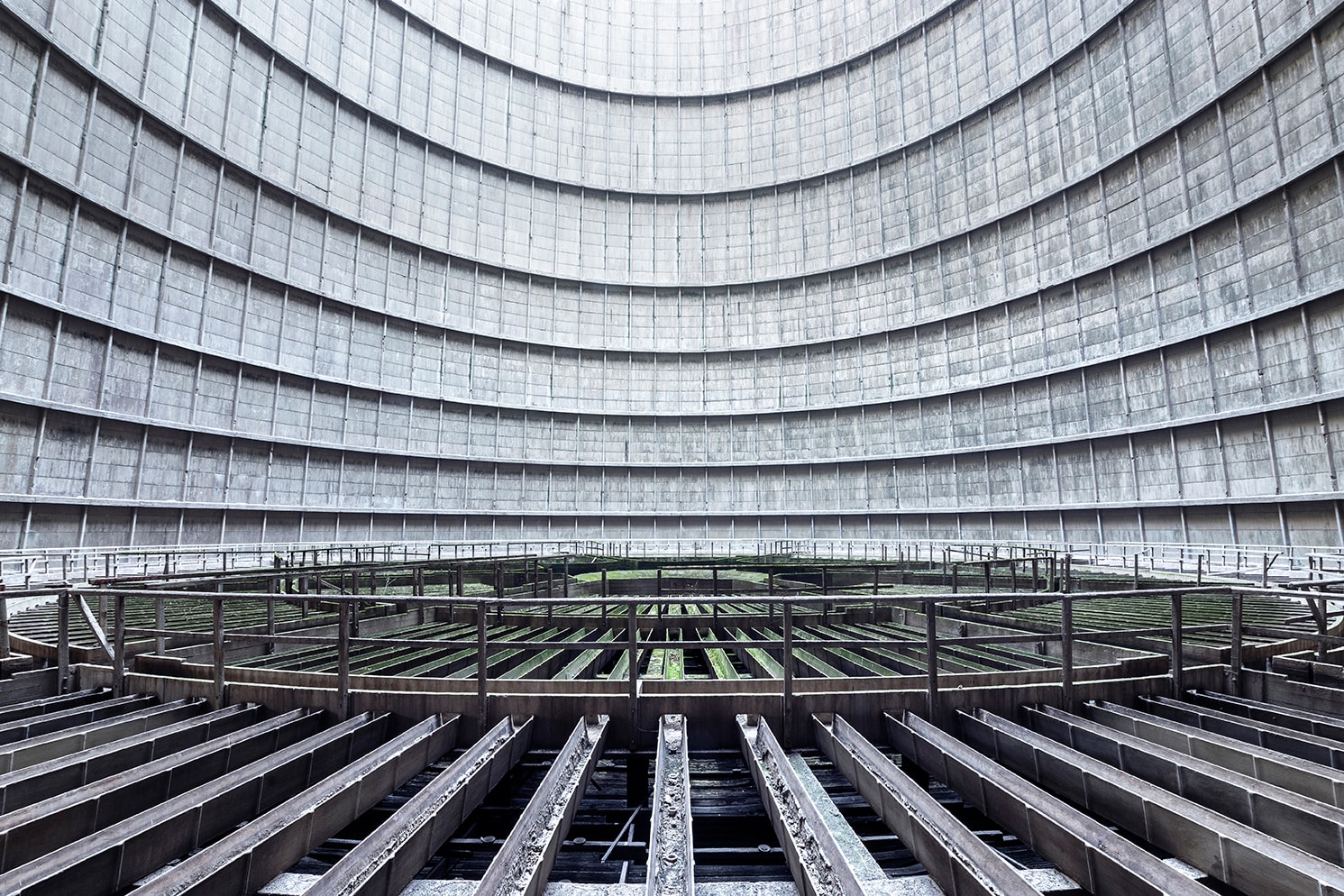 2 of 3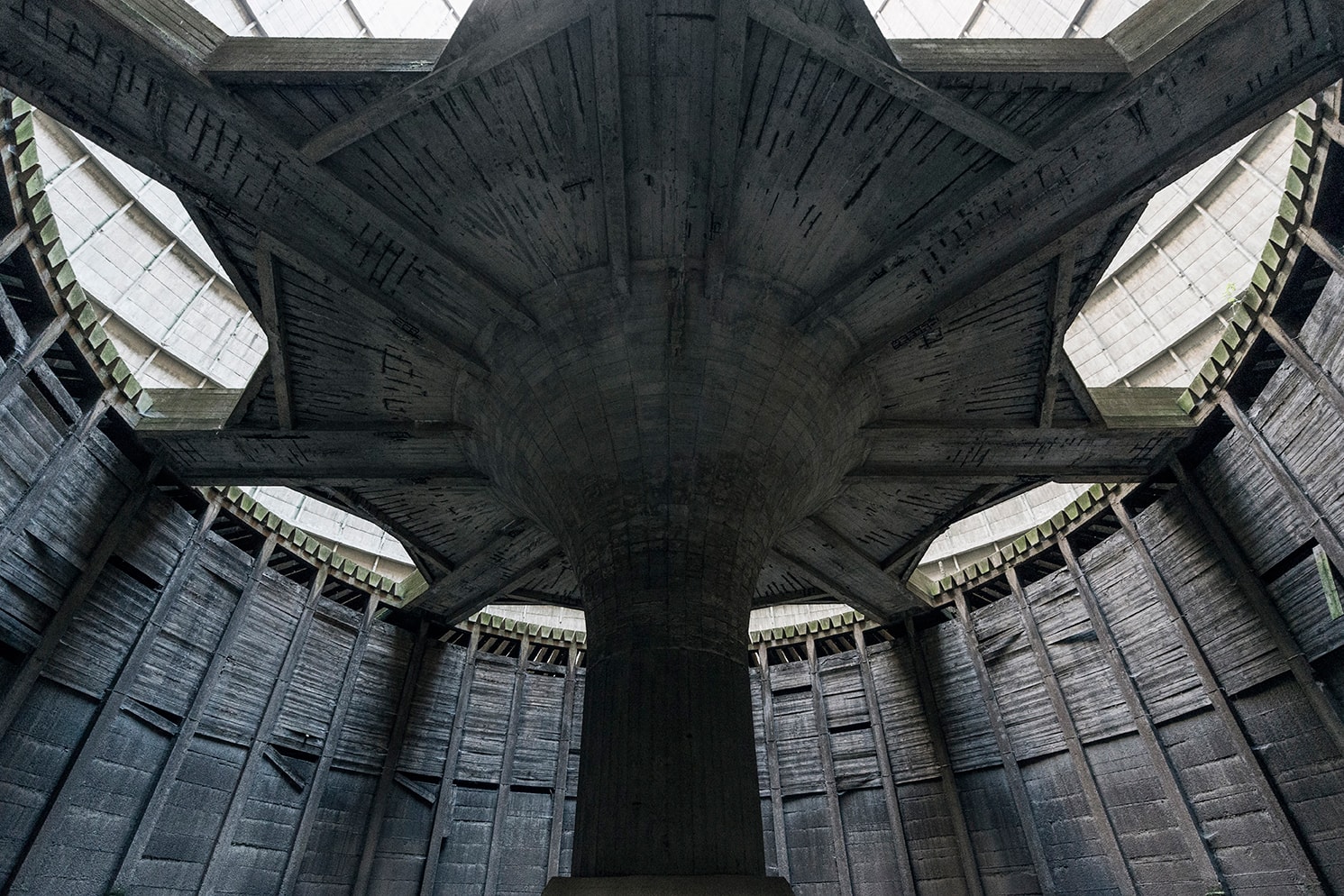 3 of 3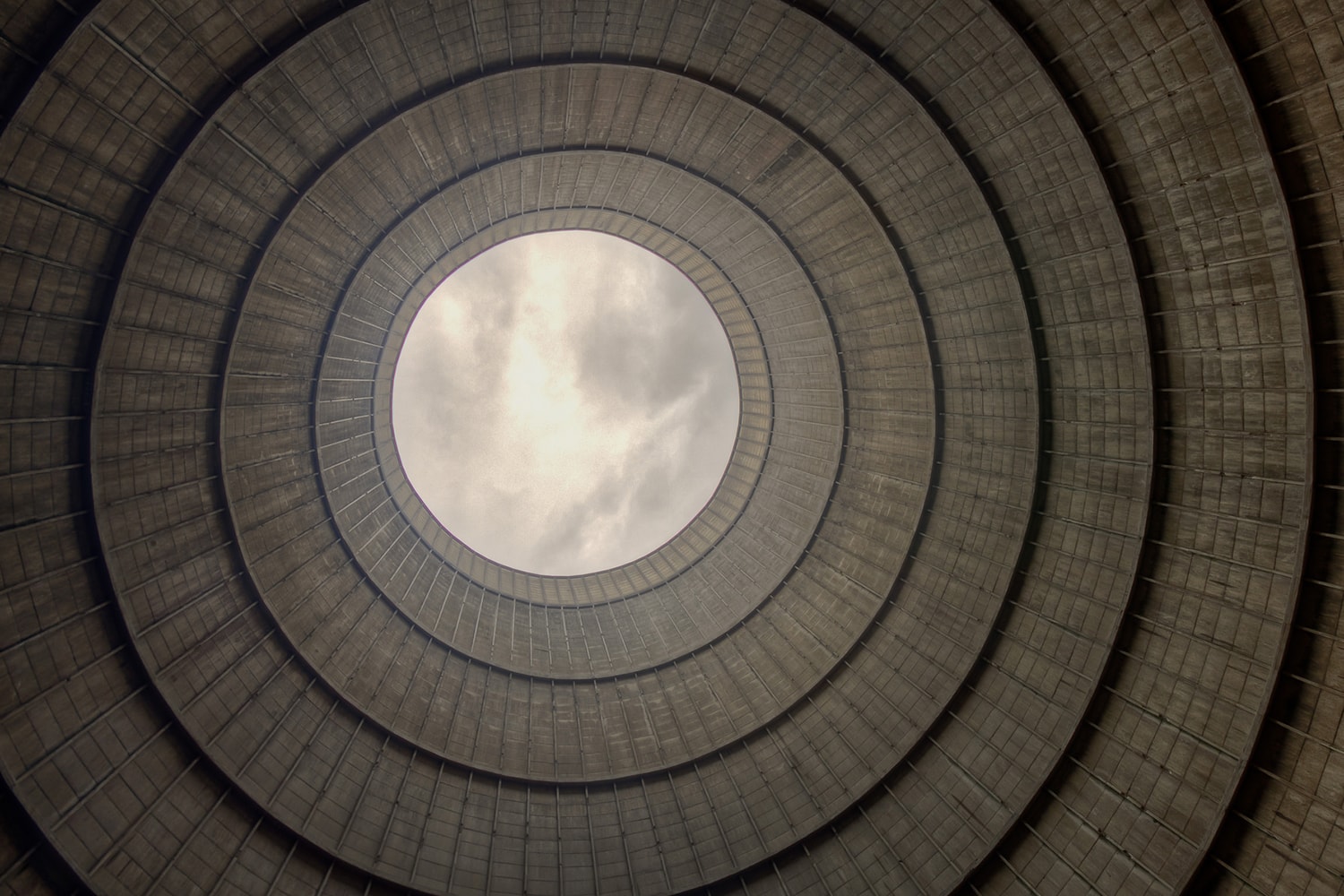 A grand relic to the age of coal stands near the Belgian village of Monceau-sur-Sambre, in the form of the decommissioned IM Power Plant, which was one of the largest coal burning power plants in all of Belgium. Built in 1921, the power plant became the main source of energy for the Charleroi region, and remained in service until 2007 following protests by Greenpeace concerning the plant's massive CO2 emissions. Since its abandonment, the plant has been patrolled by security guards, but this hasn't stopped it from becoming an attractive spot for urban explorers thanks to the dystopian sights within.
Buzludzha Monument — Kran, Bulgaria
1 of 6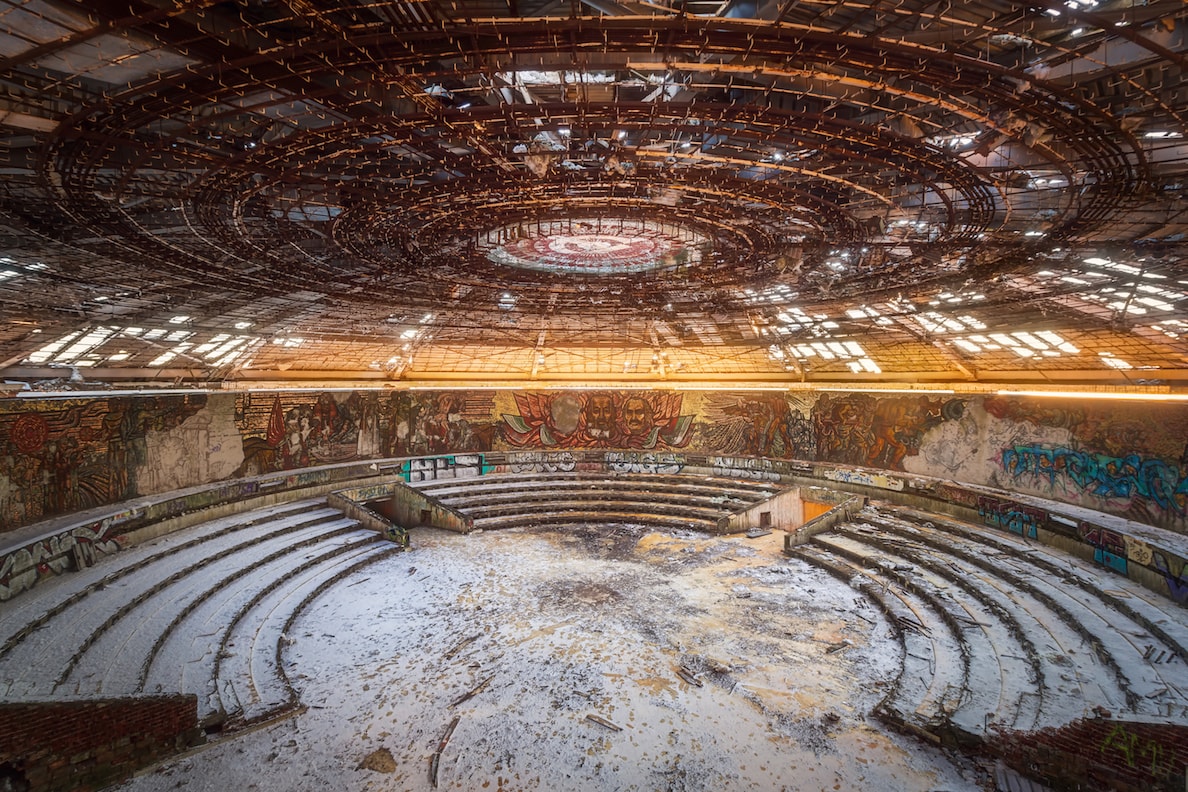 2 of 6
3 of 6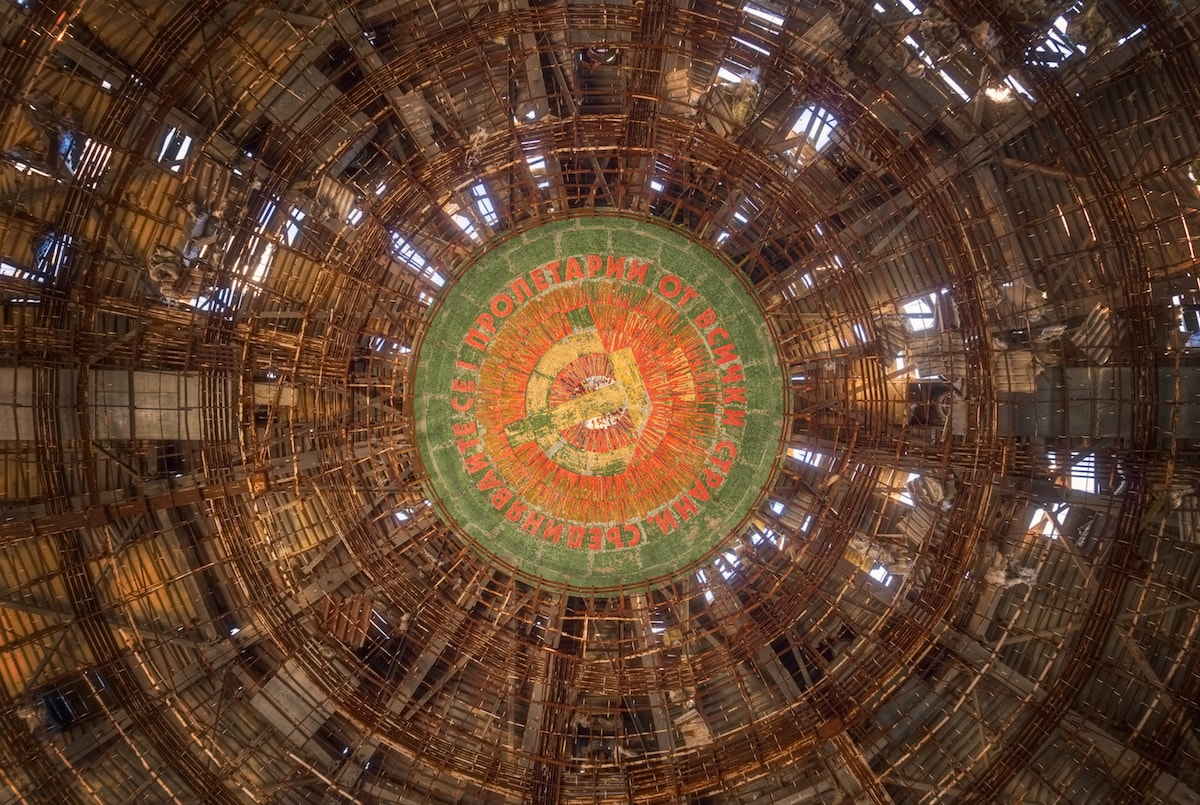 4 of 6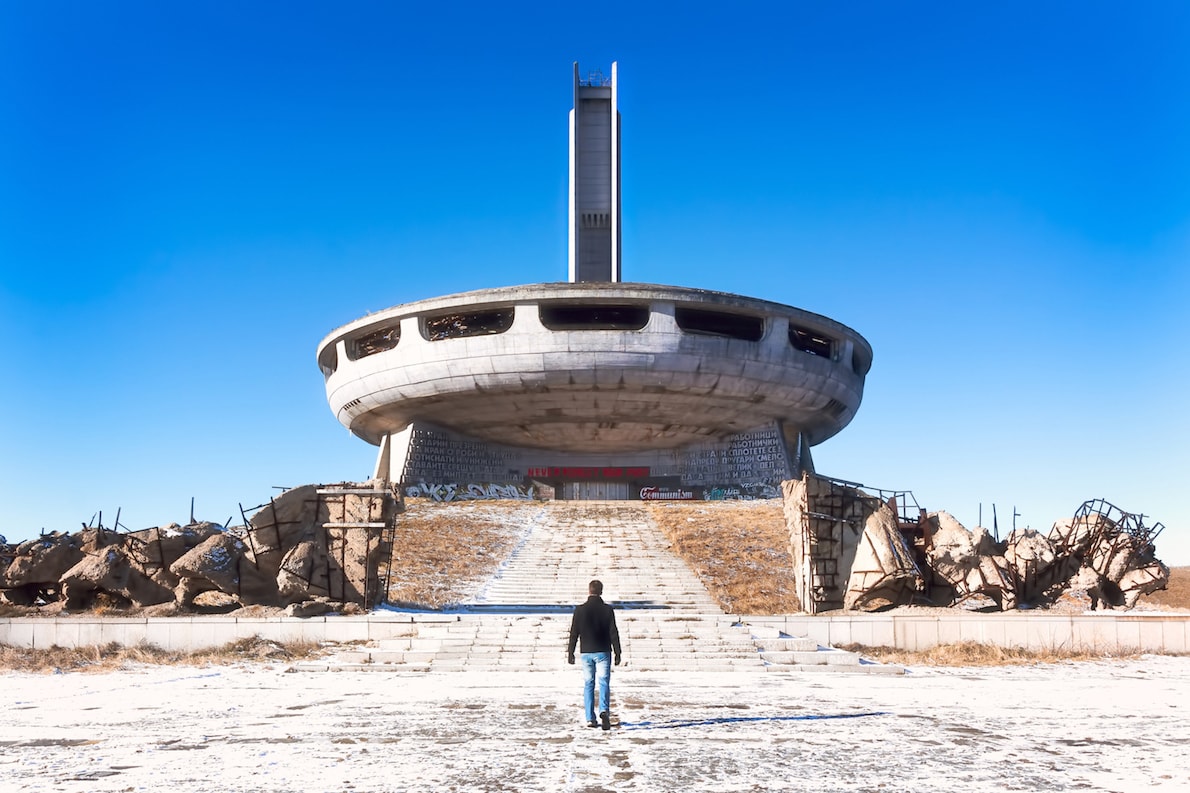 5 of 6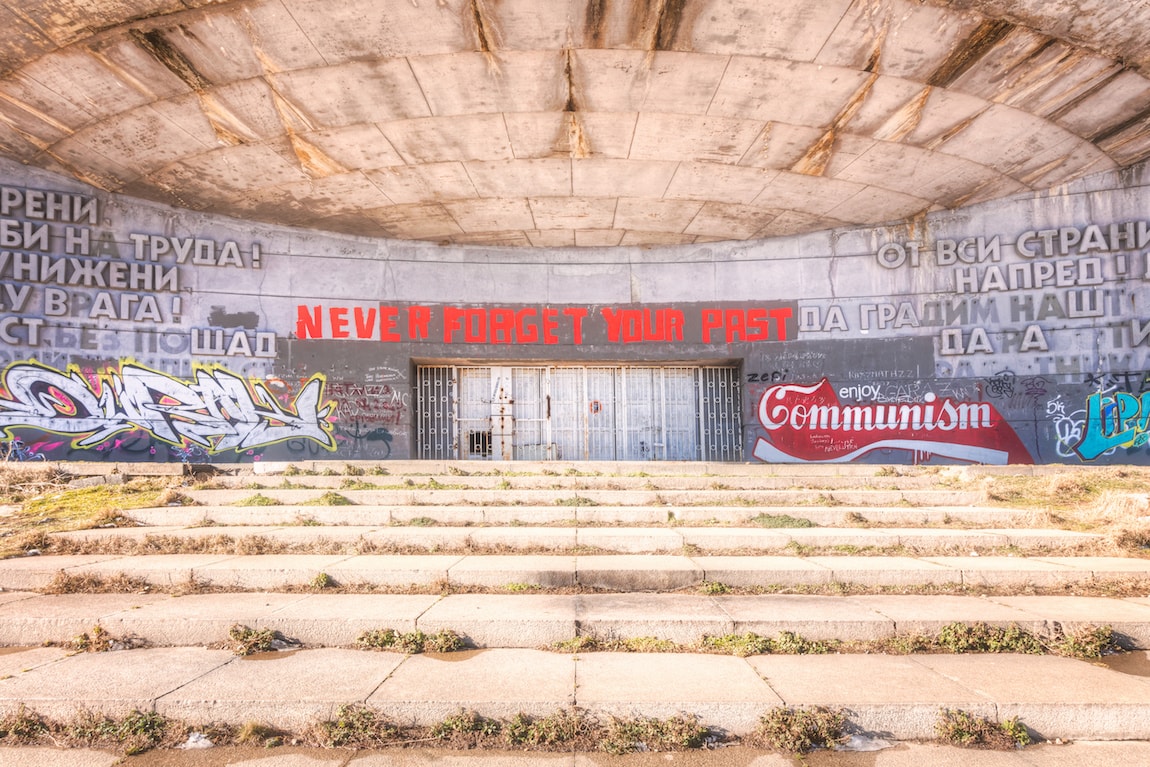 6 of 6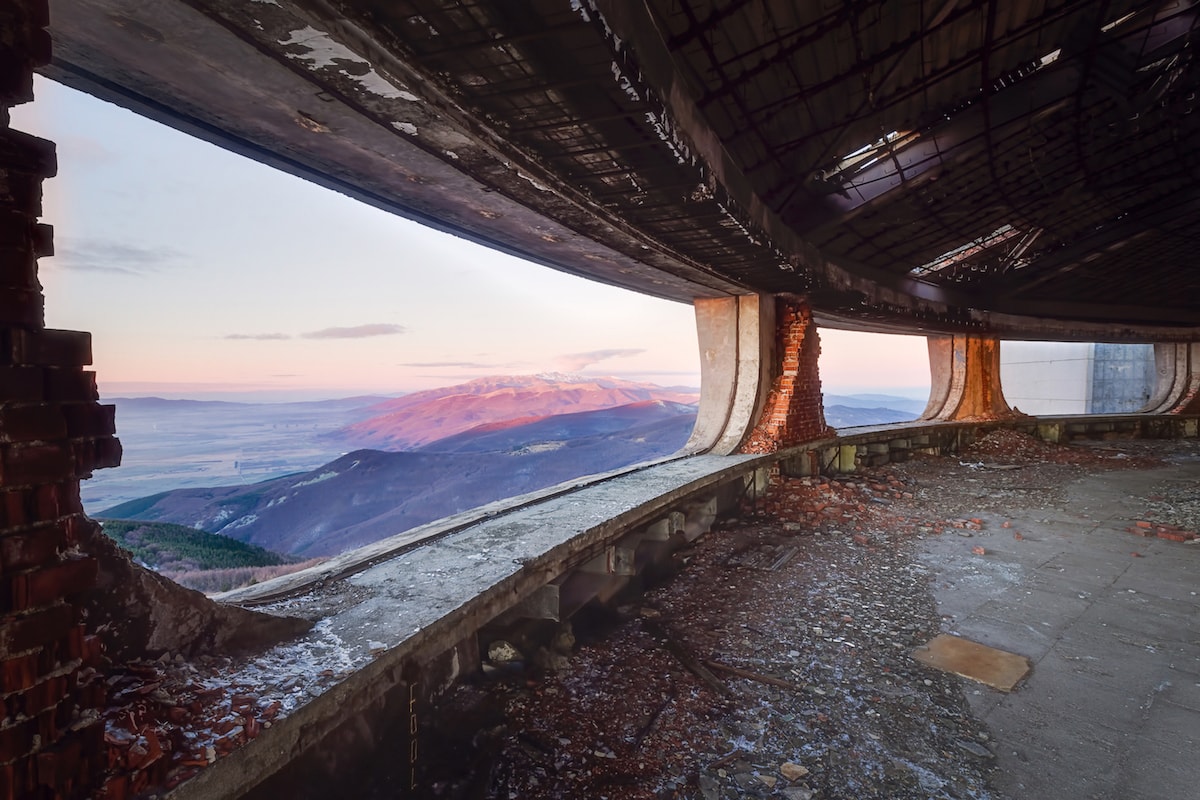 Not so much haunted by spirits as it is by the ghosts of history, the Buzludzha monument — officially known as the House-Monument of the Bulgarian Communist Party — is a vast relic from Bulgaria's chequered recent past. Located at the peak of a historically significant mountain, construction began in 1974 and the building opened in 1981 to house general assemblies of the ruling Communists. However, with the downfall of the Communist government in 1989, the building quickly fell into disrepair as Bulgarians chose to put the country's past behind them. Today, the arena's murals of Lenin and Marx look over a decaying structure, visited only by intrepid photographers and the occasional graffiti artist.
City Hall Station, New York City, United States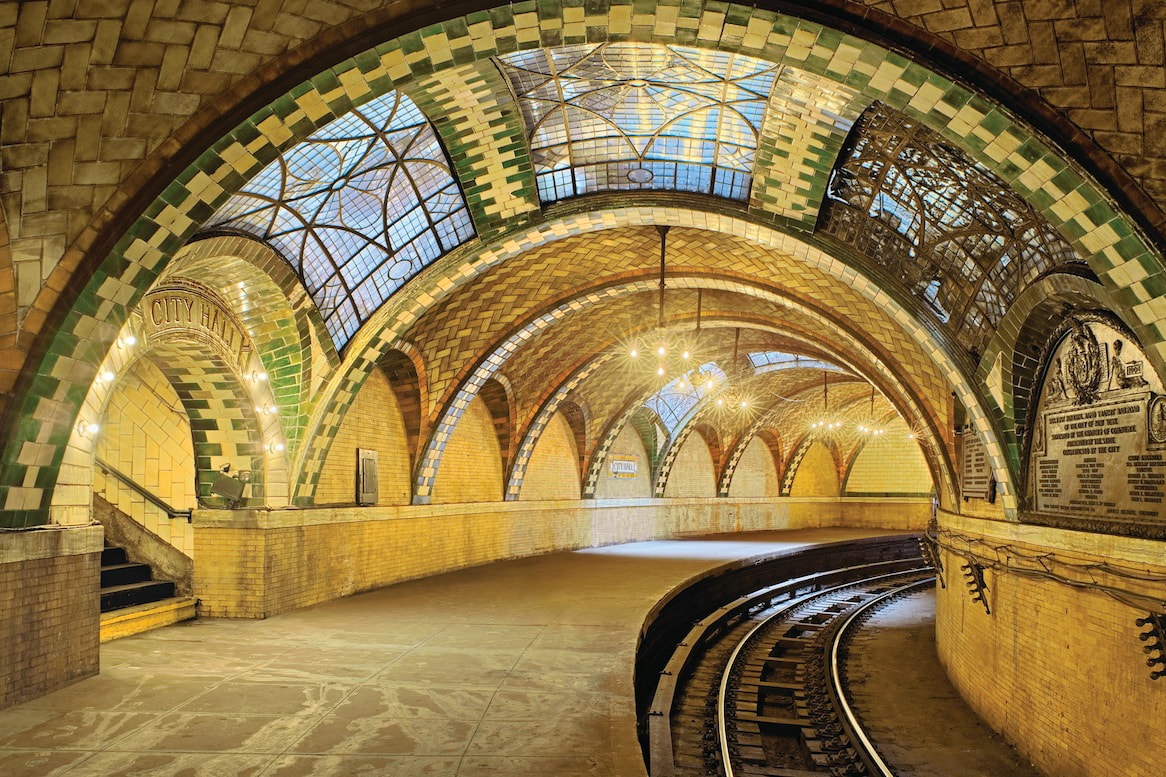 Underneath the frenetic hustle of downtown Manhattan is a vestige of a bygone time in the form of the disused City Hall subway station. Built in 1904 in the Romanesque Revival style as part of the City Beautiful movement — which proposed stunning urban architecture to uplift public spirits — the station was unfortunately closed down in 1945, as the bend of its track quickly made it obsolete when the subway system switch from five to ten-car trains. Nowadays, you can view the station by staying on the downtown 6 train as it loops back after its last stop, or alternatively, the New York Transit Museum offers periodic sell-out tours to its members.
Tat Tak School — Hong Kong, China
1 of 6
2 of 6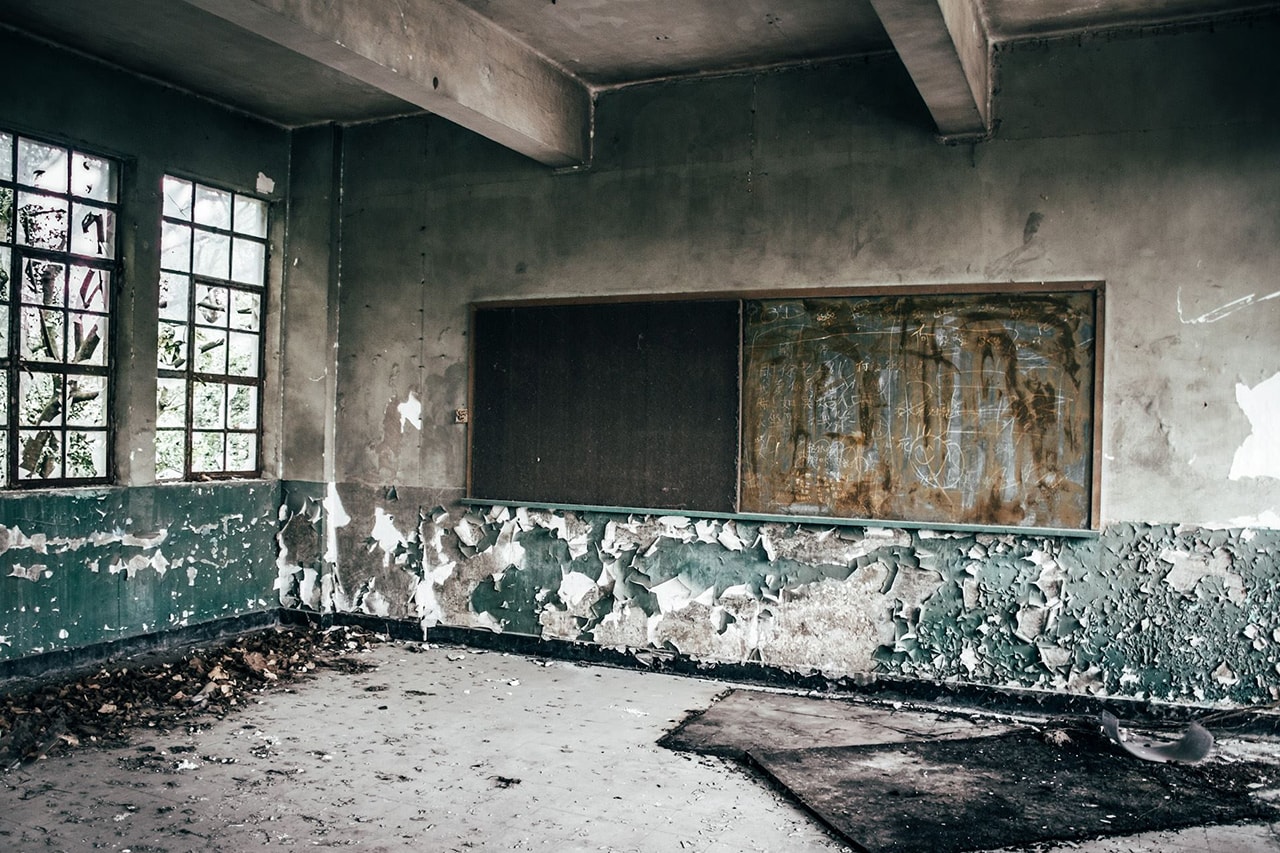 3 of 6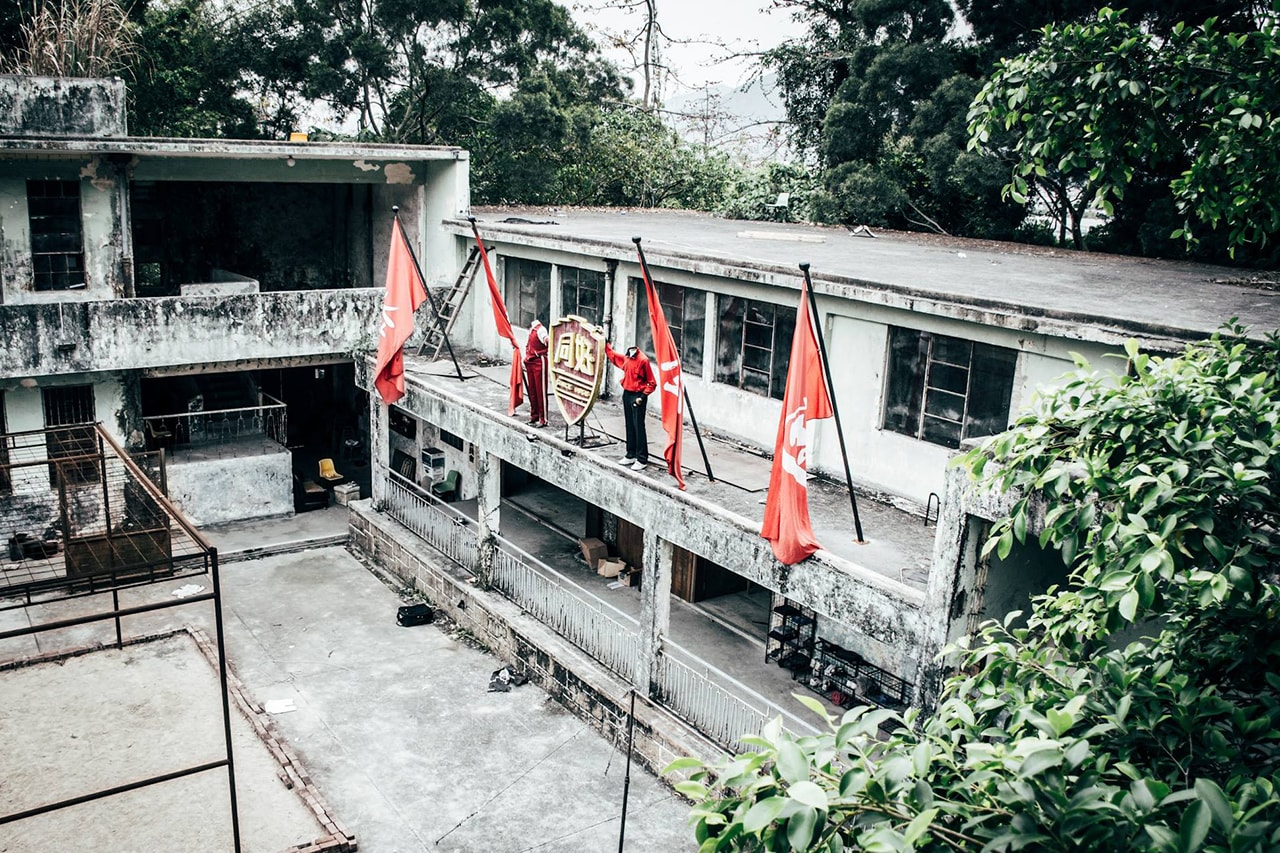 4 of 6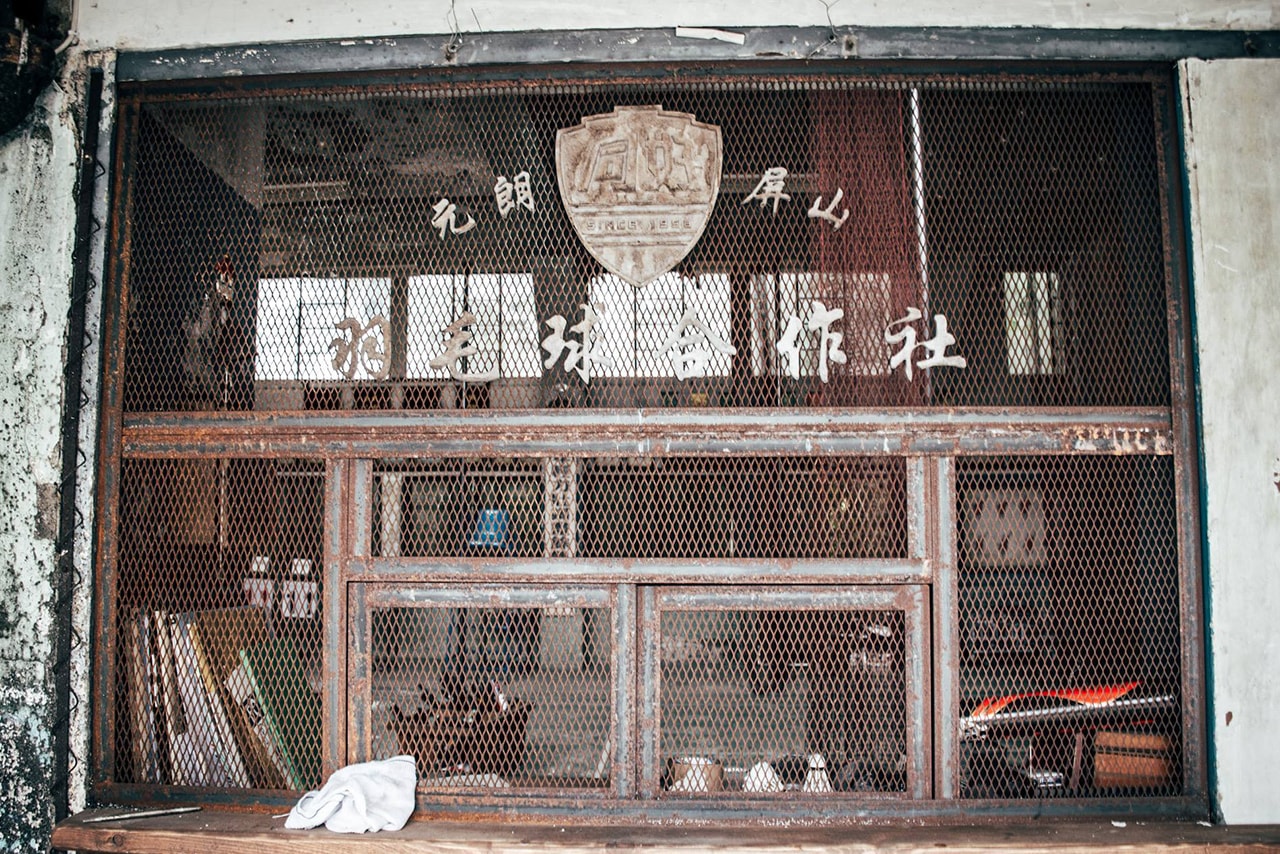 5 of 6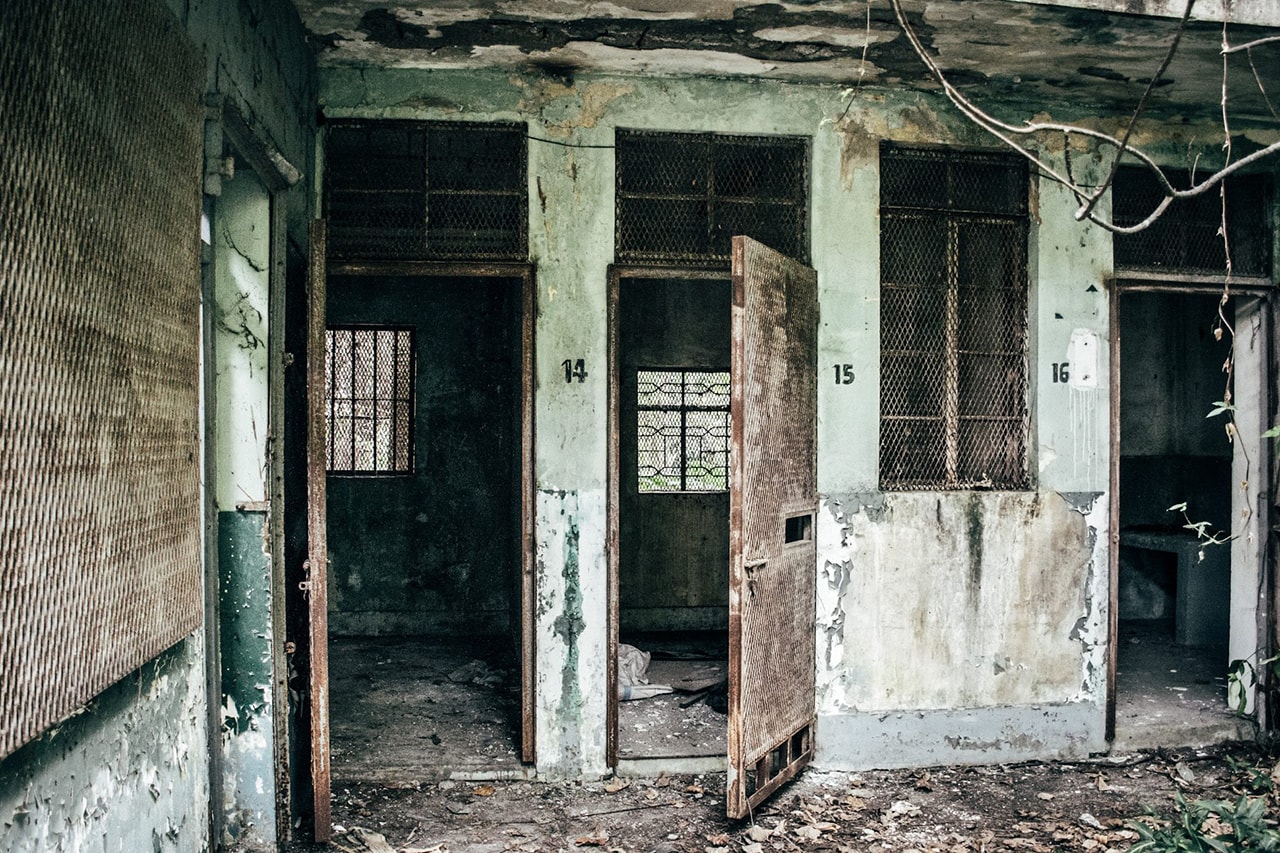 6 of 6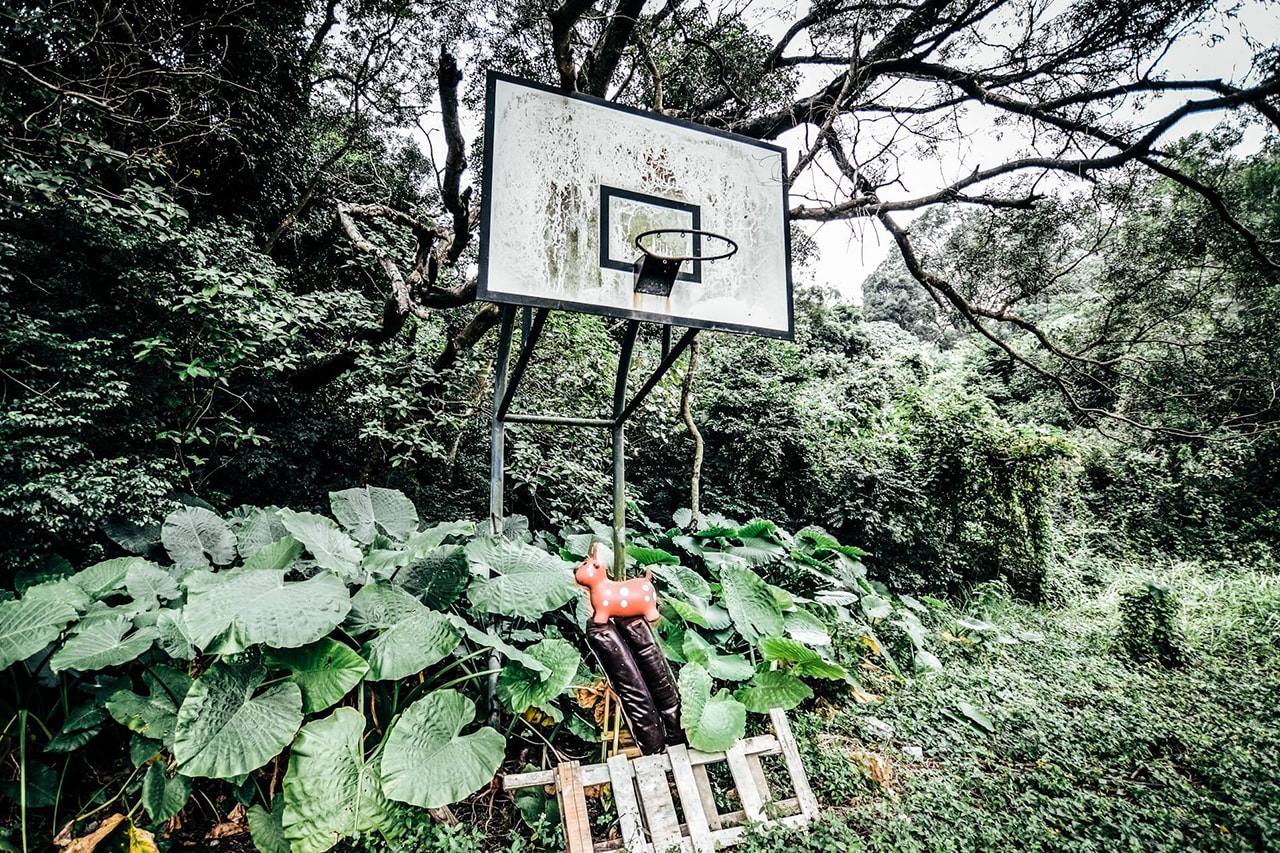 Known as Hong Kong's most haunted building, the Tat Tak School was built in 1974 and operated without incident, only gaining infamy after 1998 when it closed down. Only then did paranormal activity start, beginning with the tale that the headmistress hung herself in the girl's bathroom while wearing red clothing upon the school's closing, thus leaving her demonic spirit behind to haunt the school grounds. A student who ventured to the school with her friends in 2011 was also possessed after reportedly seeing a red-clothed ghoul, strangling herself and biting a male companion before being restrained. The school is also located next to a hillside of graves, reminders of a massacre of the area's villagers during the Japanese occupation of WWII. Now a popular spot for local urban explorers, we also shot an atmospheric lookbook in this very location.
Sathorn Unique Tower — Bangkok, Thailand
1 of 6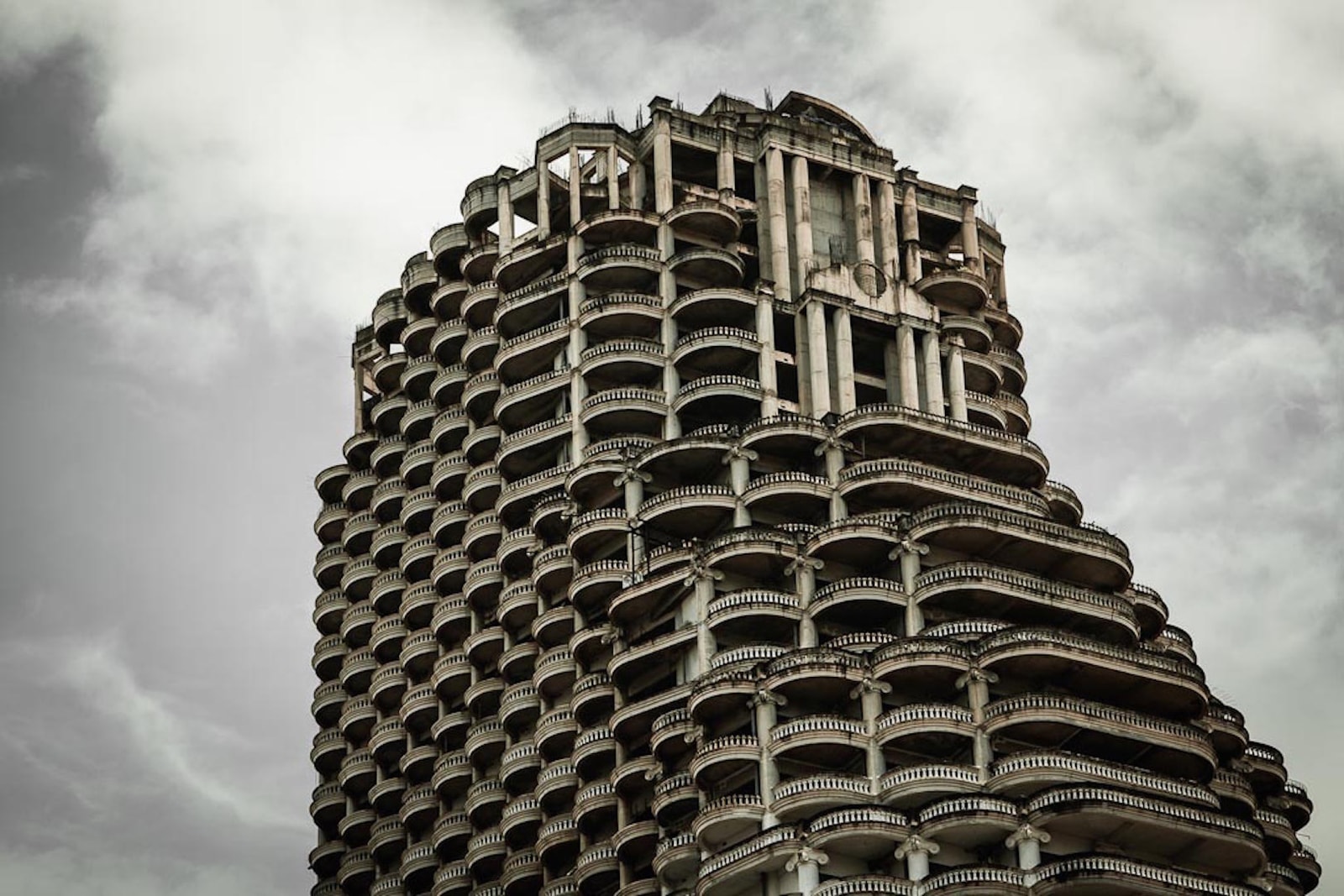 2 of 6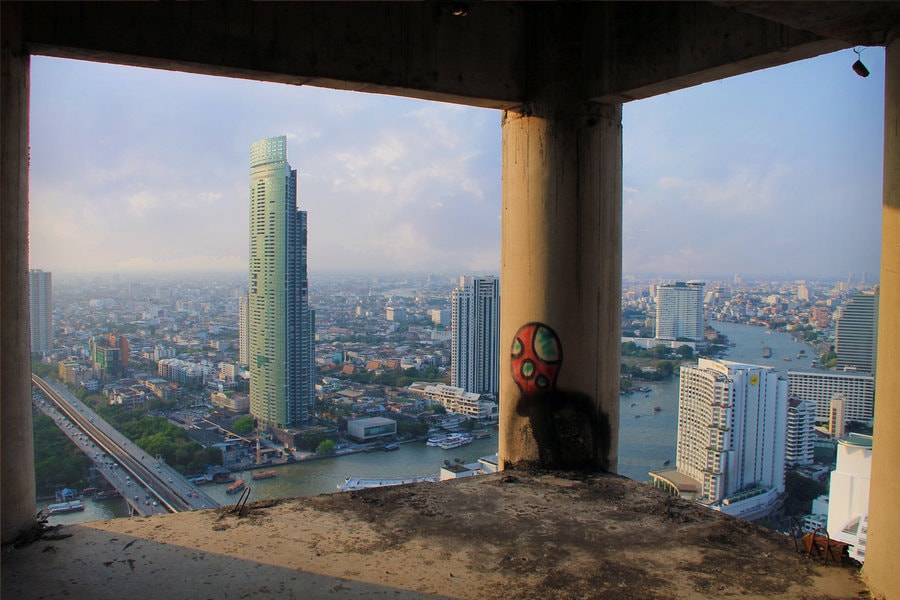 3 of 6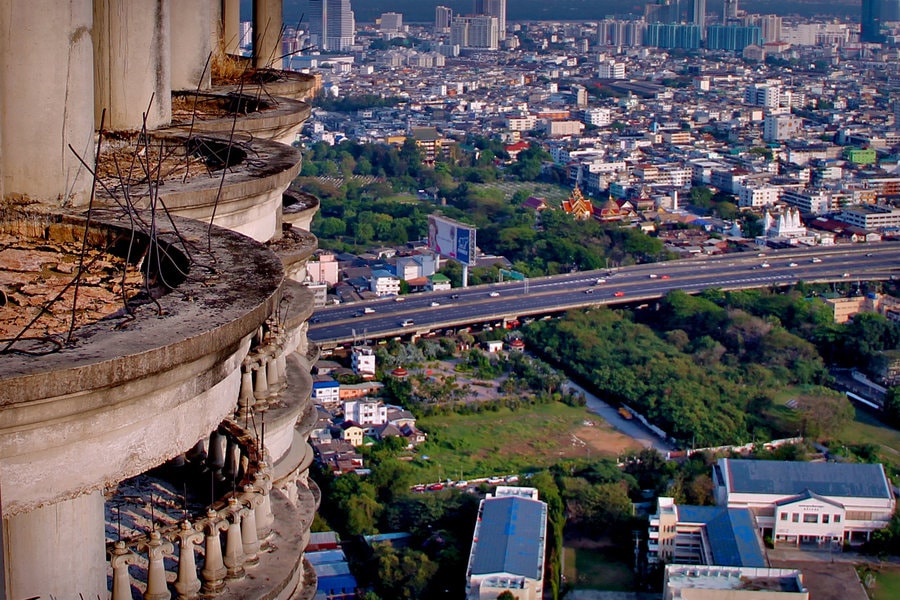 4 of 6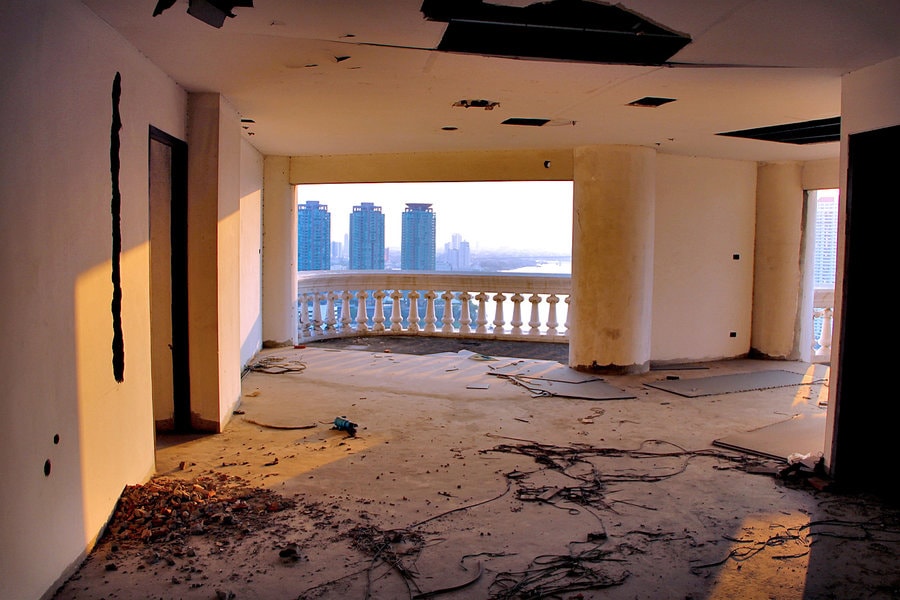 5 of 6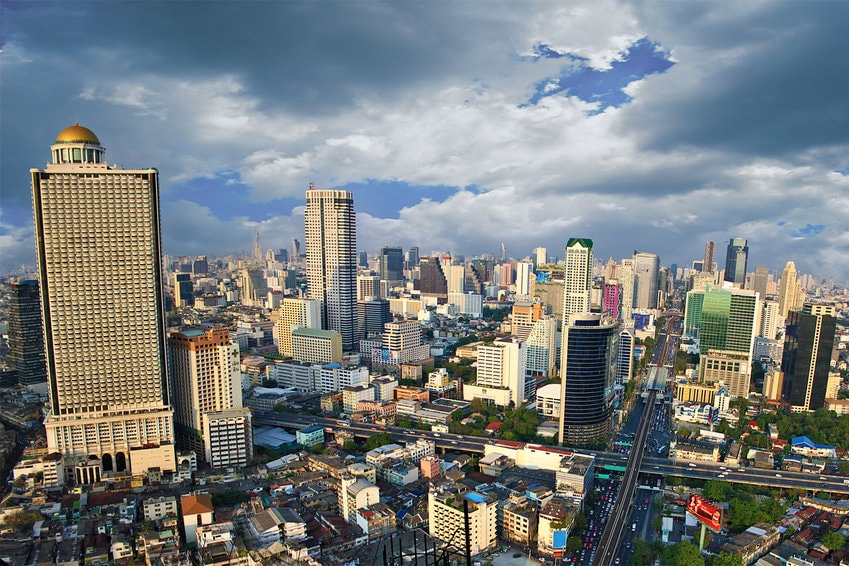 6 of 6
All of the abandoned places we've seen thus far have been hidden away, whether underground or in the middle of nowhere, but our last, and by far the largest building stands out like a sore thumb in the middle of downtown Bangkok. This 49-storey luxury residential tower broke ground in 1990, but the 1997 Asian financial crisis brought a swift end to construction when it was already 80 percent completed. Since then, the Sathorn Unique Tower has become a derelict eyesore in the Bangkok skyline, home to vagrants on the ground floors, and possibly the ghost of a Swedish backpacker whose body was found hung on one of the higher floors. Adrenaline junkies who manage to hike up to the roof will find unrivalled vistas of the thriving Thai capital as ample reward.