Hear Frank Ocean's "Nikes" Pitched Down Five Semitones
How does it compare to the original?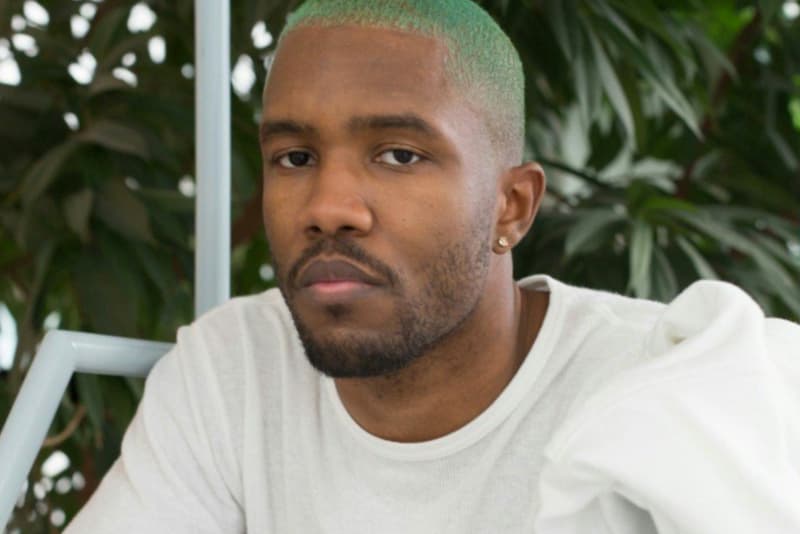 "Nikes" is the first song off of Frank Ocean's sophomore studio album Blonde. The record, written and produced by Ocean and Om'Mas Keith, features pitch-shifted vocals from Frank. The folks at lyrics annotation website Genius decided to test out how the track would sound like if it was tuned five semitones down, bringing Frank's vocals to the same range as how he would've sung and recorded it. The product is nothing short of glorious and many commenters are even saying how they prefer the new version over the original. Listen to a snippet below and let us know what which version you prefer.