Facebook Live Halloween Filters Are Coming to a Screen Near You
Very on par with Snapchat.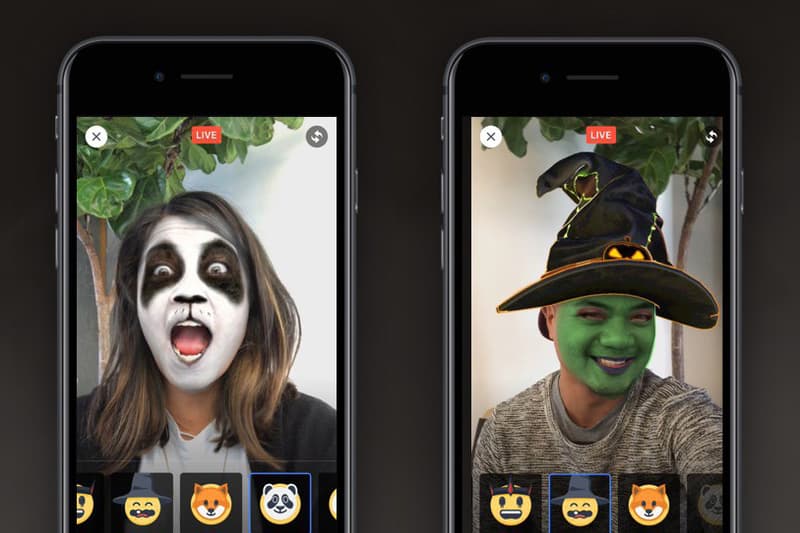 Looks like Facebook is trying to get on par with rivals Snapchat by adding a Halloween mask-themed selfie to its live video feature. Makes sense since Zuckerberg repeatedly tried to purchase Snapchat in the past, even bidding a whopping $3 billion USD for the app. The "masks" feature will allow users to apply a selection of animal filters as well as a set of limited-edition Halloween-themed reactions like a cackling witch, a sad Frankenstein, an angry pumpkin, and a skeletal thumbs up. While this may be Facebook's first venture into filters, it's not the first time the social media king has drawn inspiration from Snapchat. Instagram, which was purchased by Facebook back in 2012 for $1 billion USD, now uses a similar "Stories" feature. To begin a stream wearing a mask, open the creative toolbar by tapping the magic wand icon in the upper left-hand corner of the app. The mask icon will then pop up on the bottom of the screen. Let the Halloween fun begin.