LG's New 5K & 4K Displays Were Designed for the New MacBook Pro
Screen real-estate just stepped its game up.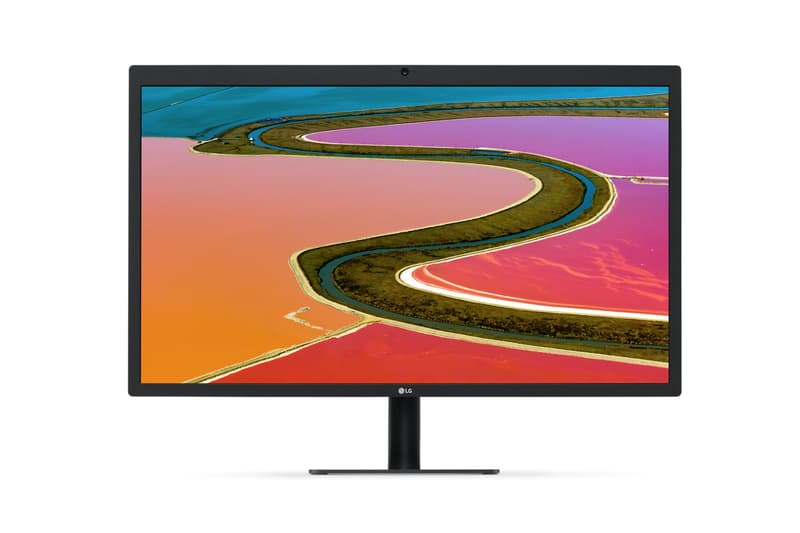 If you're looking for the greatest external monitor for the new MacBook Pro, Apple says your best bet is the new 27-inch, 5K Ultrafine Display from LG. Working closely together with LG, Apple unveiled the display onstage at its Keynote today, which will replace the discontinued Thunderbolt Display. The IPS display has a 5120 x 2880 resolution, and comes with built-in cameras, microphones and speakers, as well as three USB-C ports for extra connectivity. The larger model will cost you $1,300 USD while the smaller model will cost $700 USD. Head over to Apple's online store now to pre-order.