The New 15-Inch MacBook Pro Can Handle Four 4K Monitors at Once
More screen than you can handle.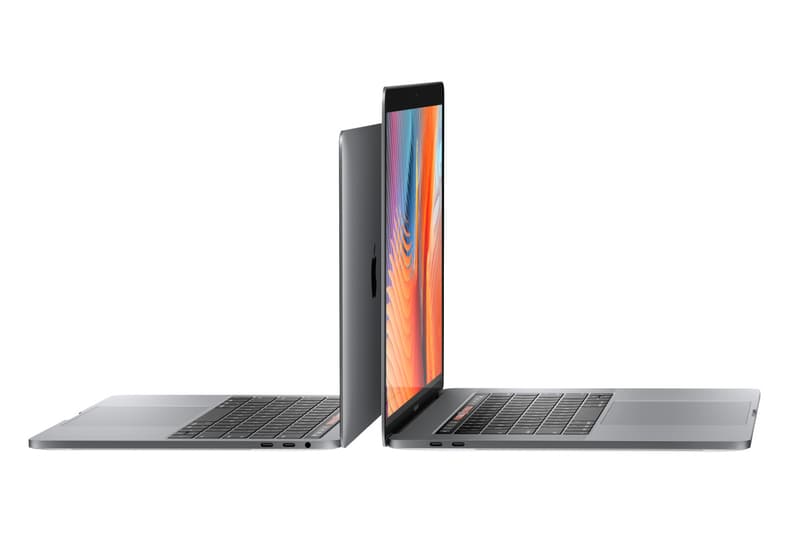 Earlier today, Apple unveiled its new revamped MacBook Pro and boy can it do a lot. Thanks to the discrete Radeon graphics chips, the new 15-inch MacBook Pro will allow users to run nearly 43 million pixels of lag-free screen real estate from their laptop. That means the portable machine can power four displays with 4096 x 2304 4K resolution with zero lag at 60Hz and full color. If 5K monitors are more your thing, have no worries as the new MacBook Pro can still power two along with the built-in retina display as well.
On the other hand, the new 13-inch MacBook Pro does not come with the same power due to its integrated Intel Iris GPU. However, it will still be able to run a single 5K monitor or two 4K monitors. If you're thinking this to be your new set up, it won't come cheap. A new laptop plus a pair of LG's successor to the 5K Apple Thunderbolt Display will cost you around $5,400 USD in total.