Apple's New 13-Inch and 15-Inch MacBooks Expected to Drop This Thursday
Only a few more sleeps.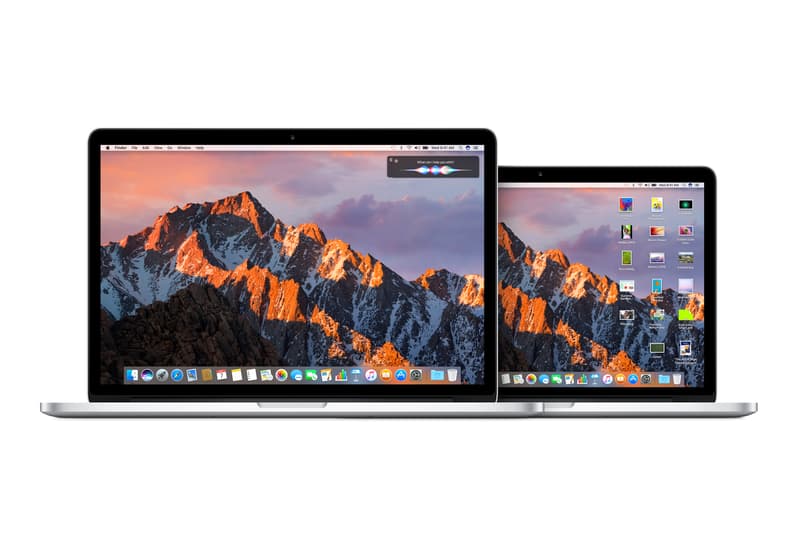 After Apple officially announced its upcoming MacBook Pro event for this Thursday, October 27 at its Cupertino campus at 10 a.m. PT, a slew of rumors regarding specific release dates have been circulating. The latest rumor surfaces from 9to5Mac, whose sources claim that Apple will unveil three new MacBook models this Thursday. The new models will include a 13-inch MacBook, a 13-inch MacBook Pro, and a 15-inch MacBook Pro. Though reports have mentioned the laptops will feature many upgrades, no details have been listed so far. Reports also claim that Apple will unfortunately not debut any new iMacs or external displays until 2017. Make sure to tune in to Apple's event this Thursday for the unveiling.