Kostas Seremetis Creates New T-Shirts for HAVEN
Mismatched tees for the fall.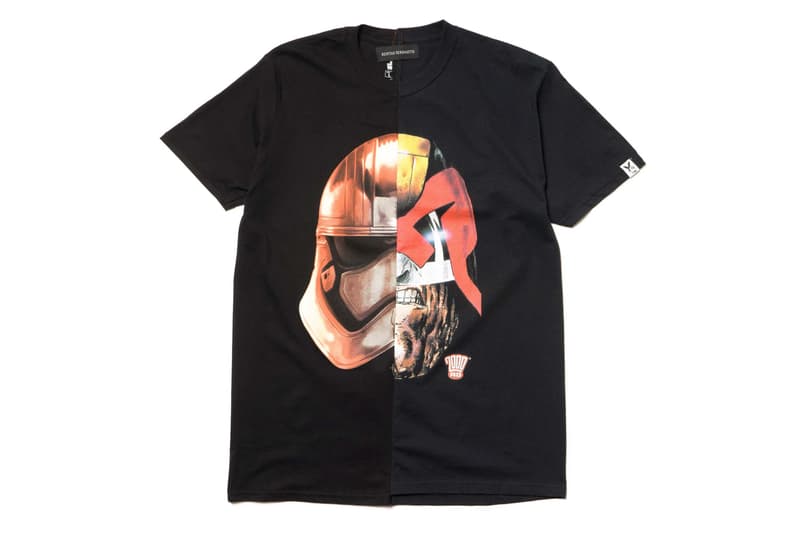 1 of 11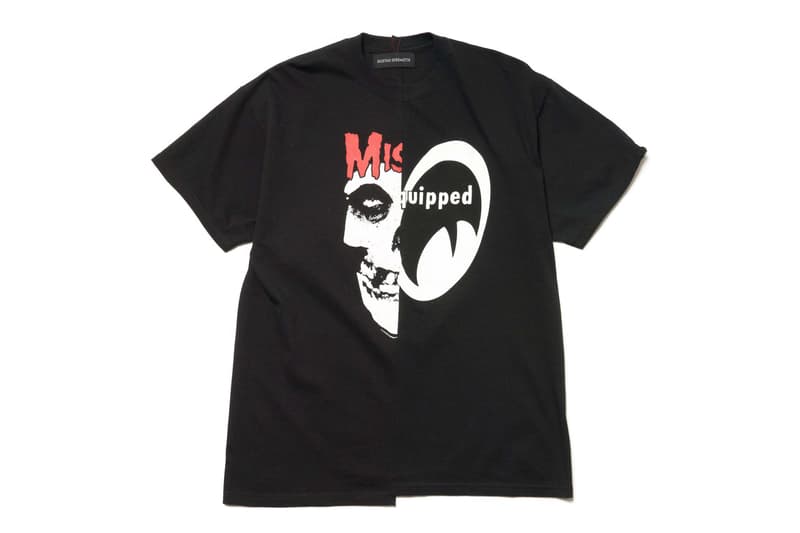 2 of 11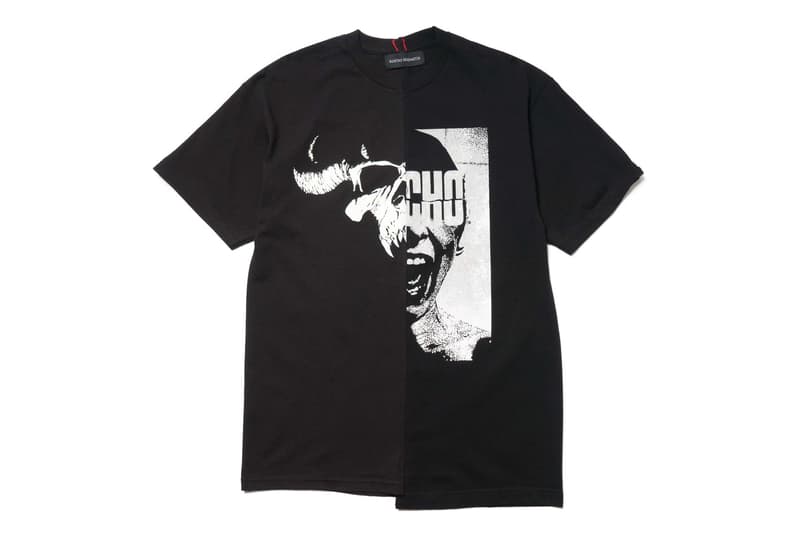 3 of 11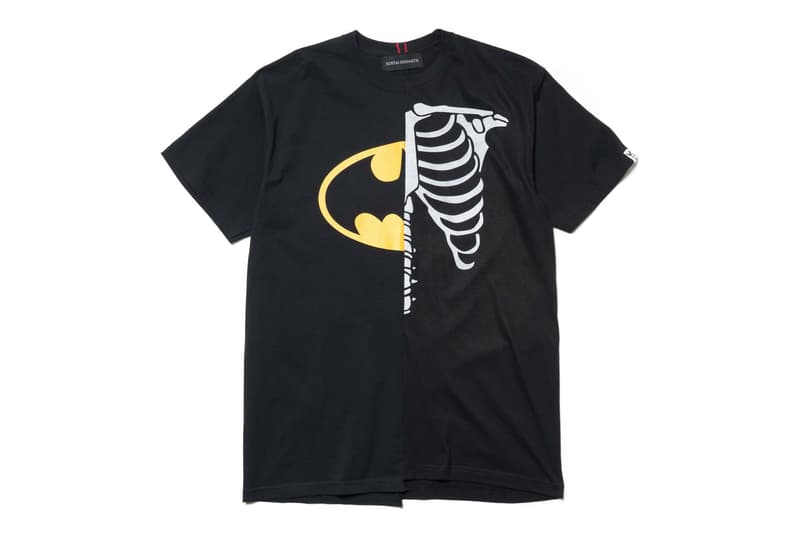 4 of 11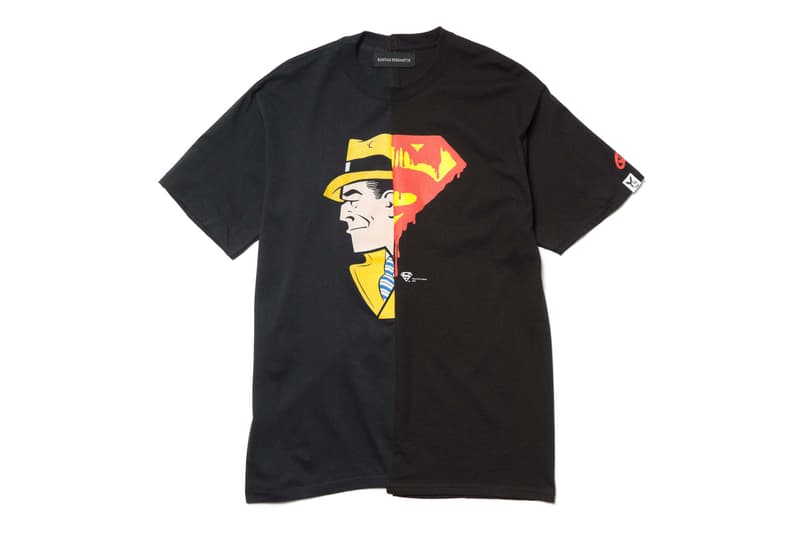 5 of 11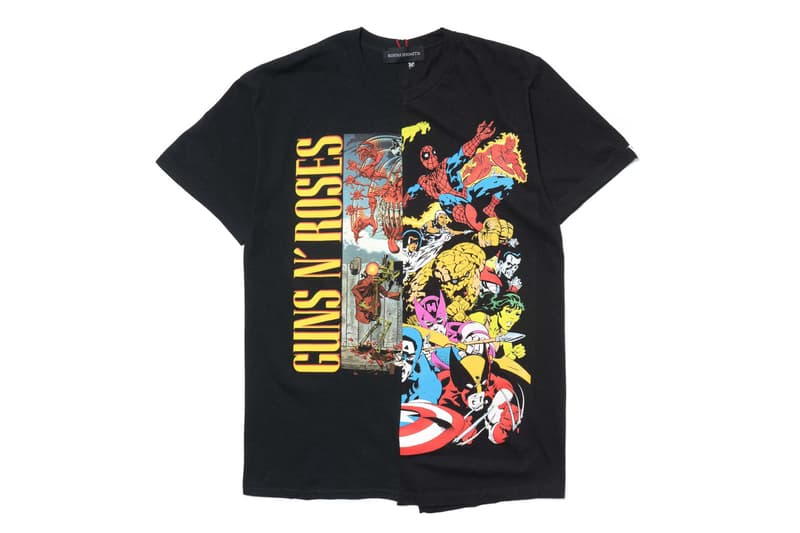 6 of 11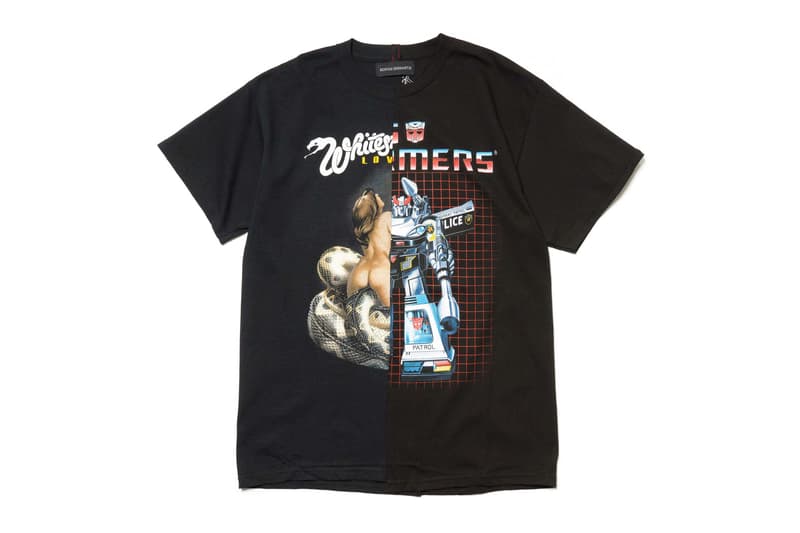 7 of 11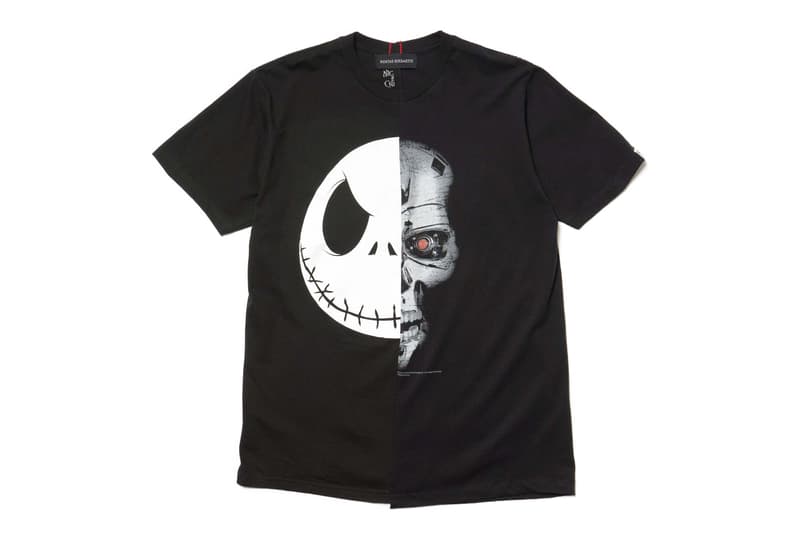 8 of 11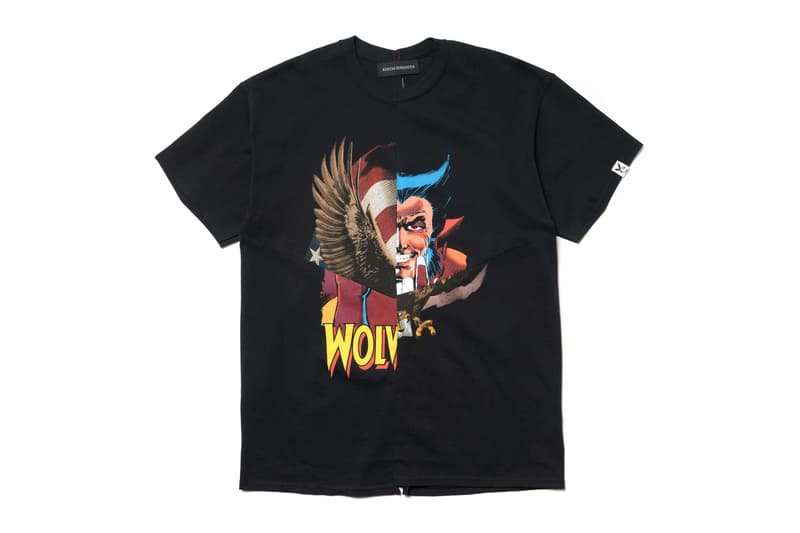 9 of 11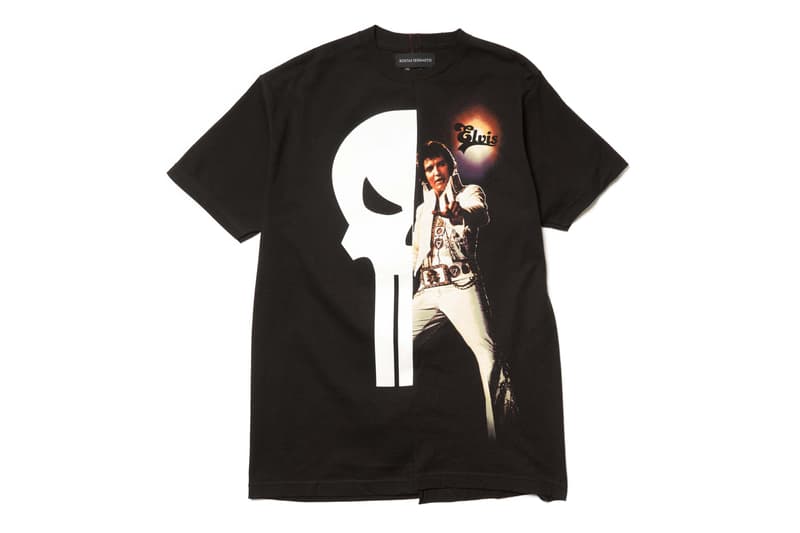 10 of 11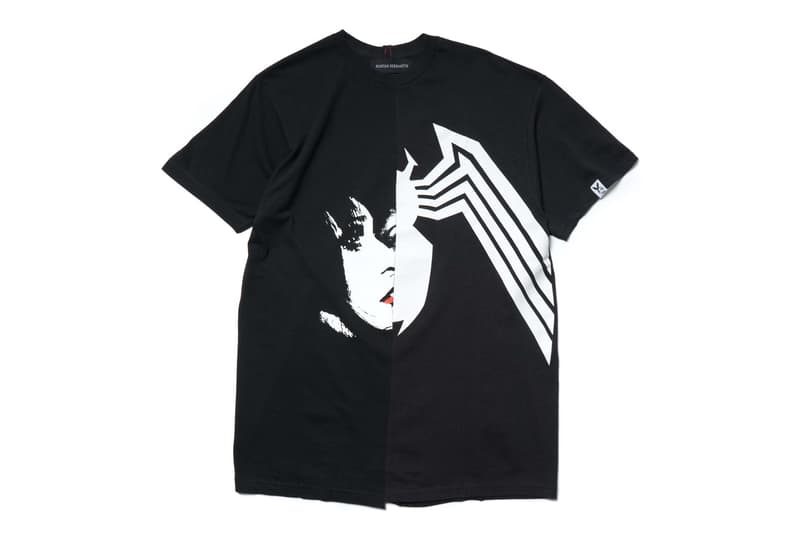 11 of 11
American painter, sculptor and filmmaker Kostas Seremetis has created a one-of-a-kind T-shirt collection for Canadian clothier HAVEN. Known for his concept of "cross pollination," his latest project titled "Trust Shirts" features a whole new array of hand-cut, collaged tees. Both tees are deadstock and are then sewn together for a one-of-a-kind wearable piece of art. Each tee has a 'Felix the Cat x Playboy Bunny' woven sleeve tag to finish off the garment. Head over to HAVEN's online store to purchase one now for $337 USD. Be sure to check out our recent interview with Kostas here.